Netflix's 'Unorthodox' Is Based on the True Story of Deborah Feldman
Is 'Unorthodox' on Netflix based on a true story? The show, which is about an Orthodox woman who flees her marriage for Berlin, is based on Deborah Feldman.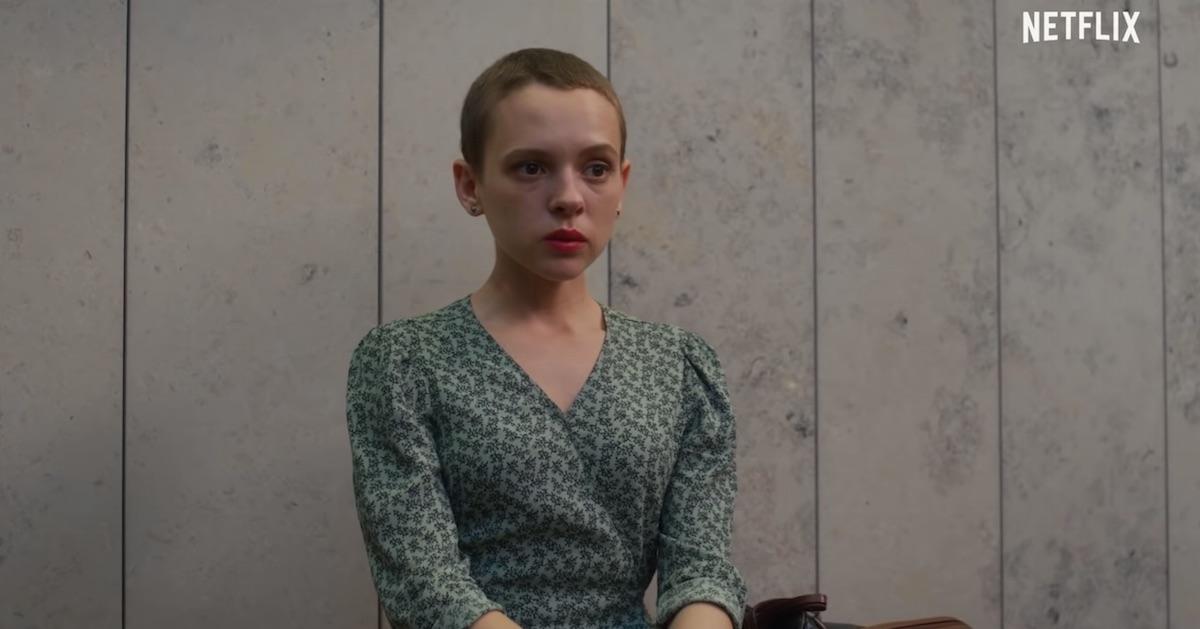 Netflix's latest take on a drama series is Unorthodox, which tells the story of Esther Shapiro (Shira Haas), a young Jewish woman who leaves her husband behind in Brooklyn for the chance to have more independence in Berlin, Germany. The trailer for the series dropped on March 6, and it shows Shira's deeply difficult decision to leave her family behind for the sake of her future.
Article continues below advertisement
The trailer itself is intense, but viewers will be interested to know that the show is based on a memoir of the same name, and Esther's story was adapted from someone real.
Is Unorthodox on Netflix based on a true story? Read on to find out the harrowing truth behind the new series, and to learn about Deborah Feldman's story.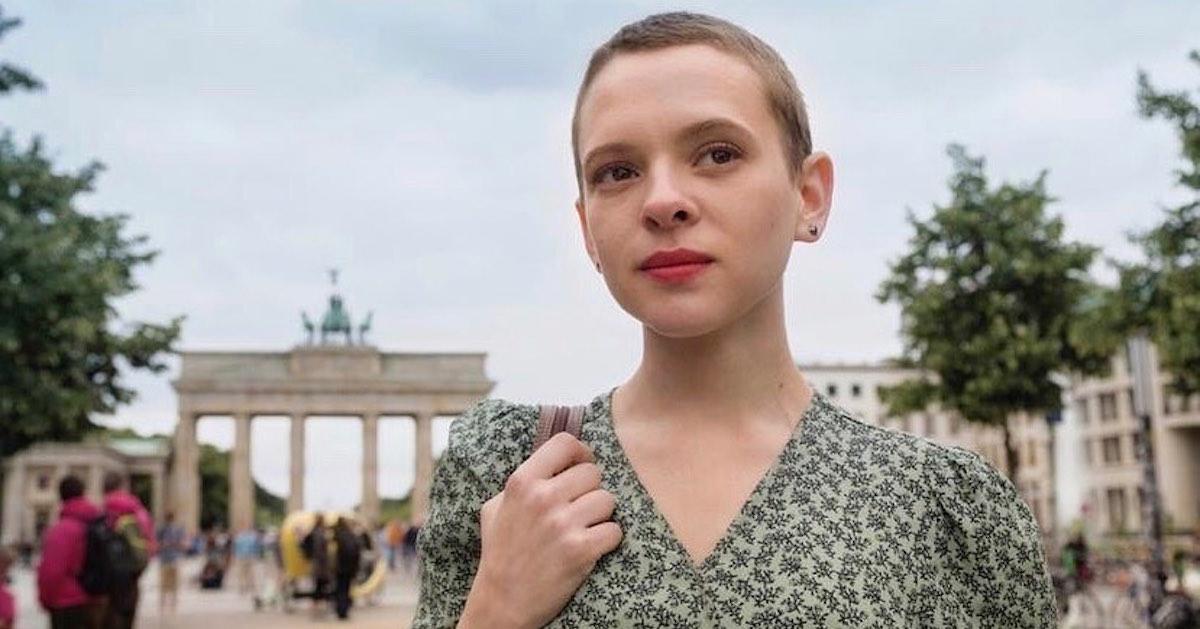 Article continues below advertisement
What is 'Unorthodox' about?
The Netflix series Unorthodox is about a young Orthodox Jewish woman named Esther who leaves her new husband behind in Brooklyn when she determines that she doesn't want to be involved in an ultra-traditional marriage. In the trailer, Esther realizes that her family has been more concerned about marrying her off than what is best for her as a person.
Her husband, Yakov Shapiro, senses his new wife's unhappiness, and he tries to get her to stay.
Esther travels to Berlin, Germany, to start a new life. Along the way, she gets exposed to a new way of living. In the trailer, she can be seen in the ocean, removing her sheitel (a wig worn by many Orthodox women once they get married) and getting emotional about her independence.
The show is the first Netflix original series to feature Yiddish — the show features both English and Yiddish throughout — and it is also making news for being led by a primarily female team.
Article continues below advertisement
Is 'Unorthodox' based on a true story?
Esther Shapiro, her journey to Berlin, and her decision to leave her religion behind are all based on the real life story of Deborah Feldman. Deborah was born in 1986 and she was raised in Williamsburg, Brooklyn, in a Hasidic Satmar family. Her family only spoke Yiddish, and she later recalled that she was not allowed to speak English when she was at home.
Article continues below advertisement
Deborah was raised by her grandparents because her birth mother had already defected from the religion shortly after her daughter's birth. According to Deborah, her father had a mental disability and was not able to raise her himself.
At the age of 17, Deborah entered into an arranged marriage. By the time she was 19, she had given birth to a son. She decided that she wanted to pursue academia, and she began attending Sarah Lawrence College.
This exposure led her to decide that she wanted more from her life, so she left the community and her husband behind in 2009. In 2014, she flew to Berlin with her son, where she has since resided. This move to Germany has become the basis for the show.
Article continues below advertisement
Deborah published her story in 2012 with Unorthodox: The Scandalous Rejection of My Hasidic Roots. Two years later, she wrote Exodus.
While the character of Esther in the show does not seem to have a child like Deborah did, the show will be similar to Deborah's own writings.
Unorthodox drops on Netflix on March 26.
Watch the trailer below!