Everything You Should Know About Season 2 of 'Katy Keene'
Season 2 of 'Katy Keene' will further unpick the trials and tribulations of four twenty-somethings eager to make it big in New York. Read on for more.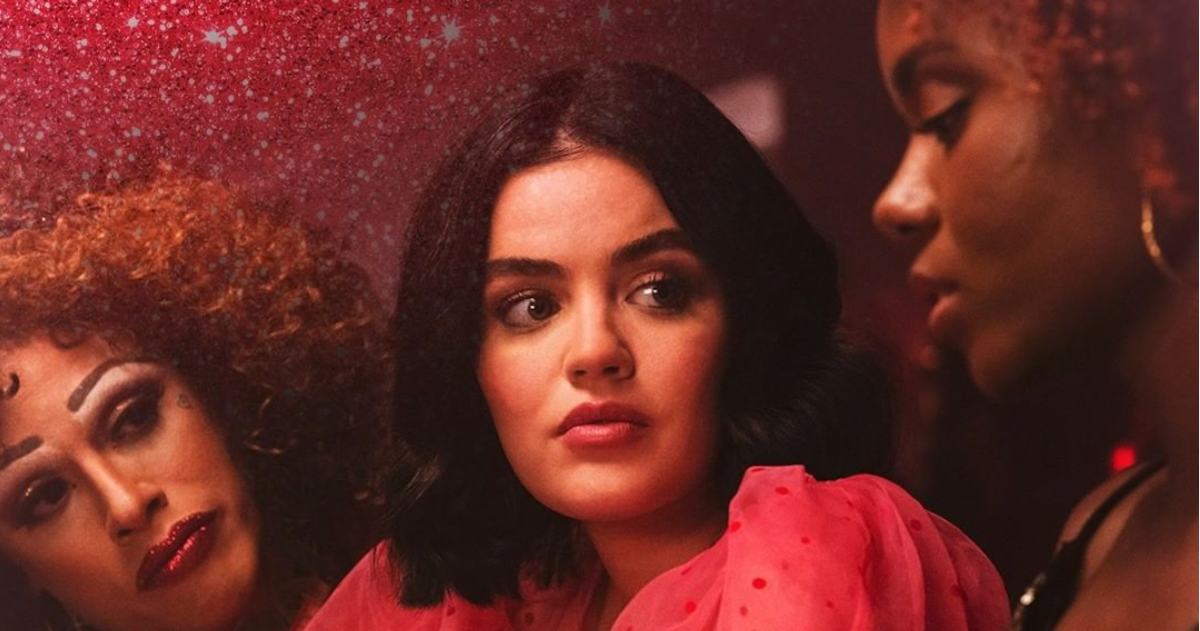 The CW announced plans to renew Katy Keene for another season on Jan. 7, 2020, promising fans 13 more episodes detailing the rollercoaster-like life of budding fashion designer Katy and her group of equally ambitious and artistic friends.
Part comedy-drama, part musical fiction, the TV series revolves around four young adults trying to build a career in the creative industries. Season 1 zooms in on how Katy, Josie, and the like try to find their feet in New York. But what about Season 2?
Article continues below advertisement
So, what's there to know about Season 2 of 'Katy Keene'?
Season 1 kicked off with an action-packed episode plunging us into the vividly colorful life of a designer determined to shake the world of fashion to its core, charting her initial struggles with gaining recognition at work while also maintaining a harmonious social life. Instead of landing the much-desired promotion, Katy (Lucy Hale) was eventually demoted to the drab and ever-so-unexciting stockroom of the Lacy's department store.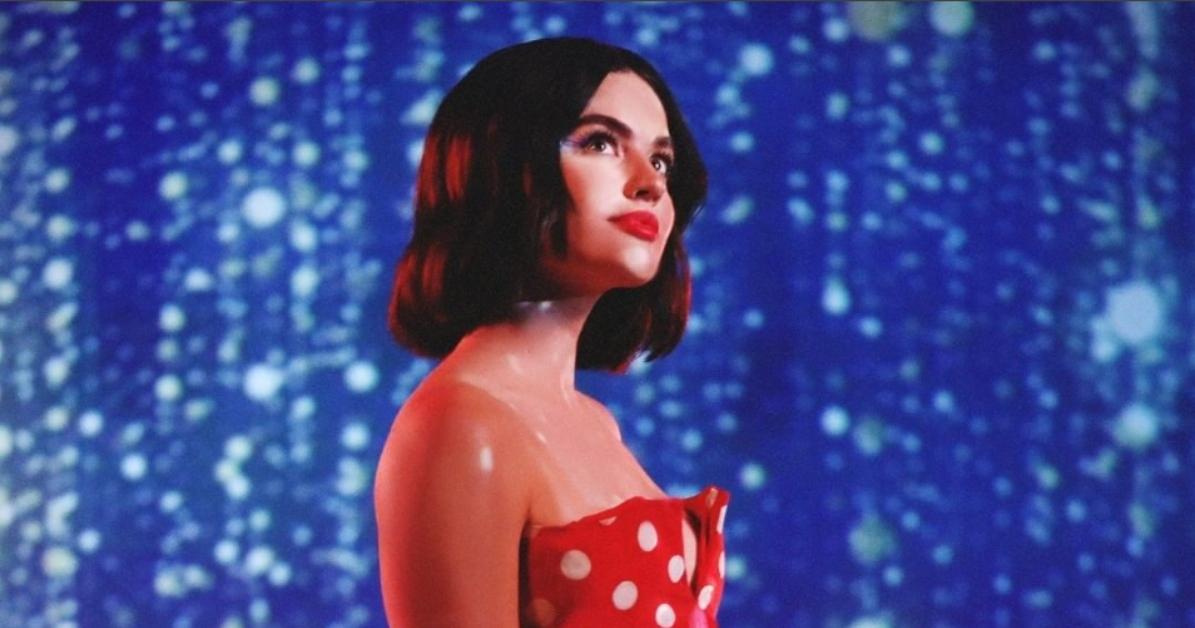 Article continues below advertisement
But Katy wasn't the only character whose life turned upside down in a hot second. Jorge, aka Ginger Lopez (Jonny Beauchamp) was rejected at a musical audition for not being buff enough, while Katy's boyfriend, the boxer who goes by the name of K.O. (Zane Holtz) was offered a new opportunity — thousands of miles away from the city he calls home.
Josie McCoy (Ashleigh Murray) fell head over heels for a billionaire promising her a bright future ahead in the music industry — only for the affair to backfire miserably. The Season 1 premiere dealt heavy blows for just about every character.
Article continues below advertisement
Although the narrative development is expected to remain the same, there are some whopping changes underway for the show. As Newsweek reveals, several Riverdale characters are set to make guest appearances in the forthcoming episodes. This is a storytelling tool show-runners are likely to make ample use of during Season 1 and Season 2 alike.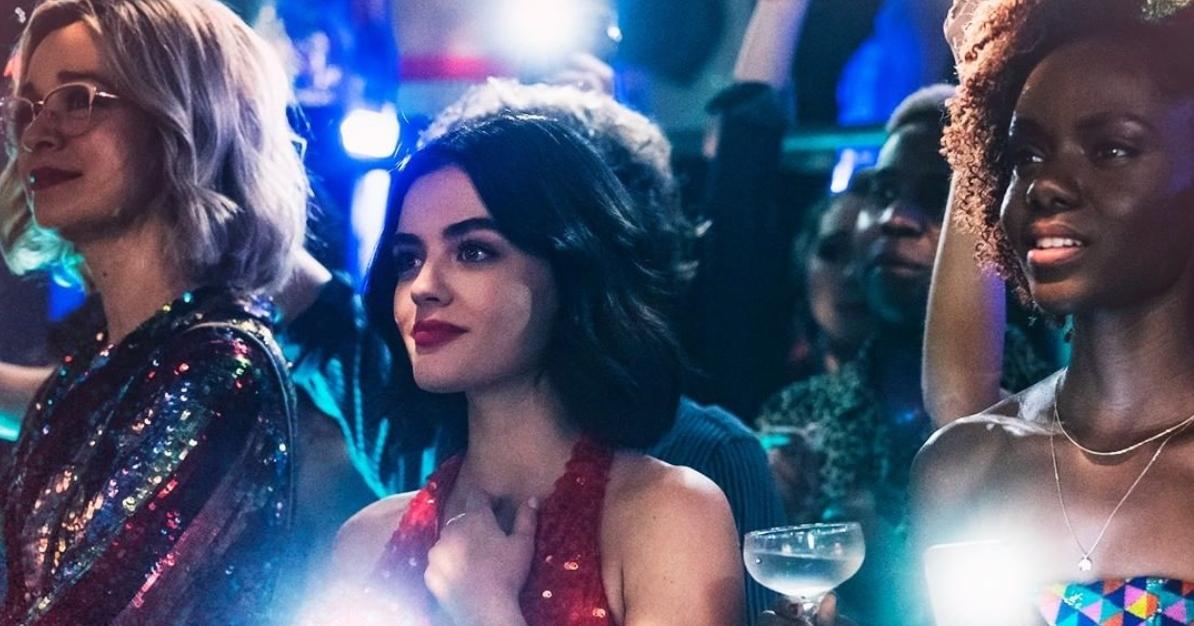 Article continues below advertisement
Robin Givens (the actress portraying Sierra McCoy on Riverdale) will star on Katy Keene as Katy's mother. The Pussycats and a yet-to-be-named boxer from Riverdale will also feature on the show.
"We definitely will be seeing the Pussycats, but probably not in the way you expect," Riverdale creator Roberto Aguirre-Sacasa told Seventeen.
"We love Robin Givens [who plays Sierra McCoy] [...] She will come visit for sure," Michael Grassi, the executive producer of Katy Keene informed Newsweek.
Katy Keene takes place a whopping five years after Josie left Riverdale, which might pose complications for some crossovers. Regardless, the creators intend the show as a light-hearted, colorful and optimistic addition to the Archie Comics universe.
Article continues below advertisement
While Riverdale garnered popularity for its chilling depiction of brutal atrocities, Katy Keene is likely to allure viewers with its happy-go-lucky portrayal of four twenty-somethings spending large chunks of their time hunching over sewing machines, notepads, or musical instruments.
Catch new episodes of Katy Keene every Thursday at 8 p.m. ET on The CW. Season 2 is set to premiere in 2021.