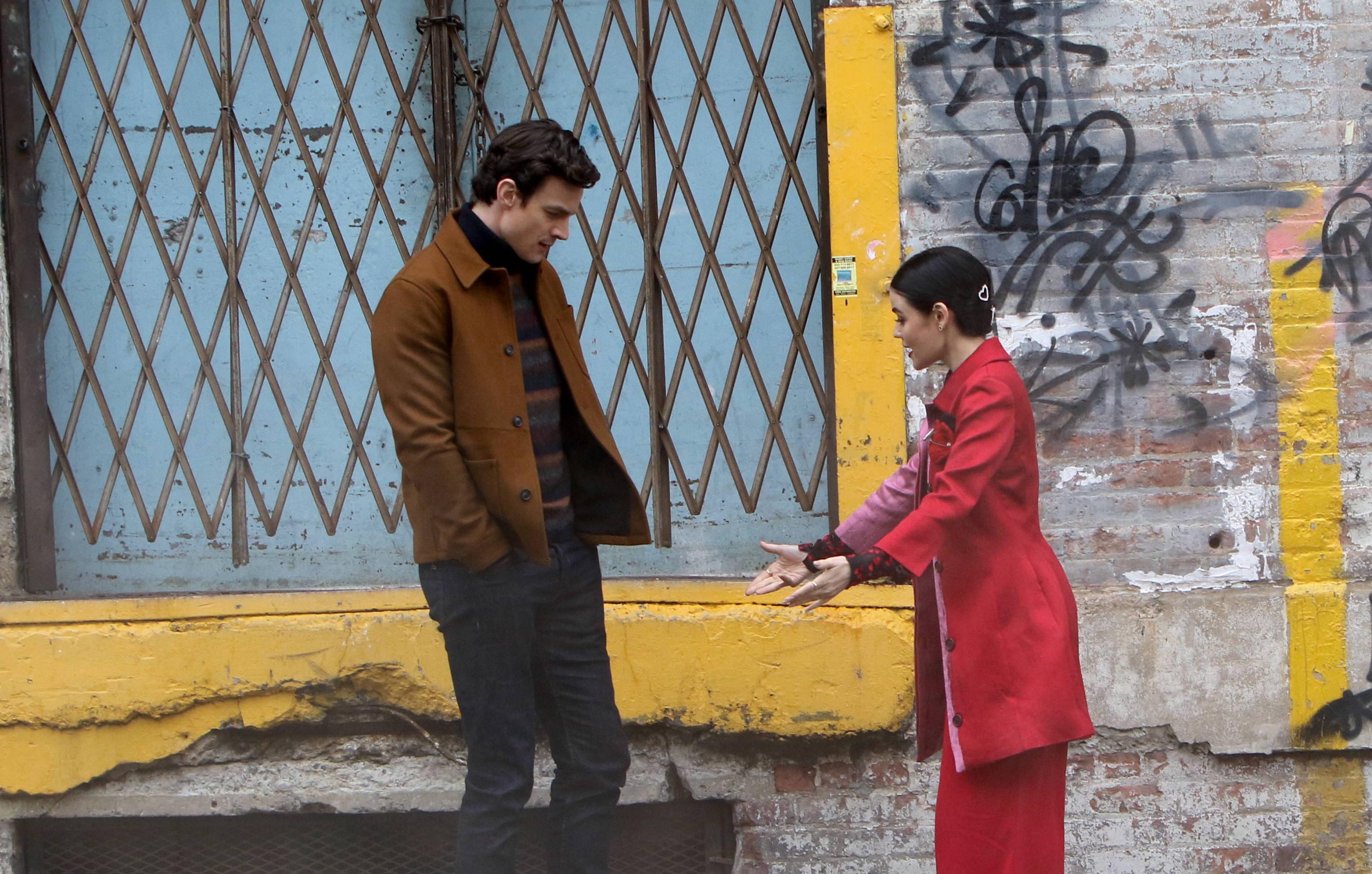 'Chilling Adventures of Sabrina' Star Luke Cook Was Spotted Filming Scenes for CW Show, 'Katy Keene'
By Katie Garrity

Feb. 7 2020, Updated 3:47 p.m. ET
Many will recognize Luke Cook from his role as Lucifer in Netflix's Chilling Adventures of Sabrina, but more recently, Luke was spotted on the Katy Keene set alongside star Lucy Hale. Katy Keene takes place in the same universe as fellow CW show, Riverdale as well as Chilling Adventures of Sabrina.
Article continues below advertisement
Get to know a little about the actor and find out if Lucifer will be playing a role in the upcoming Katy Keene.
Who is potential 'Katy Keene' actor, Luke Cook?
Before joining CAOS, Luke had small roles in shows like The Librarians, Modern Family, Faking It, and Baby Daddy. He also stars in the short-form series Zach & Dennis: How It All Began as Luke and shared his voice in the video game Star Wars Jedi: Fallen Order.
Article continues below advertisement
Article continues below advertisement
Luke is mainly known for his role as Lucifer Morningstar, aka Satan, on Chilling Adventures of Sabrina where he is consistently making problems for Sabrina and her gang to solve. Based on some rumors and recent photographs, it looks like Lucifer may be making an appearance on the new CW (and fellow Archie Comics world) show, Katy Keene.
What is the show Katy Keene about?
Article continues below advertisement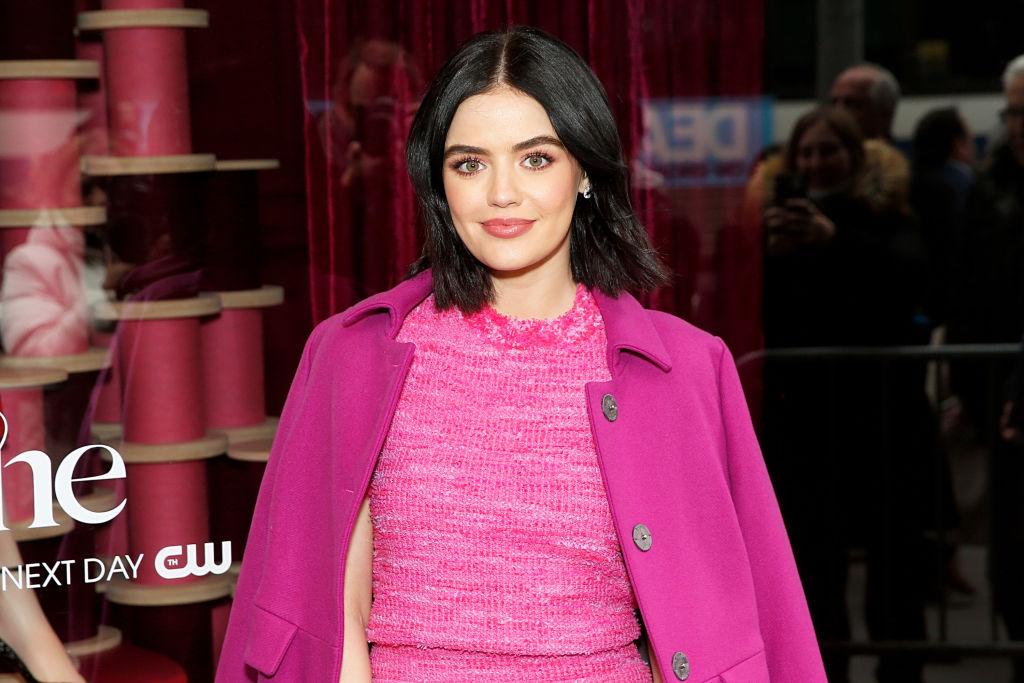 The series follows aspiring fashion designer Katy as she navigates her career and her relationship with her longtime wrestler boyfriend, supporting her friends and roommates along the way. One of those roommates is Riverdale's Josie (Ashleigh Murray), who comes to New York City to pursue a career in music.
Article continues below advertisement
Will Luke Cook appear on 'Katy Keene'?
While the Australian actor's character on Katy Keene is still a big mystery, we do have photos to prove that he will, in fact, be appearing on the show sometime in the future, but we don't know if it will be to reprise his role on CAOS.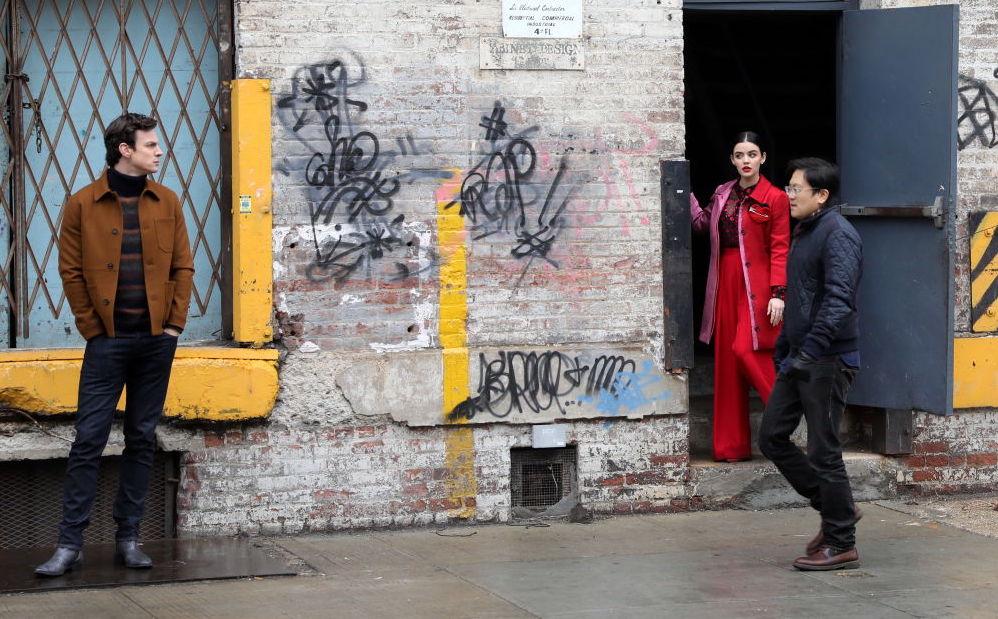 Article continues below advertisement
Luke Cook seemed to have dropped some hints about his role back in January when he posted several photos with Lucy on his Instagram. Photos of Luke and Lucy hanging out would lead fans to assume that the two are also working together.
Article continues below advertisement
Many are wondering if the 33-year-old will play his character of Lucifer in the CW series or if there is something else in store for Katy Keene. Luke has not confirmed his guest appearance, but he has expressed interest in working with Lucy and the rest of the cast.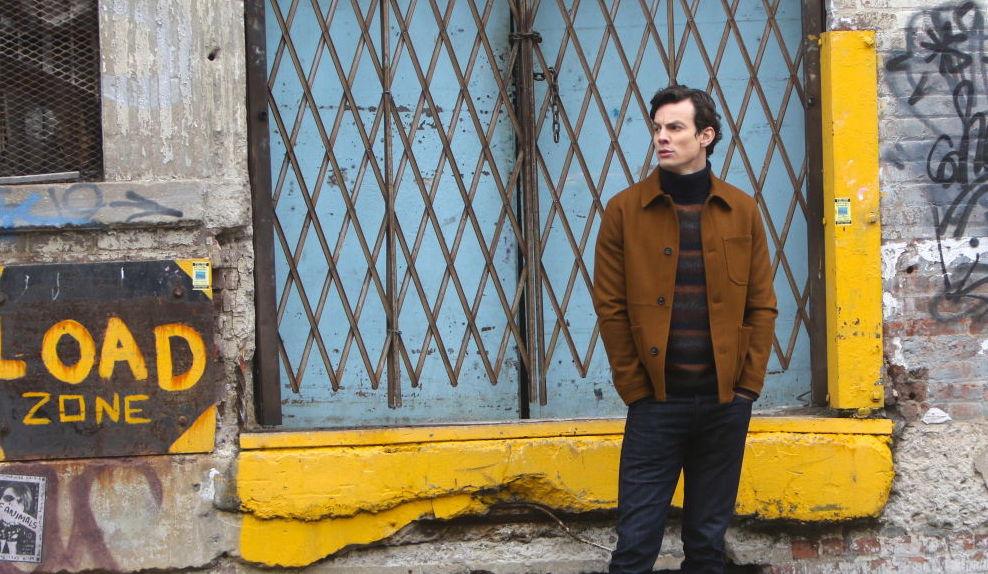 Article continues below advertisement
In a previous Q&A on his Instagram story highlights, a fan asked him if he was excited for Katy Keene to premiere on the CW.
Cook replied, "I wish they put me in it. But, you know what? I'm not gonna go ahead and fire my agent right now...I'm just gonna enjoy where I am in my life and if Katy Keene calls one day, that'd be great."
So we don't know for sure what Luke Cook's role will be on Katy Keene or when he will make his debut, but we're excited either way!