The Ridiculous 'Riverdale' Season 4 Plots Haven't Made It Clear What the Season Is Actually About
There are a lot of 'Riverdale' Season 4 plots happening at once, and it's getting hard for fans to figure out what's actually going on.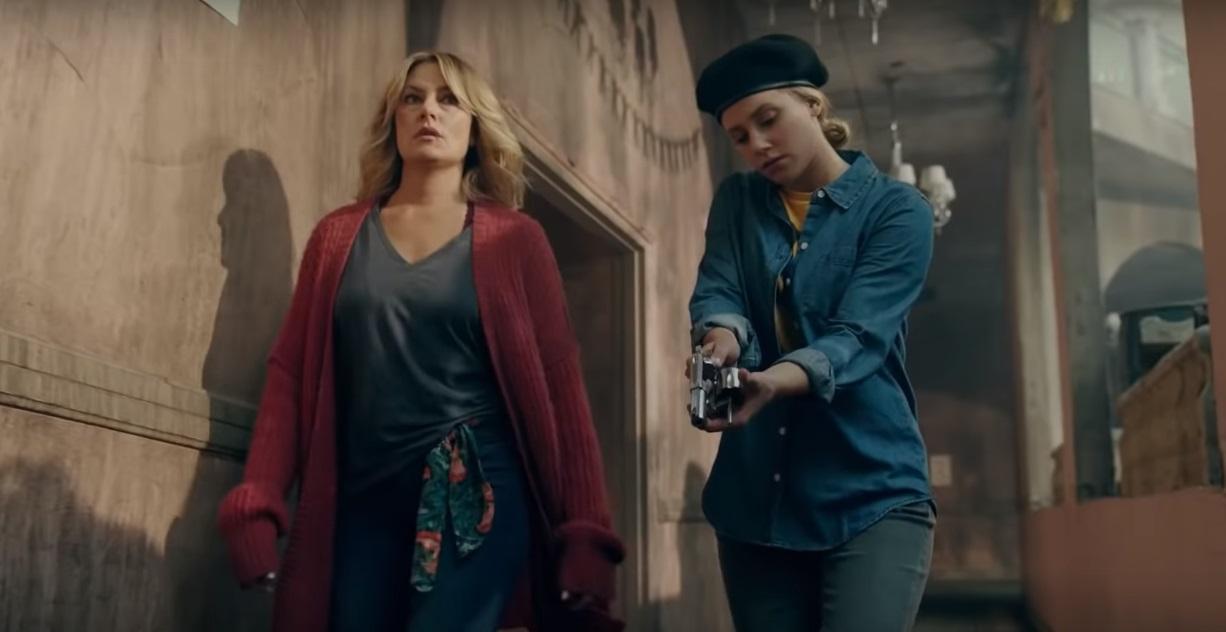 No one ever said Riverdale was perfect or that all of the storylines were totally believable. But the Riverdale Season 4 plots right now are so all over the place that it is getting harder for fans to make excuses. The first few seasons introduced mysteries like who killed Jason and who the Black Hood was. Even Season 3, which was a little confusing at times, had the recurring theme of the Gargoyle King. Now, the show has gone from intricate storytelling to being downright confusing.
Article continues below advertisement
Maybe if the plot about Betty being a serial killer expert and having the serial killer genes herself was the running storyline this season, it would be easier to follow. Or, if Hiram's run for mayor after breaking out of his own prison lasted more than one episode, it might make more sense to fans. But right now, these are almost all of the Riverdale plots and when thrown together, they make for a doozy of a season.
These are the most ridiculous Riverdale Season 4 plots:
Betty's long-lost FBI agent half-brother is also Chic's boyfriend.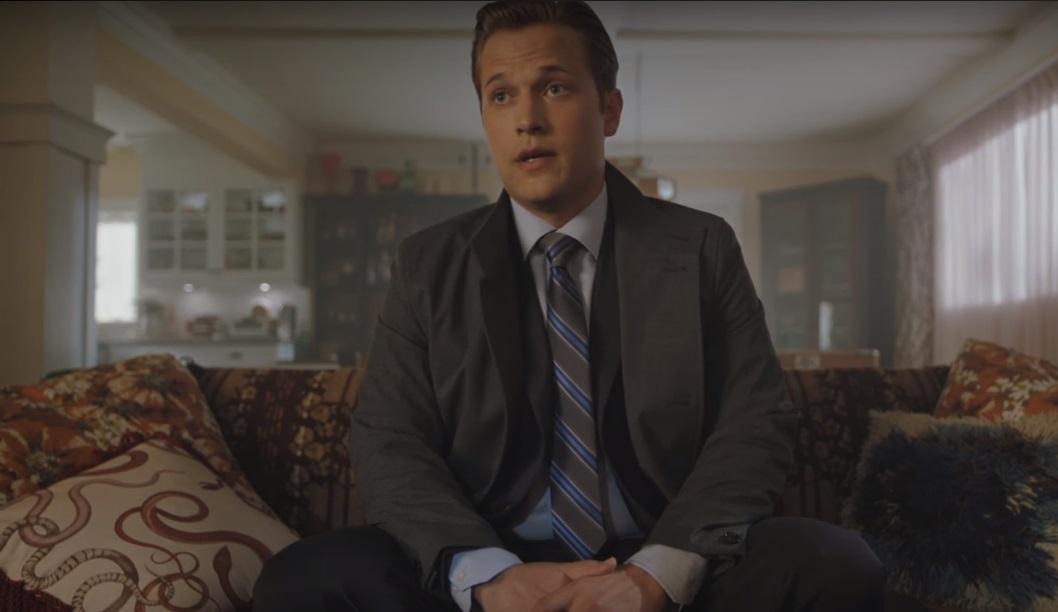 Season 4 began with Betty getting to know her long lost half-brother, Charles, a little better. Now, she is part of his junior FBI training class (is that even a thing?) and he is proving to be a little more sneaky than he first seemed. In fact, Charles and Chic, who previously posed as Betty's brother and almost killed her, are apparently dating. Luckily, there's still time for Charles to pull a fast one on his incarcerated boyfriend and redeem himself.
Article continues below advertisement
Betty has the serial killer genes.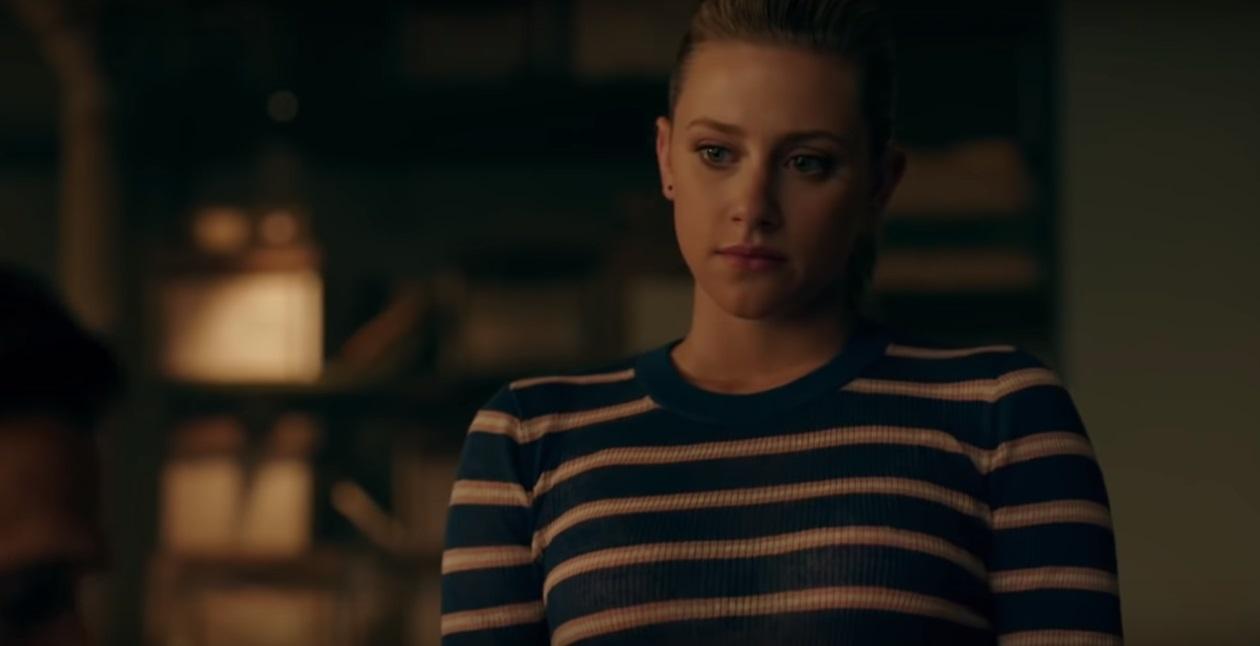 Betty found herself excelling as a junior FBI agent in training and Charles was instantly impressed with her ability to spot a murderer in a lineup with very little knowledge of who they were. But, as it turns out, Betty is also a carrier of the serial killer genes, MAO-A and CDH13. Again, this is a storyline that could have spanned the entire season on its own as the central plot. Instead, it is one of many that make up the melting pot that is Season 4.
Article continues below advertisement
Jughead is deep into the conspiracies at his new private school.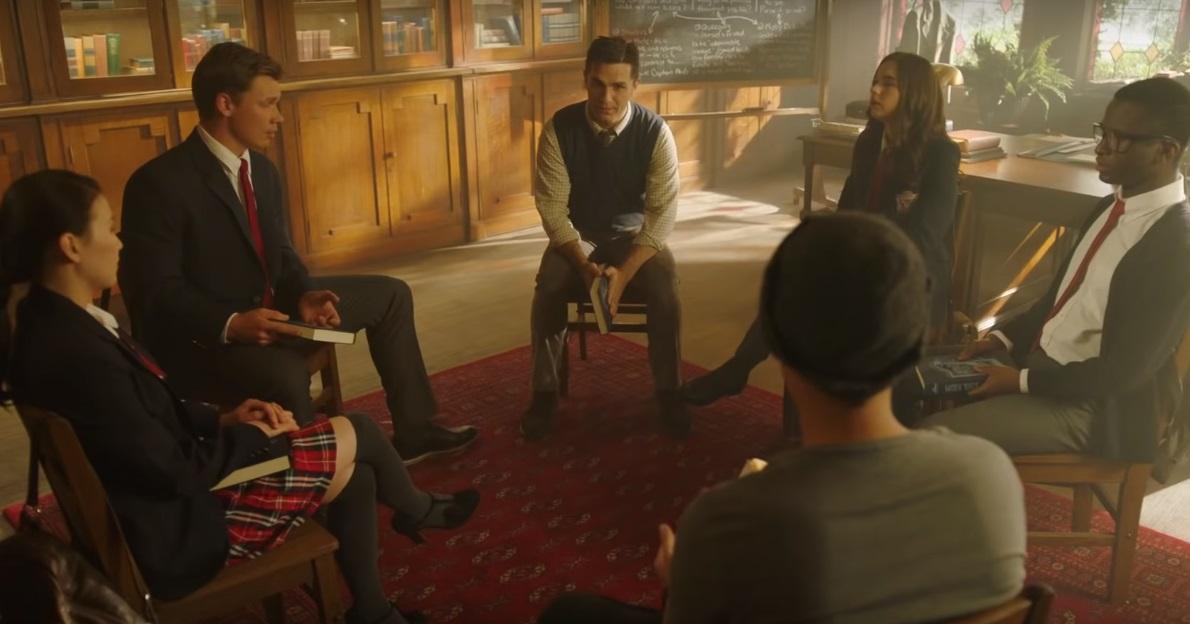 Elsewhere, Jughead has been investigating a few mysteries of his own at Stonewall Prep. First, he was curious about how his grandfather came to leave the school so suddenly. Then, he was convinced that his grandfather was the original Baxter Brothers author. And now, he is sure his classmates forced his favorite professor to kill himself. It really is all over the place.
Article continues below advertisement
Archie is Riverdale's masked superhero.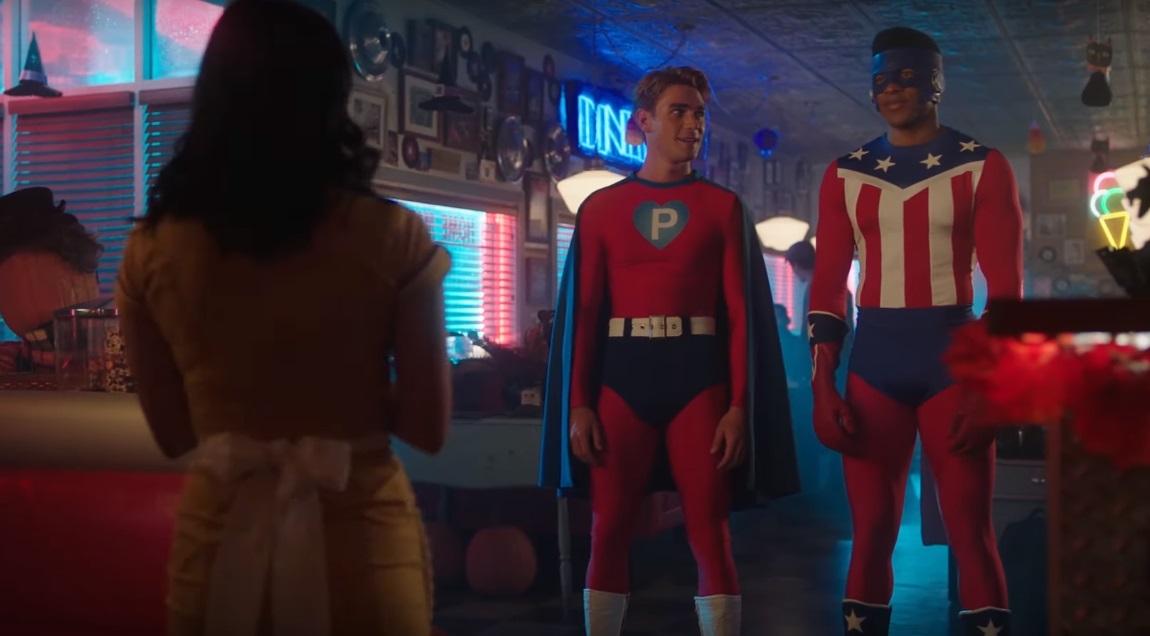 When Archie wore a mask and costume for the first time and literally fought crime near his boxing gym, it was cute — charming, even. But when he talked seriously about donning a mask again to keep the streets clean, it was too much. And now, he is apparently the masked crusader who may have been inadvertently responsible for the gangster Dodger's attack and disappearance. The jury is still out on how far Archie will go as Riverdale's vigilante.
Article continues below advertisement
Hiram escaped from the prison he owns.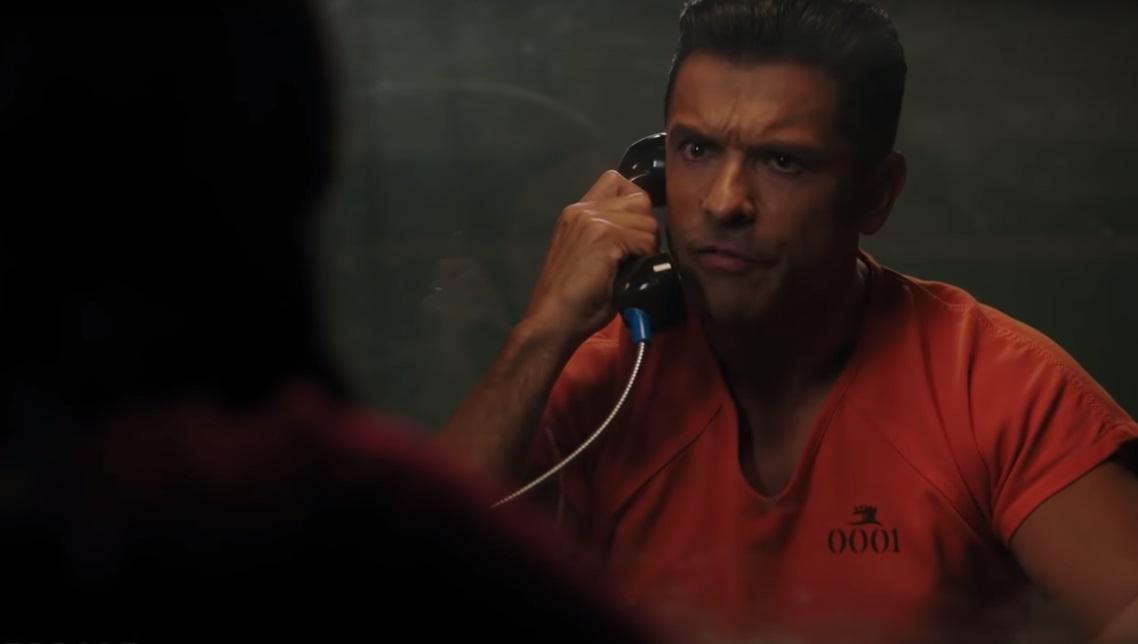 Just when Veronica, and literally everyone else, though they were free from Hiram's clutches, he popped back up in Riverdale Season 4 to continue his tight hold on the town. The only catch was the fact that not only did he break out of prison, but that he was locked up in a prison he owned in the first place. And now, he is Riverdale's newest mayor. So once again, Hiram has all of the power with little backlash.
Article continues below advertisement
Cheryl is keeping her dead brother's body in her house.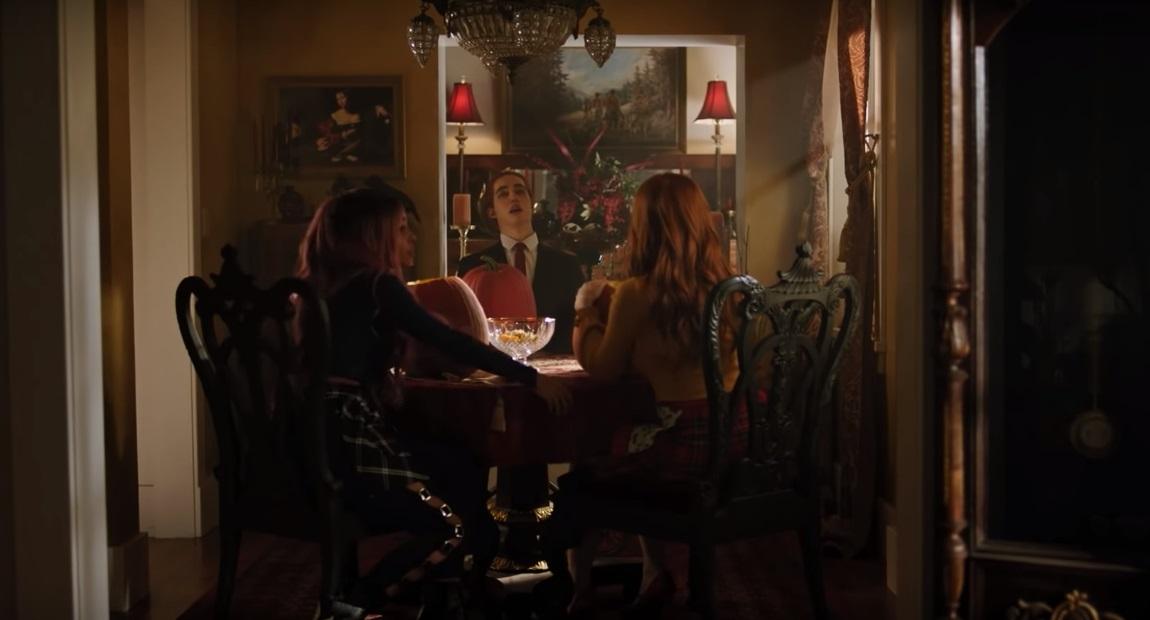 Cheryl has every right to mourn her dead brother as long as she needs to. But digging up his body more than once and keeping him in the family home, Thornhill, probably isn't the healthiest way to go about working through it. And right now, she and Toni are essentially coexisting with him as if it's no big deal. In fact, they have had such little interaction with other characters this season that it's hard to say where this storyline is even going.
Article continues below advertisement
There might also be a haunted doll in Cheryl's house.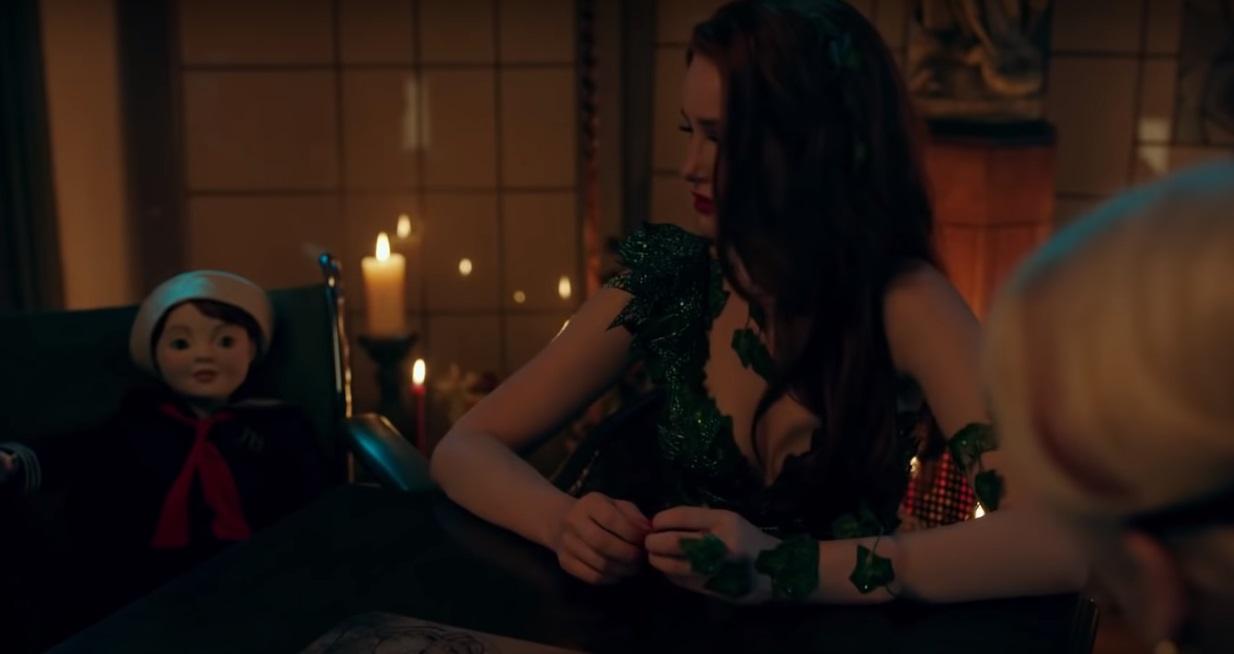 Cheryl also has a seemingly haunted doll sitting in at family meals and posting up beside her bed at all hours of the night. As her grandmother explained, it was a doll meant to console her mother when Cheryl consumed her other sibling in utero and that just makes it all the creepier. It also raises yet another red flag about what the heck is in the water at Thornhill.
Article continues below advertisement
FP is joining the Serpents again.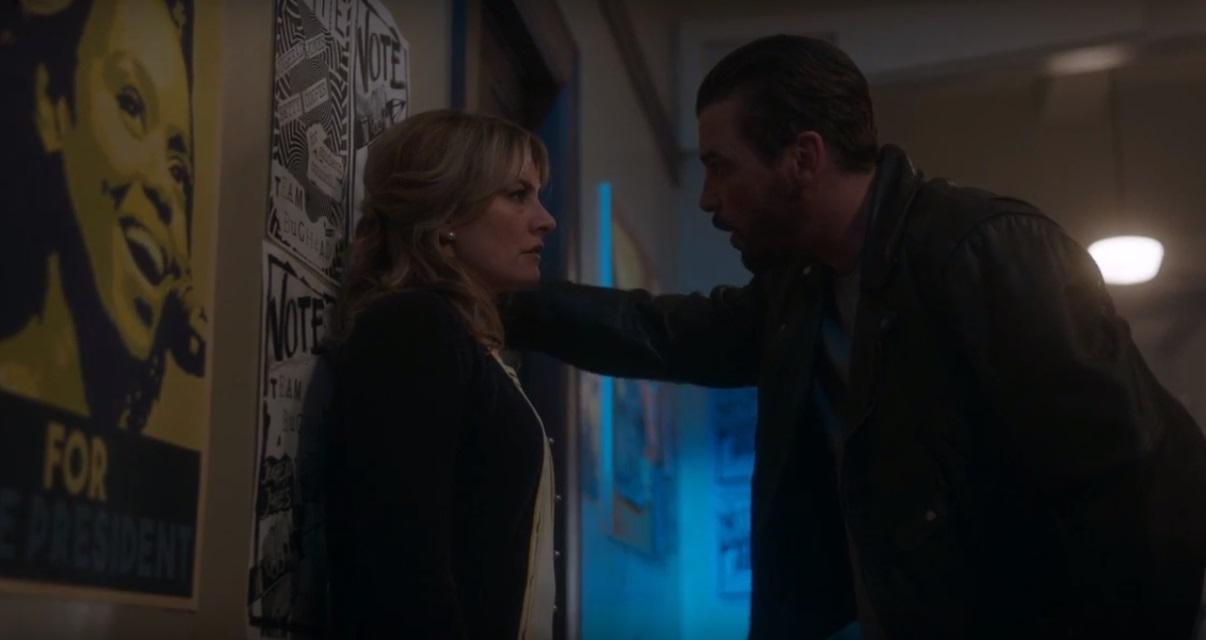 It was already fairly unbelievable that FP was made Riverdale's sheriff. Now, he is about to don his Serpents jacket yet again to fight on both sides of the law in an effort to take some blows at Hiram. It's not the worst plan, but it's not really necessary at this point. On a show with so much else going on, it's just another wild storyline to pile on top.
Article continues below advertisement
Maybe there is a plan to bring together some of the more important Riverdale Season 4 storylines at some point this season. If not, fans are likely going to continue to be confused about what is going on, and after three solid seasons of legitimate mysteries, that would be such a disappointment.
Watch Riverdale on Wednesdays at 8 p.m. ET on the CW.