Betty Cooper Has the Serial Killer Gene on 'Riverdale' — but Is That a Real Thing?
Are the serial killer genes featured on 'Riverdale' real? Betty Cooper's mom said she carried the gene on the show, but it doesn't exactly exist.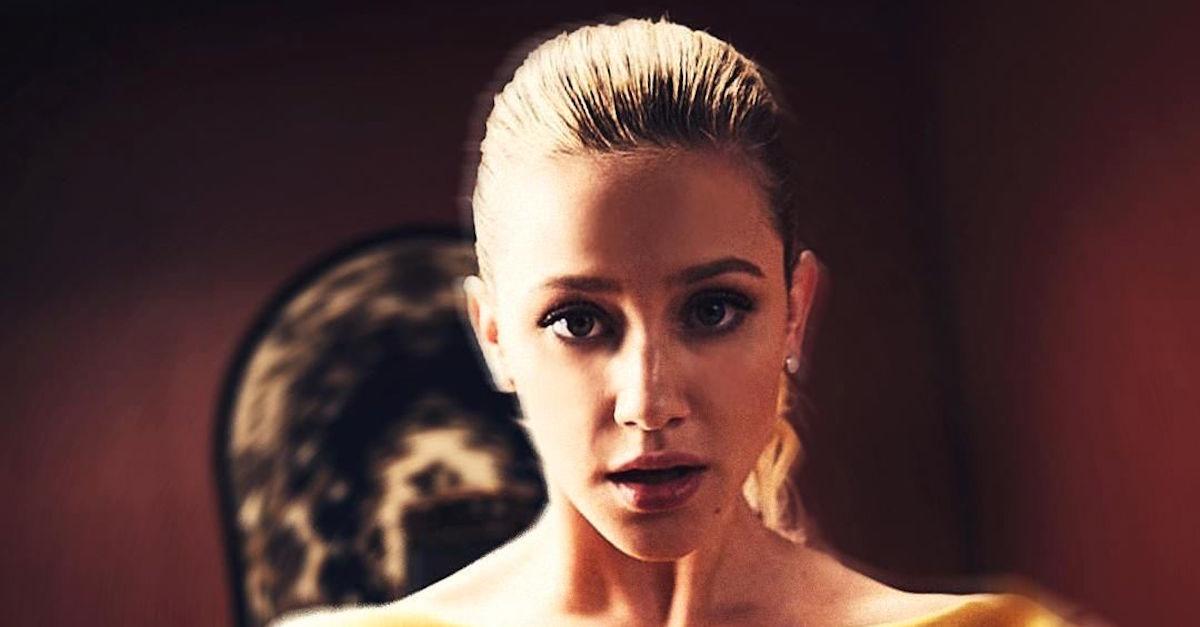 Let's be honest: there are a lot of storylines on The CW's Archie Comics series Riverdale that are far-fetched. After more than one musical episode, multiple secret siblings, and a cult-like farm, there's nothing that would really surprise us anymore. But, Alice Cooper (Madchen Amick) revealed to her daughter, Betty (Lili Reinhart) in Season 3 that she carried the serial killer gene, which means Betty is likely to become a killer.
Article continues below advertisement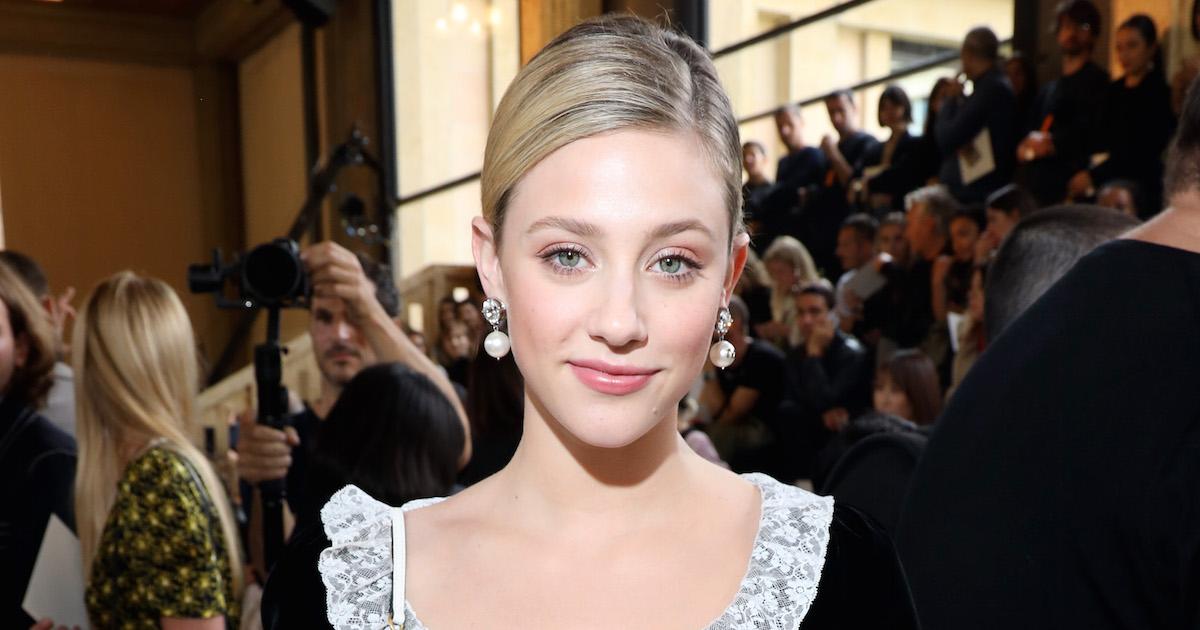 Article continues below advertisement
Are the serial killer genes on Riverdale real?
The idea that serial killers could pass down a gene to their offspring that makes them more likely to become killers themselves is more than terrifying. The genes mentioned on Riverdale are MAOA and CDH13, which are also known as the "Warrior Gene."
In the '90s, there was research done on the deceased bodies of serial killers to see if there was something in their DNA that made them more likely to kill.
Scientists found the "Warrior Gene," and those who have it secrete MAOA, which is an enzyme that can affect how the brain releases serotonin and dopamine. Serotonin is associated with feelings of happiness, while dopamine sends messages to your nerve cells. To put it simply, the Warrior Gene can prevent people from having the right "Fight or Flight" reactions.
Article continues below advertisement
If someone doesn't know when a situation has become unsafe, then they are more likely to remain involved in danger, and potentially make poor choices. MAOA was believed to be the gene that caused this, but it's actually a mutation of it, MAOA-L that is linked to dangerous behavior.
It's unlikely for women to have MAOA-L, because it is most commonly found on the X chromosome. Because women have XX chromosomes, MAOA-L would not have the same effect.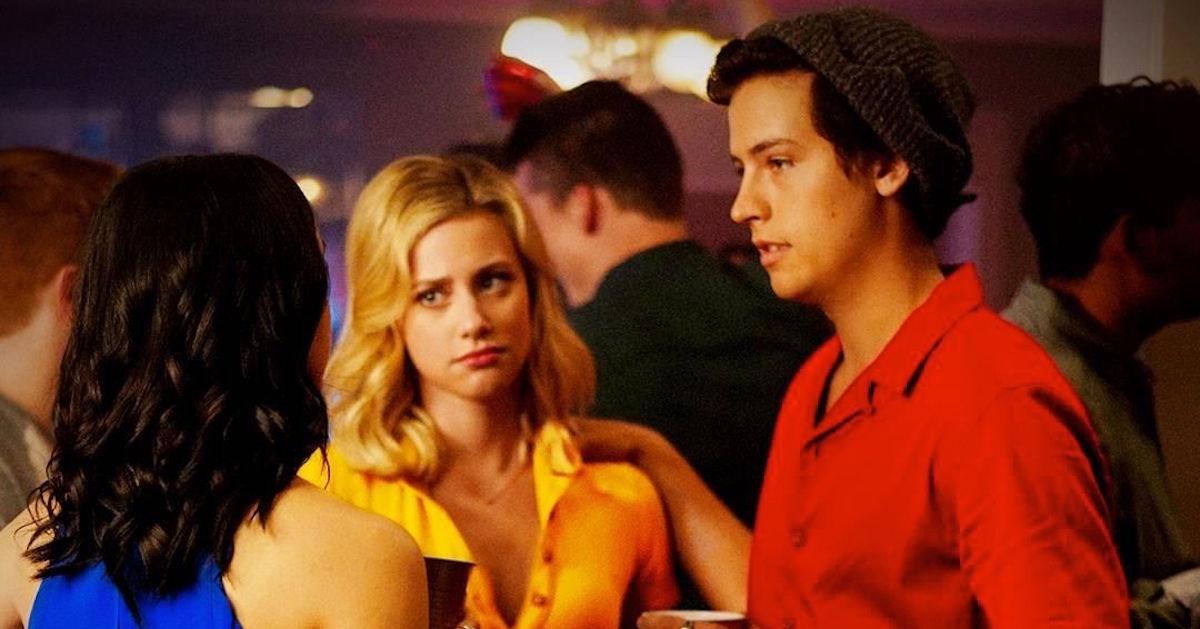 Article continues below advertisement
If the show was going off of science, Betty, therefore, wouldn't exactly be the inheritor of the serial killer gene, fortunately for her. Whether Alice wanted to say this to her daughter to scare her, or if Betty actually does have it on the show has yet to be proven.
Will Betty become a serial killer on the show?
Betty's dark side has been explored since Season 1, when she used to dig her nails into her skin. But, the idea of her being a killer is somewhat new, and the evidence is not too strong. In the fifth episode of Season 4, Betty gets scared that she is suppressing a memory and she rereads her childhood diaries. She discovers that she killed a cat when she was younger, and she thinks it's a sign of her serial killer gene coming out.
Article continues below advertisement
She later remembers that she only killed the cat after it got injured in a car accident. She also recalls that her dad, Hal (who actually is a serial killer) told her to murder the cat. It is also revealed that Betty's half brother, Charles, carries the gene (which doesn't make a whole lot of sense considering Hal is not Charles' biological father).
Betty has exhibited a caring personality and empathy throughout the series, which are traits often missing from serial killers. While Betty doesn't seem to be a likely candidate to become a killer based on genetics, it's Riverdale and nothing can be assumed.
Riverdale airs on Wednesdays at 8 p.m. on The CW.