Who Plays Nana Rose's Nurse Darius in 'Riverdale'? ⁠— Meet Actor Austin Miklautsch
Who plays Nana Rose's nurse Darius in Season 4 of 'Riverdale'? Plus, Lili Reinhart spoke exclusively with Distractify about Edgar Evernever's return.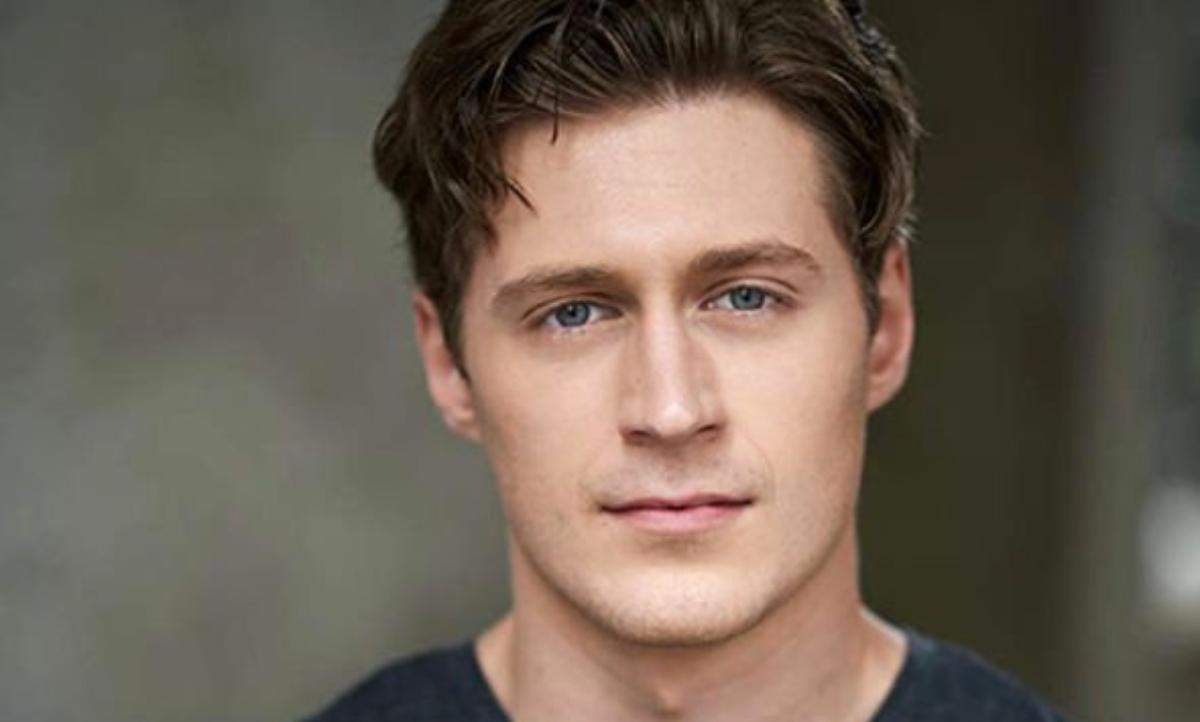 Season 4 of Riverdale has introduced fans to a slew of new characters, including Mr. Weatherbee's (Peter James Bryant) replacement aka Principal Honey (Kerr Smith), Riverdale High's (only?) disciplinarian. In the second episode of the season, we also met Mr. Chipping (Sam Witwer), who is Jughead's (Cole Sprouse) teacher at the prestigious Stonewall Prep school.
Article continues below advertisement
In Episode 3 titled "Dog Day Afternoon," fans watched a new man enter Thistlehouse, thanks to Toni Topaz (Vanessa Morgan). Darius (Austin Miklautsch) is a young muscular male nurse that was hired to care for Cheryl Blossom's (Madelaine Petsch) Nana Rose.
However, his job as Nana Rose's caretaker was short-lived. To recap, Cheryl has been keeping the dead corpse of her brother Jason (Trevor Stines) locked away after she stole it back from the cult group known as The Farm. She regularly visits her twin brother's body to chat about her life, acting as if Jason is still alive.
Article continues below advertisement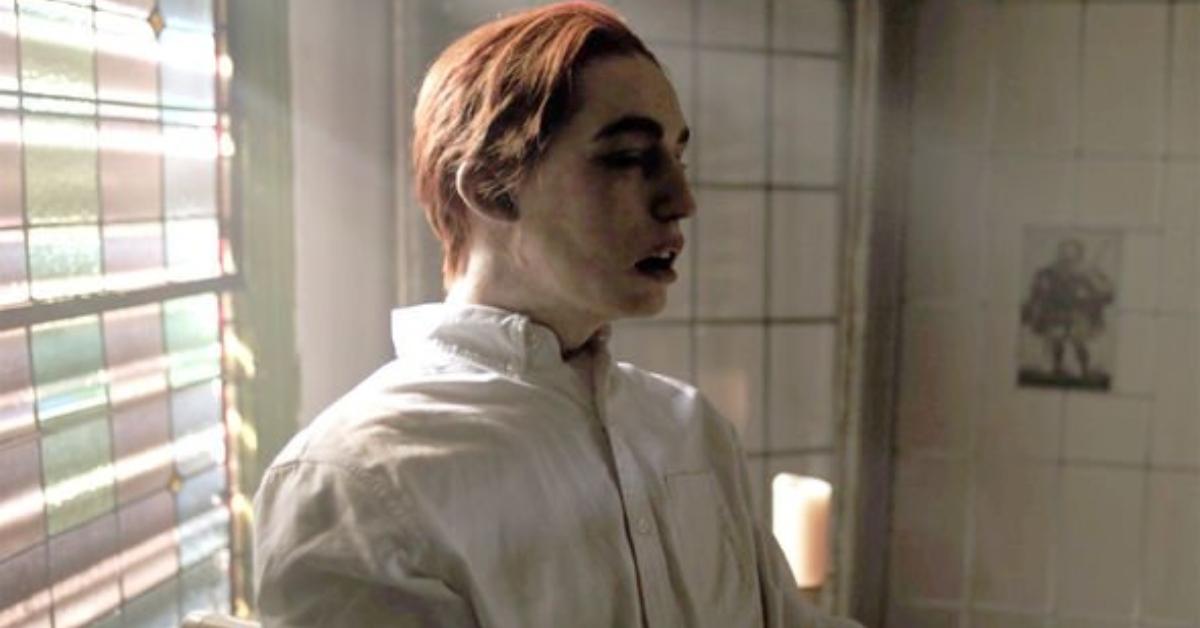 When Cheryl suspects Darius may have stumbled upon the dead body of the young Blossom boy being kept in the basement, she fires the caretaker. While IMDB reveals Darius will not appear in future Riverdale episodes at this time, he's already getting love from the fans. So, who is the actor who plays the handsome nurse? Here's what to know about Austin.
Article continues below advertisement
Meet the actor who plays Darius in Riverdale.
According to Austin's IMDB profile, the actor is a relative newcomer to the business. Aside from Riverdale, his only credited role listed on the website is in the television series Man in the High Castle, in which he plays the character Weltkommando in Season 4, Episode 2.
Article continues below advertisement
Though Austin does have an Instagram, he appears to not be very active on social media. To date, the actor currently only has 10 pictures on his page, which mainly features headshots. Though, that hasn't stopped fans from showing their love to Austin. On his most recent Instagram pic, Riverdale fans voiced their support for his character Darius.
"Can't believe she fired you! How rude!" commented one person. On Twitter, fans seemingly could not get enough of the young male nurse. "Darius is omg. All these fine men on this episode #Riverdale," tweeted a fan. Another added, "Ima miss Darius' fine ass. Oh well #Riverdale."
Well, while fans may still be feeling the sting of Austin's departure from Riverdale after his character was fired by Cheryl, we're hoping he'll somehow return to the series.
Article continues below advertisement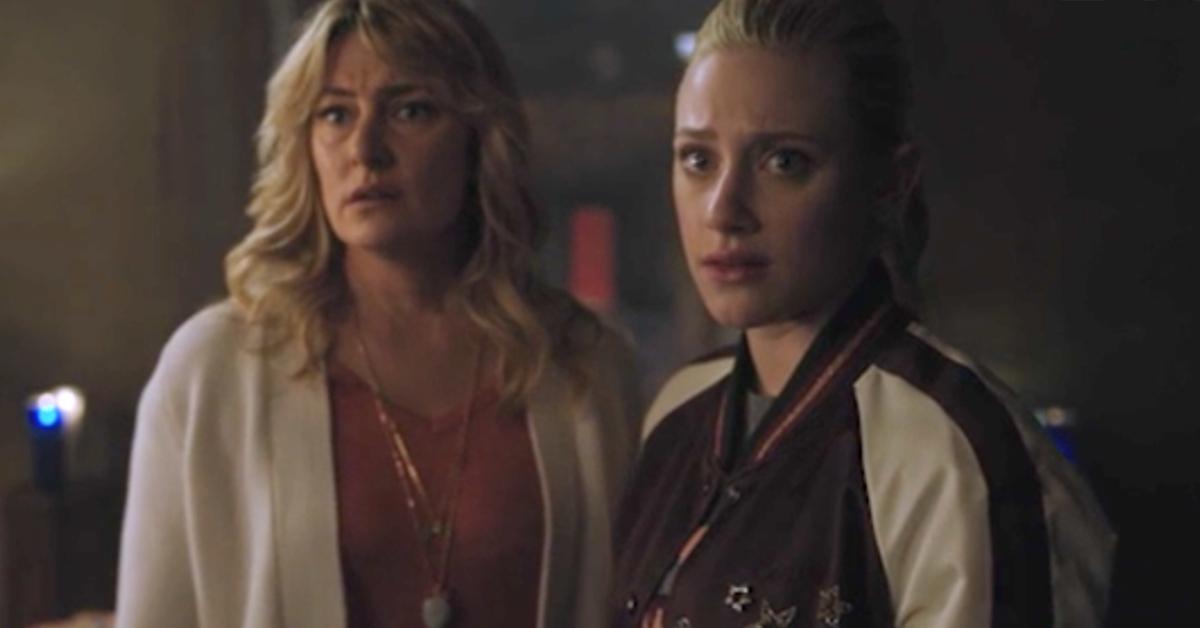 Will Edgar Evernever return to Riverdale for revenge? (Warning: Spoilers ahead)
In the most recent episode of The CW series, fans watched as Alice Cooper (Mädchen Amic) shot and killed the organ-harvesting cult leader Edgar Evernever (Chad Michael Murray). But, as viewers of the YA series know, no one really ever stays dead on this show.
Lili Reinhart (who plays Betty Cooper) recently spoke exclusively with Distractify about the possibility of the villainous leader returning to seek his revenge. "Well, he died in this last episode of this current season, so it's a very recent loss, but I think we kind of say, no one's ever actually dead on Riverdale," she told Distractify. "Even when you're buried in the ground, you can still come back. So, there's always a chance that he will come back."
Catch new episodes of Riverdale on Wednesdays at 8 p.m. ET on The CW.