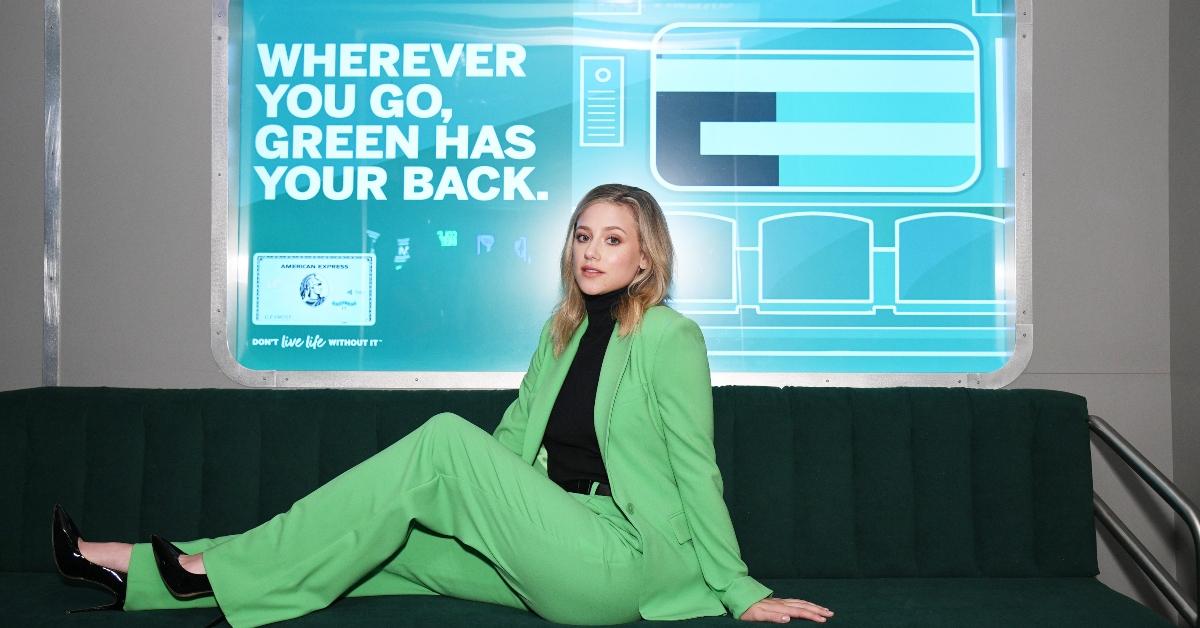 Lili Reinhart Teases the Possible Return of This 'Riverdale' Villain in Season 4 (EXCLUSIVE)
Edgar Evernever (Chad Michael Murray) finally ascended… just not in the way he probably would have liked.
The most recent Season 4 episode of Riverdale saw Betty (Lili Reinhart) and her mom Alice Cooper (Mädchen Amic) finally take down the evil organ-harvesting cult leader of The Farm. Besides deactivating a bomb by using a simple bobby pin from her hair, Betty decided to face Edgar and his band of farmie followers alone in Episode 3.
Article continues below advertisement
After getting knocked out by the leader's wife Evelyn, whom we all initially thought was a teenager, Betty and her mom foil Edgar's plan. You know, the one that would have involved killing all of his followers by driving them off a cliff and escaping in a self-made rocket. In the end, Alice corners Edgar and shoots him dead, even stating when her daughter asked what happened: "Edgar ascended."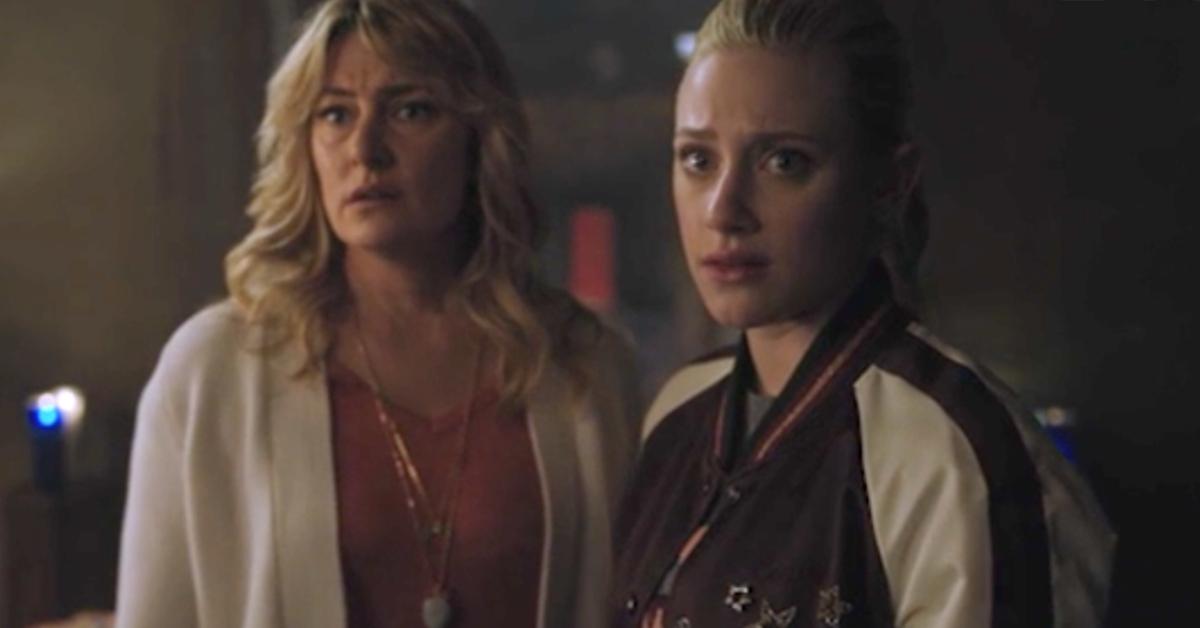 Article continues below advertisement
However, if you're familiar with past seasons, which saw our core four (Archie, Betty, Jughead, and Veronica) face-off against the Blackhood and the Gargoyle King, fans know that these villainous characters never really stay dead.
Riverdale star Lili Reinhart teases Edgar Evernever's possible return.
Ahead of the launch of the iconic American Express green card, now called Green from Amex, Lili spoke exclusively with our sister site, Green Matters, about the villainous cult leader being killed in the most recent Season 4 episode.
If you're a fan of Riverdale, it has become apparent that the town's big bads have a way of resurfacing. So, is Mr. Evernever really dead or is there a chance he will return to the not-so-quiet town?
Article continues below advertisement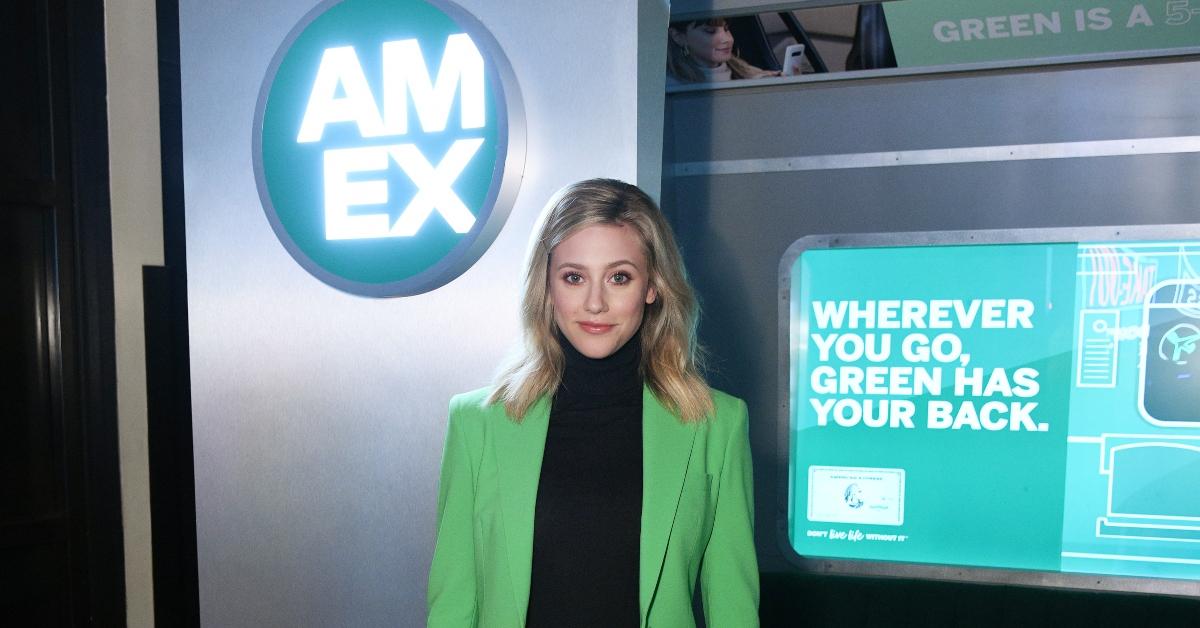 "Well, he died in this last episode of this current season, so it's a very recent loss, but I think we kind of say, no one's ever actually dead on Riverdale," teased the 23-year-old actor, who is the newest ambassador for the Green from Amex card. "Even when you're buried in the ground, you can still come back. So, there's always a chance that he will come back."
Article continues below advertisement
Riverdale fans met this season's newest villain… So, who is it?
There is a new villain that will face-off against our Riverdale residents. Showrunner Roberto Aguirre-Sacasa revealed at Comic-Con that a new antagonist will be introduced in Season 4. "There are definitely new villains this season," he said (via Bustle). "You'll meet [one] in Episode 2."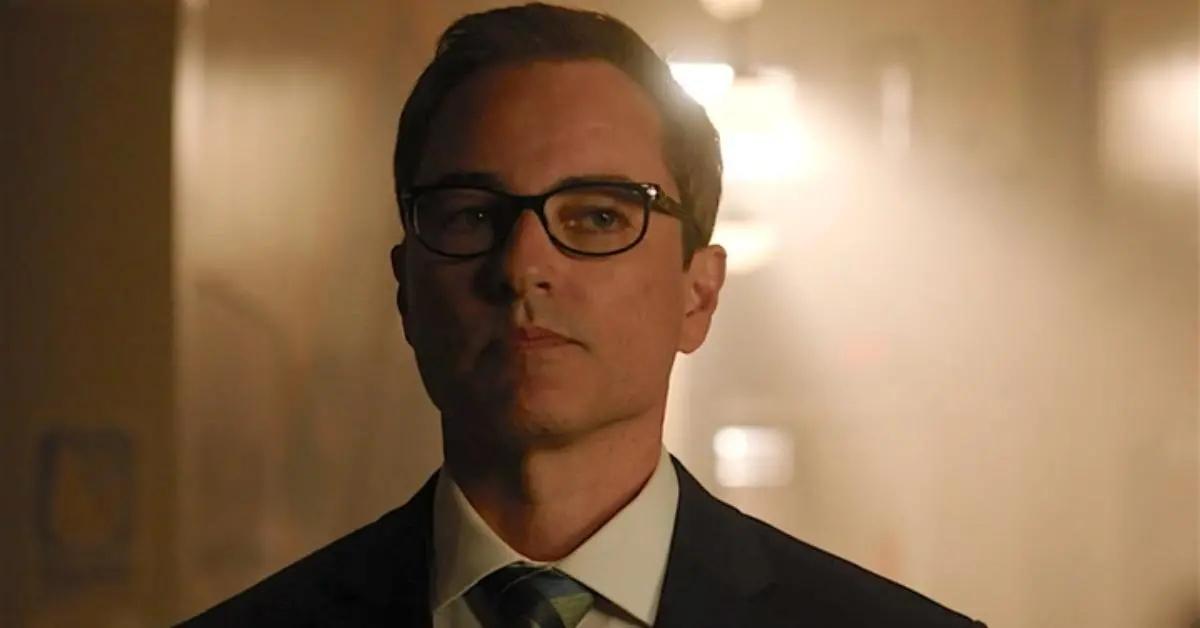 Article continues below advertisement
In the episode titled, "Fast Times at Riverdale High," Riverdale High's new principal, Mr. Honey (Kerr Smith) is introduced. And, he's made it known to his students that he will be enforcing the rules. As the new disciplinarian patrolling the high school highways, it seems Principal Honey may be up to something.
He's already made it known that he's not above engaging in a feud with the school's Queen Bee, Cheryl Blossom (Madelaine Petsch). Basically, there seems to be more to the new principal than fans (and the characters) are aware.
Another suspicious character fans met in the episode is Jughead's Stonewall Prep teacher Mr. Chipping (Sam Witwer), who took an interest in his essay, which landed him a spot at the prestigious school. Could he have an ulterior motive for getting Jughead (Cole Sprouse) into the school?
Catch new episodes of Riverdale on Tuesdays at 8 p.m. ET on The CW.