Is Mr. Honey the Next Big Villain on Season 4 of 'Riverdale'? What We Know About the Principal
Is Mr. Honey the next big villain on Season 4 of 'Riverdale'? Here's everything we know about the new high school principal on The CW series.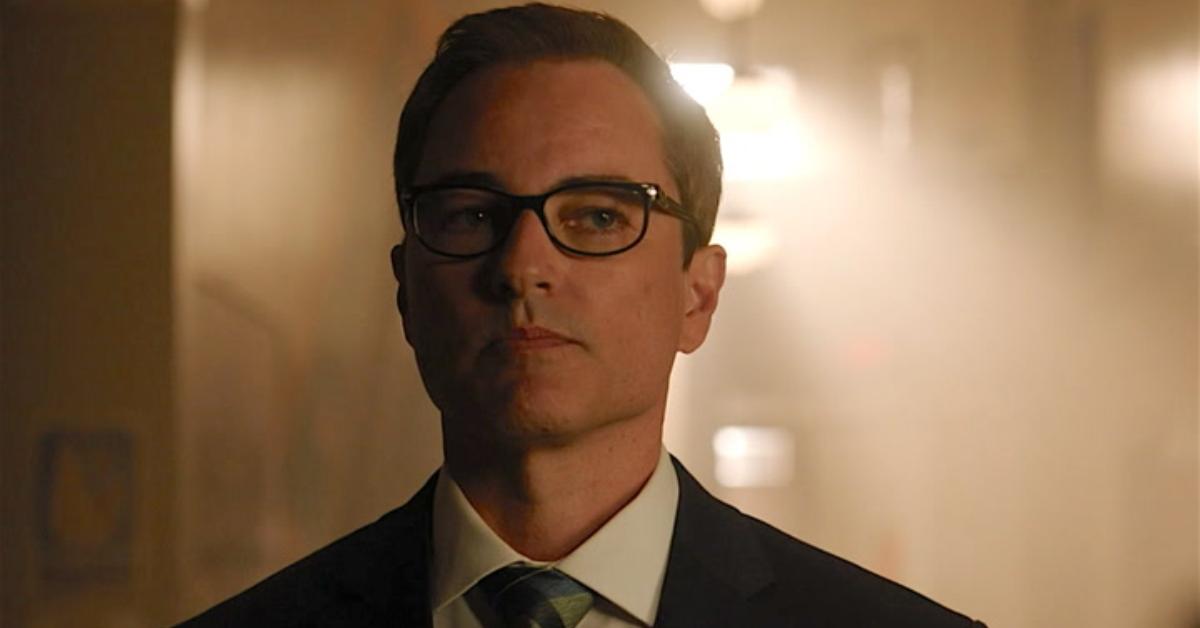 Does Riverdale have a new big bad wandering the high school hallways …? In the Oct. 16 episode, fans were introduced to a new character, Mr. Honey (Kerr Smith) aka Riverdale High's new principal. Wait, what happened to Mr. Weatherbee (Peter James Bryant)? Last season, we learned that Weatherbee pledged his loyalty to The Farm and are assuming he's off with Edgar Evernever (Chad Michael Murray) and the rest of his organ-harvesting cult followers.
Article continues below advertisement
Mr. Honey is now patrolling the hallways and seems to have taken an interest in our favorite group of high school seniors. Could the new principal potentially be the next villain in Season 4?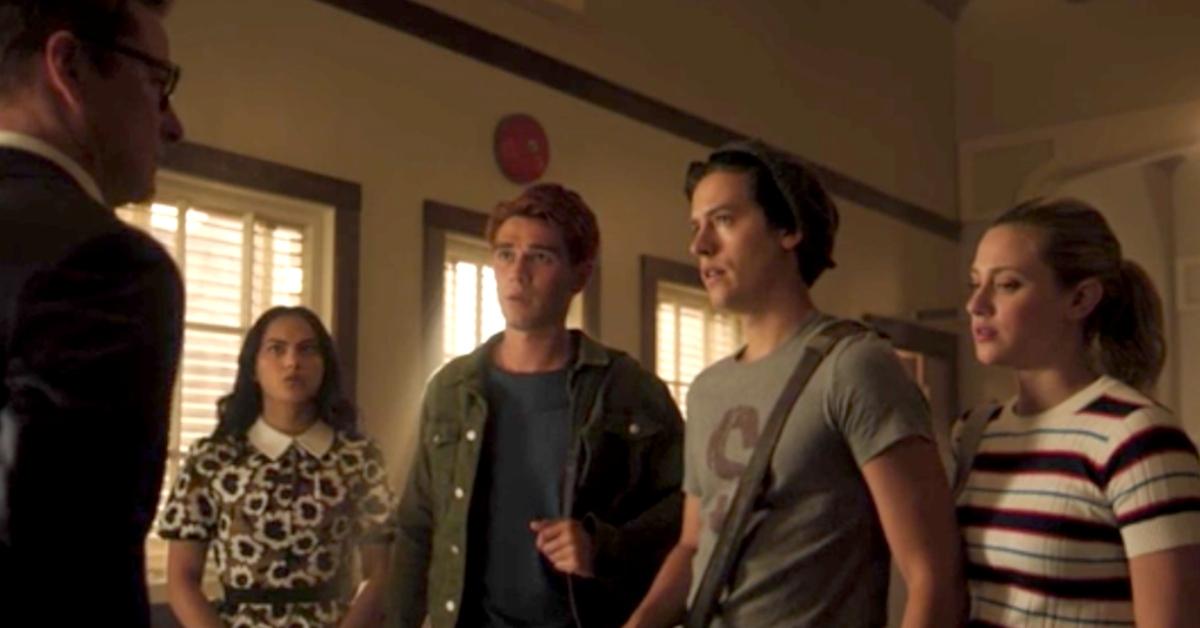 Article continues below advertisement
Is Mr. Honey the next big bad on Season 4 of Riverdale?
In the Oct. 16 episode, "Fast Times at Riverdale High," Archie, Betty, Veronica, and Jughead (KJ Apa, Lili Reinhart, Camila Mendes, and Cole Sprouse) enter their first day of senior year. Though, these students have surpassed having a "normal" high school experience.
To recap: Betty and her FBI agent half-brother Charles Smith (Wyatt Nash) are working together to find their mom, Alice (Mädchen Amic), who is undercover at The Farm. Jughead's writing landed him a spot at the prestigious Stonewall Prep after his essay caught the prep school teacher Mr. Chipping's (Sam Witwer) attention. Veronica is being stalked by the press following both her parents' arrest, and Archie is continuously doing the right thing and gets his old friend Mad Dog (Eli Goree) to enroll in school.
Article continues below advertisement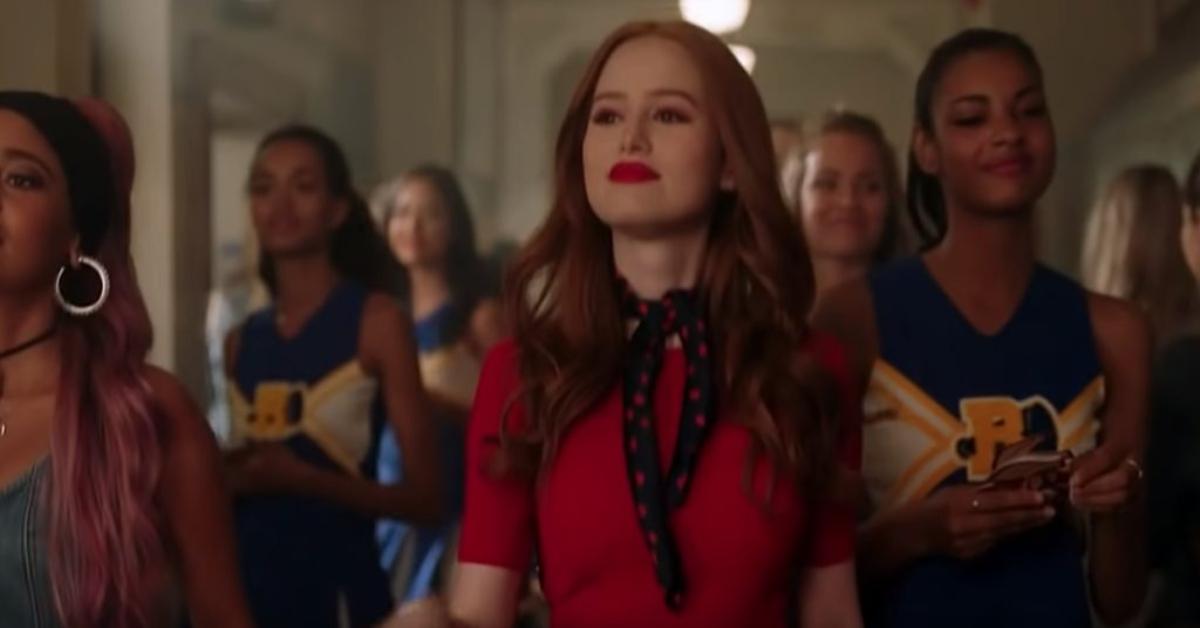 Additionally, the students must now deal with a possible new threat to their senior year. After the gang shows up late for their first day, Principal Honey lays down the law, showing that he is going to be a disciplinarian. He then engages in a feud with Cheryl Blossom (Madelaine Petsch) after canceling her back-to-school dance. When she makes the decision to host the party at her house instead, Honey calls the cops.
Article continues below advertisement
Not one to back down from a fight, Cheryl retaliates by placing a huge beehive on his desk. While Principal Honey may just be more strict than other teachers, it's the town of Riverdale … and every character seems to have a dark past and/or ulterior motive.
At Comic Con, showrunner Roberto Aguirre-Sacasa revealed that one new villain will make its way to the town of Riverdale in Season 4. "There are definitely new villains this season," he said (via Bustle). "You'll meet [one] in Episode 2."
Article continues below advertisement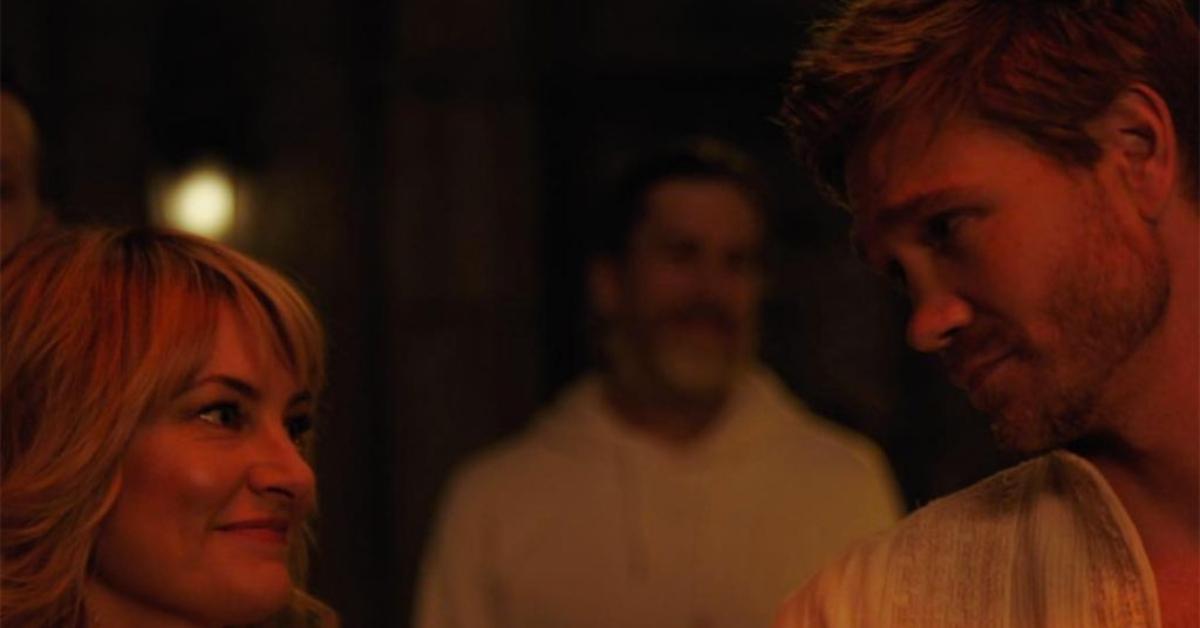 Where is Alice in Season 4 of Riverdale?
With the Black Hood and Gargoyle King (or Queen) unmasked in prior seasons, it seems this season will focus on bringing down Edgar and his cult known as The Farm, and one more unnamed villain.
Currently, Alice is working undercover as an informant for the FBI to infiltrate The Farm. "The first few episodes [of Season 4], it's a little mysterious where [Polly and Alice] are," Mädchen said (via Bustle) at NYCC. "Episode 3, Alice gets a really big redemption against the Farm, so that's going to be a really fun episode. And then after that, she has to fold back into the town."
Catch new episodes of Riverdale on Wednesdays at 8 p.m. ET on The CW.