This Theory About Jughead's Death Makes More Sense Than Losing One of the Core Four
One fan theory about Jughead's death on 'Riverdale' points to another way to kill him off without actually getting rid of Cole Sprouse.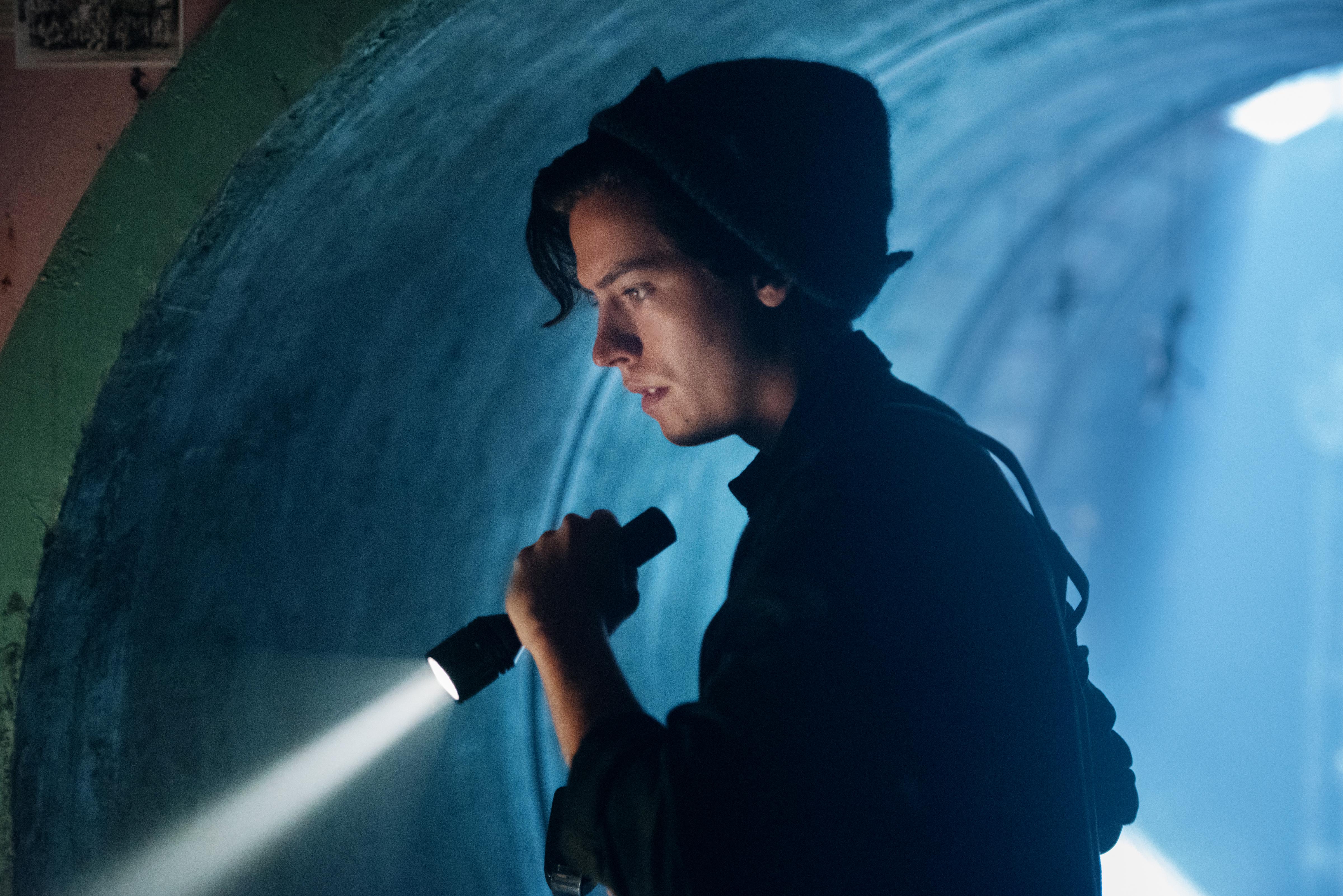 Jughead is going to die on Riverdale. At least, that's what the show's writers would have fans believe, thanks to the sporadic flash-forwards which show an apparent mystery surrounding Jughead, his whereabouts, and a body at the county morgue.
Article continues below advertisement
But because all of the pieces of his supposed death are falling into place, there is a theory on reddit about Jughead's death on Riverdale and it discounts most of the otherwise morbid possibilities.
The theory about Jughead's death on Riverdale explains a lot.
Shortly after the latest flash forward on Riverdale showed FP arresting Betty, Veronica, and Archie for the death of his son, Jughead, one fan took to reddit to share their theory which could explain these flash-forwards as a whole.
Article continues below advertisement
The fan wrote that what viewers are seeing in the flash forwards is actually Jughead's take on what the perfect murder is for the writing contest at his new school.
Article continues below advertisement
Jughead was tasked with writing the perfect murder to potentially be named as the next ghostwriter in a long line of writers who penned his favorite mystery novels. The theory on reddit says that what viewers are seeing in all of the scenes which involve Jughead's body or mentions of his death are part of Jughead's story rather than a real life murder involving one of the show's main characters.
They even pointed out how the writing in the flash-forwards "sounds like it's ripped right out of a Nancy Drew novel," which seems to be the style of writing in the books Jughead read growing up.
Even if you weren't totally sold on Jughead dying anyway, this theory covers all of the bases in explaining away the possibility of Jughead being murdered by his best friends and girlfriend.
Article continues below advertisement
So, who killed Jughead?
Jughead might not die for real, but there is still the matter of figuring out who killed him in Jughead's mystery story about his fictional death. In the latest flash-forward, FP arrested Betty, Veronica, and Archie for Jughead's death, so it's safe to say that, in Jughead's imagination, they are all to blame for whatever happened to him.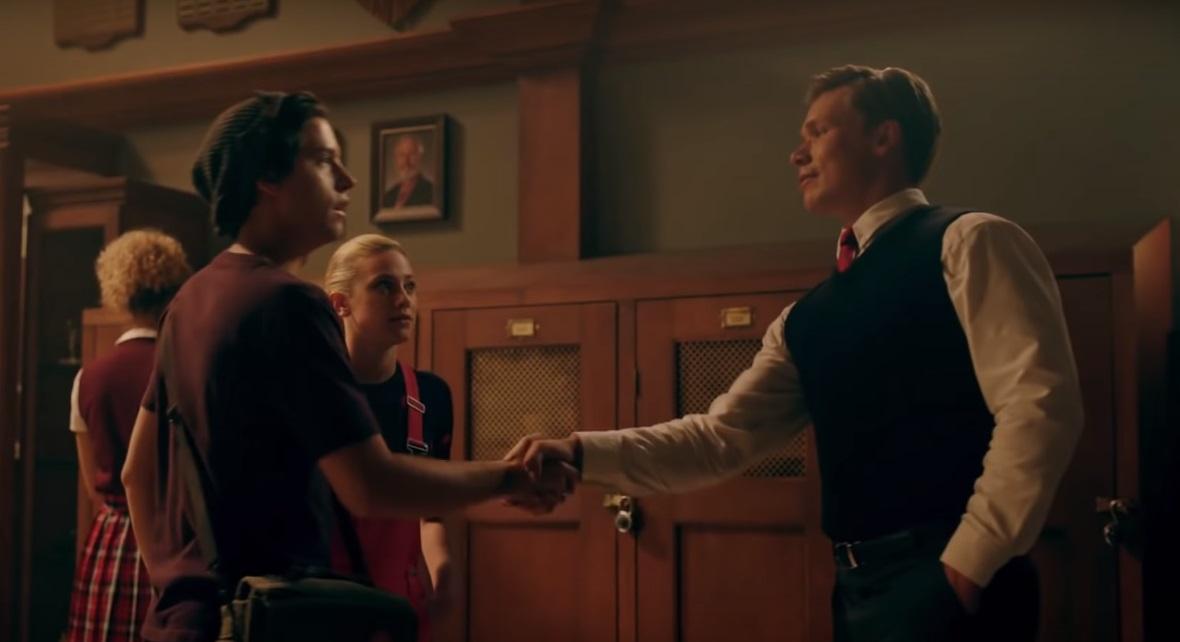 Article continues below advertisement
If the reddit theory proves true and Jughead's death is a work of fiction, then it's entirely possible Betty could be at the helm of what happened to him. How Betty would react to reading Jughead's story of murder and betrayal featuring her as a main player, however, remains to be seen.
Jughead could still be in danger this season.
Even if Jughead doesn't die on Riverdale, it doesn't mean he is out of the woods in terms of his safety. His not-so-subtle new classmates at prep school made it clear that their version of hazing is locking him in a coffin-like box overnight and he has already made a couple of enemies. If Jughead doesn't die this season, he could still face more hazing and there's always the chance that things could get out of hand.
Article continues below advertisement
TVLine spoke with part of the Riverdale cast at San Diego Comic-Con and they referenced the fact that Cole Sprouse wasn't a part of the Season 3 cliffhanger in which Betty, Archie, and Veronica stand around a fire to burn Jughead's signature beanie. They revealed that Cole was originally supposed to be part of the scene, but ended up stepping back from it because it was cold outside during filming.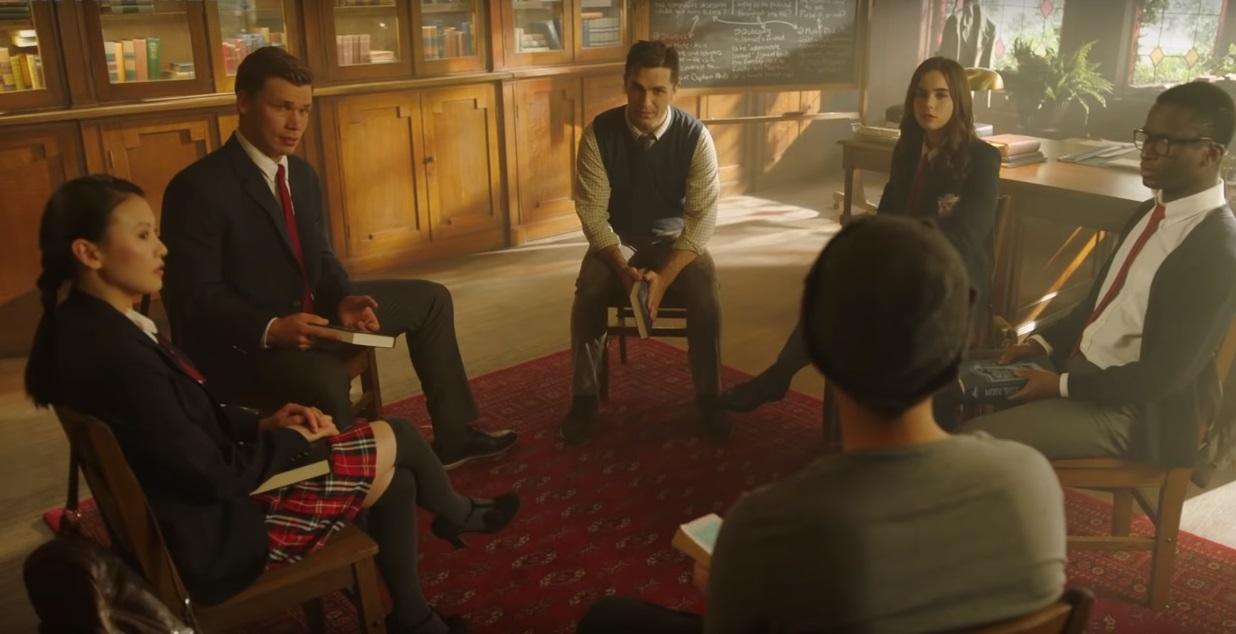 If that's the case, then Jughead is more likely to be safe with his friends than with the frenemies he has made at his new school so far. Hopefully he manages to make it through his senior year alive, even if he has to go through a little more hell first.
Watch Riverdale on Wednesdays at 8 p.m. EST on the CW.