Lili Reinhart Believes a 'Riverdale-Katy Keene' Crossover Is Possible (Exclusive)
Lili Reinhart exclusively tells us about the possibility of a 'Riverdale' and 'Katy Keene' series crossover, saying, "You never know."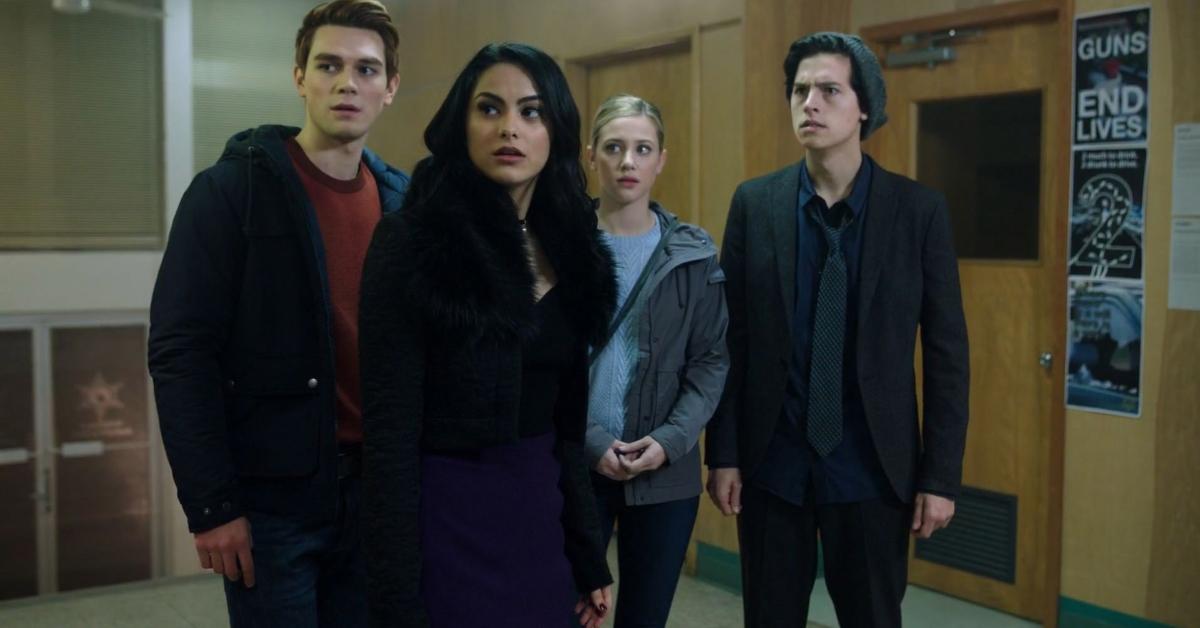 The highly anticipated Riverdale spinoff, Katy Keene, will introduce a slew of new characters to the Archie Comics-based universe. The new series will be set five years into Riverdale's future, which will follow the former small town resident, Josie McCoy (Ashleigh Murray), as she moves to New York City to pursue her singing career.
Article continues below advertisement
The former member of the Pussycats is moving in with Katy Keene (Lucy Hale), who is an aspiring fashion designer.
The new CW series will focus on the lives of these young adults as they try to make it in the Big Apple. Basically, cue the romance, comedy, and epic city adventures to come. While audiences will get to watch Josie transition from Riverdale into the new series, many fans are wondering if there will be any other characters from the comics that will crossover.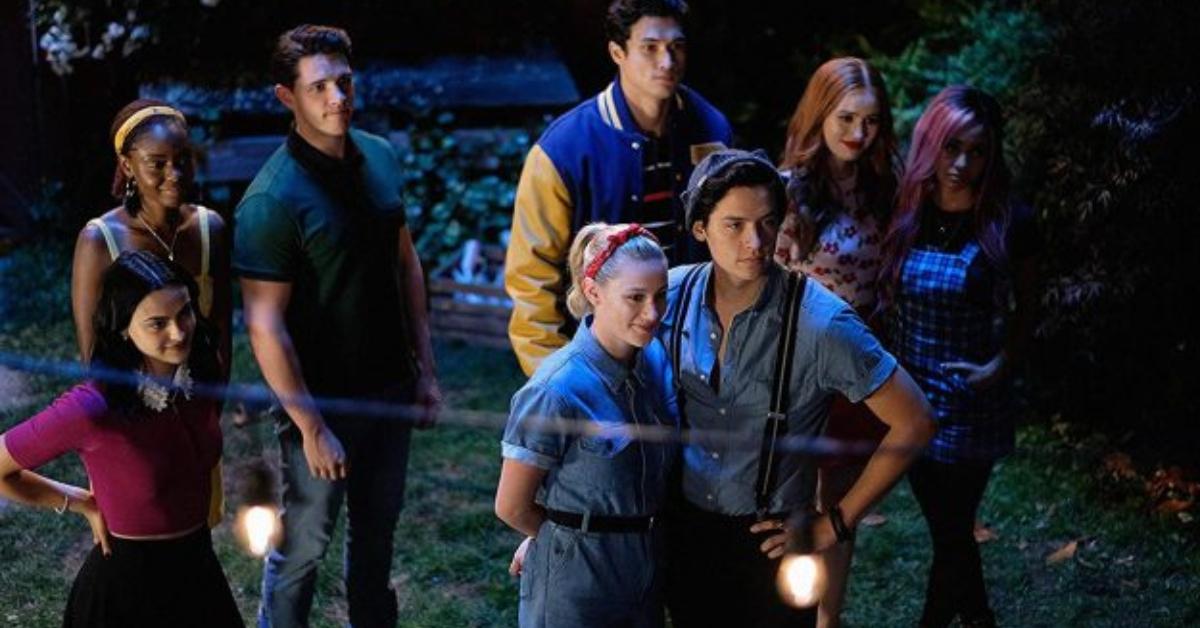 Article continues below advertisement
Lili Reinhart talks about the possibility of a Katy Keene-Riverdale crossover.
During the Season 4 Halloween episode of Riverdale, Veronica (Camila Mendes) reveals that she enlisted her old friend from NYC, Katy, to make Archie (K.J. Apa) and Mad Dog's (Eli Goree) costumes. As fans of the series know, Ms. Lodge is originally from the big city ... so, is it possible she will make an appearance in the new series to visit her old friend?
Lili Reinhart, who plays Betty Cooper in Riverdale, spoke exclusively with our sister site Green Matters about the possibility of a series crossover.
"I would imagine that… [trails off] it's hard to say because Katy Keene actually takes place five years into the future, so I think a crossover would only really make sense when Riverdale is in its last season, or even after Riverdale's over," she explained.
Article continues below advertisement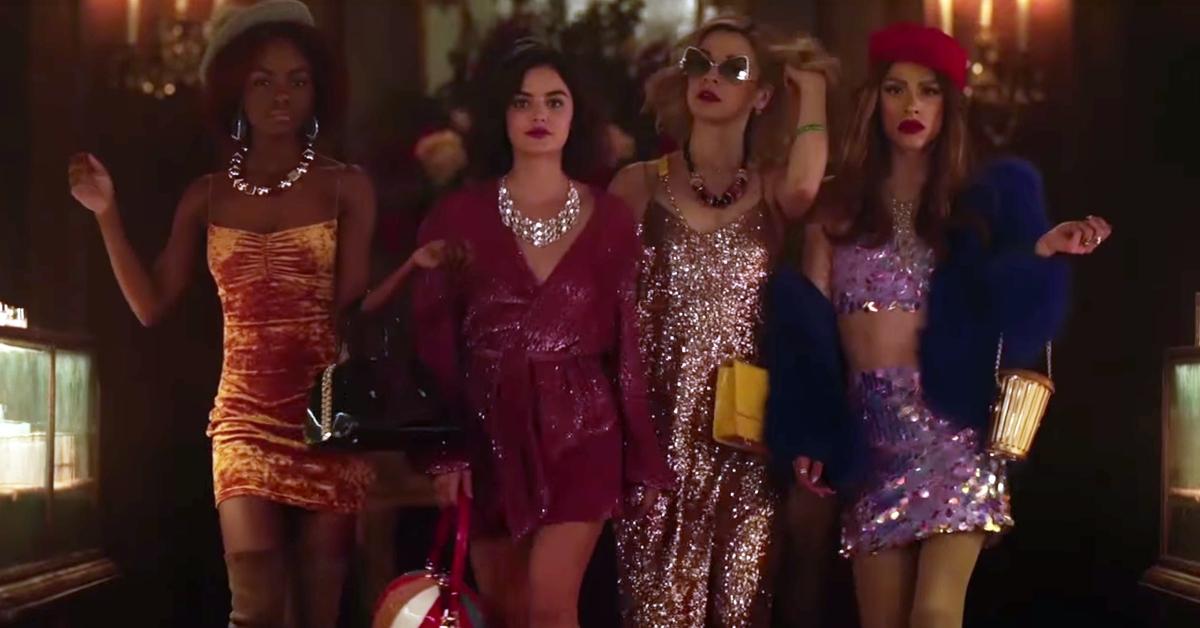 Adding, "You could see some of the cast maybe appear on Katy Keene. That's the only way it would really make sense since Katy Keene is a little bit further ahead in time than Riverdale."
Well, it's Riverdale and you never know what's in store for the core four (Archie, Betty, Veronica, and Jughead). "You never know," Lili concluded.
Article continues below advertisement
While Lili remained mostly hush about the possibility of a Riverdale-Katy Keene crossover, executive producer Michael Grassi teased a few details regarding the upcoming series. Katy's boyfriend, K.O. Kelly (Zane Holtz), is an aspiring boxing who will go head-to-head against a Riverdale opponent.
Though this storyline may not be for some time, Michael revealed to fans, "[We] will definitely see someone from Riverdale and K.O. face off in the ring (via Deadline)."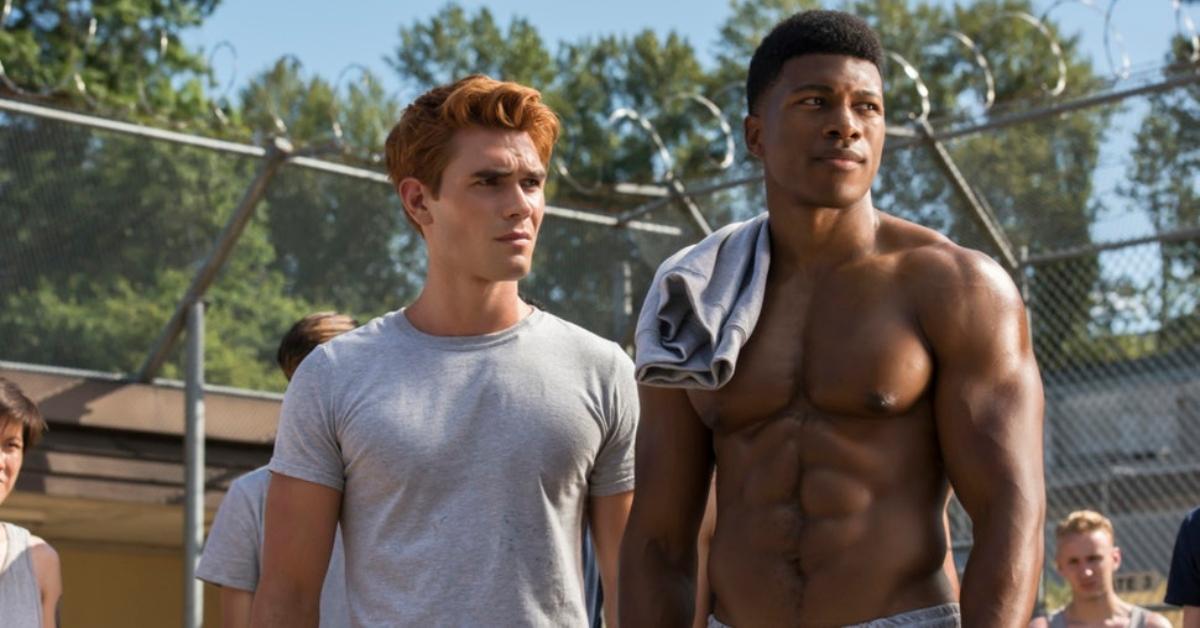 While he didn't name the character, it seems pretty likely that he's referring to either Archie Andrews, who owns his own boxing gym and has openly talked about having a fighting career post-high school, or his pal Mad Dog.
Either way, we'd love to see these characters five years in the future.
Catch the series premiere of Katy Keene on Feb. 6, 2020, on The CW.