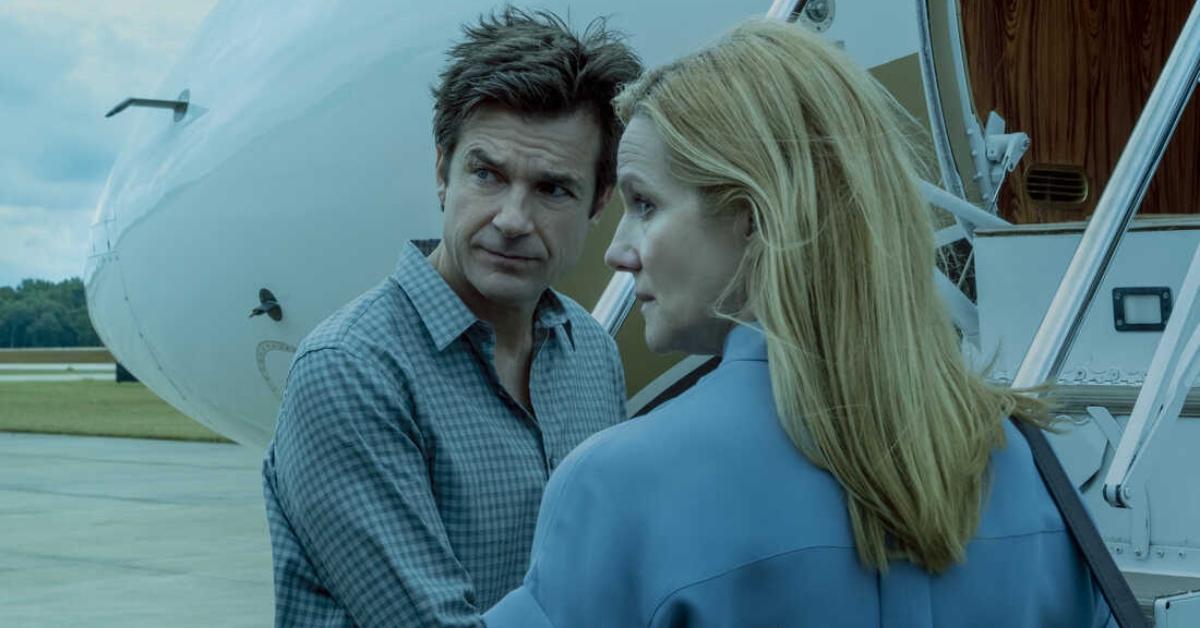 Fans of 'Ozark' Are Eager to Know When Season 4's Second Part Will Arrive
'Ozark' Season 4 is finally on Netflix, but in wake of the news the show will not get Season 5, fans want to know the Season 4, Part 2 release date.
The latest American crime drama from Netflix, Ozark, stars Jason Bateman (Arrested Development) and Laura Linney (Frasier) as Marty and Wendy Byrde, who move their family to the Ozarks to set up a money-laundering operation for the Mexican cartel. However, once in Missouri, the couple gets tangled up with local shady characters and even the Kansas City mafia.
Article continues below advertisement
In June 2020, the show was renewed for a fourth and final season with the addendum the season would be two parts. With Season 4, Part 1 releasing to Netflix on Jan. 21, 2022, fans are curious about the Season 4, Part 2 release date.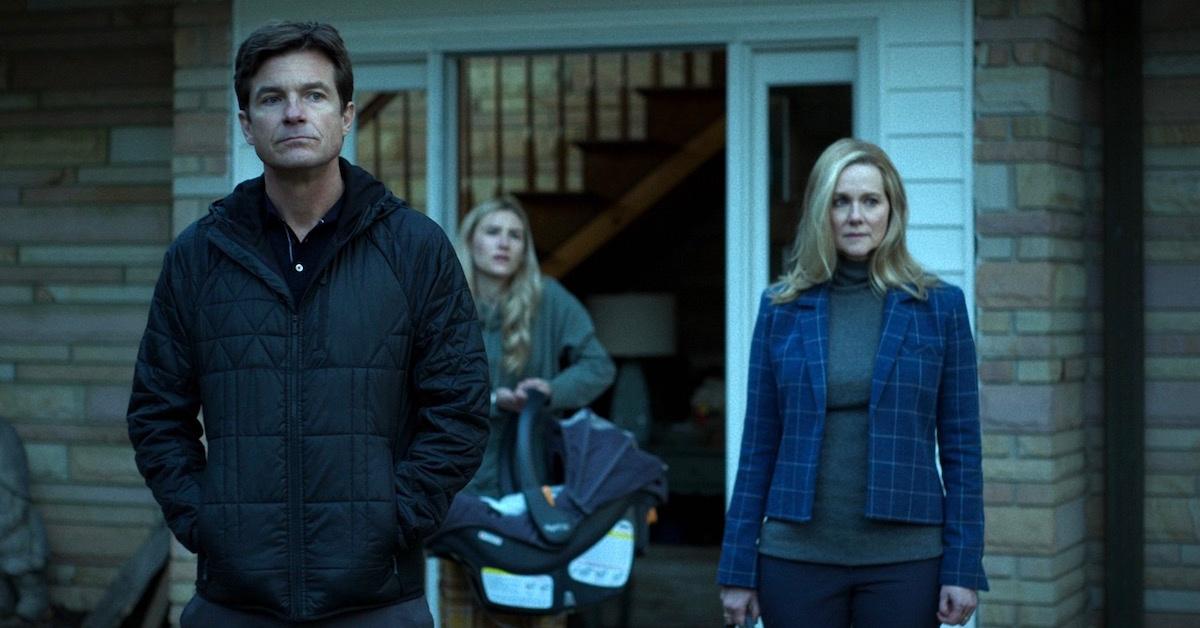 Article continues below advertisement
When is the 'Ozark' Season 4, Part 2 release date?
Season 3 of Ozark ended in chaos, with Wendy having her brother killed and Omar Navarro shooting Helen in front of Marty and Wendy. While fans have long speculated that Marty and Wendy's son Jonah will take over the family business after their deaths, others aren't as sure the show will kill off their beloved main characters so quickly.
Season 4's two parts will be seven episodes each, leaving a total of fourteen episodes left to wrap up Ozark for good. Showrunner Chris Mundy explained to The Wrap that the show didn't want to "overstay [its] welcome" on Netflix, which is known for canceling shows after their second and third seasons. Currently, the longest-running Netflix original is Grace and Frankie.
Article continues below advertisement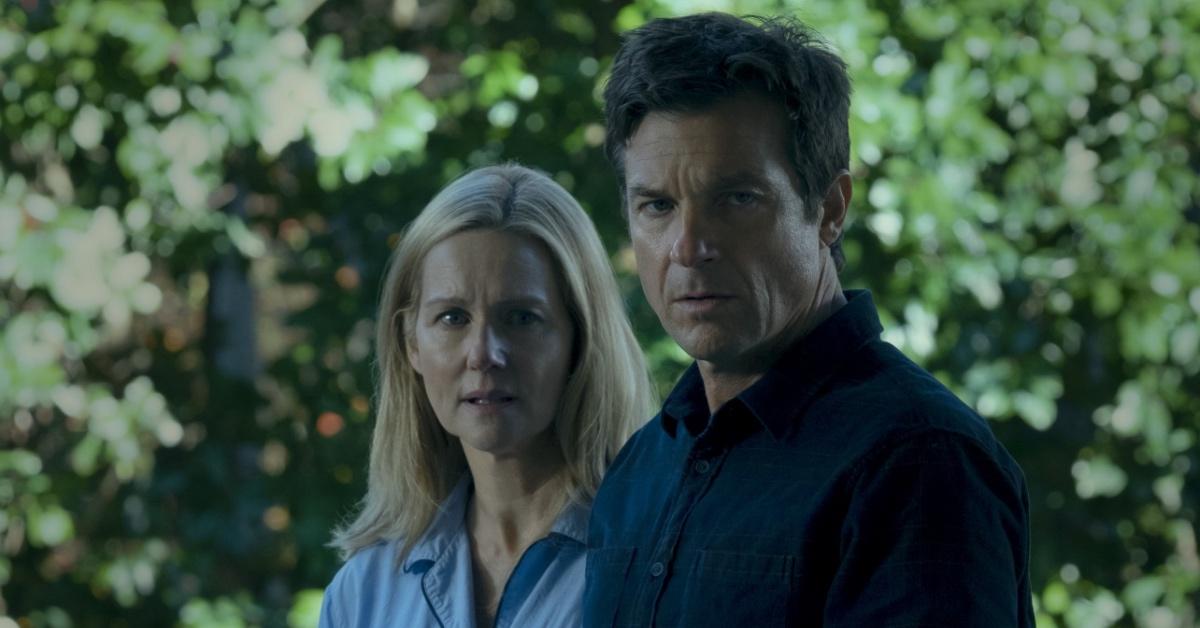 "We always thought five [seasons] was the outside number. It just felt like after that – we didn't want to repeat ourselves, we didn't want the show to feel like it was continuing because it was a TV show and it had to continue."
Mundy added, "So really the decision has always been between ... four [seasons] or five [seasons], and then Netflix hit upon the idea of saying, 'We'll do four but we'll make it long and split it in this way,' and that felt perfect."
Article continues below advertisement
Also, per The Wrap, fans might not have to wait long to see Season 4, Part 2, because according to Mundy, the episodes are filmed and completed. He also hinted that it might be "months" between Part 1 and Part 2, but rest assured, The Hollywood Reporter hinted upon the Season 4, Part 1 release date announcement that the second part will arrive later in 2022 — maybe in the fall?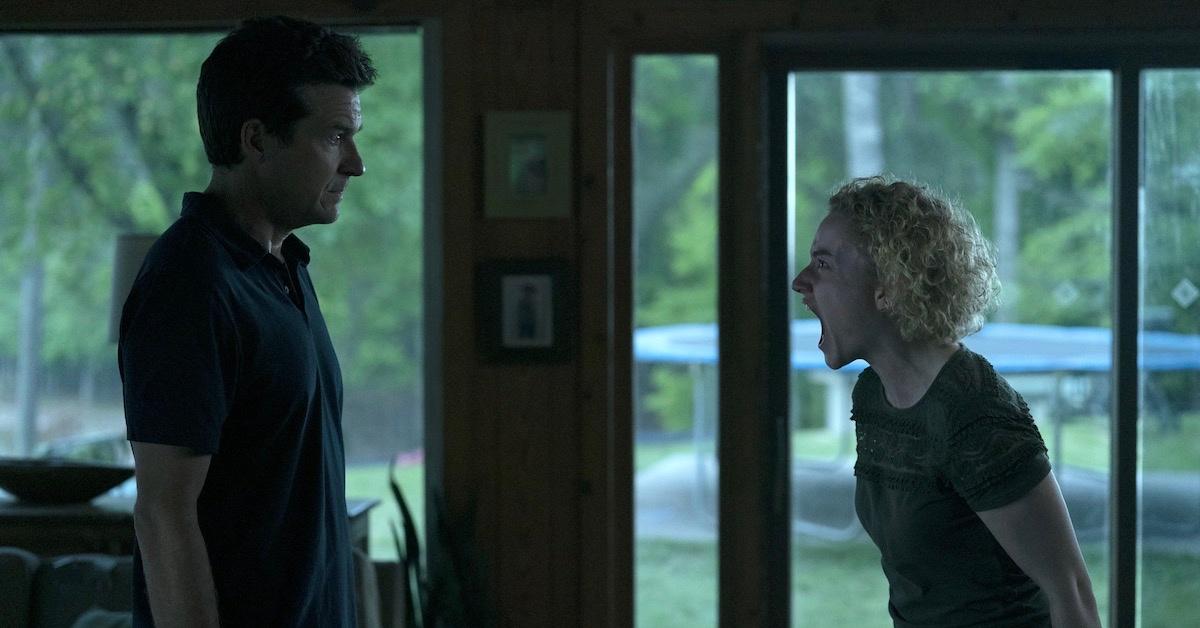 Article continues below advertisement
In an interview with Entertainment Weekly, Mundy said, "We're so happy Netflix recognized the importance of giving Ozark more time to end the Byrdes' saga right.
"It's been such a great adventure for all of us — both on-screen and off — so we're thrilled to get the chance to bring it home in the most fulfilling way possible."
In the same interview, Jason Batement hinted that the show would be ending "with a bang." Does this mean death for our favorite characters? We'll have to stay tuned to find out.
Season 4, Part 1 of Ozark arrives on Netflix on Jan. 21, 2022.