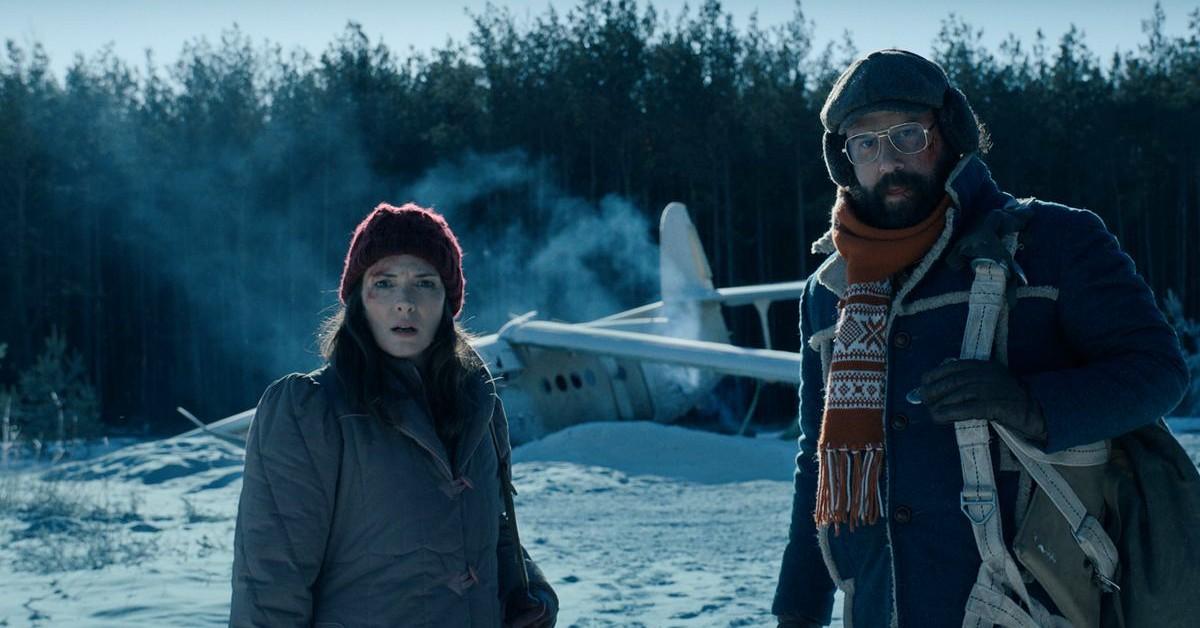 What Year Is 'Stranger Things' Season 4 Set In? There's a Slight Time Jump
With the arrival of Netflix's 'Stranger Things' Season 4, fans wonder where the story left off in relation to time. What year does it take place?
The penultimate season of Netflix's smash hit Stranger Things has finally arrived. Season 4, Volume One of the Duffer brothers' iconic retro sci-fi series hit the streaming platform on Friday, May 27, 2022, and our excitement can't be contained. We've been preparing for this moment for three long years — as Season 3 was released in July 2019 — and we're finally ready to fight some ruthless Demogorgons. We'll be counting on Steve Harrington's (Joe Keery) almighty nail baseball bat.
Article continues below advertisement
It's no secret that the Netflix series — which has been on since 2016 — is set in the '80s. Eleven's (Millie Bobby Brown) fashion sense in Season 3 is certainly proof of that. So many scrunchies, ponytails, and kitschy Memphis design patterns.
But considering the show has been on for six years, fans are wondering what year Season 4 takes place in. There's a bit of a time jump from where Mike (Finn Wolfhard), Will (Noah Schnapp), Lucas (Caleb McLaughlin), Dustin (Gaten Matarazzo), Max (Sadie Sink), and Eleven left off in the Season 3 finale, titled "Chapter Eight: The Battle of Starcourt."
Article continues below advertisement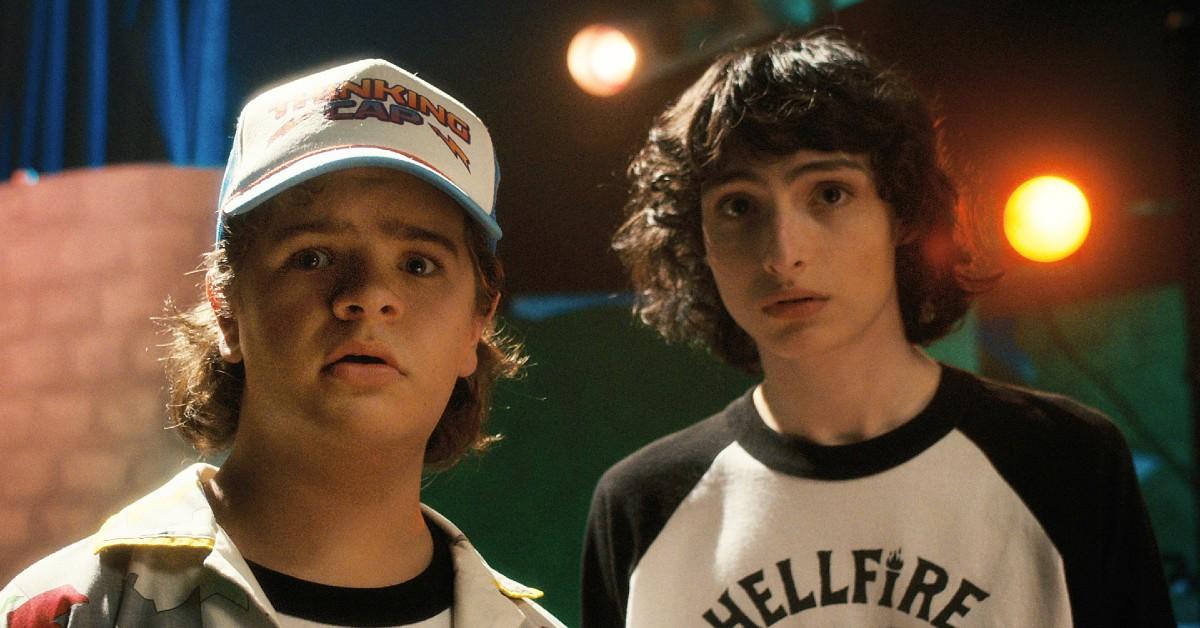 What year does 'Stranger Things' Season 4 take place in?
"It's been six months since the Battle of Starcourt, which brought terror and destruction to Hawkins," the Season 4 synopsis reads. "Struggling with the aftermath, our group of friends are separated for the first time — and navigating the complexities of high school hasn't made things any easier."
Ah, high school — bad times.
The Battle of Starcourt occurred in July 1985, as detailed by Insider.
Article continues below advertisement
The beginning of Season 1 saw Eleven open the Gate and Will Byers mysteriously disappear on Nov. 6, 1983. Jump to the end of Season 3, Eleven and Joyce (Winona Ryder) are grieving the loss of Hopper (David Harbour) — who, spoiler alert, isn't dead — in October 1985.
As for the start of Season 4, it jumps ahead to January 1986, as we witness the main gang of nerds endure the horrors of freshman year. To think poor, sweet El is getting bullied at her California school makes us want to fight a bunch of mouth breathers (her words, not ours).
Article continues below advertisement
Eleven's Season 4 style is inspired by a quirky '80s sitcom character.
In an interview with PopSugar, costume designer Amy Parris shared that Eleven's school wardrobe is loosely based on Sarah Jessica Parker's Square Pegs character Patty Greene. The sitcom aired for just one season from 1982 to 1983.
Some of Eleven's clothes are hand-me-downs from Joyce, Jonathan (Charlie Heaton), and Will, according to the publication.
"She's a bit clueless and confused by her new style," Amy explained to the outlet. "She's very much having trouble fitting in at high school. She's trying to figure out which clique she should belong to and what her style should say about herself."
We hope that little '80s queen finds her footing in Cali, not to mention gets her telekinetic powers back.
Stranger Things Season 4, Volume One is currently streaming on Netflix.