Why Did 'Stranger Things' Season 4 Get Split Into Two Parts? Let's Examine
'Stranger Things' Season 4 was split into two parts this season, but why? Will Season 5 be two parts? Here's what you need to know.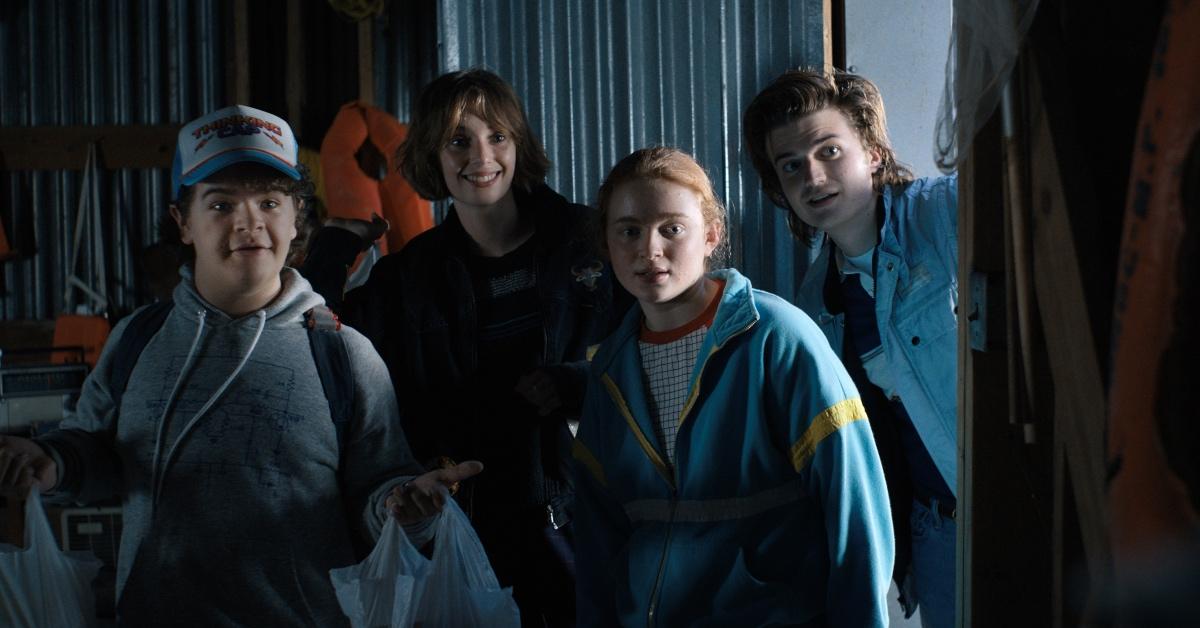 If you're a Netflix user, you've probably noticed or watched Stranger Things. The science-fiction series has been critically acclaimed for four seasons now with no signs of slowing down. The Duffer Brothers — the creative team that runs the show — decided to split Season 4 into two parts. Why did they split up Season 4? And will they split up Season 5? Here's what you need to know.
Article continues below advertisement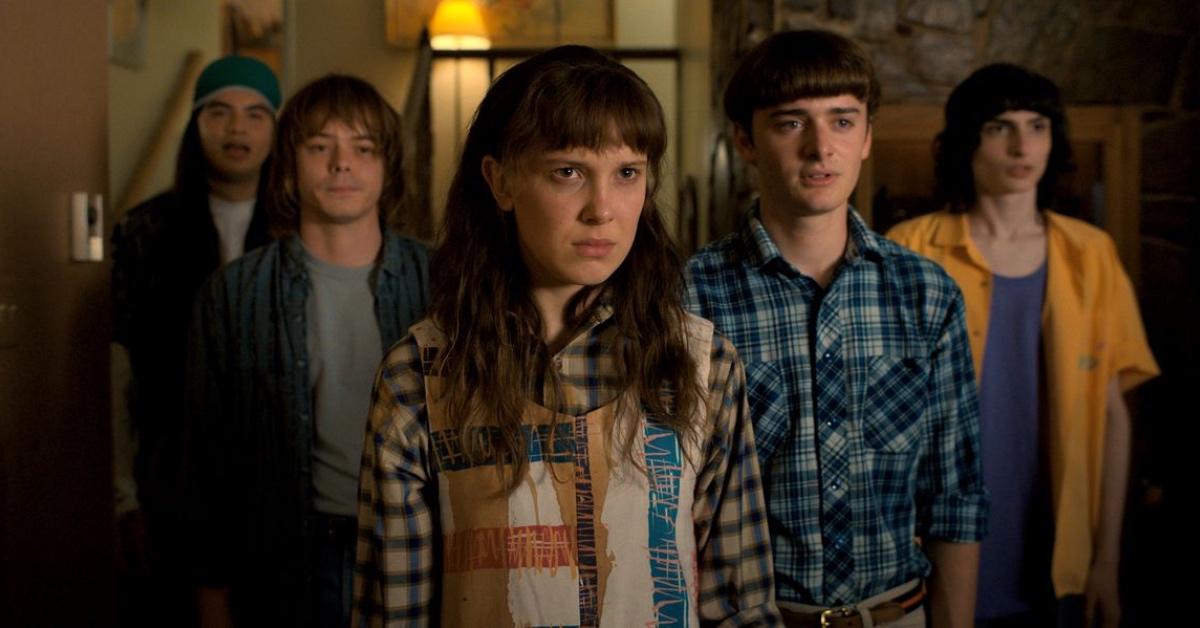 Why was 'Stranger Things' Season 4 split into two parts?
In an interview with Netflix's Tudum, creators Matt and Ross Duffer admitted they didn't initially picture Stranger Things Season 4 to have movie-length episodes. Each episode in Season 4 is at least an hour-long, in stark contrast with previous seasons. The brothers also admit they believe Season 3 was "pretty light on the plot" and wanted to change that for Season 4.
Article continues below advertisement
Matt says Season 4 is "like, quadruple the amount of plot. We have more characters, they're spread out and, in order to get across the story that we wanted to but also not lose sight of the characters, to give each character their moment [and] each character relationship the kind of emotional depth it wanted or craved, we just needed the length."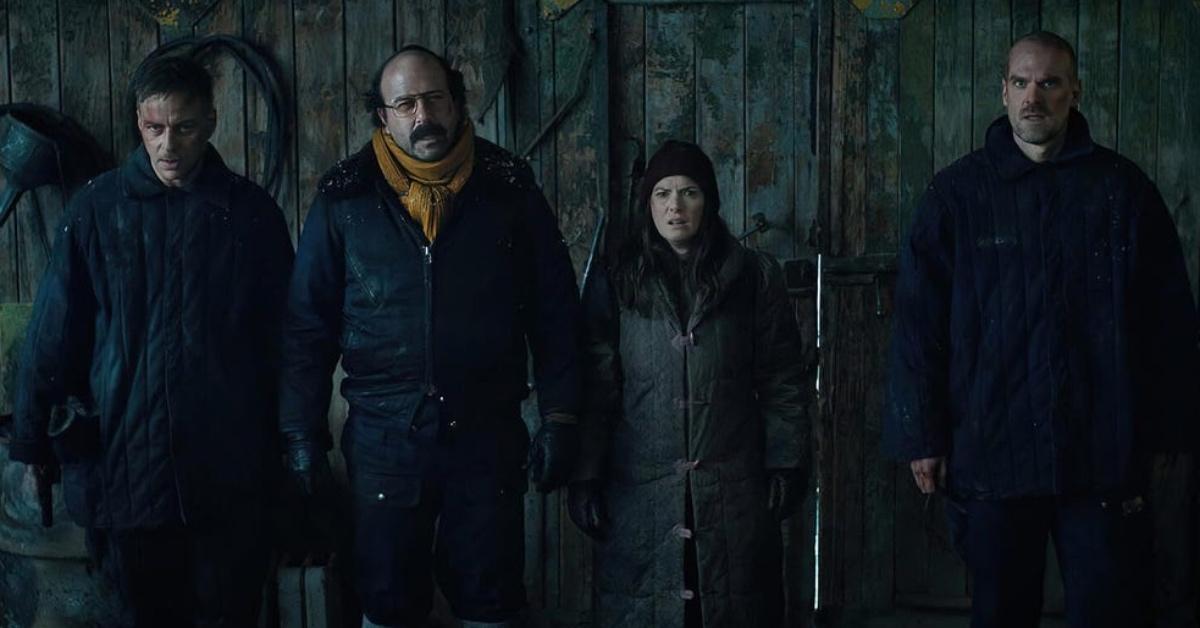 Article continues below advertisement
Another change for Season 4 was having the characters split up outside of Hawkins for the first time ever.
"Automatically, that makes things structurally very different [than the previous three seasons]," says Ross. "Especially as we're moving into Volume 2, which is what we really call our third act. We really see Volume 1 as the first two acts of this story, and then Volume 2 is the final act."
In a separate interview with The Hollywood Reporter, director Shawn Levy also discussed Stranger Things Season 4 splitting its episodes into two volumes.
Article continues below advertisement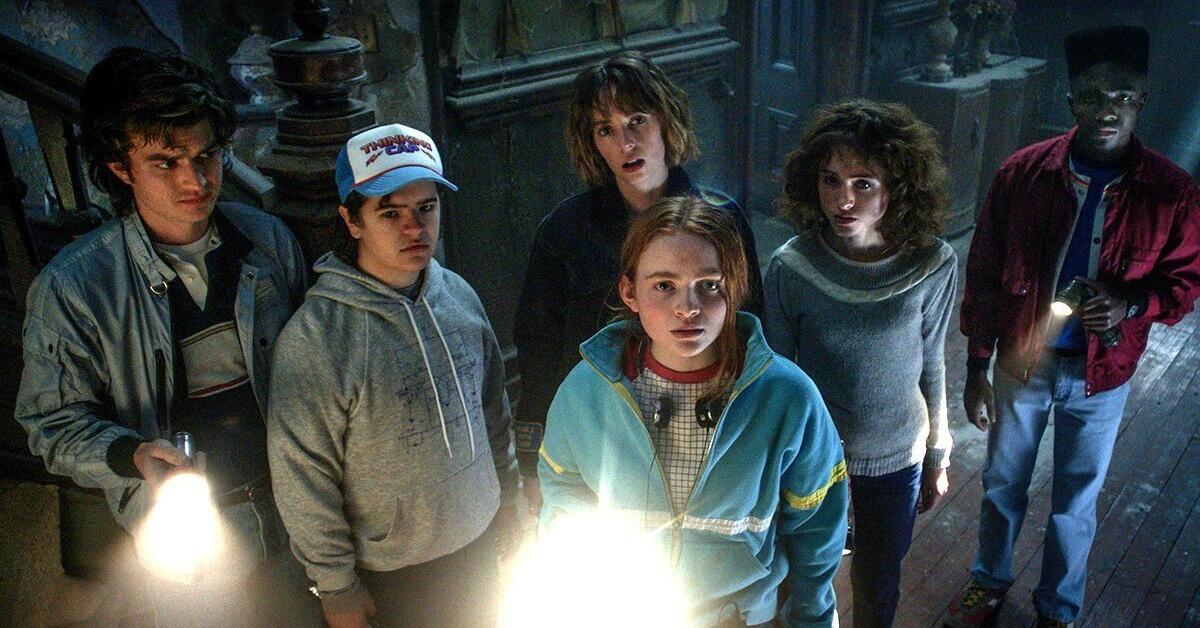 Shawn said, "We didn't think nine episodes were going to be ready in time, and we have made the world wait long enough. We always knew that if we could deliver the first seven, it's such a satisfying breaking point and pay-off moment, that it'll keep people fed for enough weeks so we can finish up volume two."
He also added that the "ambitious storytelling" and "next-level visual effects" required more time for fine-tuning, thus, the reason for the split.
Article continues below advertisement
Shawn also hinted at what's to come in Stranger Things' fifth and final season: "There's no chance in hell that we are going to give our passionate, loyal fans anything less than a deeply satisfying close in the final chapter." Could this mean Season 5 will be split into two parts as well? For now, only time will tell.
Stranger Things is now streaming on Netflix.