From the Night King to Vecna, Meet the Artist Behind Your Favorite Monsters (EXCLUSIVE)
Barrie Gower, the co-founder of BGFX, joined 'Stranger Things' in Season 4 to create a 90 percent practical makeup job for Vecna.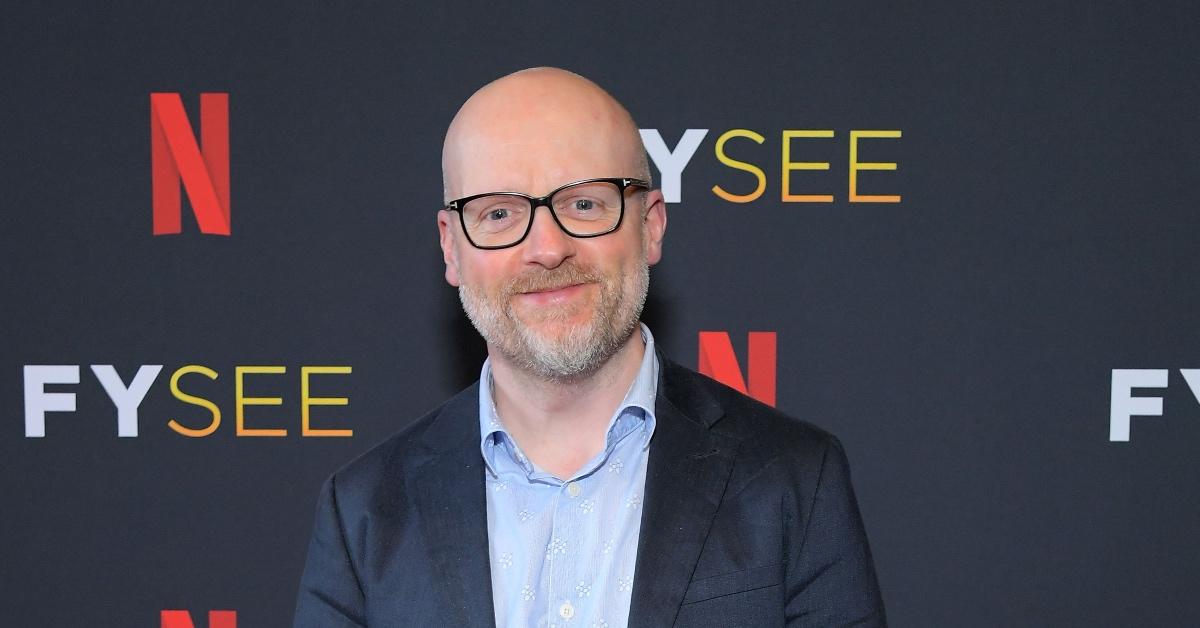 Season 4 of Stranger Things introduced fans to its scariest villain to date: Vecna. The monster, who lives in the Upside Down, has been killing high school teenagers by preying on their past trauma and guilt. Unlike previous seasons of the Netflix show, this Season 4 monster was not created using CGI. Instead, prosthetics were applied to actor Jamie Campbell Bower in a lengthy process.
Article continues below advertisement
Stranger Things revisits '80s cultural phenomena like the Satanic Panic, so it's no surprise that Season 4 paid homage to iconic movie monsters Freddy Krueger and Pinhead.
The Emmy-winning prosthetic artist behind Vecna, Barrie Gower, spoke exclusively with Distractify about why the Duffer Brothers were eager to create an on-screen monster that viewers will never forget.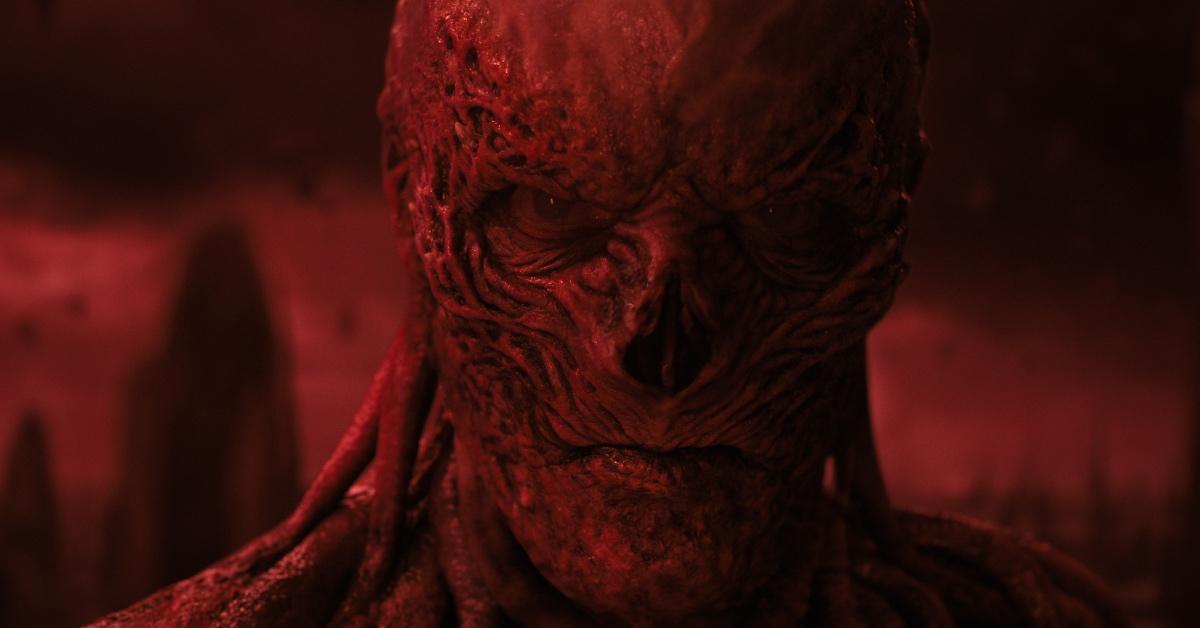 Article continues below advertisement
Meet Barrie Gower, the man behind the Vecna's look in 'Stranger Things.'
An eminent prosthetic artist with decades of experience under his belt, Barrie was approached by the Duffer Brothers partly because of his success on Game of Thrones.
"I think it was because of our work doing characters like the Night King for Game of Thrones," Barrie explained, telling us that the show creators wanted to make their own "iconic character."
"I think Matt and Ross were quite keen to get their own Night King," he said.
To bring the unmistakable antagonist to life, Barrie and his team at BGFX received a blueprint of Vecna's character in advance.
"The show is based in the '80s and it draws a lot of references a lot of homages to '80s science fiction, movies from the time. I think, with the effects, the [Duffer Brothers] were quite keen to do something practical as well and not necessarily rely on CGI and effects with this character," Barrie told us.
Article continues below advertisement
He added, "Even though they've had a lot of fantasy characters and monsters and creatures in previous seasons, they were all very much digital, so I think this was their first opportunity to do something which was quite raw in the flesh."
But Season 4 of Stranger Things only marks the latest in Barrie's series of high-profile projects. A three-time Emmy winner, Barrie has worked with A-listers like Meryl Streep and Ralph Ineson.
His facial prosthetics have also appeared in the Academy Award-winning The Iron Lady and Oliver Hirschbiegel's romance drama, Diana.
Article continues below advertisement
Barrie is the mastermind behind the Night King in 'Game of Thrones.'
Barrie joined Game of Thrones as the prosthetics supervisor ahead of Season 4. As Barrie told Distractify, he was a part of the design process from the get-go, exercising a great deal of creative liberty when it came to designing epic characters like the Night King.
Article continues below advertisement
"We sometimes work on shows where concept art hasn't necessarily been generated, but it would come from the art department rather than ourselves, but we'd collaborate with them. But Game of Thrones is very much — all the creature design, all the prosthetics design — came from ourselves," Barrie said.
But each project comes with its unique set of requirements. As Barrie explained, they are told crucial details about the character they are responsible for bringing to life — but the amount of information they receive varies from project to project.
Article continues below advertisement
"We've worked on Marvel shows, and you get select scenes and it's like a need-to-know basis and people are very protective of their IP. It's quite understandable," he said.
He continued, "We worked on the last Bond movie [No Time to Die] two or three years ago. The script for that was very much a kind of, it was a very organic writing process. It does differ from project to project on how keen they are and how much they trust us."
Season 4, Vol. 2 of Stranger Things arrives on Netflix on July 1, 2022.