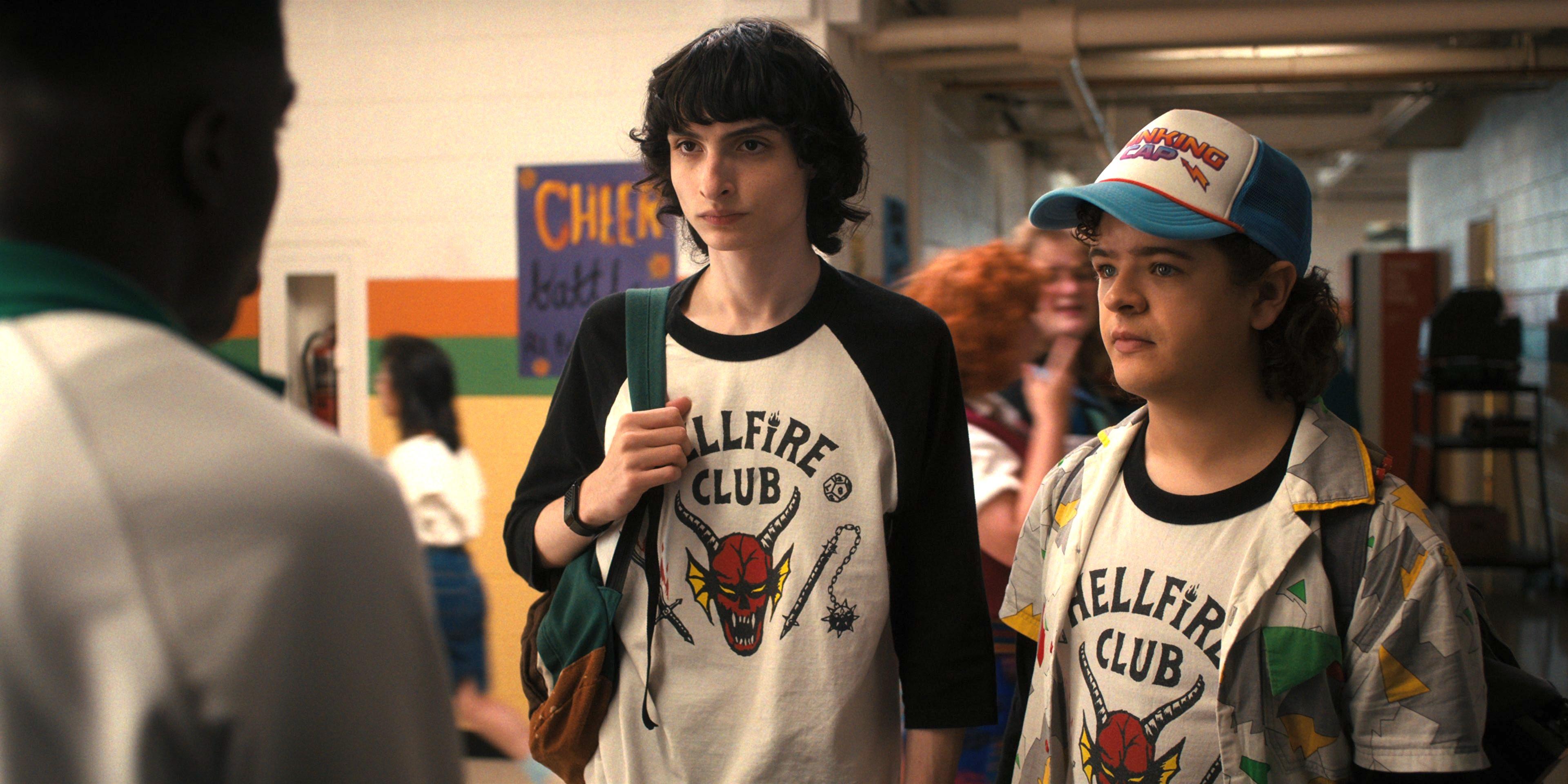 The Duffer Brothers Tease a Major 'Stranger Things' Death — Is It [SPOILER]?
Spoiler alert: This article contains spoilers for Season 4, Vol. 1 of Stranger Things.
This is not a drill — Stranger Things returns with new episodes in less than a month! After that jaw-dropping twist at the end of the seventh episode of Season 4, we can't wait to see what happens to our favorite Hawkins crew.
Article continues below advertisement
Although we hope each and every one of them makes it out alive, it doesn't seem to be in the cards. In fact, the Duffer Brothers recently teased a major character death in Season 4, Vol. 2.
With this in mind, we can't help but grow curious who will meet their demise: Is it Eleven? Should we be worried about fan-favorite newcomer Eddie Munson? Wait, what about Mike Wheeler? Does Mike die in Stranger Things? Let's find out!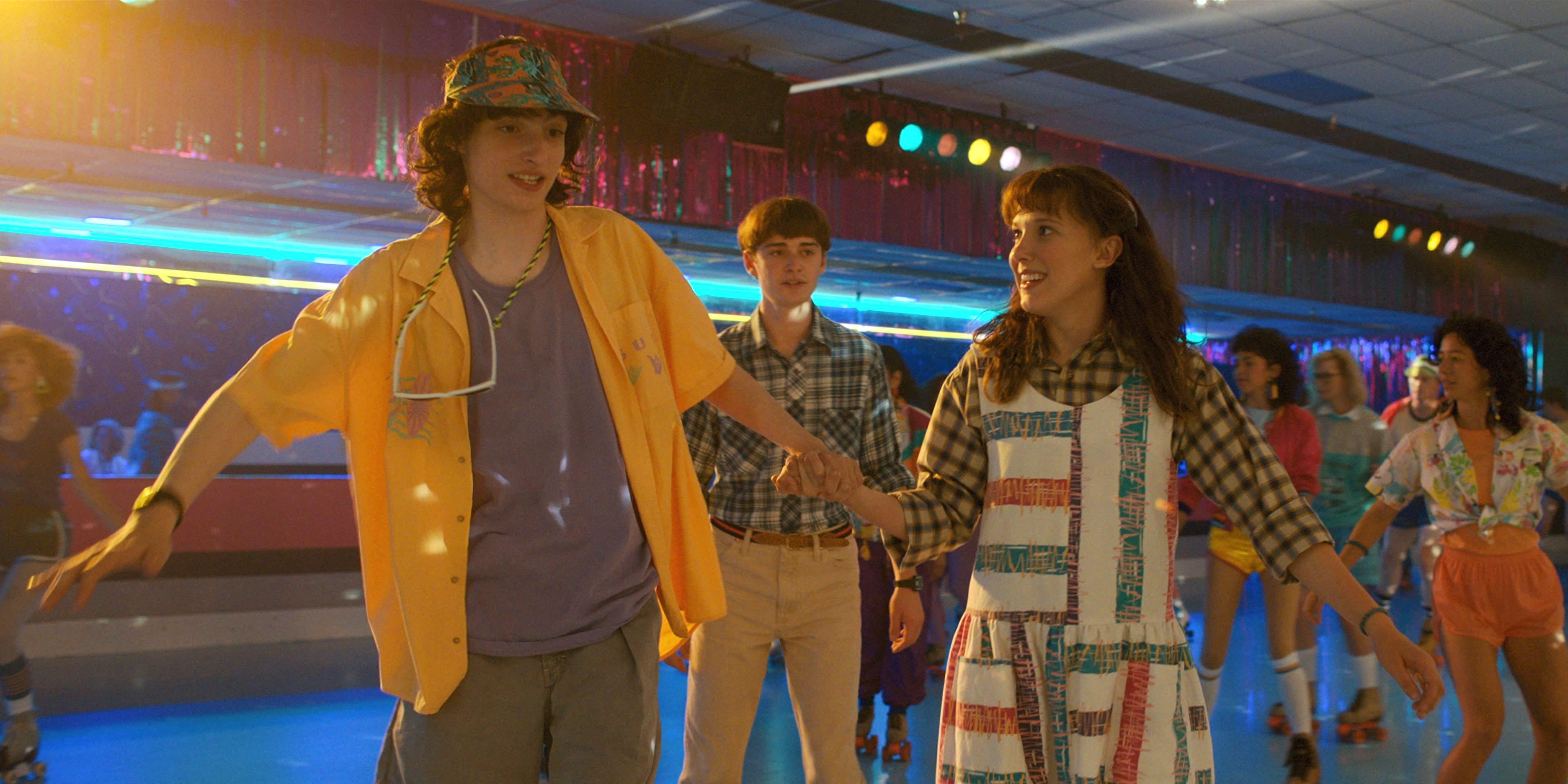 Article continues below advertisement
Does Mike die in 'Stranger Things'?
In an interview with The Wrap, Millie Bobby Brown admitted she wants the series to go full Game of Thrones and start killing off several main characters. In response, the Duffer Brothers spoke with Variety and teased that a death or two is on the way.
"I don't really want to say, but I would be concerned about the characters going into Volume 2, for sure," Ross told the outlet. "I hope that that is sort of the sense, because it is a darker season and the kids are no longer kids. So everybody is in danger. And there's sort of an ominous feeling that things might not go well. Now, whether they do or not, you'll have to watch."
Article continues below advertisement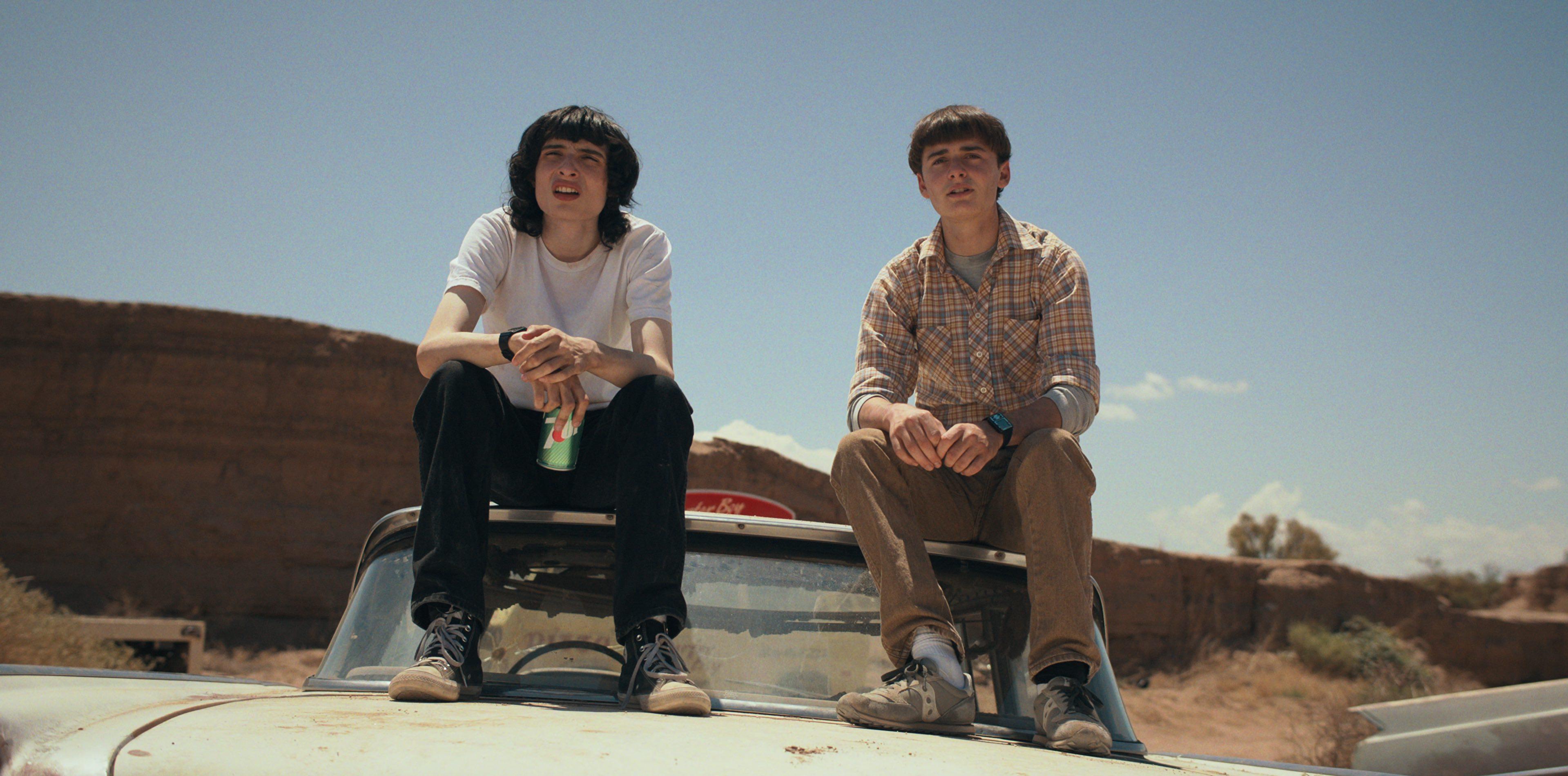 That being said, it seems highly unlikely that Mike will die in Stranger Things.
Sure, he can be quite annoying and is a pretty awful friend sometimes, but his death just wouldn't make sense. Since Mike barely has a significant storyline or character arc, killing him off would be completely useless. Also, we feel that the series can't end with a member its core four — Mike, Lucas, Dustin, and Will — dead (it would most definitely enrage the superfans!)
Article continues below advertisement
Fans are convinced either Steve or Nancy will die in 'Stranger Things 4.'
As for who may actually die in Stranger Things, Steve Harrington and Nancy Wheeler are at the top of the list.
After entering the Upside Down in Episode 7, Steve is attacked by several Demobats; though he survives the deadly situation after Nancy, Eddie, and Robin come to his aid, he still lost a lot of blood from the creatures eating away at his body. So, he's definitely on our radar for the final two episodes of Season 4 (we really, really hope he doesn't die).
When it comes to Nancy, her condition seems much worse. At the end of Episode 7, viewers learn that she is under Vecna's curse; seeing as Max is the only one of his target's to survive his attacks, things are looking really bad for Nancy. Therefore, she's high on the list of characters we have to be concerned about this season.
Season 4, Vol. 1 of Stranger Things is available now. Season 4, Vol. 2 arrives on Netflix on July 1, 2022.