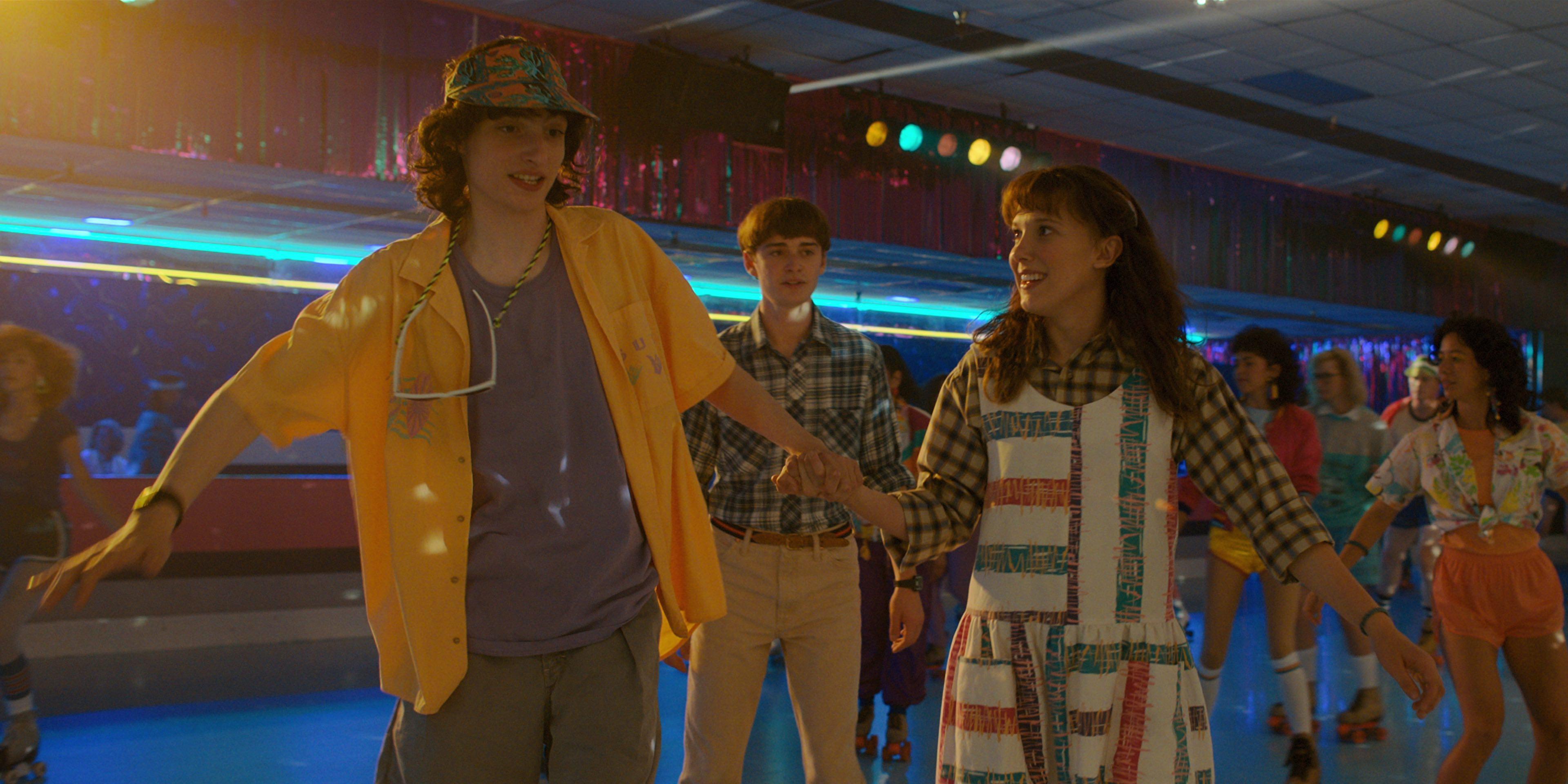 Here's Why Fans Think Will Has a Crush on Mike in 'Stranger Things' (SPOILERS)
Spoiler alert: This article contains spoilers for Season 4, Vol. 1 of Stranger Things.
Everyone's favorite Netflix sci-fi horror series is officially back in our lives with its highly-anticipated fourth installment, and it's all we can think about — if we're being honest, we eat, sleep, and breathe Stranger Things.
Article continues below advertisement
Although there are only seven episodes available so far, that's more than enough for us to dive into Will's (Noah Schnapp) character arc. Since the show debuted in 2016, Will's sexuality has been a major topic of discussion, and it's recently received more attention due to viewers claiming they saw several hints about Will's supposed crush on Mike (Finn Wolfhard).
Wait, what? Does Will like Mike? Here's everything we know.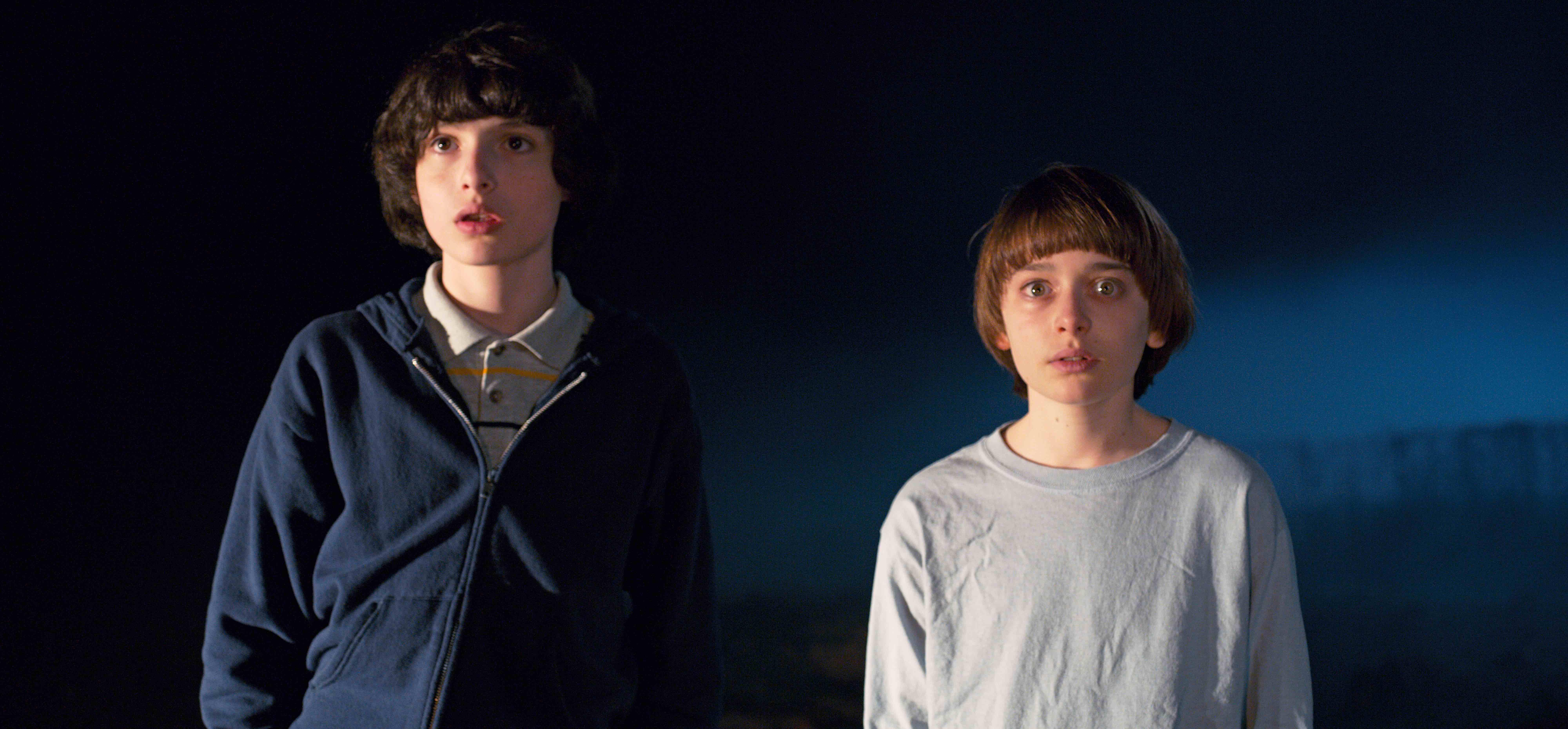 Article continues below advertisement
Does Will like Mike in 'Stranger Things'?
For some, it seems quite obvious that Will likes his best friend, Mike Wheeler, as more than a friend. Although there have been hints scattered about in the previous installments, Season 4 seemingly ups the ante with clues from Eleven (Millie Bobby Brown), in addition to Will longingly gazing at Mike as "emotional, tender music" plays in the background.
In the first episode of Stranger Things 4, Eleven writes to Mike, aka her boyfriend, and tells him that Will is painting a lot but won't show her what he's working on, suggesting that it's for someone he likes.
Interestingly enough, when Mike visits them in California for spring break, Will brings his painting to the airport. OK, we can't be the only ones thinking that the artwork is Will's way of telling Mike he likes him.
Article continues below advertisement
Additionally, there are several fleeting moments throughout Season 4 that have us convinced Will has feelings for Mike. One fan on Twitter pointed out that Will crumples up his painting after seeing Mike kiss Eleven on the head. And both David Harbour and Finn Wolfhard noted in a promo video that Will is "very interested" in someone in "The Party," subtly hinting that it's Mike.
Season 4, Vol. 1 of Stranger Things is available now. Season 4, Vol. 2 arrives on Netflix on July 1, 2022.