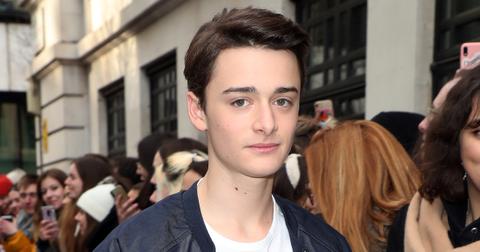 Did Someone Mistake Noah Schnapp's Fake Corpse for the Real Thing?
By Distractify Staff

Updated
Earlier this week, rumors began circulating that actor Noah Schnapp is dead — no doubt causing panic among Stranger Things fans who heard the report.
A Facebook page allegedly claimed that the 15-year-old, who plays Will Byers on the hit Netflix show, passed away on May 12, but it's time someone sets the record straight.
Is Noah Schnapp dead?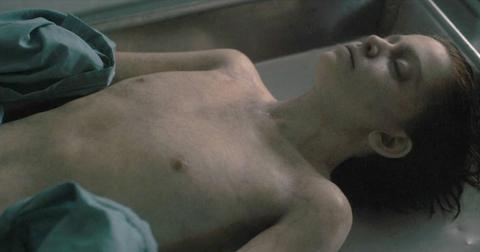 The Duffer Brothers played a cruel trick on Noah's mother using the fake dummy.
Once Matt and Ross received the prop from Justin, they decided to give Karine Schnapp the scare of her life. "If you have a dark side like we do, this was a creepy and fun present," the siblings wrote in a blog post for Entertainment Weekly.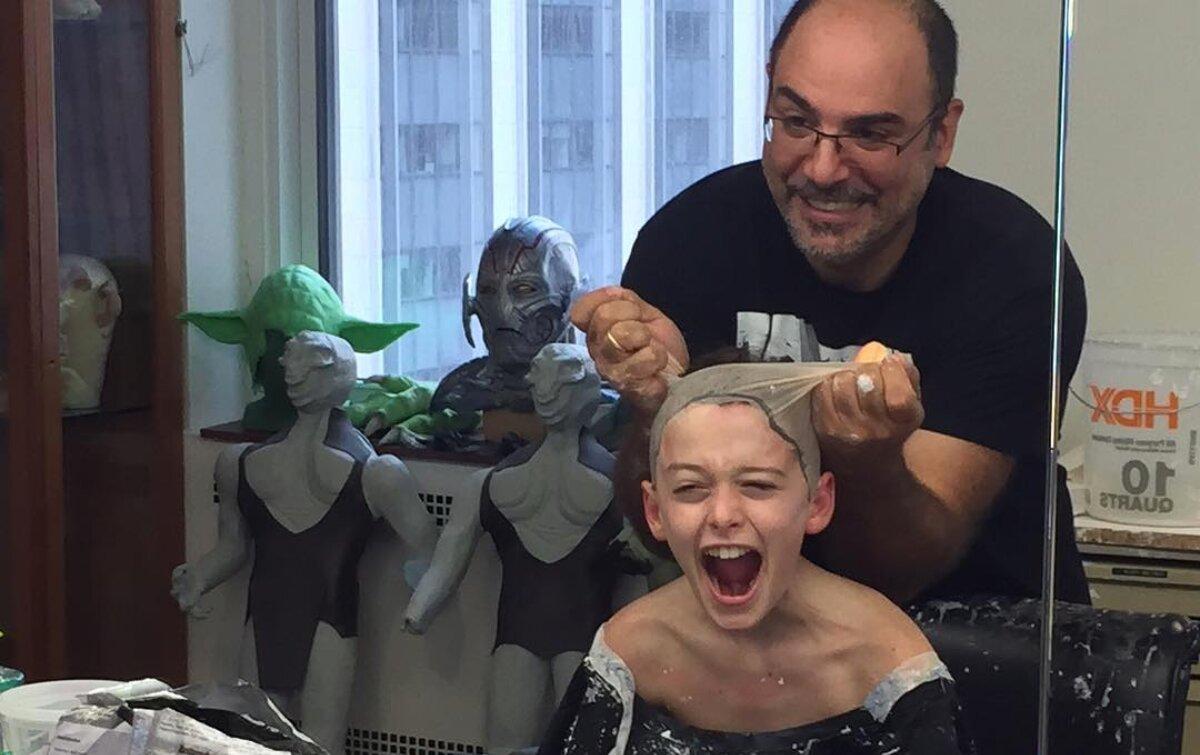 "We immediately took Noah's mom aside, told her we had something to show her, and led her into a dark closet where we had propped up this frighteningly realistic corpse of her son," they explained. "She was startled at first, and we felt like maybe we crossed a line… But after the initial shock, she loved it."
The mannequin was again used in the Season 2 finale for the scene where Jonathan, Nancy, and Joyce purge the Mind Flayer virus from Will's body. The group succeeds by branding him with a poker.
"It was one of those moments where you're like, 'What we're doing is absolutely ridiculous,'" Ross said of filming the exorcism. "Because [Natalia Dyer (Nancy)] wasn't stabbing Noah with the real fire poker. We had Noah's dummy from last year."
Hasn't that poor corpse been through enough?! We wonder if fake Noah will return in Season 4.