The Duffer Brothers Confirm That 'Stranger Things' Will End With Season 5
The Netflix original 'Stranger Things' is gearing up to release the long-awaited Season 4, but when is the show ending? Here's what we know.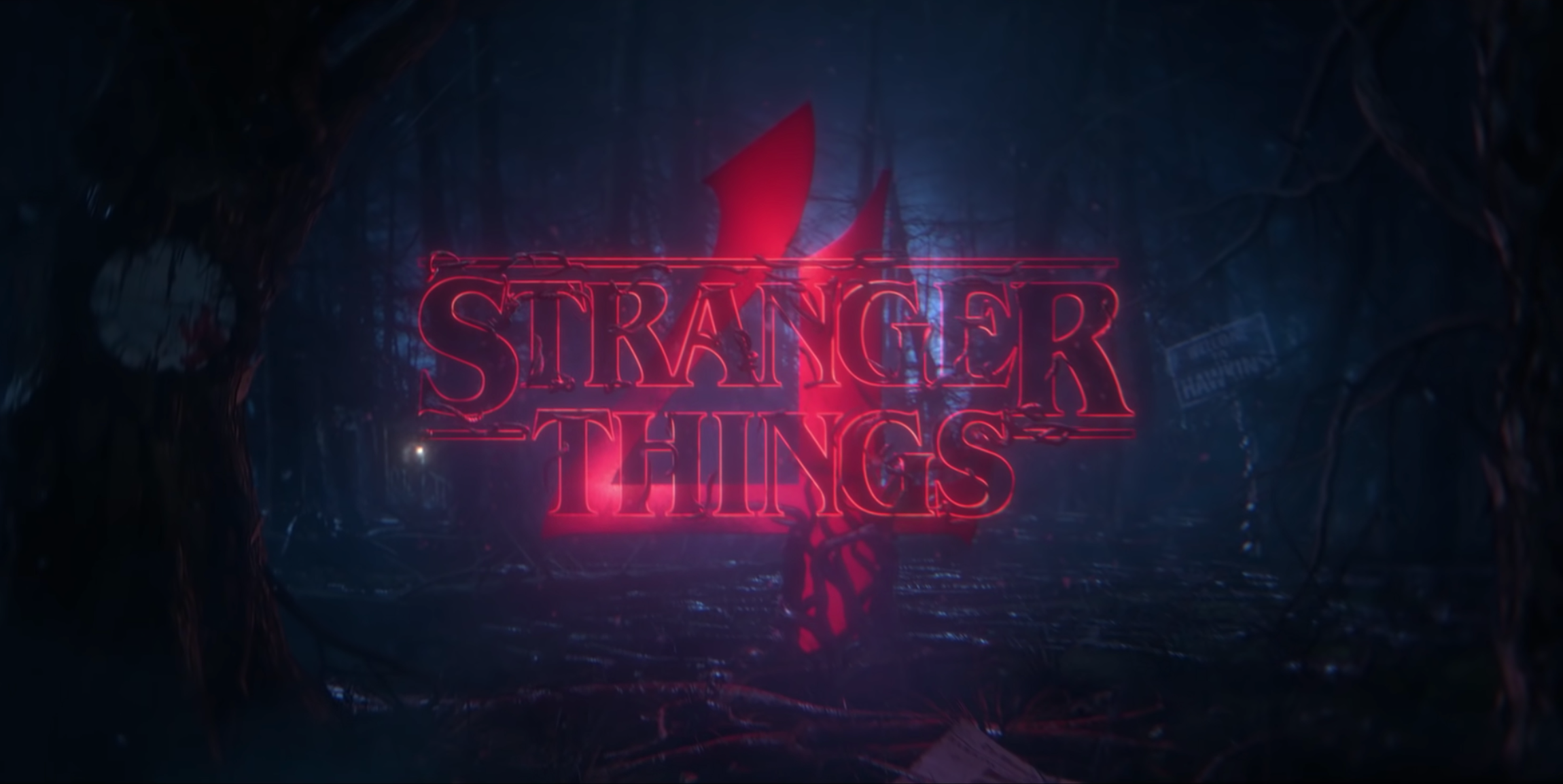 If you binge-watched Season 3 of Stranger Things the day it dropped on Netflix, then you're probably anxiously waiting to know what happens next. Where is Hopper? Is Billy coming back? How will the show continue after such a dramatic season finale?
Article continues below advertisement
Well, the good news is Stranger Things 4 is finally coming! On Feb. 17, the Duffer Brothers revealed in an open letter that Season 4 would be split into two volumes, with the first group of episodes debuting on May 27, 2022, and the rest dropping five weeks later, on July 1, 2022.
The siblings also noted that Season 4 had been the "most challenging season yet" and considered it "the beginning of the end." Wait, what? Is Stranger Things ending sooner than we thought? Here's everything we know.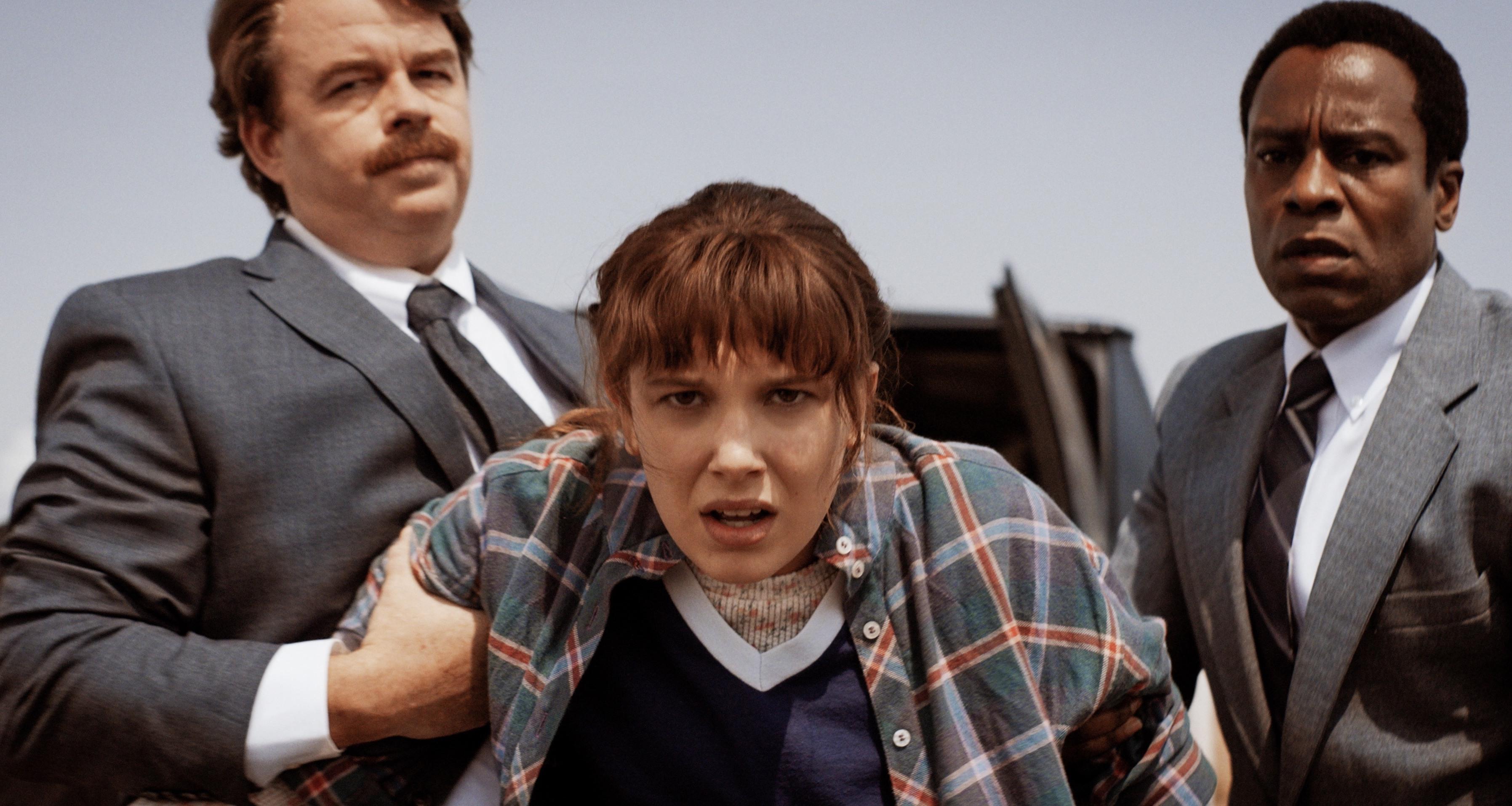 Article continues below advertisement
The Duffer Brothers confirmed that 'Stranger Things' is ending with Season 5.
On Thursday, Feb. 17, Netflix and the Duffer Brothers declared that Stranger Things would conclude with a recently announced fifth season.
"Seven years ago, we planned out the complete story arc for Stranger Things," creators Matt and Ross Duffer wrote to fans. "At the time, we predicted the story would last four to five seasons. It proved too large to tell in four but — as you'll see for yourselves — we are now hurtling toward our finale."
They conclued, "Season 4 will be the penultimate season; Season 5 will be the last."
It's unclear how long we'll have to wait for any news regarding Season 5, but hopefully, the Duffer Brothers are working on scripts or preparing to film. Now, don't be sad that the series is over; the brothers teased that a Stranger Things spinoff may be in store.
Article continues below advertisement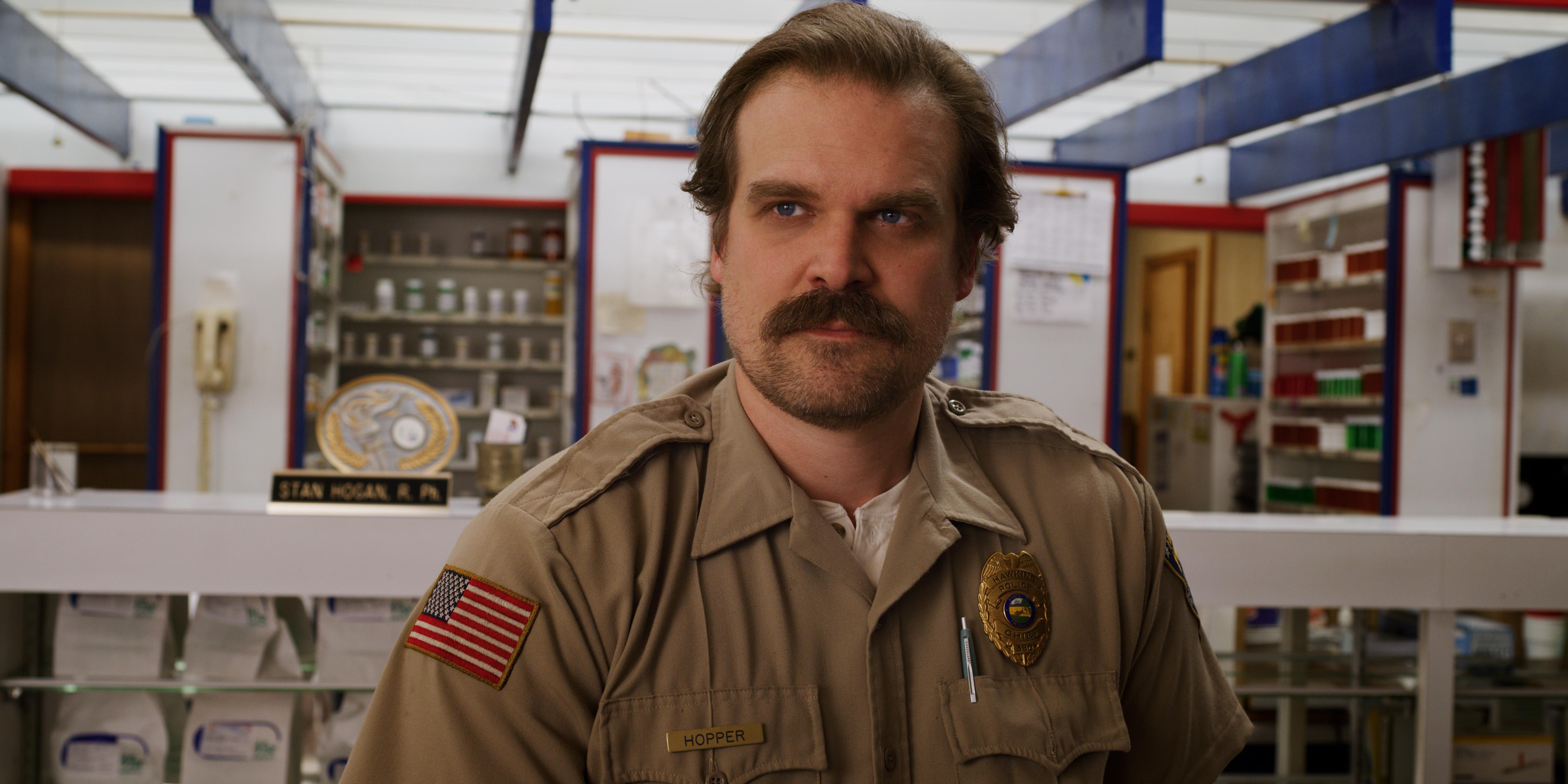 "There are still many more exciting stories to tell within the world of Stranger Things; new mysteries, new adventures, new unexpected heroes," the pair wrote in their letter.
OK, very interesting ... do we think they would hurtle back in time with a prequel or produce a present-day adventure that involves the Upside Down? We're super curious, and we can't wait to hear more about this!
Article continues below advertisement
Shawn Levy always knew 'Stranger Things' would last five seasons.
Though the Duffer Brothers originally wanted Stranger Things to end after four seasons, the show's producers thought otherwise. Producer Shawn Levy admitted that he could easily see the show continuing into a fifth season — but it likely wouldn't continue after that.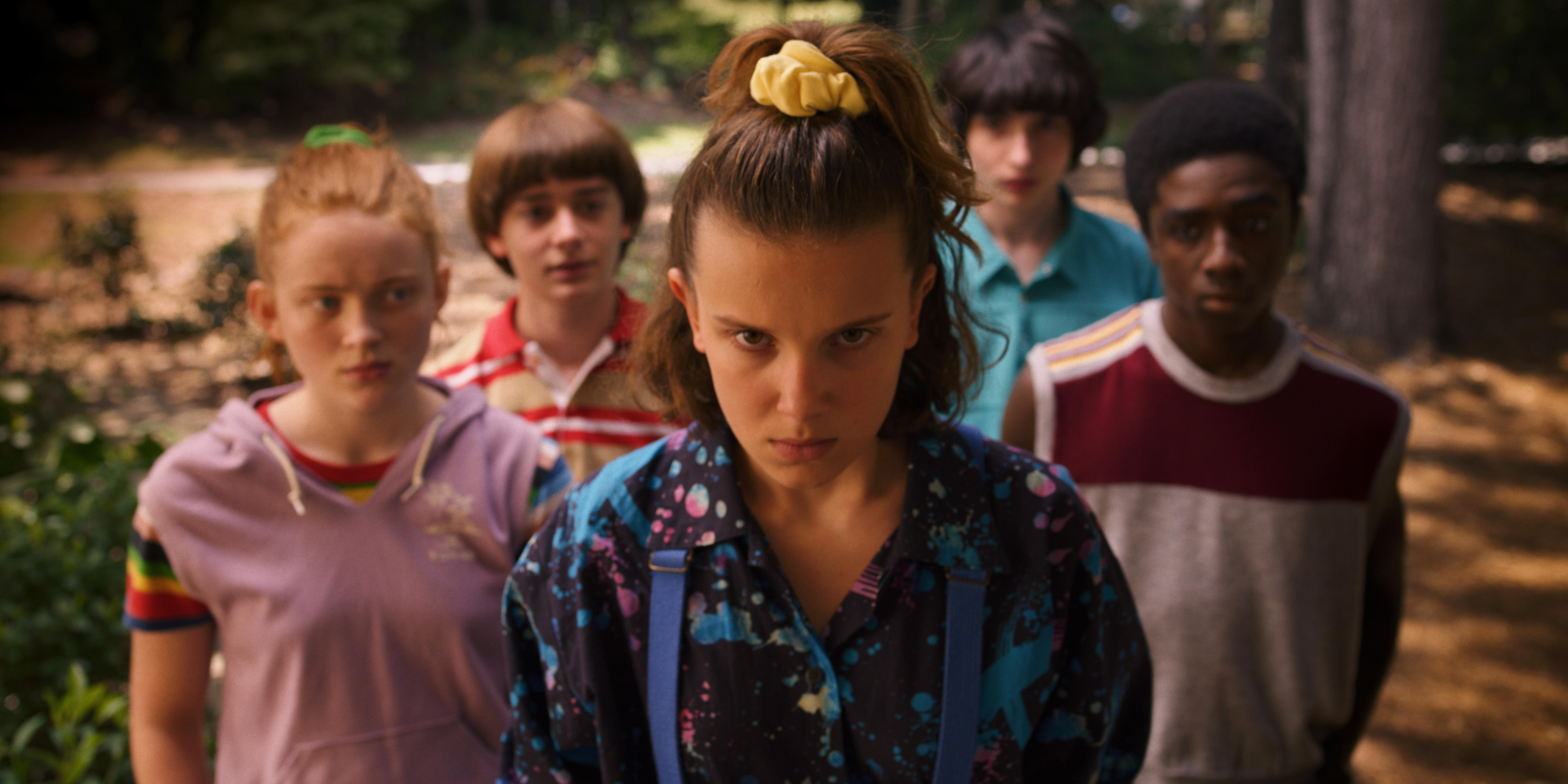 Article continues below advertisement
"Hearts were heard breaking in Netflix headquarters when the Brothers made four seasons sound like an official end, and I was suddenly getting phone calls from our actors' agents," Shawn told Entertainment Weekly. "The truth is we're definitely going four seasons and there's very much the possibility of a fifth. Beyond that, it becomes I think very unlikely."
But everyone involved agrees that continuing beyond a fifth season would push the boundaries of believability.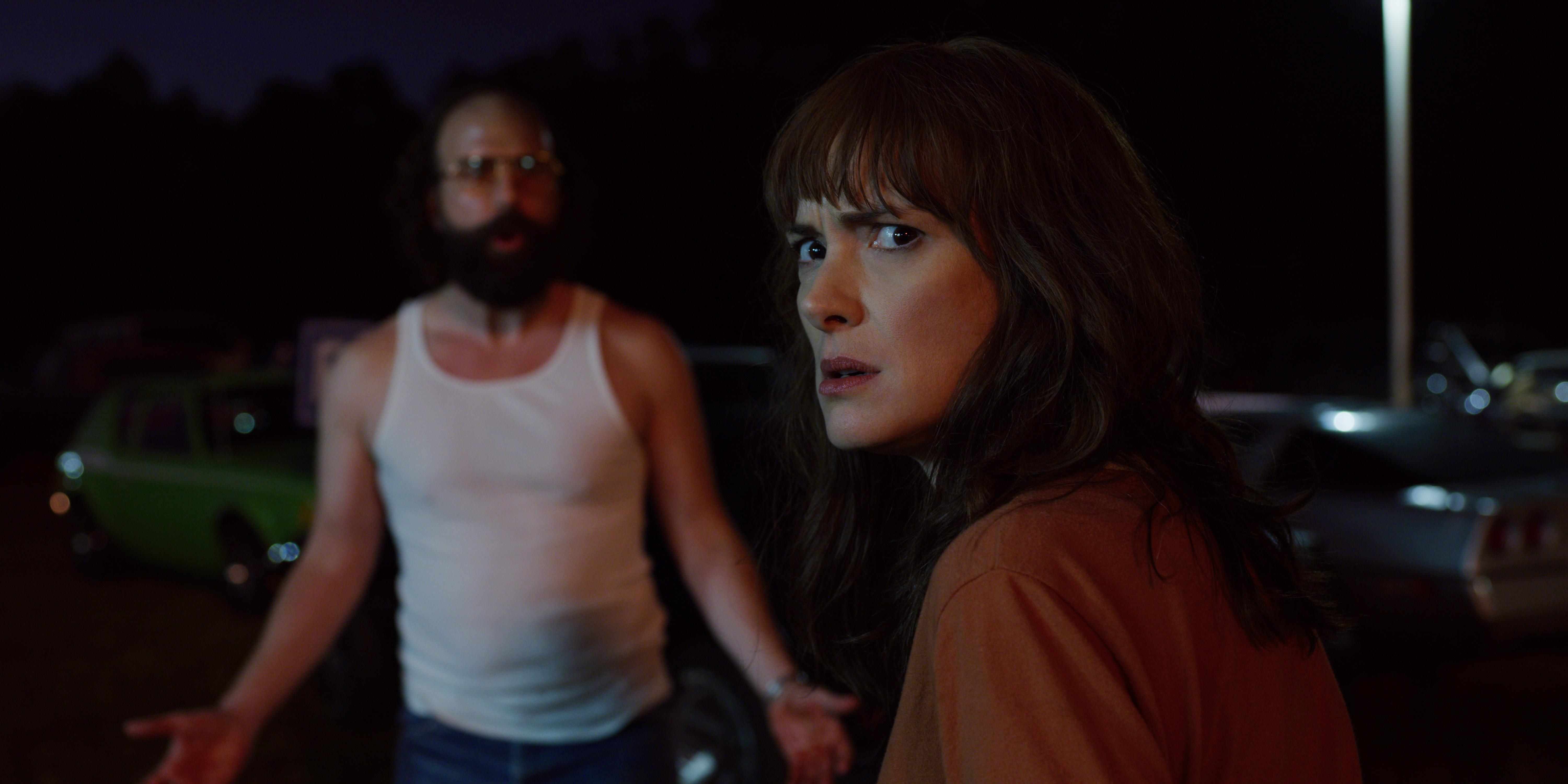 "I think there's going to come a point where ... why aren't these people leaving Hawkins?" Ross said before Season 2 aired, predicting Eleven and the Byer's family departure from Hawkins. "Like we're going to stretch credibility. It wasn't intended to be a seven-season thing."
Volume 1 of Stranger Things 4 debuts on May 27, 2022. Volume 2 premieres on July 1, 2022.