Netflix Is Dropping Some Mysterious Videos Ahead of 'Stranger Things' Season 4
By Brittany Vincent

May. 6 2021, Updated 12:45 p.m. ET
Ready to head back to the Upside Down? Stranger Things' Season 4 confirmation just came by way of Netflix, who graced fans with a short but sweet teaser letting everyone know that it's in the works. While we already knew it was coming, seeing everything happening like this in an official capacity is still exciting. But the announcement came with one interesting clue that we're still unpacking. It's the following message: "We're not in Hawkins anymore."
Article continues below advertisement
The teaser is super brief, but it takes viewers to the Upside Down for just a moment after showing us a quick view of the "Welcome to Hawkins" sign and a new logo that appears to be covered in creepy vines of some sort. In the background, we hear Westminster Chimes, which could be a nod to Big Ben in the U.K. —while not likely to be the setting for next season, that is where Millie Bobby Brown (Eleven) is from IRL, after all. 
Article continues below advertisement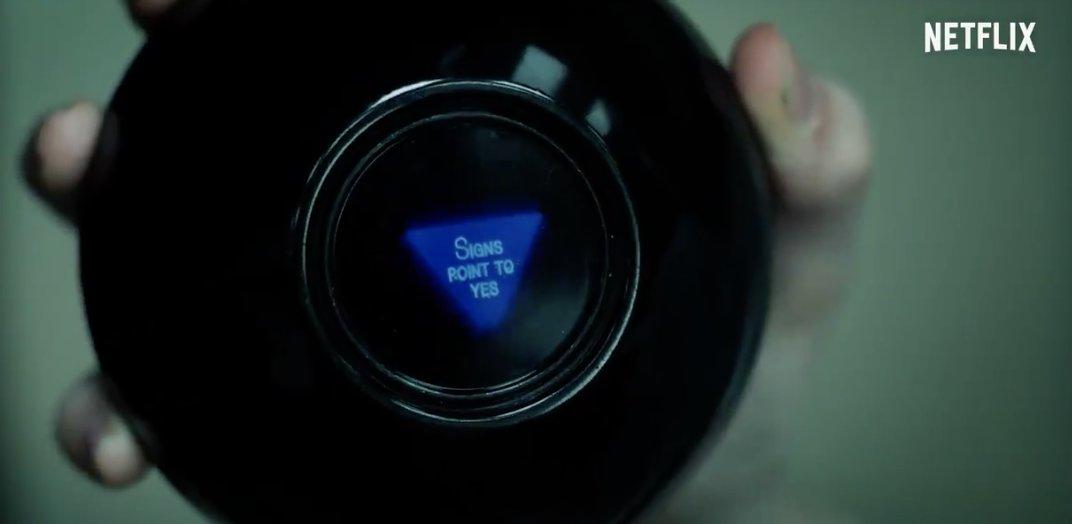 When does Stranger Things 4 start filming?
It's been almost two years since Netflix confirmed that there would be a fourth season for Stranger Things, but there has been no confirmation as to when filming started. It's assumed that some filming is underway given the teasers that have recently been posted to the show's YouTube channel.
On May 5, the channel posted a video titled "HNL Control Room." The video shows various security camera screens, each flickering to reveal a blood-splattered scene for a couple of seconds before returning to static.
"Due to technical difficulties, Hawkins National Laboratory will be closed until further notice. We will be back in service tomorrow at 9:00 a.m. ET," the video description reads.
Article continues below advertisement
The following morning at 9 a.m. EST, the channel posted another video, this one titled "Eleven, are you listening?"
The video appears to show various shots from the laboratory where Eleven was kept at the very beginning of Season 1, and Dr. Martin Brenner, or "Papa" as Eleven called him, makes a brief appearance. This video's description reads "002/004," implying there will be two more videos to come.
Article continues below advertisement
When can we watch Stranger Things Season 4?
At this time, Netflix still has yet to share when we can expect Season 4 to launch on the streaming site, but it's possible these videos are leading up to the new season's announcement.
The first teaser for the new season, which was released in February 2020, also had a description that read "001/004." It's possible that due to the ongoing COVID-19 pandemic making filming difficult, we have a bit more time before we see the new season.
Article continues below advertisement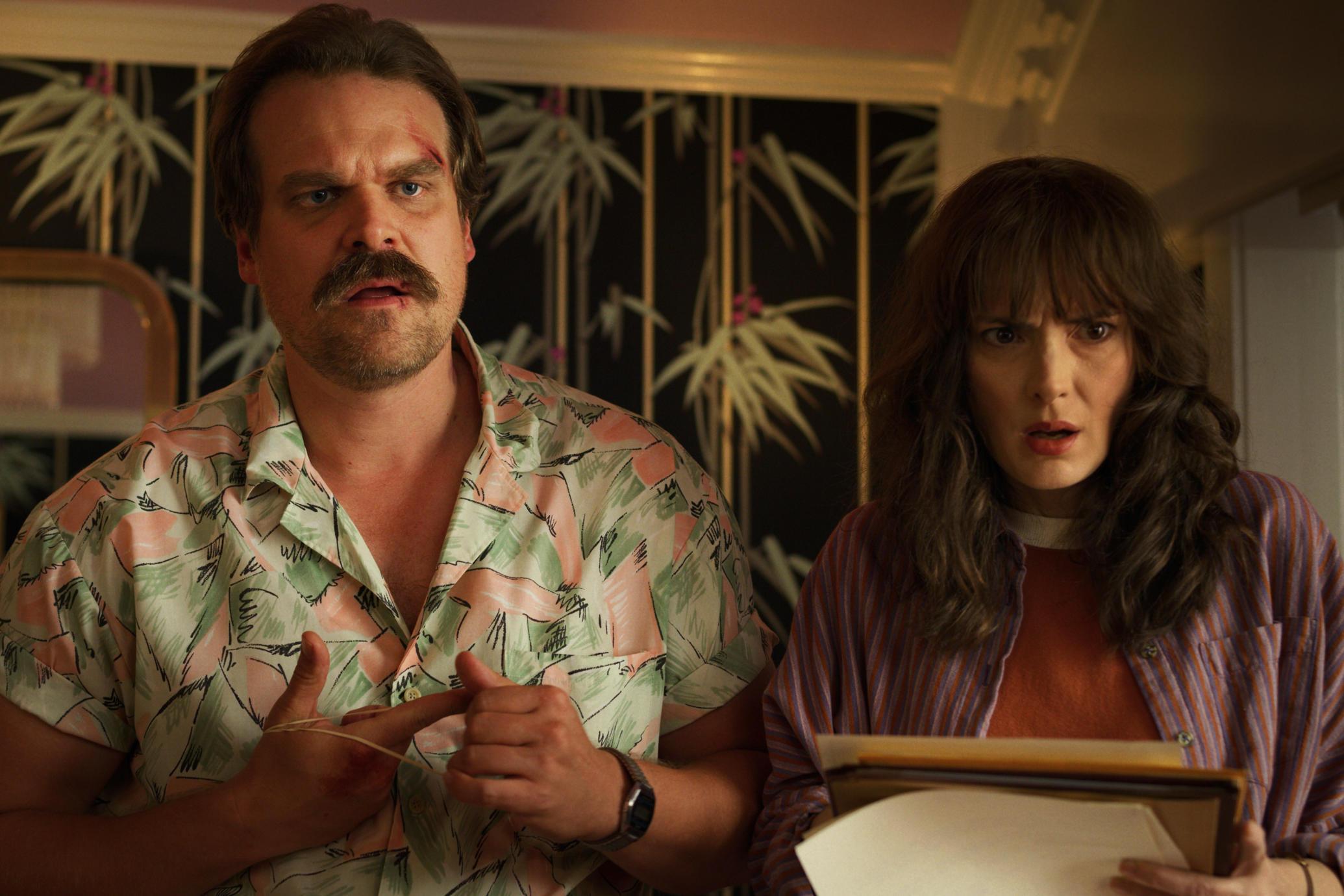 Here are some 'Stranger Things' Season 4 predictions:
While we don't quite know just yet what will unfold during the upcoming season, it's never too early for spoilers. There's one important bit of information we know about Season 4 that we can ascertain from the ending of Season 3. 
The show ended as Will Byers' family packed up their belongings and set off for a new home outside of Hawkins, Ind. With Eleven in tow, the Byers family was looking for a fresh start following the supposed death of Hopper. 
Article continues below advertisement
With nothing left to keep the family in Hawkins beyond the rest of the Hawkins gang, Will's mother Joyce thought it best to move away from the massively dangerous town in a bid to keep Eleven safe. 
However, we're still not sure that Hopper actually died in the first place. Though it appeared that he sacrificed himself in a dangerous burst of energy that he couldn't possibly have escaped from, a post-series scene where a Russian captive is referred to as "the American" had viewers guessing.
Our guess is that the show will shift to big-city living for at least one of the families, and we'll see Eleven struggle with some sort of coming-of-age story before she finally comes into her own. 
The only thing that's certain now? We need to see the next season, STAT! The wait is officially on, and we're already having trouble counting down X amount of days before we're reunited with our favorite kids from Hawkins.