What Is the Significance of Creel House in 'Stranger Things' Season 4? First Clues Here
'Stranger Things' Season 4 is coming soon, and a new clip from Netflix introduces the spooky Creel House. What is its significance this season?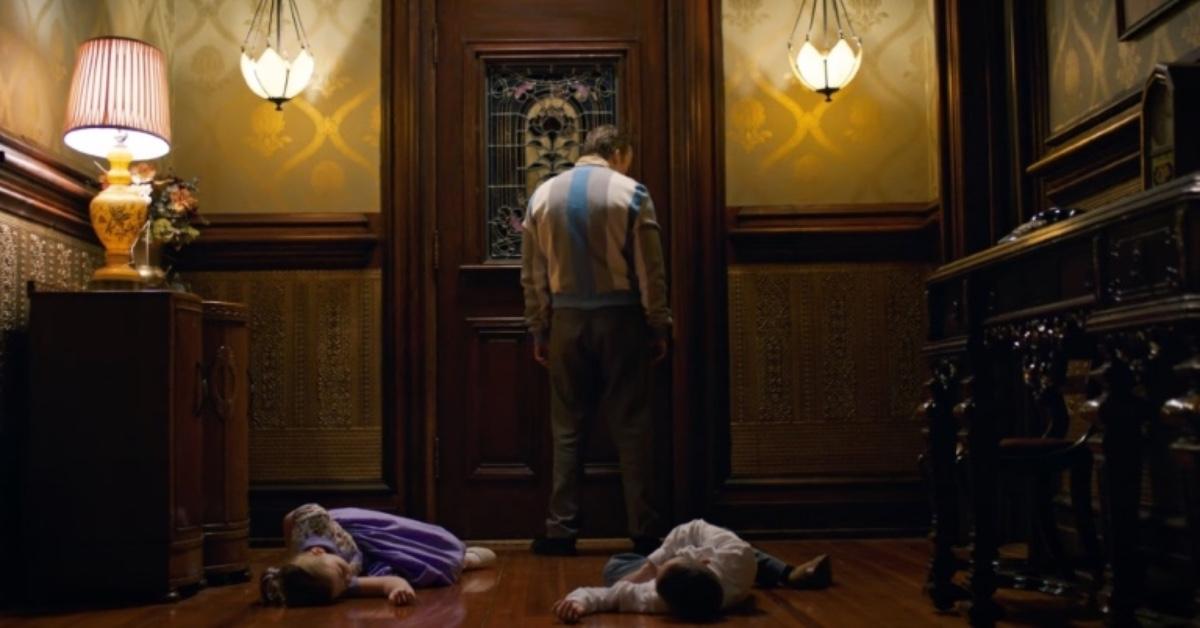 At a Netflix event on Sept. 25, 2021, it seemed like Stranger Things fans had their prayers answered. Netflix revealed an exclusive clip from Season 4 of the show, which finally showed the whole gang together investigating a spooky house known as Creel House. Other teaser trailers have implied all is not well in Hawkins, but what is the significance of Creel House this season?
Article continues below advertisement
Read on for everything we know so far about the mysterious Creel House, and where Stranger Things Season 4 was filmed to give the show its signature spooky atmosphere.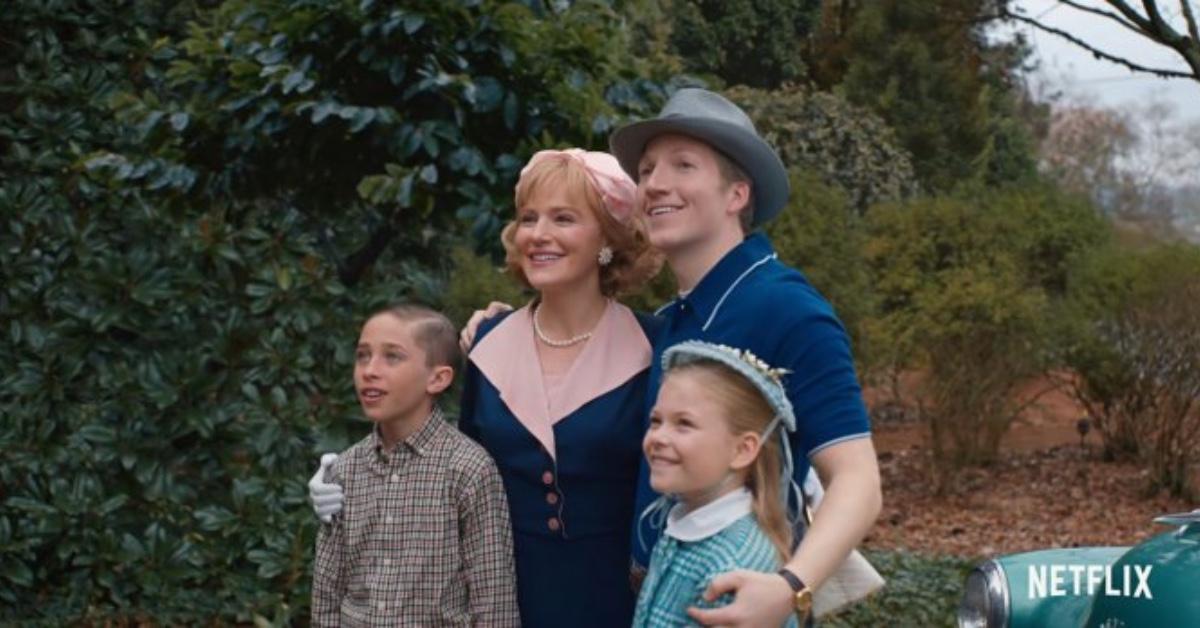 Article continues below advertisement
Actor Robert Englund will play Victor Creel, one of the Creel House residents.
In November 2020, Deadline announced that there would be many new characters to add to Hawkins' mythology, including recurring character Victor Creel. Horror legend Robert Englund (A Nightmare on Elm Street) will portray Victor, who is characterized as "a disturbed and intimidating man who is imprisoned in a psychiatric hospital for a gruesome murder in the 1950s."
While this character description is mysterious as is, the new teaser trailer released by Netflix hints that the Creel family may have been threatened by more than just their murderous patriarch. In a scene in the attic, the shot transitions from a normal clock to a clock in the Upside Down — could Creel House be set on top of a portal to the Upside Down? Perhaps our favorite group of heroes will find out.
Article continues below advertisement
In the teaser trailer, the characters are on the hunt for an unknown item, searching for clues as Dustin quotes Sherlock Holmes. Mike and Eleven are both notably absent from the scene. At the beginning of the trailer, however, audiences catch a glimpse of what Creel House looked like in the 1950s in flashback, before Victor Creel lost his mind. Screenrantalso notes that Victor clawed his eyes out before the events of the show, blinding himself.
Article continues below advertisement
Where was Season 4 of 'Stranger Things' filmed?
To capture Creel House's spooky ambiance, Stranger Things Season 4 went to several locations to get just the right setting. Collider reported in 2020 that the majority of the show was filmed in New Mexico, whereas previous seasons were shot in Atlanta, Ga. Parts of the show were also filmed in Lithuania, likely for the scenes focused on Hopper in a Russian prison.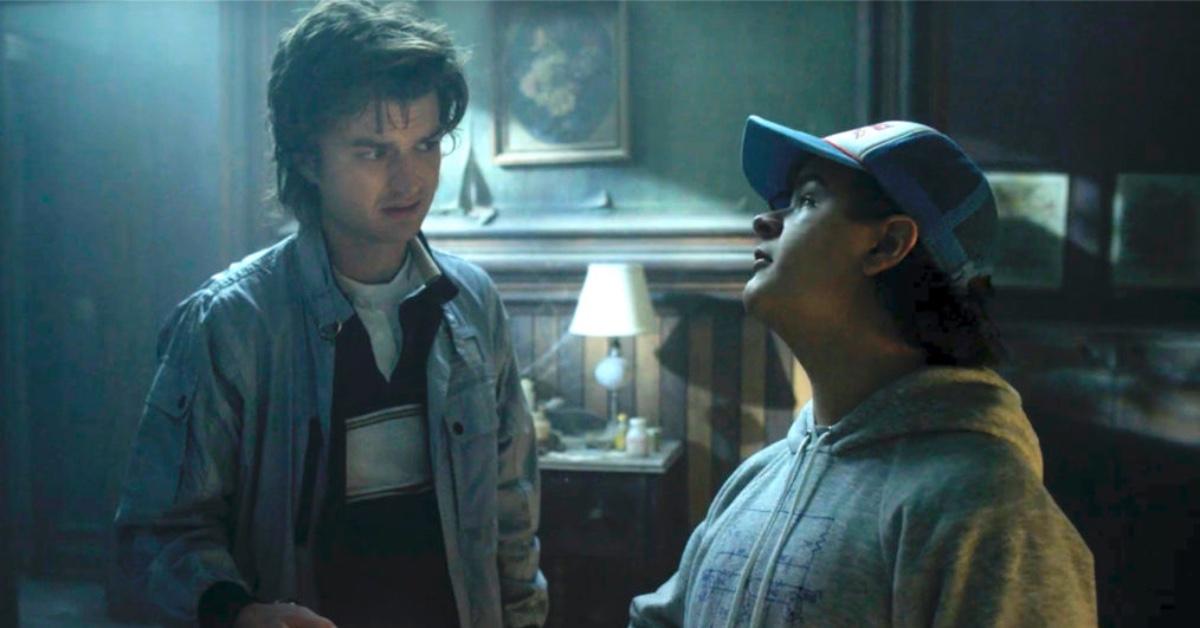 Article continues below advertisement
In addition to locations such as Creel House, it seems like Pennhurst Mental Hospital will become an important location during Season 4. Not only is Victor Creel currently a resident there, but recurring character Peter Ballard (Jamie Campbell Bower) is a sympathetic orderly who "witnesses brutality" every day, according to Deadline.
There is still more to uncover regarding Season 4 of Stranger Things, but rest assured, fans cannot wait to find out what's in store.
Stranger Things is currently streaming on Netflix. Season 4 of the show is set to air in 2022.