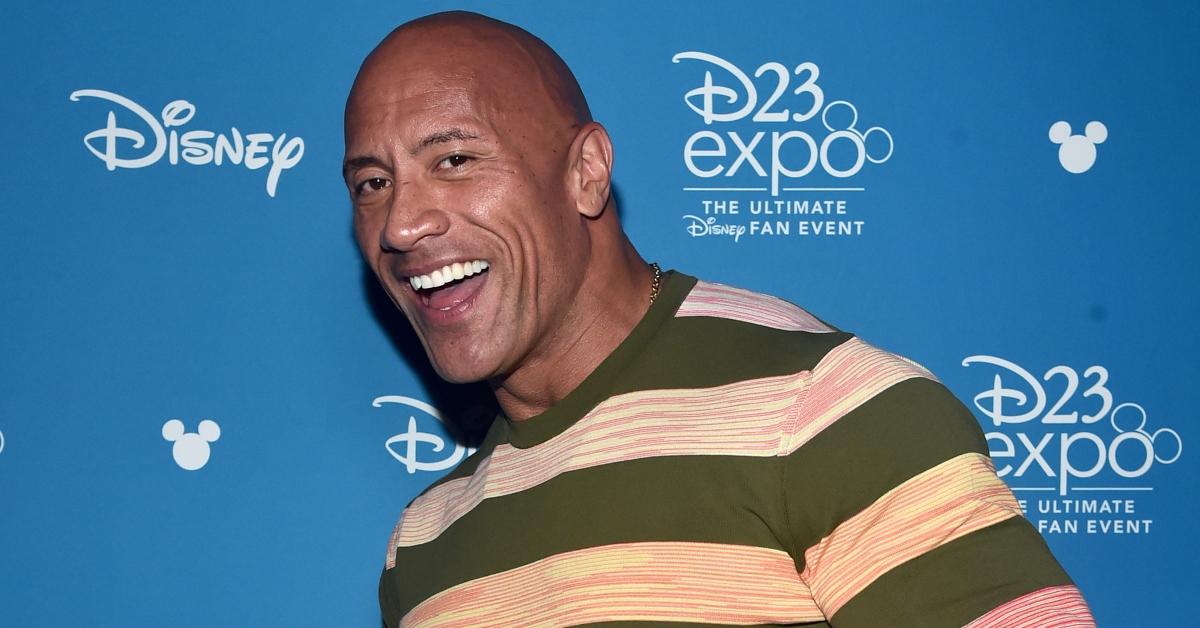 A Fake Facebook Report Is Circulating Claiming Dwayne "The Rock" Johnson Is Dead
Attention, unsuspecting Facebook users, "The Rock" is not dead. Actor Dwayne Johnson fell victim to a viral death hoax news story claiming the 47-year-old actor passed away after a stunt went wrong.
The social media post tricked Facebook users into thinking the Jumanji star died when a fake BBC (British Broadcasting Corporation) headline read: "BBC: Dwayne 'The Rock' Johnson Dies at 47 after a terrible stunt attempted failed."
Article continues below advertisement
Once Facebook users clicked on the link, it led to a hoax website. Basically, don't believe everything you read on social media …
Social media reacts to Dwayne "The Rock" Johnson's death hoax reports.
It's not uncommon for celebrities to become targets for fake news posts declaring their untimely passing. After a report circulated that the former WWE star had tragically died after a failed stunt attempt, fans took to social media to react to the fake news.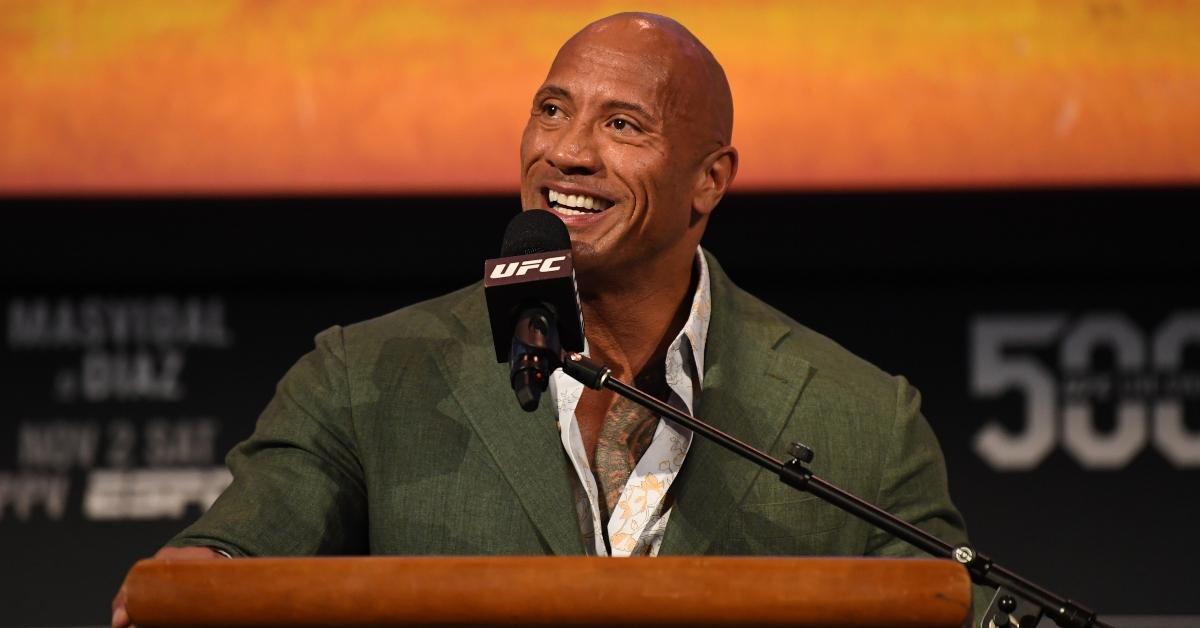 Article continues below advertisement
"Why am I seeing that @TheRock is dead?!? I hope not — can someone confirm this man is still breathing???" tweeted one fan. Another fan posted, "@TheRock I almost dropped dead [because] my son called me at work and said you passed in an accident. Celebrities may think fans don't truly care, but I was just as crushed as when my Mom passed away. That was a horribly cruel rumor. Thank God your safe. God bless you and family [sic]."
Unfortunately, many Facebook users believed the fake news and immediately reacted to the reports. One individual posted, "Mums actual just came flying into work crying saying The Rock is dead now everyone's freaking out. No he's not Caroline f--king chill [sic]."
Article continues below advertisement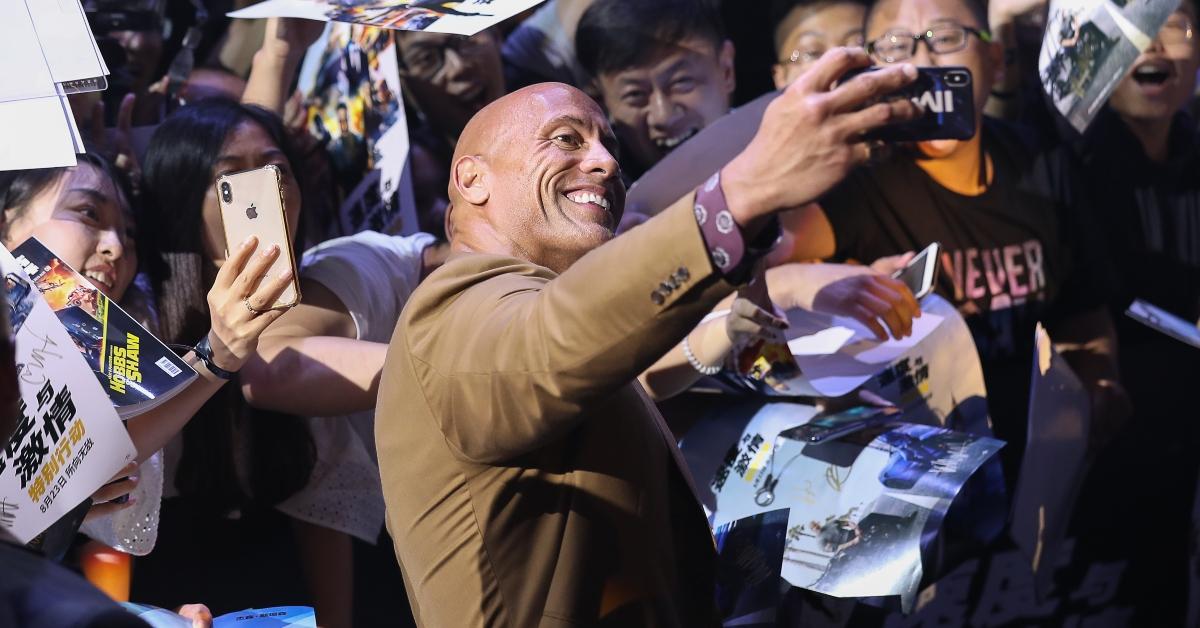 Another fan revealed that he uses Twitter to fact-check stories from Facebook. "I keep seeing people post about The Rock being dead, but I know it's not true because it isn't trending on Twitter. This is how I get my news now and I'm okay with that." Basically, if it's not trending on Twitter, it's #FakeNews.
Article continues below advertisement
Though the action star has not commented on the fake reports about his death, the Fast & Furious actor has recently posted on his personal Instagram page. So, rest easy fans, The Rock is very much alive and is promoting his upcoming film, Jumanji: The Next Level.
Article continues below advertisement
This is not the first time Dwayne "The Rock" Johnson has been declared dead.
Unfortunately, Dwayne has been the target of numerous social media death hoaxes. "Rumors of my death are false – I'm still "Bringin' It" 24 hrs a day, 7 days a week, 365 days a year – including leap year!" he wrote in a 2011 Facebook (via Metro UK) post on his personal page, responding to the fake news.
Similar to the most recent 2019 hoax, a 2014 headline circulated (via Metro UK), stating: "Actor Dwayne Johnson died while filming a movie in New Zealand early this morning – June 10, 2014."
Well, we wonder what The Rock has to say about people fascinated with posting fake reports about his death every couple of years. For now, we're sure he's just focused on promoting his highly anticipated blockbuster film.
Catch The Rock in his new movie Jumanji: The Next Level in theaters on Dec. 13.