'Stranger Things' Fans Theorize That Will's Painting Is for Mike (SPOILERS)
'Stranger Things 4' Vol. 1 is here, and though there's plenty of chaos, all anyone can focus on is Will's painting. What is it? Here's what we know.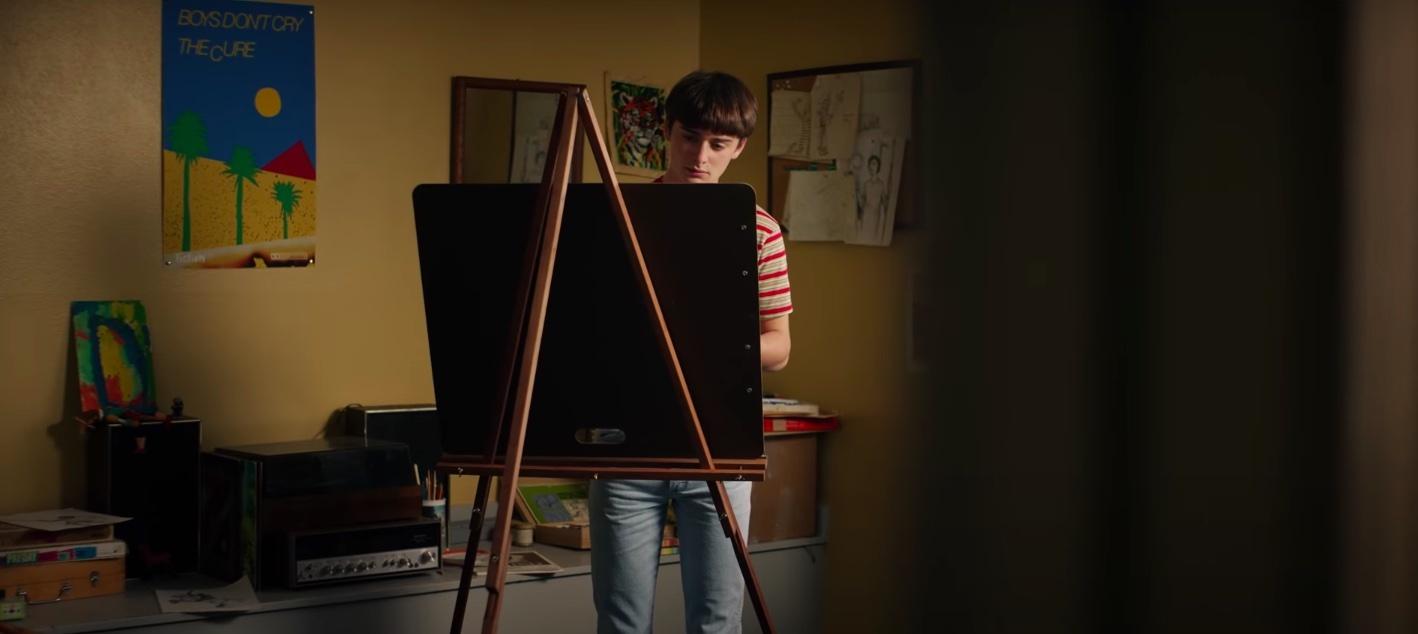 Spoiler alert: This article contains spoilers for Season 4, Vol. 1 of Stranger Things.
After nearly three years, everyone's favorite Netflix series is back! On Friday, May 27, the streaming service released the first seven episodes of the highly-anticipated fourth season of Stranger Things, and things are more mysterious than ever.
Article continues below advertisement
With the horrifying threat known as Vecna on the loose, it's tough for fans to discern what will happen in the end. Does anyone in "The Party" die? Will Eleven (Millie Bobby Brown) get her powers back and save the world? You'll have to tune in to find out!
For now, let's discuss the biggest mystery that's stumping many fans: Will's painting. What is it? Who is it for? Keep reading for all the known details. Plus, stick around as we discuss a few fan theories!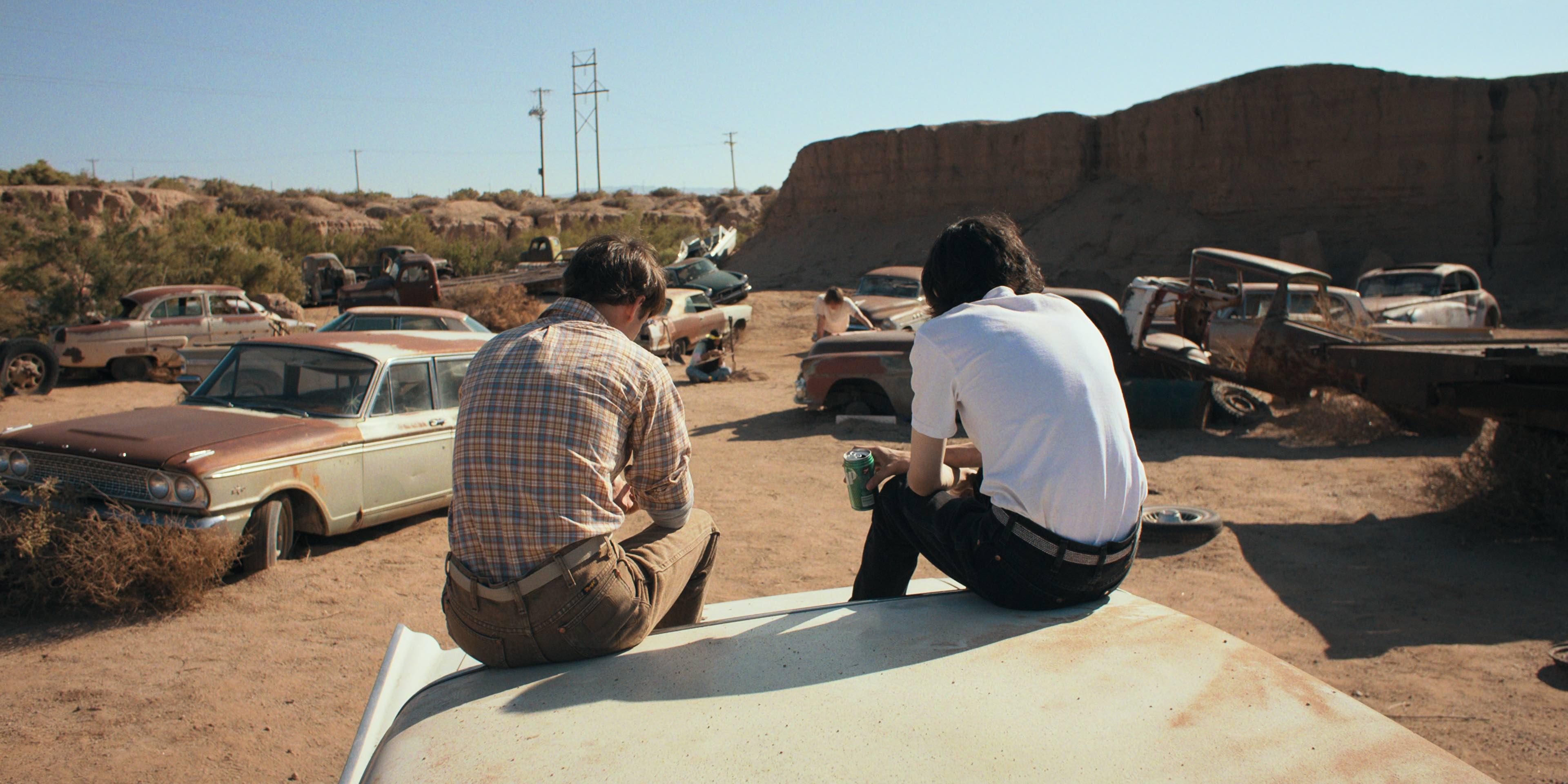 Article continues below advertisement
Eleven reveals that Will is painting a lot but won't show her what he's working on.
It's been nine months since the Battle of Starcourt, and four of the main characters have moved to California to escape the horrors of Hawkins — Joyce (Winona Ryder), Will (Noah Schnapp), Jonathan (Charlie Heaton), and Eleven.
In their reintroduction, Eleven writes a letter to her boyfriend, Mike (Finn Wolfhard), and updates him on the quartet's new life on the West Coast. After diving into Joyce and Jonathan's lives, she directs her attention to Will.
Eleven informs Mike that he is painting a lot but refuses to show her what he's working on, suggesting it might be for a girl he likes; however, that doesn't seem to be the case once Will abruptly rejects a girl who tries to play footsie with him in class. Plus, eagle-eyed fans have noticed that Will carries the painting with him everywhere he goes with Mike ... could it be?
Article continues below advertisement
Although we have yet to see the actual artwork (hopefully in Vol. 2), there are several theories indicating that he did, in fact, paint the piece for Mike. Now, Will's sexuality has been at the center of several Stranger Things-centric discussions over the years, and, according to viewers, this minor storyline points to Will having feelings for his best friend.
Let's see what the fans have to say about the possibility of #Byler becoming a reality due to Will's painting.
Article continues below advertisement
'Stranger Things' fans believe Will's painting is for Mike.
Since the start of Stranger Things, Will's artwork has played a pivotal role in the overall story by providing major clues to significant events in the series; for example, his art in Season 2 revealed a map of the underground tunnels in Hawkins.
With this in mind, could Will's painting play a part in stopping Vecna? Possibly, but fans are convinced that it's for Mike.
Article continues below advertisement
"How are y'all BLIND to Will's pining over Mike?? In [Season 4, Episode 1], El writes to Mike that Will was acting strange bc he probably likes a 'girl,' he's painting something special for someone," one fan shared on Twitter. "Then, when Mike gets off the plane, he has that painting [with] him!"
Another added, "Will def has a crush on Mike or something like in the beginning, El was like 'he's making a painting for a girl' or whatever then he brings that painting to Mike at the airport I MEAN CMON." while others are simply "manifesting" Will shows Mike his painting soon or they "will sue" Netflix.
Season 4, Vol. 1 of Stranger Things is available now. Season 4, Vol. 2 arrives on Netflix on July 1, 2022.