Fans Are Curious Why Vecna Killed Chrissy in 'Stranger Things' (SPOILERS)
One of Vecna's first victims in Season 4 of Netflix's 'Stranger Things' is cheerleader Chrissy Cunningham. Why did Vecna kill her? Here are our best theories.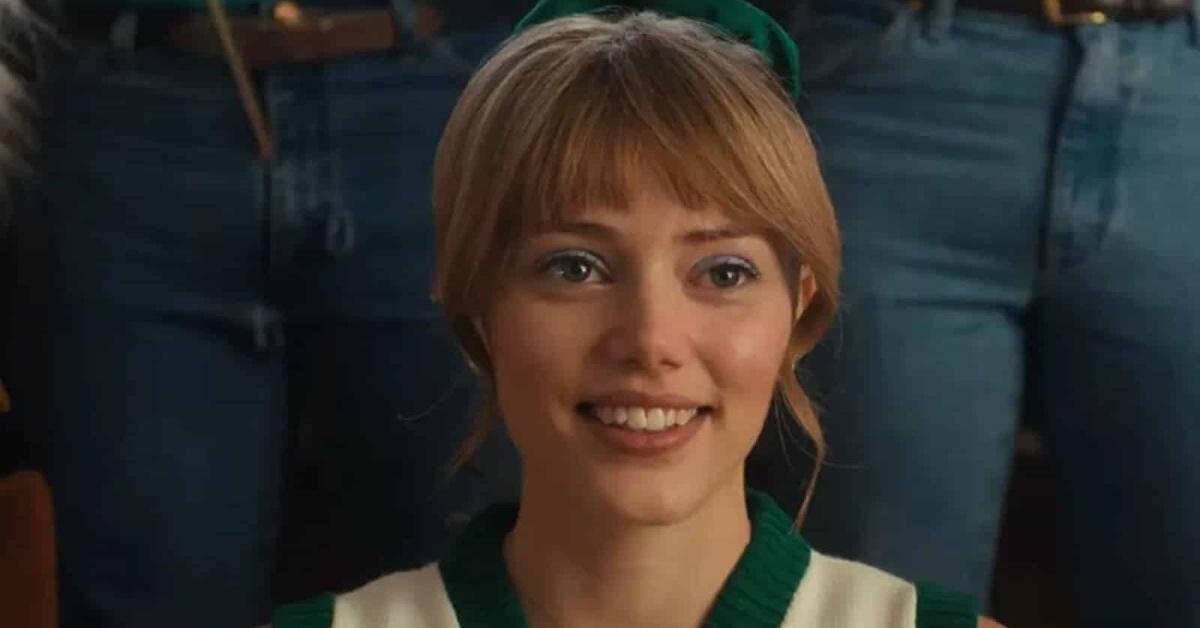 Spoiler alert! This article contains spoilers for Stranger Things Season 4 Part 1.
A new season of Netflix's sci-fi show Stranger Things means a new villain is in store. Season 4 introduces Vecna, an almost-humanoid demon from the Upside Down with the ability to "curse" Hawkins residents, who almost immediately begins picking off students in Episode 1. One of those students is cheerleader Chrissy Cunningham, whose death sets the plot in motion.
However, some fans are confused why Chrissy was targeted by Vecna. Why did Vecna kill Chrissy? Here's what we know.
Article continues below advertisement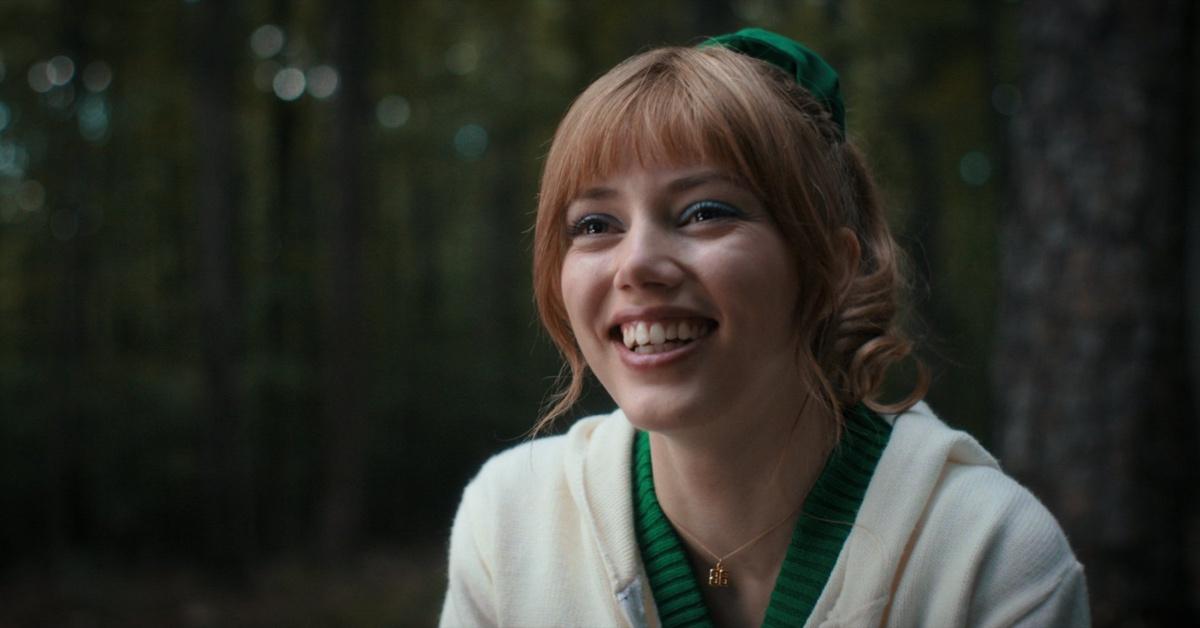 Why did Vecna kill Chrissy in 'Stranger Things' Season 4?
Chrissy seems like the typical all-American cheerleader when she is introduced in Episode 1. Her boyfriend, Jason, is captain of the basketball team, and her life seems pretty perfect. However, when Max catches her running out of the guidance counselor's office to go to the bathroom and throw up, the audience starts to sense there's more to Chrissy's life than meets the eye.
Article continues below advertisement
In the bathroom, Max tries to ask Chrissy if she's OK but then leaves. Chrissy hallucinates her mother banging on the door instead, verbally abusing her, and causing her severe enough distress to leave her sobbing on the floor. It's later implied that Chrissy believes she's having a nervous breakdown and seeks out Eddie Munson, a known drug dealer.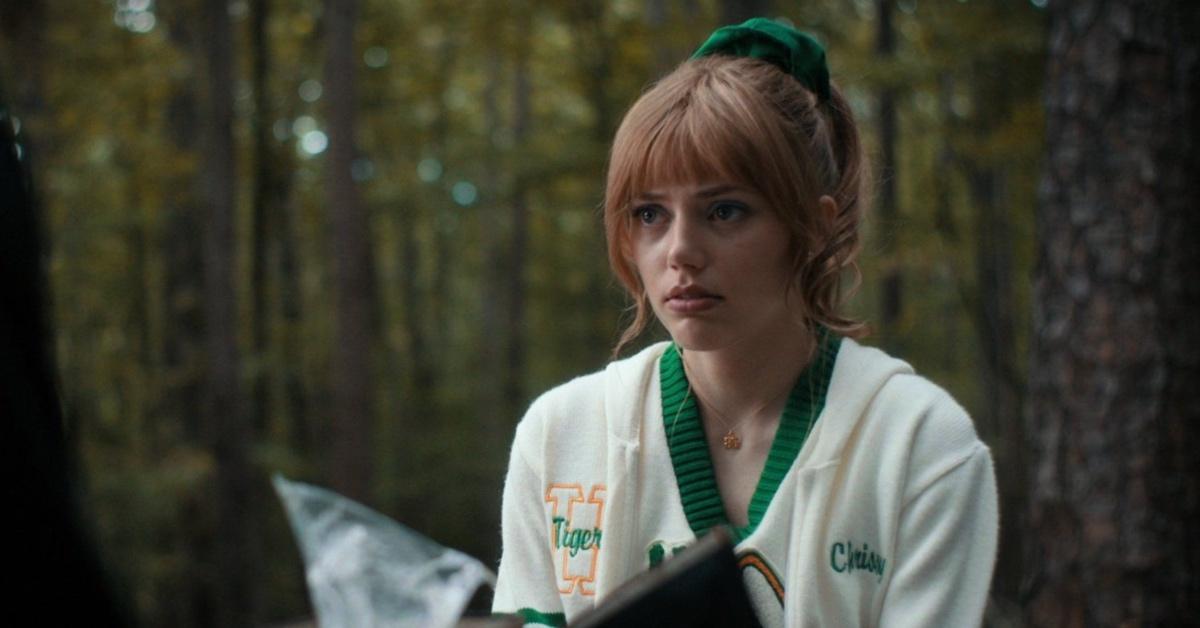 Article continues below advertisement
Eddie attempts to put Chrissy at ease and even invites her to his home when she asks if he has anything "stronger" than the substances he offers her. While Eddie is hunting around the trailer, Chrissy begins to hallucinate again as a result of Vecna's curse, this time seeing both her parents. She hallucinates being locked in the trailer with no escape, banging on the doors, and begging for help. In reality, she is catatonic, while Eddie is desperately trying to wake her.
Sadly, Eddie is unable to rouse Chrissy from her catatonic state. She dies gruesomely after being levitated into the air, and all her limbs are snapped violently by Vecna. Eddie is unsure of what to do and flees the scene.
Article continues below advertisement
In Episode 4, titled "Dear Billy," Max steals the guidance counselor files on each of Vecna's victims. The group notes that all Vecna's victims experience the same symptoms: headaches, nightmares, and strange visions of ticking grandfather clocks. But in Episode 6, "The Dive," the group concludes that Vecna targets people who have been exposed to trauma.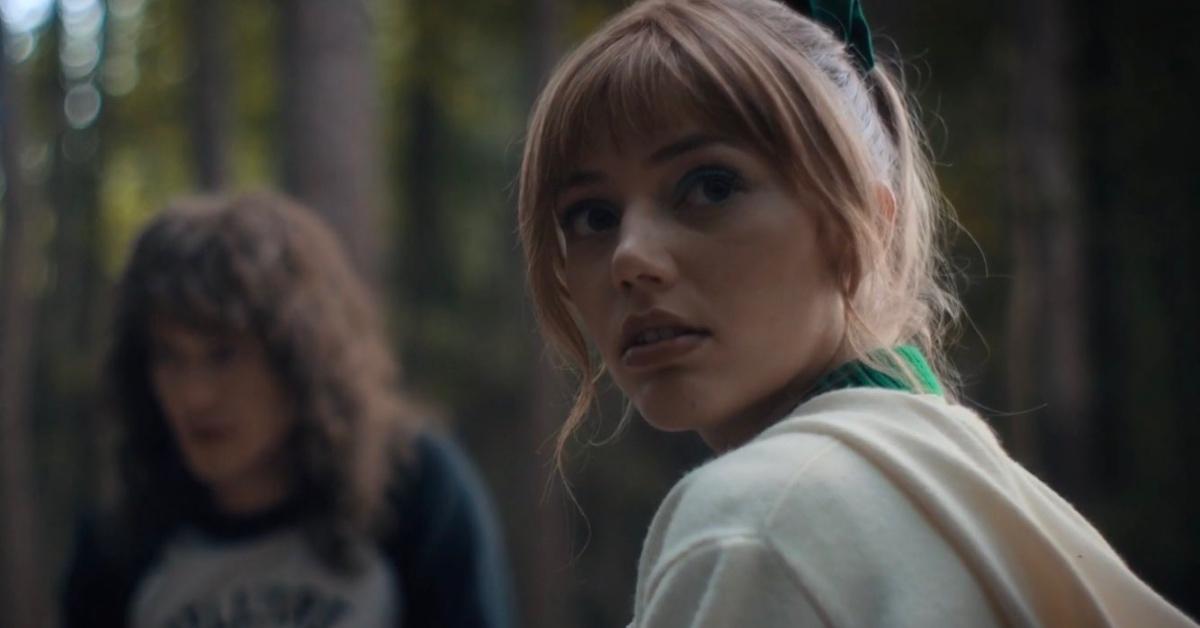 Article continues below advertisement
Chrissy's trauma is the verbal abuse experienced at the hands of her mother, while other victims are targeted due to accidental car crashes and parental abuse. Max herself is targeted due to the trauma of watching her brother Billy be possessed by and ultimately killed by the Mind Flayer in Season 3. Unlike Chrissy and the other victims, Max can deduce a cure for Vecna's curse before her time runs out: music.
Many fans enjoyed watching Chrissy and Eddie together onscreen and mourned Chrissy's death as they did Barb in Season 1 of the show. Hopefully, Chrissy will be avenged when Eleven has a showdown with Vecna to stop the curse from ravaging Hawkins once and for all.
Stranger Things Season 4 Part 1 is now available for streaming on Netflix