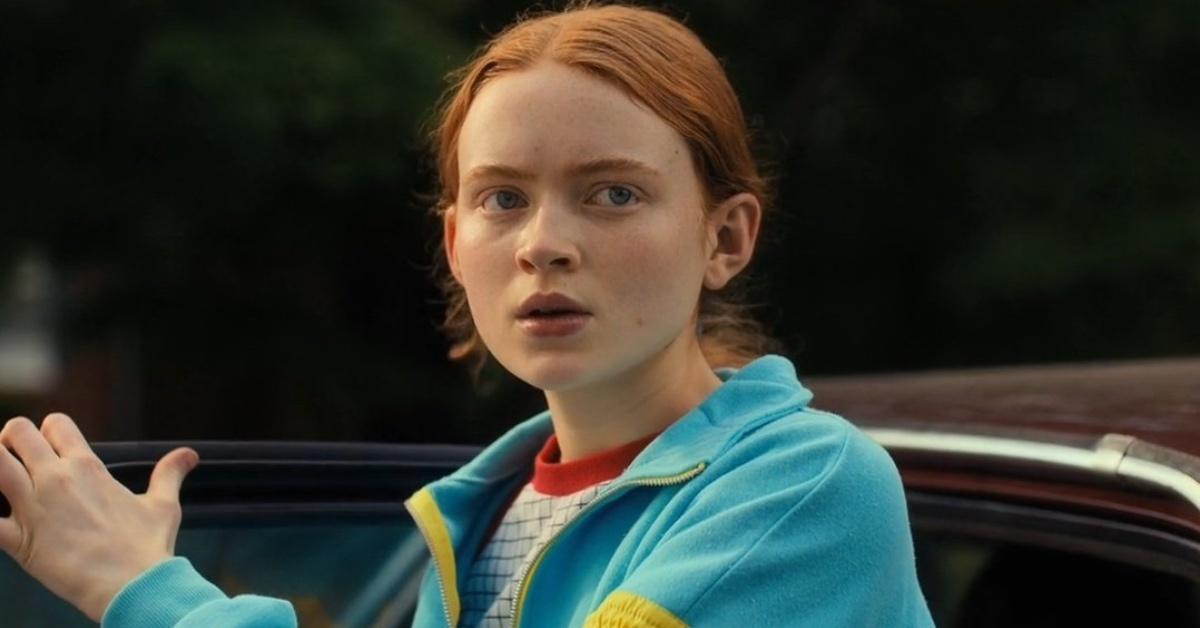 Does Max Die in 'Stranger Things' Season 4?
Spoiler alert! This article contains spoilers for Season 4, Volume 2 of Stranger Things.
Now that Volume 2 of Stranger Things Season 4 is finally here, fans have many questions about the fates of their favorite characters. Fans are especially worried about young Max Mayfield (Sadie Sink), who lost her brother Billy last season to the villainous Mind Flayer. Now, Max's own life could be in trouble. Does Max die in Stranger Things?! Here's the scoop on Max's fate during Season 4.
Article continues below advertisement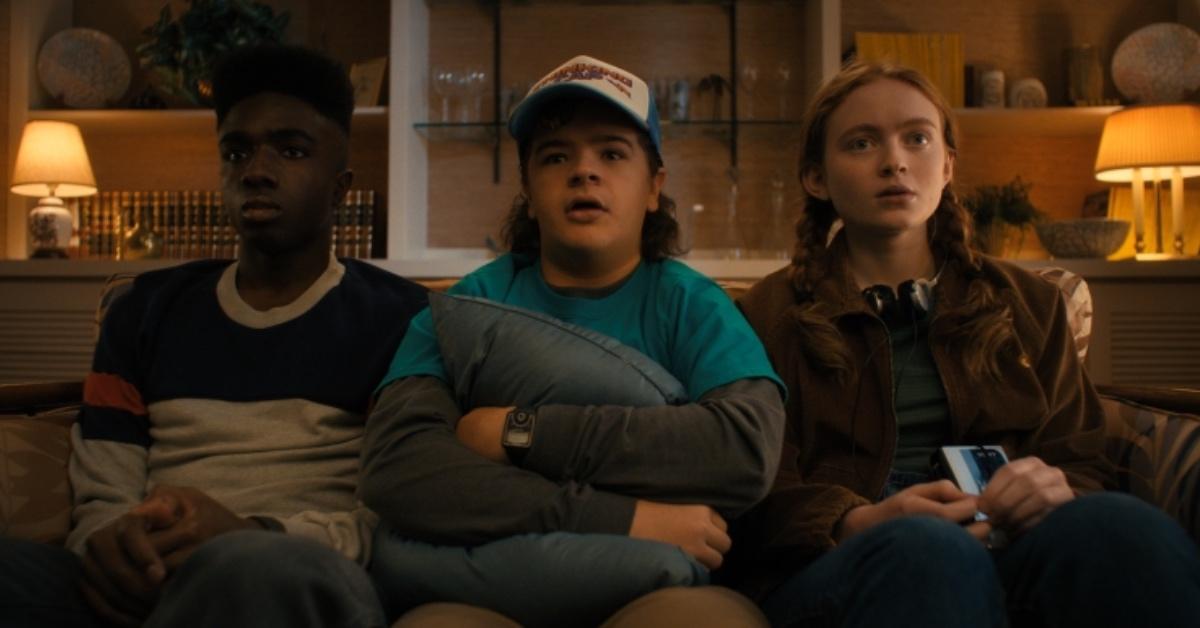 Does Max die in 'Stranger Things' Season 4?
As fans will recall, the end of Season 3 was particularly rough for Eleven and Max. Eleven lost her powers during an epic face-off with the Mind Flayer, who assumed control of Max's brother Billy's body. The Mind Flayer needed to be killed, and Billy died trying from within to defeat the demon.
Article continues below advertisement
Max begins Season 4 of Stranger Things distraught over the death of her stepbrother. She's also become reclusive, breaking up with Lucas, not paying attention to her grades, and experiencing headaches and nightmares. When characters begin dying around them, the group discovers the headaches and nightmares are symptoms of a "curse" by Season 4's new villain: Vecna.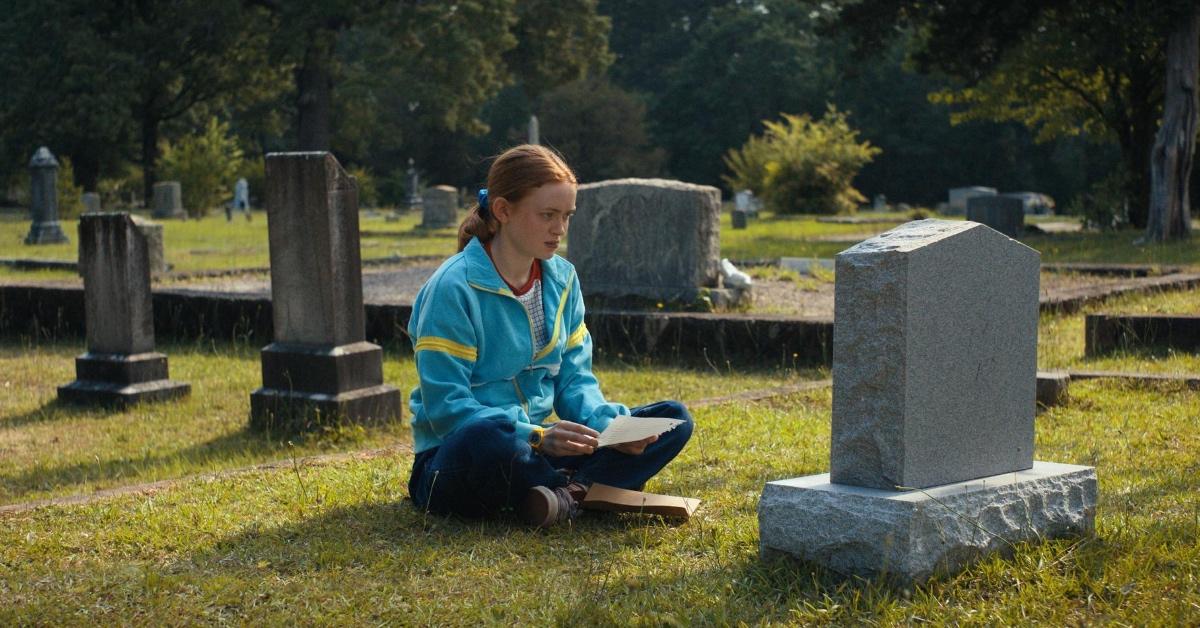 Article continues below advertisement
Vecna's "curse" invades the mind first, causing characters to hallucinate what they are most afraid of, then mentally traveling to the Upside Down, where Vecna confronts them, and they die. The group also later theorizes the "curse" targets people who have been experiencing deep hurt, like Max with her grief over her brother.
Afraid, but knowing the group hasn't figured out how to stop the curse, Max resigns herself to death. She writes letters to each of her friends to read after she's gone and reads her final letter to Billy's grave before the curse takes over. However, with the assistance of Lucas, Steve, and Dustin, Max escapes out of the Upside Down using music to defeat the curse.
Article continues below advertisement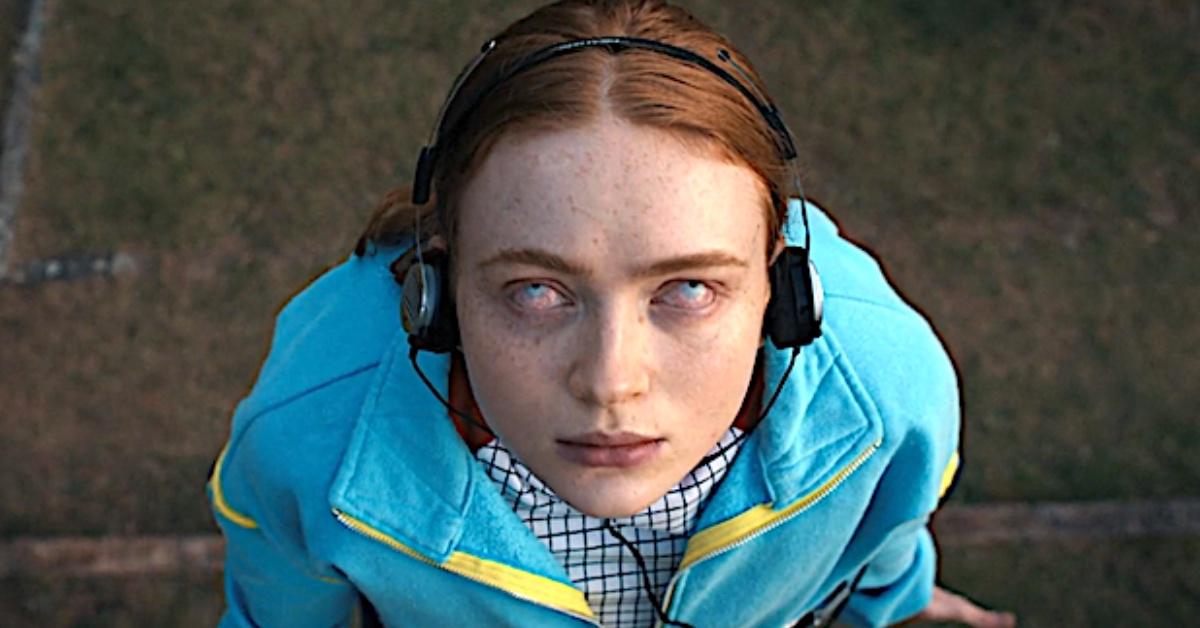 When Max awakens, she's alive and continues to constantly listen to music in case the curse is still lurking. In the meantime, Max returns to her friends with a visual description of Vecna's lair in the Upside Down, which looks mysteriously like the old Creel House.
Article continues below advertisement
Max does (technically) die in Season 4, Volume 2 of 'Stranger Things.'
Although Max made it through Volume 1 of the new season (relatively) safely, she once again comes close to losing her life in Volume 2. She's still constantly listening to music in order to elude Vecna's curse, and the team determines that Vecna will not rest until she has taken her place as his next victim. In Episode 9, Eleven attempts to fight Vecna from within Max's mind.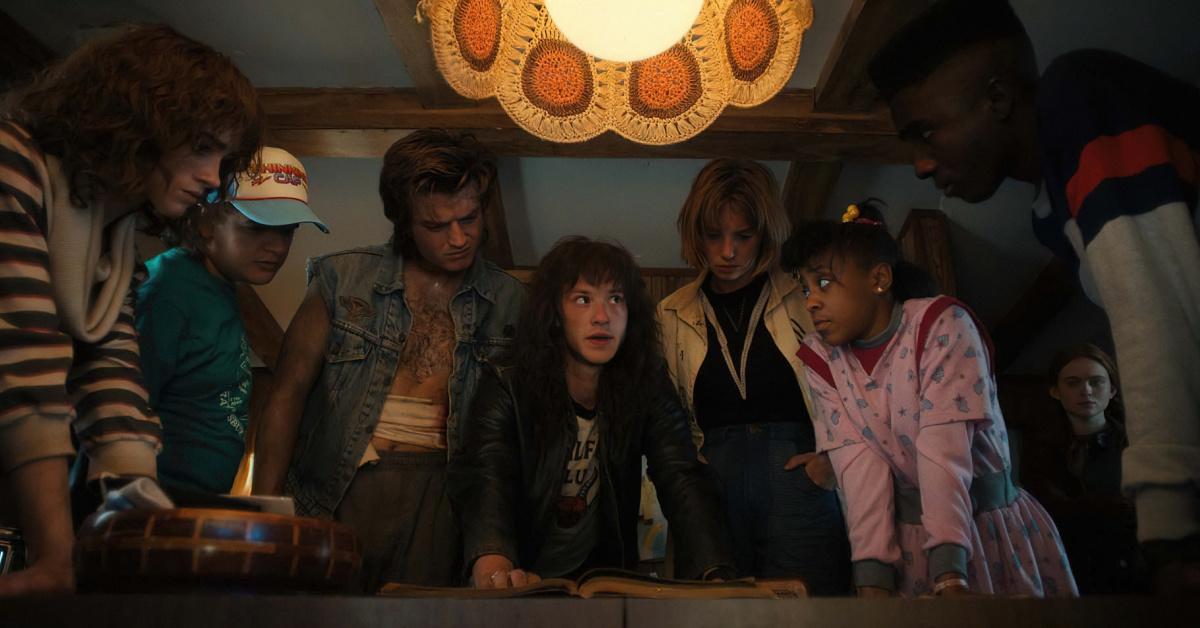 Article continues below advertisement
What follows is an intense battle that quickly proves to be more than Eleven bargained for. She eventually wins, but by the time she does, Max has succumbed to Vecna's curse. She dies in Lucas' arms in a heart-wrenching scene.
But! Eleven — still inside Max's mind — is able to revive her, thanks to Mike's encouragement! At the end of Volume 2, we learn that Max was dead for just over a minute, but ultimately survived Vecna's attack. That's not to say she's fully recovered, though. Her body is still very broken, and doctors aren't sure whether she'll ever wake up from the coma she is in. Eleven doesn't seem to be sure about that, either. We'll have to wait until Season 5 to learn Max's ultimate fate.
Stranger Things Seasons 1-4 are now available for streaming on Netflix.