What Happened to Billy — and Will he be Back in 'Stranger Things 4'?
After the announcement of 'Stranger Things 4,' everyone's wondering if Billy or Hopper are coming back for the new season.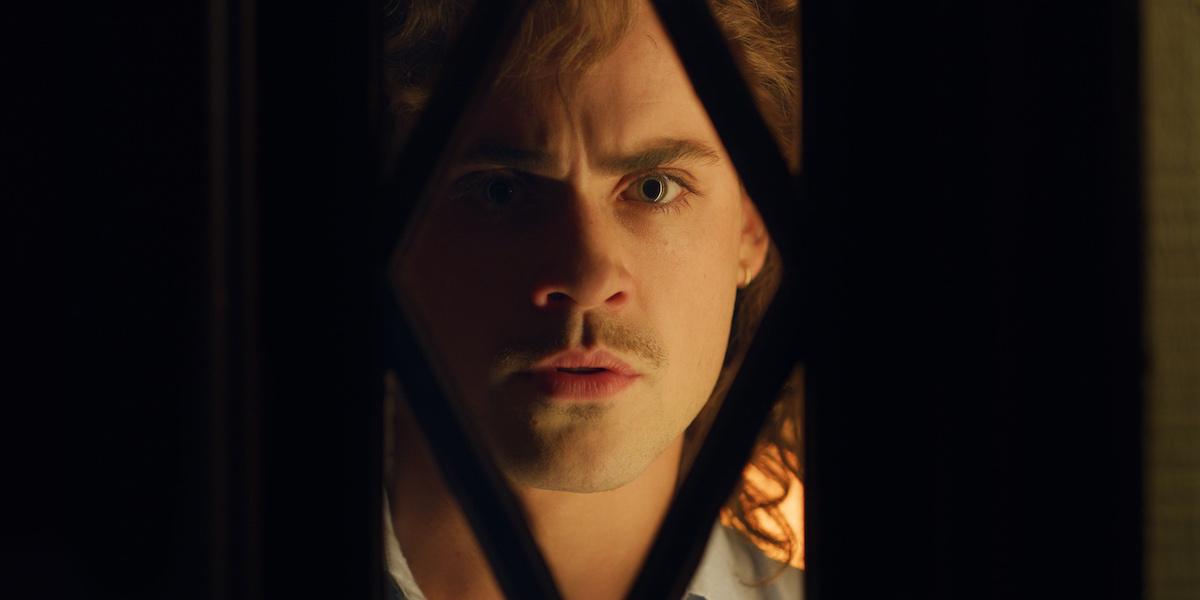 We're not in Hawkins anymore. Or, at least, that's what the teaser for Season 4 of Stranger Things says. The fourth (and possibly final) installment of the hit Netflix series was confirmed today.
Article continues below advertisement
After a dramatic and heartbreaking end to Stranger Things 3, everyone's wondering if Billy, our least favorite character who had a remarkable character redemption at the very last second, is coming back for the fourth season.
Warning: spoilers for Stranger Things 3 ahead.
Article continues below advertisement
What happened to Billy?
The mulleted mother-lover started season three getting kidnapped by a creature from the Upside Down. But instead of being the monster's lunch, Billy became its weapon.
Similar to how Will was possessed by the Mind Flayer in Season 2, the monster possessed Billy, using him as a tool to bring other Hawkins residents under his power.
But while Eleven's using her powers to connect with him, she locates one of Billy's happiest memories — of him showing off his surfing skills to his mother. When Billy ultimately snags Eleven and tries to bring her through the portal back to the Upside Down, Eleven appeals to him by recounting his memory.
Article continues below advertisement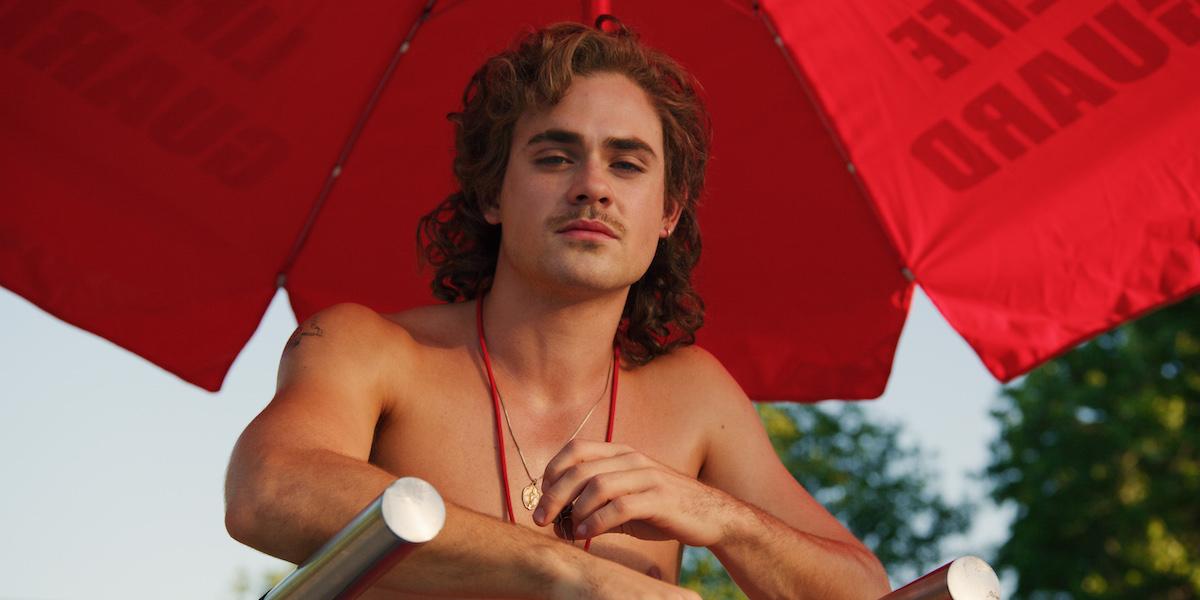 In his final redeeming moment, Billy sacrifices himself to the monster to save Eleven, and tell his sister, Max, "I'm sorry." It's the perfect character redemption for someone who was clearly a bad guy all season.
Article continues below advertisement
After turning most of the town into weapons for the Mind Flayer's control, Billy turns his focus to Eleven — who is clearly the monster's main target. Eleven accidentally opens a connection between her and Billy (and also the Mind Flayer) when she tries to tries to use her powers to look in his mind and find where the Mind Flayer is located.
"We are going to end you. And when you are gone, we are going to end your friends. And then we are going to end everyone," he tells Eleven.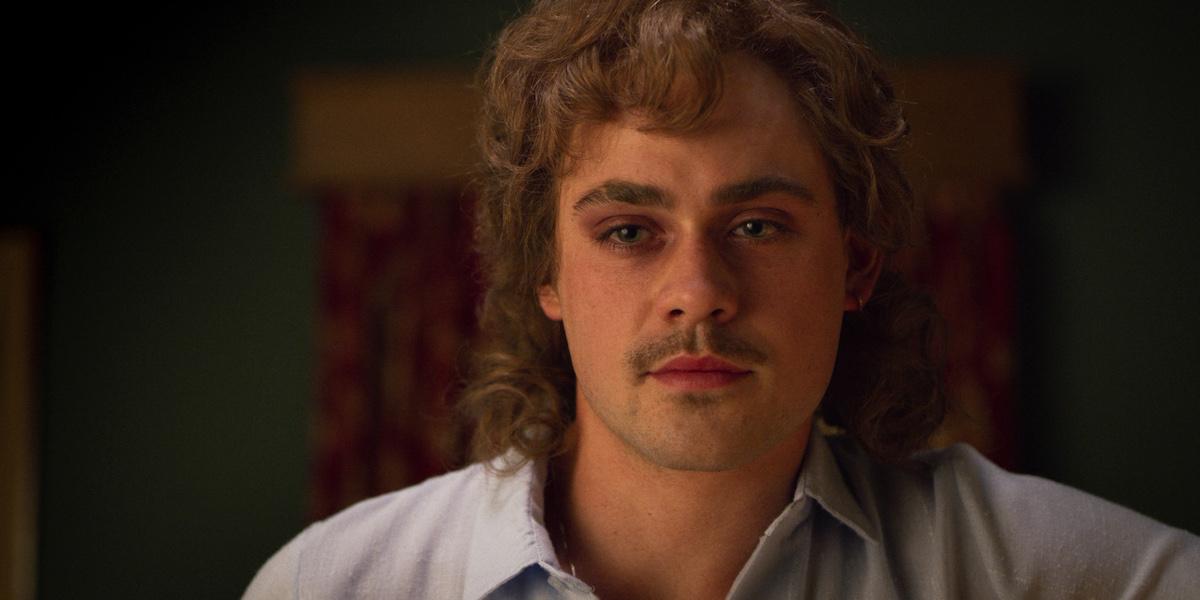 Article continues below advertisement
Will Billy be back in Stranger Things 4?
Probably not. The difference between Billy and other characters who only appeared to die by the end of their season is we actually saw him die. Unless there is some way to reverse the physical damage the Mind Flayer has done to the real world (which has yet to be proven), it's likely we won't see Billy again unless it's in a flashback.
So don't get too excited if you hear rumors about Dacre Montgomery on set.
But what about Hopper?
Unfortunately, it looks like Eleven's faux father figure may really be gone. Given that he was standing right next to the Russians' machine connected to the Upside Down as Joyce was forced to blow it up, a comeback for him is highly unlikely.
This is heartbreaking for everyone hoping to finally see a full romance blossom between him and Joyce like it was meant to be.
Article continues below advertisement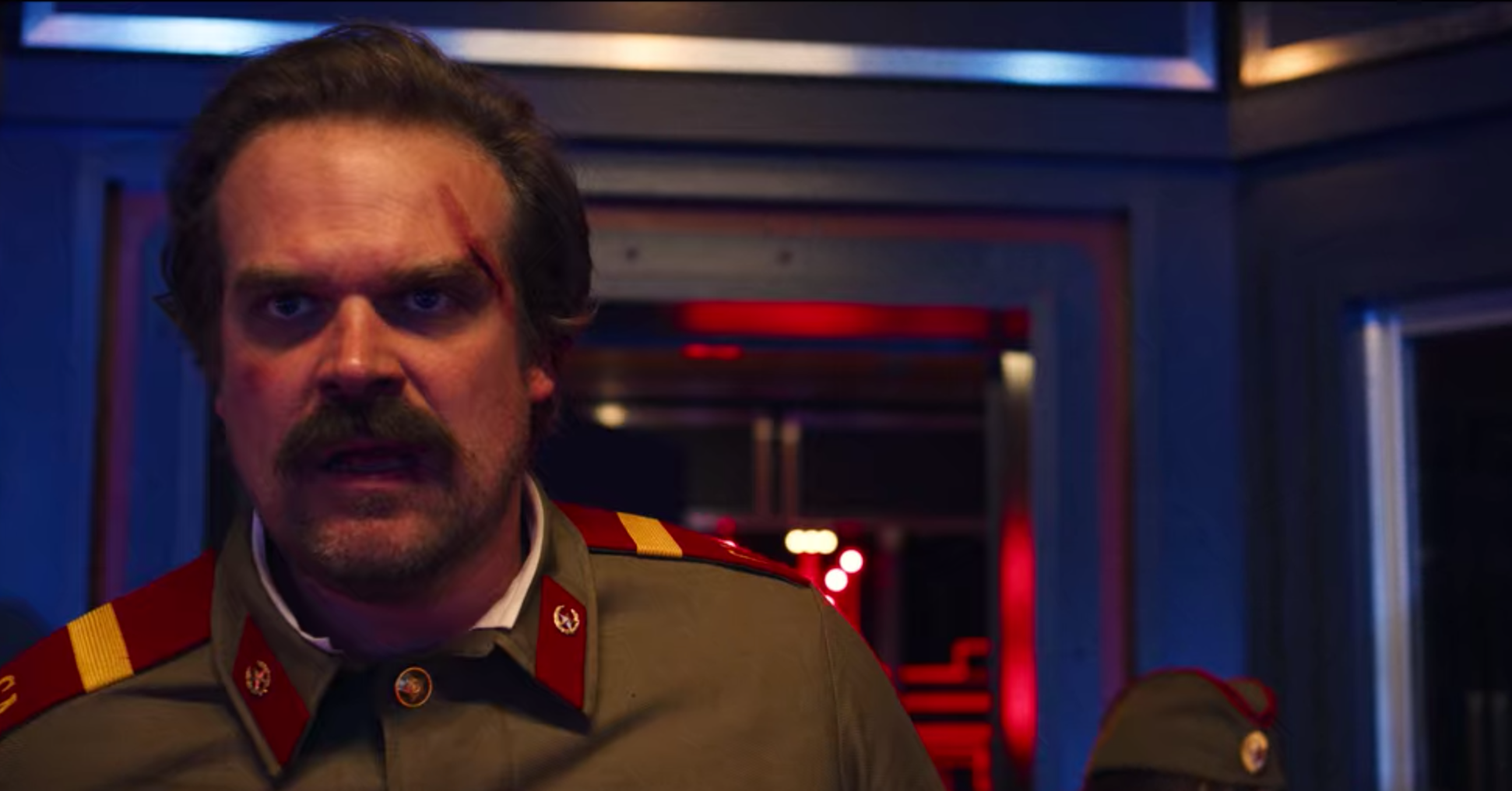 But if you need some small shred of hope to hold onto, there is a possibility that he's actually being held hostage by Russians. During the post-credit sequence. at the end of Season 3 when the Russians are feeding their pet Demogorgon, one of the guards stops the other at the first cell.
"No, not the American," he says. Is "the American" in reference to Hopper? Maybe. We didn't see his body in the Season 3 finale, which makes it hard to confirm his death for sure.