Fans Are Worried About [SPOILER] Dying in 'Stranger Things' — but Should They Be?
Does Steve die in 'Stranger Things'? As the end of 'Stranger Things' approaches, fans want to ensure the safety of their favorite characters. Here's what to know.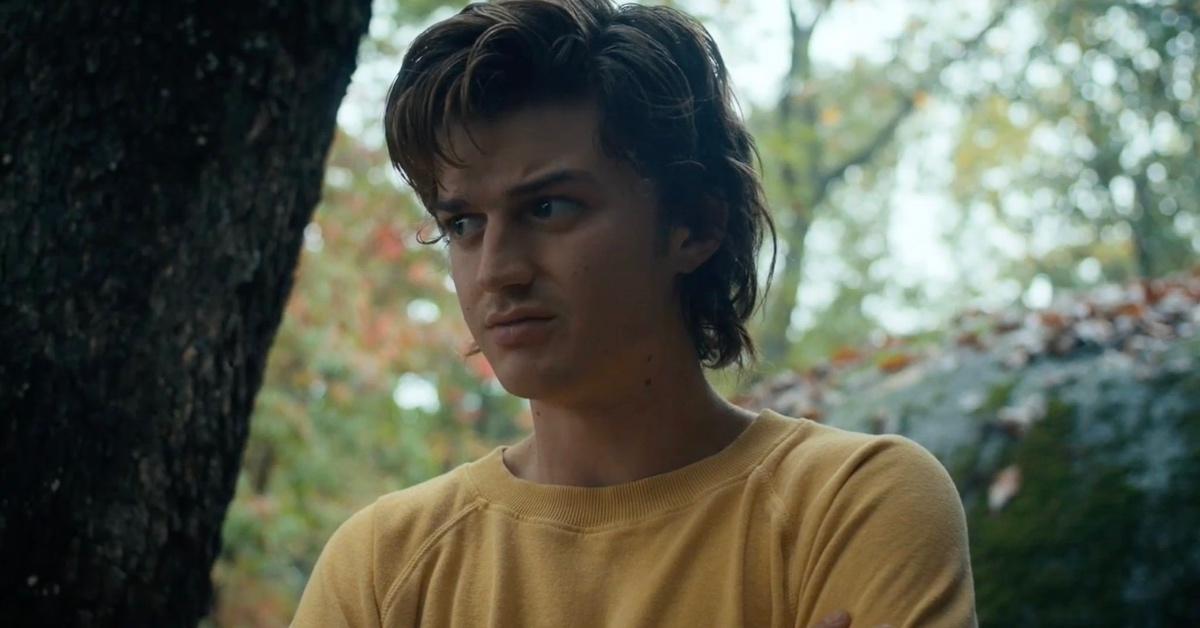 Spoiler alert! This article contains spoilers for Stranger Things Season 4 Part 1.
The latest installment of Netflix's Stranger Things has arrived, and as fans watch Season 4 Part 1 with excitement and trepidation, everyone is wondering which characters (if any) will die this season. Fan-favorite Steve Harrington (Joe Keery) has been breaking hearts since Season 1, but now, audiences are concerned. Does Steve die in Stranger Things? Here's what we know.
Article continues below advertisement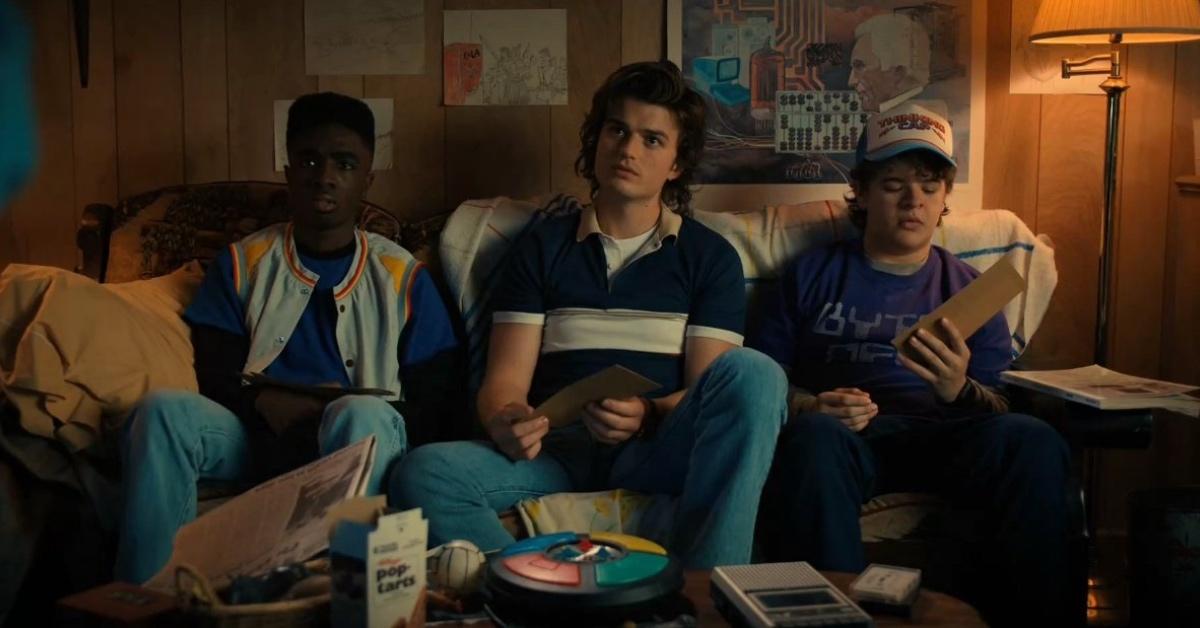 Does Steve die in 'Stranger Things'?
When fans first see Steve in Season 4, he's going through a crisis in his love life. Graduation from high school is ever-looming, and Steve doesn't know if he wants a girlfriend to take with him to college. Steve and Robin are both working at the local video store and commiserating when the plot kicks them into high gear.
Article continues below advertisement
Steve and Robin help the kids track down Eddie Munson, a new character who has been accused of murdering local cheerleader Chrissy. Unfortunately, they quickly learn that Chrissy has been murdered by the new villain of Season 4, Vecna, who is "cursing" members of the town and killing them to feed his nefarious purposes.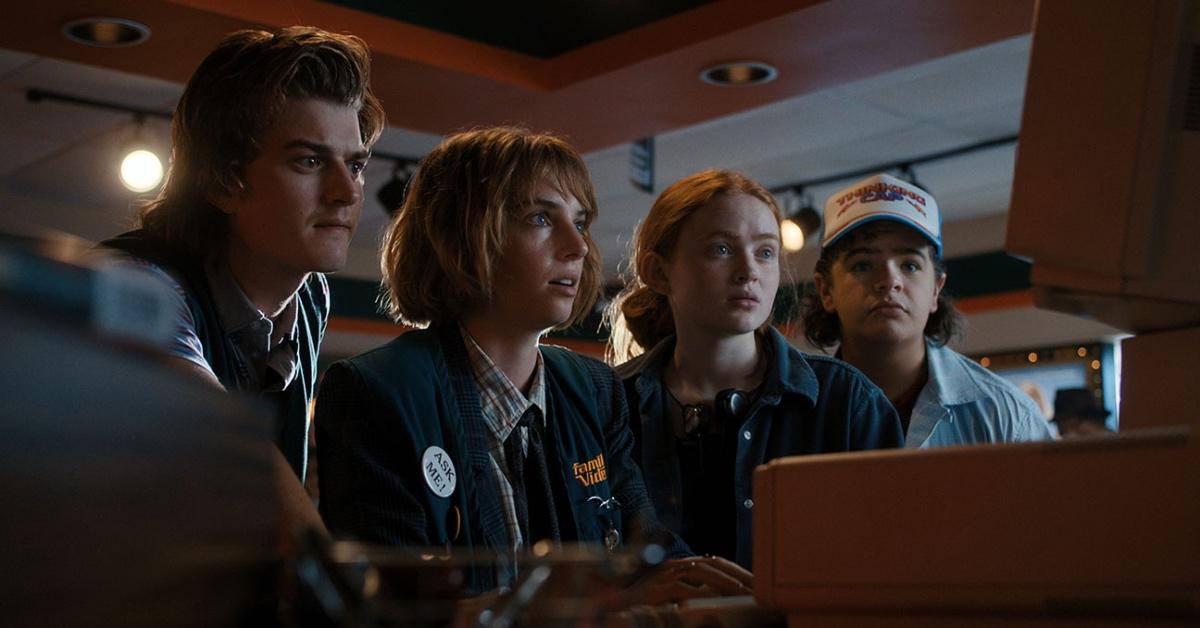 Article continues below advertisement
Steve, Robin, Dustin, and Max run into Nancy investigating Eddie's uncle after a second murder. Steve, Dustin and Lucas help Max fight her curse while Nancy and Robin talk to Victor Creel, who experienced Vecna's curse himself. Steve and Nancy hint at residual feelings for each other, especially in the absence of Jonathan. The group also investigates the old Creel House together and discovers Vecna has been lurking there in the Upside Down.
Eventually, Steve, Dustin, Max, Robin, Lucas, Eddie, and Nancy embark on a hike to try and find a "gate" into the Upside Down and they locate one in Lover's Lake. Steve offers to dive down to access the gate but gets dragged under by one of the Upside Down's inhabitants, prompting Nancy, Robin, and Eddie to jump in and rescue him.
Article continues below advertisement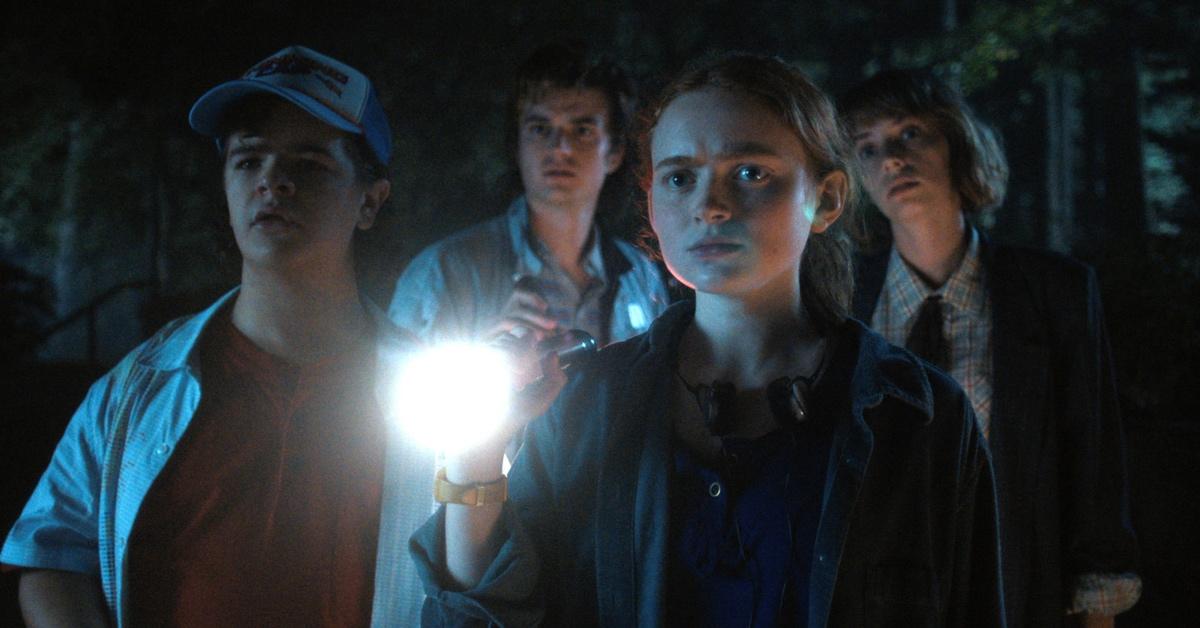 Steve's attack by the Upside Down creatures leaves him with a nasty wound, although he ultimately survives. It looked like Steve was in grave danger between episodes, but rest assured, when Season 4 Part 1 ends, Steve is OK, just stuck in the Upside Down after Vecna snatches Nancy. Fans will have to see what happens when the show returns for Season 4 Part 2 in July.
Stranger Things Season 4 Part 1 is now available for streaming on Netflix.