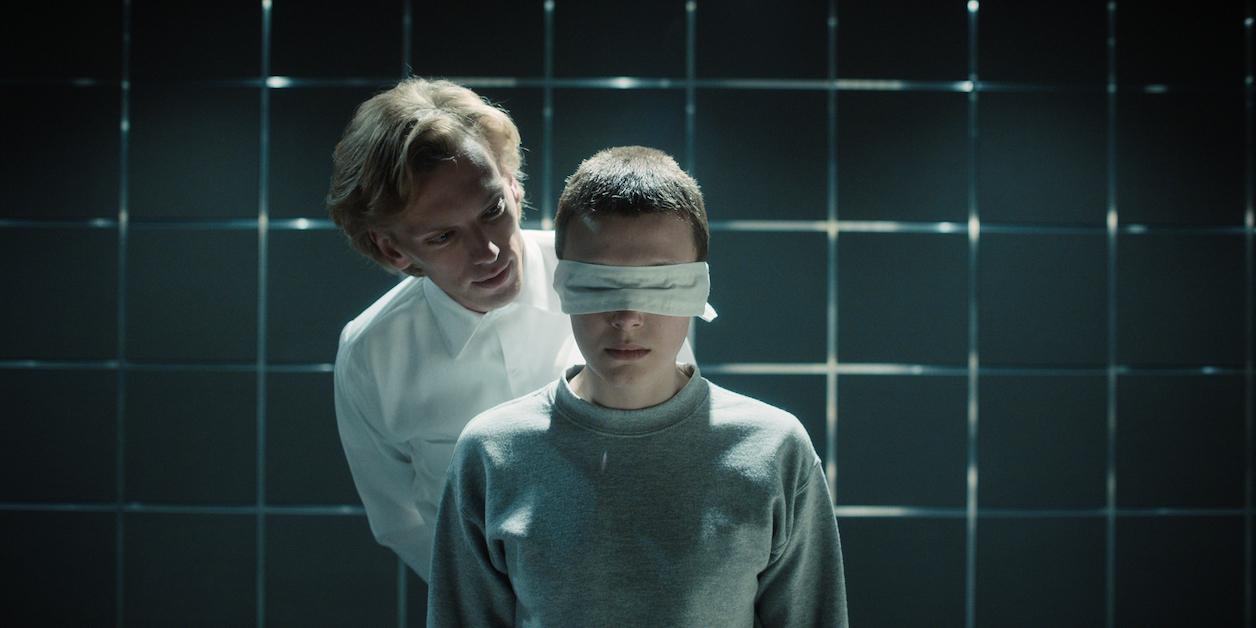 Jamie Campbell Bower's Character Is Actually [SPOILER] in 'Stranger Things'
Spoiler alert: This article contains spoilers for Stranger Things Season 4, Volume I.
Ahead of Stranger Things Season 4, worldwide fans were wondering what the sci-fi '80s-set series would bring this time. After three seasons of an increasingly convoluted, but creatively brilliant, storyline that dives into the world of the Upside Down, we're finally learning how characters like Eleven came into existence. And central to this is Jamie Campbell Bower's 001, aka Henry Creel, aka Vecna.
Article continues below advertisement
At first, however, Netflix told fans that Jamie Campbell Bower would be playing a character named Peter Ballard, described as "a caring man who works as an orderly at a psychiatric hospital. Tired of the brutality he witnesses day after day, will Peter finally take a stand?"
But for those who have watched Stranger Things Season 4, we now know that Peter Ballard was just a red herring for Jamie's true identity as 001.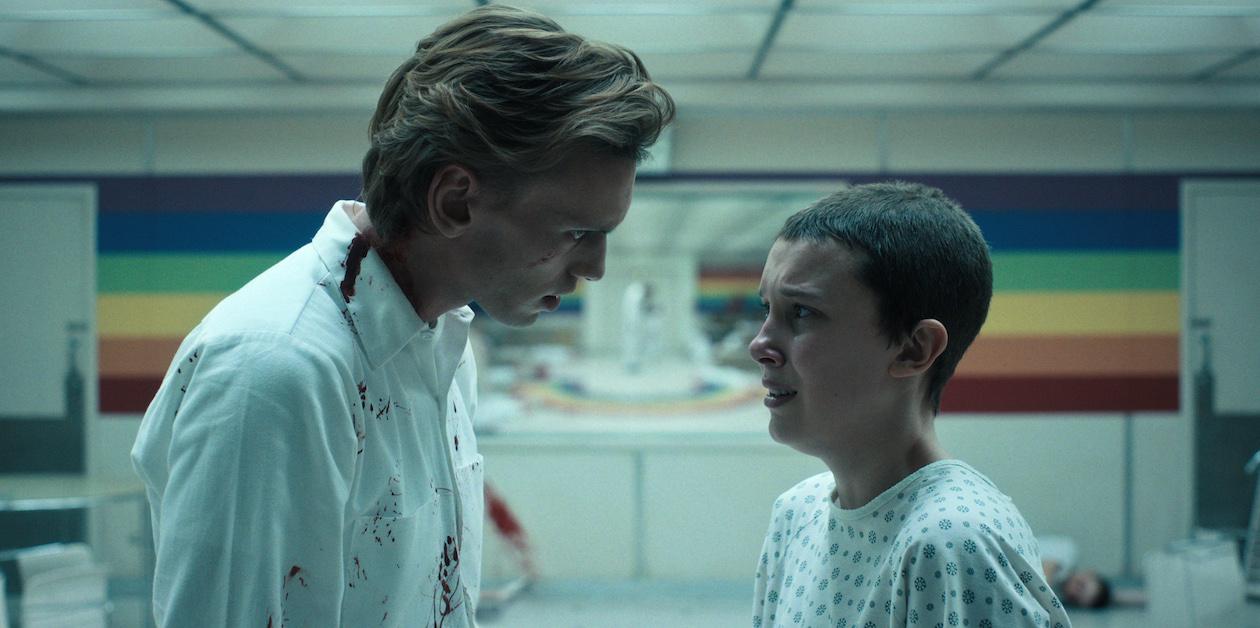 Article continues below advertisement
Jamie Campbell Bower plays 001/Henry Creel/Vecna in 'Stranger Things' Season 4.
Jamie's character is central to the Season 4 plot of Stranger Things. However, he actually had no idea how to describe his smokescreen character before the season aired.
In an interview with EW, Jamie revealed, "I have no idea where the name Peter Ballard came from. I can only apologize to fans of the show for being part of such a massive red herring. I remember seeing it and being like, 'OK, guys. Cheers! That's going to be a tough one if anybody asks me, but I'll just go with the party line.'"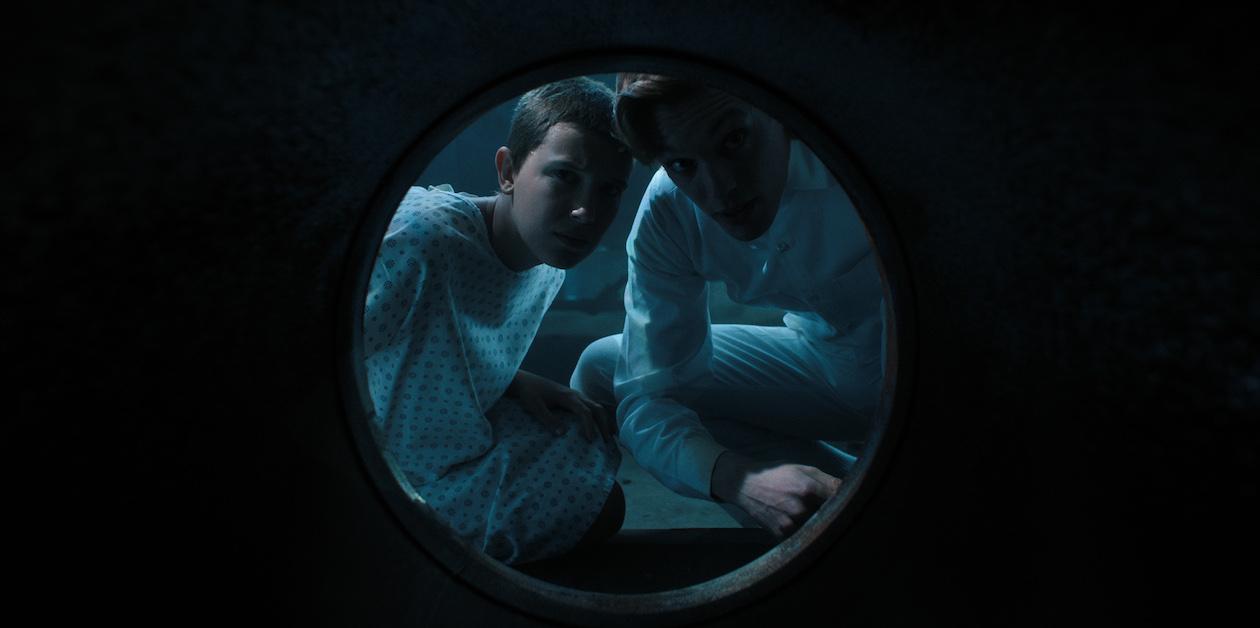 Article continues below advertisement
In the first few episodes of Stranger Things Season 4, Jamie is credited only as "Friendly Orderly," but he doesn't yet appear. Finally in "Chapter Five: The Nina Project," more is revealed about his true identity. And by the end of Season 4, Volume I, we finally know that Jamie is actually 001, the first kid with psychic powers who leads Dr. Martin Brenner (aka "Papa") to beginning the program that created Eleven (Millie Bobby Brown).
001 was born Henry Creel, and was able to use his powers to terrorize his family, which is what brought him to the facility. But as he got older, "Papa" implanted a device in 001 to force him to work as an orderly while quelling his powers. But we later learn that 001 manipulated Eleven into removing the device, which causes 001 to kill almost everybody (except Eleven). Eleven of course blocked out this memory, and she inadvertently left 001 in the Upside Down in the process.
Article continues below advertisement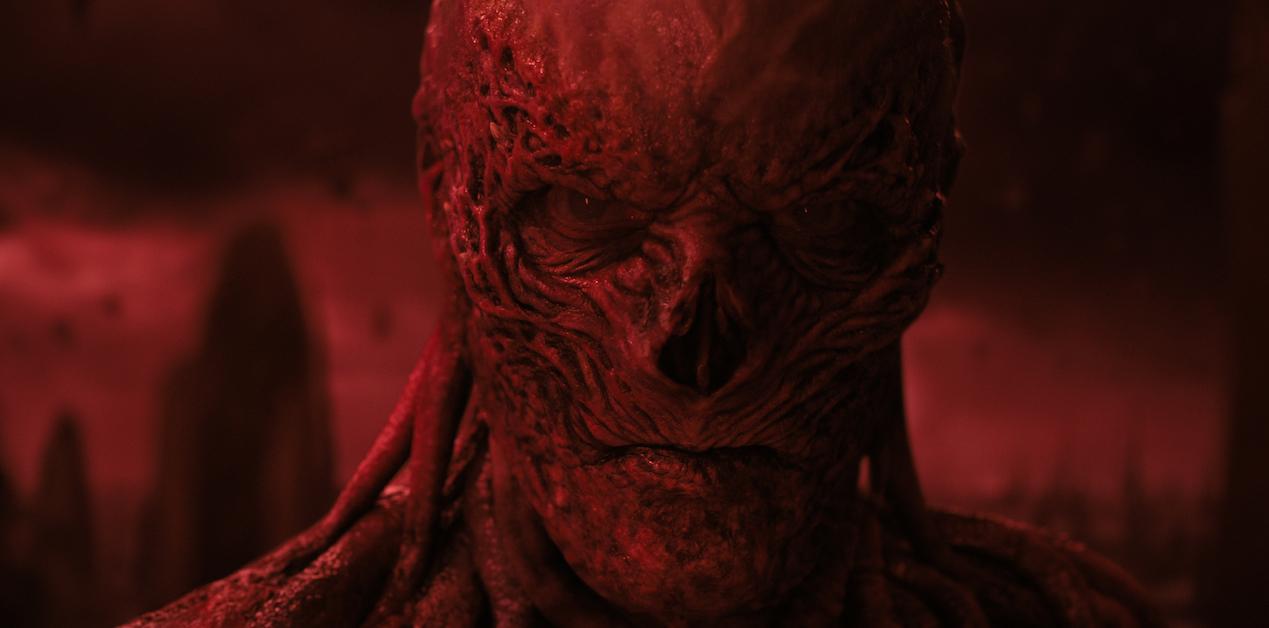 In all his resentment toward Eleven, toward "Papa," and toward his family, 001 becomes Vecna, a demo-creature who possesses and kills the teens of Hawkins. Jamie explained to EW how Vecna came to be: "The way I always saw this journey for Henry was: sweet, sweet, sweet, nice, nice, nice, manipulate, manipulate, turn, full on total resentment, hatred, carnage."
Article continues below advertisement
Jamie Campbell Bower goes beyond human in 'Stranger Things.'
"That's me doing the voice under the prosthetics. It's all me," Jamie revealed to the mag. "Ninety percent is practical. The only thing that is not practical are the vines moving on the neck." In creating Vecna, Jamie had to combine the fury and emotion beneath the character along with voice and body work. "There's that Kubrickian stare that I wanted to bring into it, as well."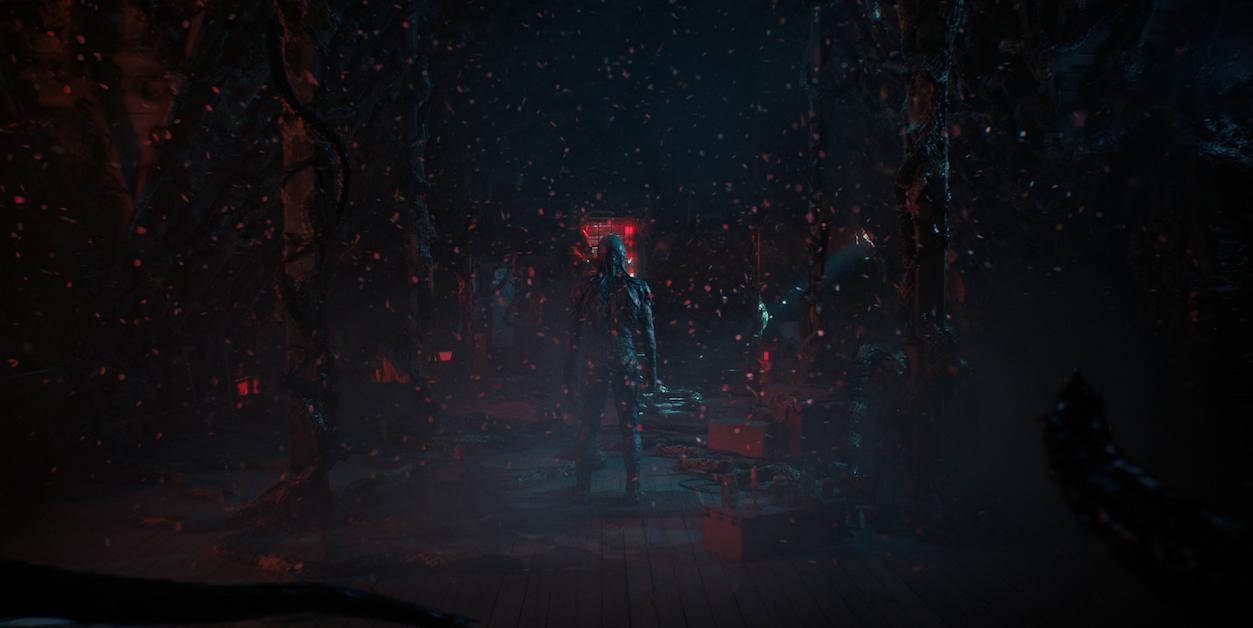 Article continues below advertisement
Going forward, we can hopefully expect to see much more of Jamie in Stranger Things. "If you thought that it was as big as it could get, it's not. It goes further, visually, story-wise, and emotionally for all the characters," Jamie revealed to the outlet.
"It really is quite an explosive climax, let's say. I know lots of people have used the word explosive and scope and scale, but I do mean that. It goes a lot further and we get to know more as well. We learn a lot more as an audience in these final two episodes, as well."
Article continues below advertisement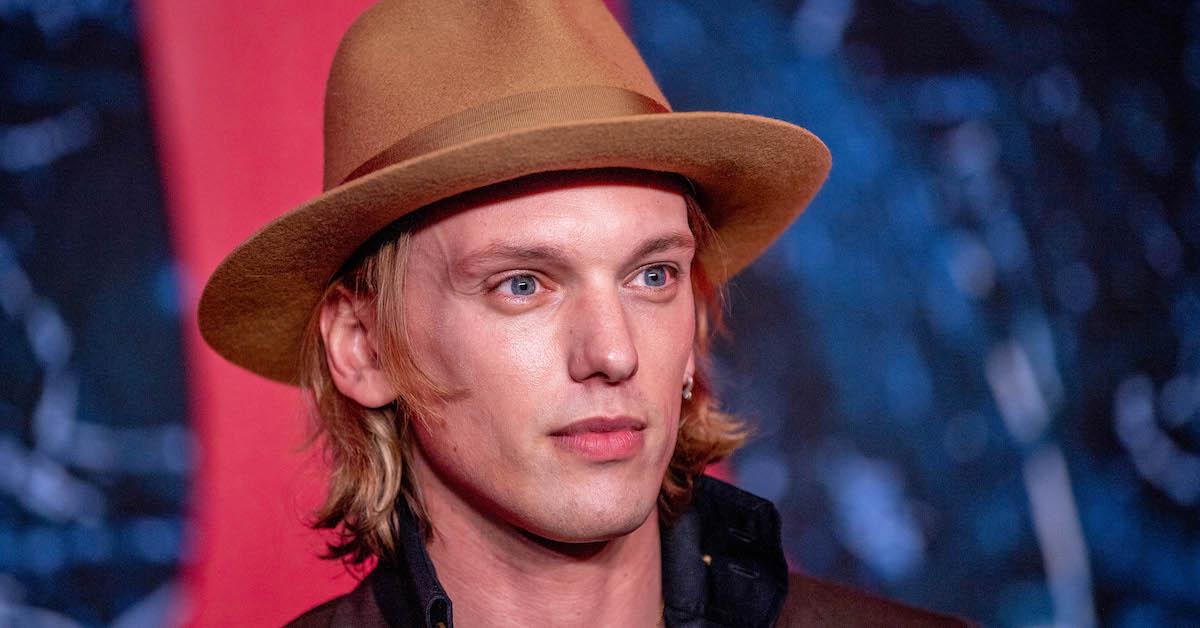 While many of us are predicting a showdown between 001 and Eleven to round out both of their stories, it's possible that Henry could come back in Season 5. "I have had conversations about where the show goes in Season 5. I couldn't possibly give any spoilers or tell you anything at all, but I know a bit," Jamie added. The fact that Jamie knows even a bit is promising, and we are eagerly on board with a potential showdown-turned-reconciliation to close out Stranger Things in its final season.
Stranger Things Season 4, Volume II drops on July 1 on Netflix.