'The Mortal Instruments' Author Cassandra Clare Faces Renewed Plagiarism Accusations
Beloved YA author Cassandra Clare is a huge name in the literary community, but she's faced plagiarism accusations several times in her career.
Long before the first Mortal Instruments book was published in 2007, young adult author Cassandra Clare was best known for her fanfiction. As the writer of The Draco Trilogy, a series told from broody Draco's point of view, Cassandra, whose real name is Judith Rumelt, gained a following online for her Harry Potter fan works.
Article continues below advertisement
Despite finding success online, Cassandra quickly found the validity of her work being questioned online, and before her first novel was released, she had to remove all of her fanfiction for accusations of plagiarism.
Despite the decades that have passed, Cassandra continues to face accusations of plagiarism, even in 2023. Here's what you need to know.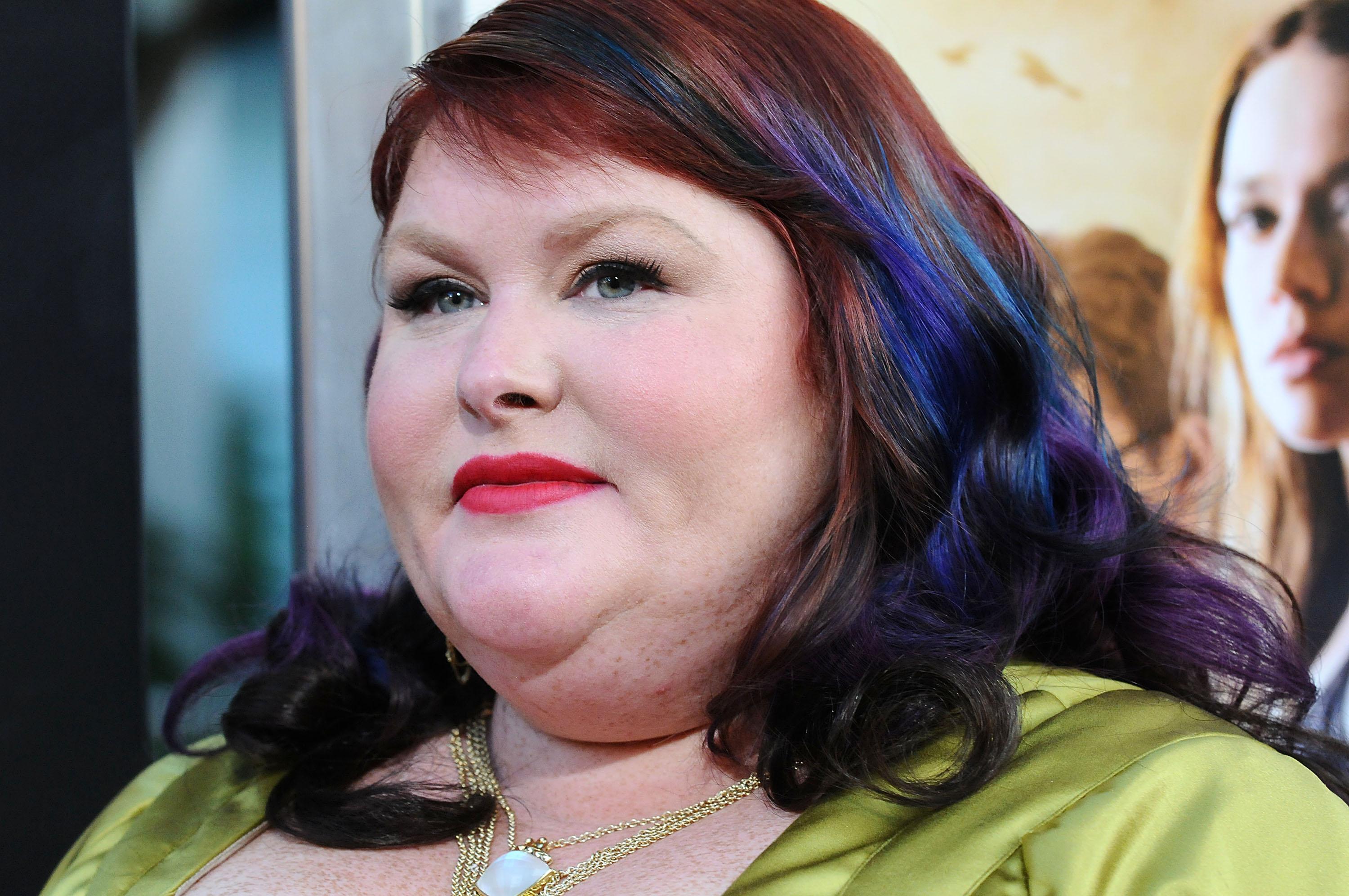 Article continues below advertisement
Did Cassandra Clare plagiarize her fanfiction?
The Draco Trilogy was published in parts over the course of six years, from 2000 to 2006. As Cassandra's audience of readers grew, it wasn't long before some people noticed that passages and various quotes were pulled directly from various other works of fiction, specifically Buffy the Vampire Slayer and Babylon 5.
At the time, some readers were aware of these quotes that Cassandra had claimed to intentionally hide in her works. It was almost a game of "find the reference," and her installments did include credit disclaimers.
According to Fanlore.org, in 2006, as The Draco Trilogy was nearing its finale, user Avocado called out Cassandra's continued use of other works, specifically the repeated use of full passages from The Hidden Land by Pamela Dean, which was out of print at the time.
Article continues below advertisement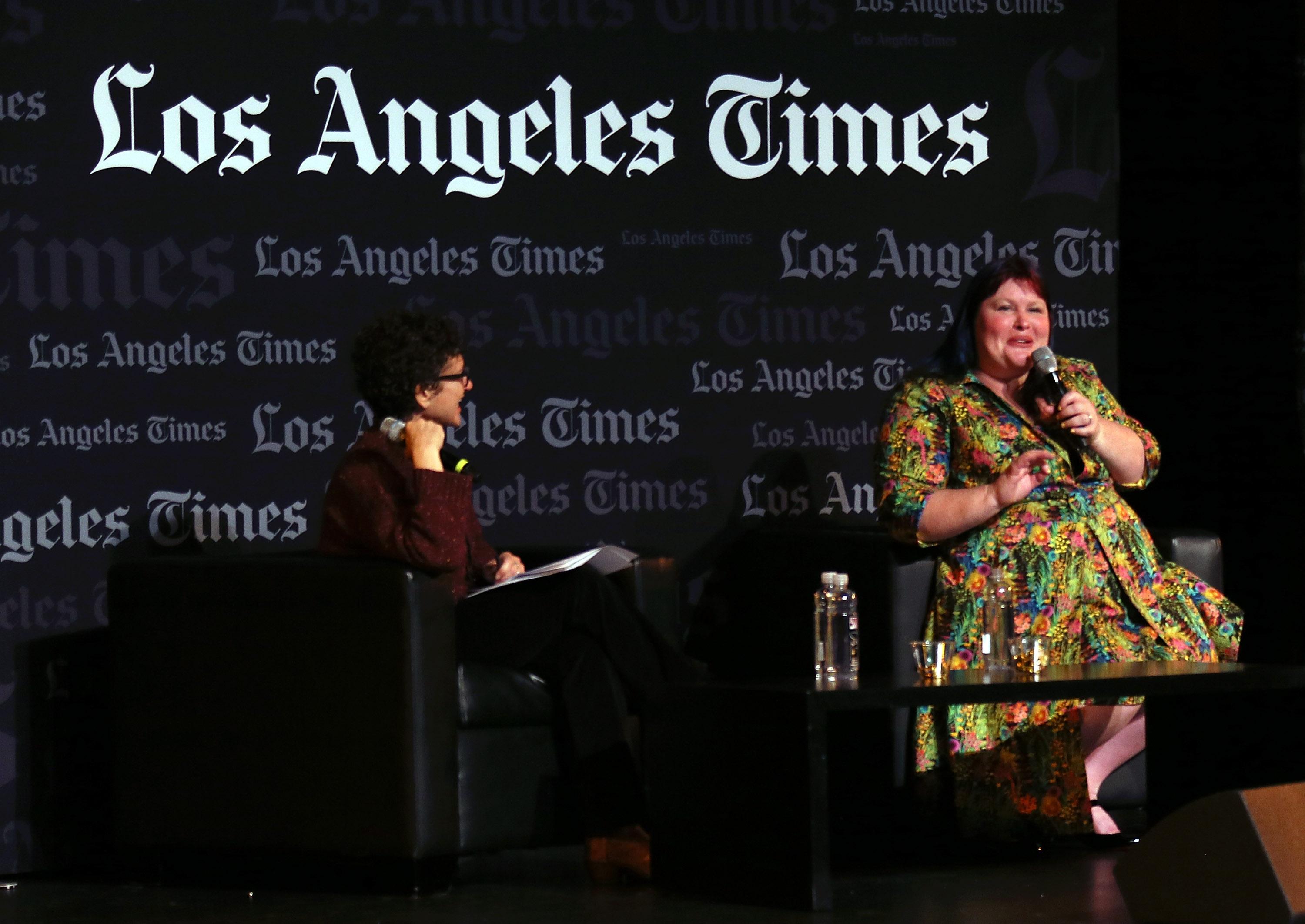 While fanfiction in itself is rooted in taking other creators' works and ideas to expand upon them, using these works as closely as she was created a line some readers weren't comfortable supporting. These passages that were taken almost word-for-word are detailed in Avocado's exposé The Cassandra Claire Plagiarism Debacle.
Article continues below advertisement
From there, readers began noticing more similarities between her writing and other works of fiction unattributed. This led to more backlash from her readers. Ultimately, before her first novel was published in 2007, she had to remove all of her fanfiction from FanFiction.net and was subsequently banned.
Article continues below advertisement
In 2016, Cassandra Clare was involved in a plagiarism lawsuit.
Author Sherrilyn Kenyon, who wrote the Dark Hunter books, sued Cassandra Clare in 2016 for "willfully copying" her novels, per The Guardian, who obtained parts of the lawsuit. The Dark Hunter book series pre-dates The Mortal Instruments, being published in 1998. The lawsuit was filed in February 2016 and "alleges copyright and trademark infringement and is asking for damages, lost profits and an end to infringement."
According to the suit, Kenyon's fans alerted her to the alleged plagiarism in 2006, to which she asked Clare directly for references to her series to be removed, which they were — and replaced with the phrase "Shadowhunters" instead.
In 2018, Cassandra addressed the lawsuit on her personal blog, saying that the copyright infringement claims aspect were dropped in 2016, and the trademark part of the suit was settled in 2018.
Article continues below advertisement
In 2023, some fans have accused Cassandra Clare of plagiarizing author V.E. Schwab.
In December 2022, Cassandra announced on Instagram that she would be releasing her first foray outside the Shadowhunters realm to a new adult high fantasy series. The first book, Sword Catcher, releases on Oct. 10, 2023.
When the first preview for the book was released, many fans couldn't help but compare the book's summary to an already existing adult fantasy book by author V.E. Schwab, called A Darker Shade of Magic, which was released in
Article continues below advertisement
Both books feature an orphaned main character named Kell (in Clare's case, Kell has one "l") who is raised alongside the royal prince, closer than brothers, and expected to die for them. Both books feature a secondary female main character whose name starts with "L" (in Schwab's case, Lila, in Clare's case, Lin) and many other smaller similarities.
Article continues below advertisement
The similarities between the two grabbed negative attention on Goodreads, Twitter and Tiktok, with users asking one another the same questions. "main character named kel who was plucked from the streets and taken to the palace to protect the prince whom he grows a brotherly relationship with + fmc named lin? sounds familiar 🤔 a darker shade of magic much? my curiosity is PEAKED" one user questions.
At this time, Cassandra Clare has not addressed the similarities between the two books, but V.E. Schwab did allegedly take to her Instagram stories to address the accusations and plead with fans that it was merely a coincidence, as she and Cassandra are friends.