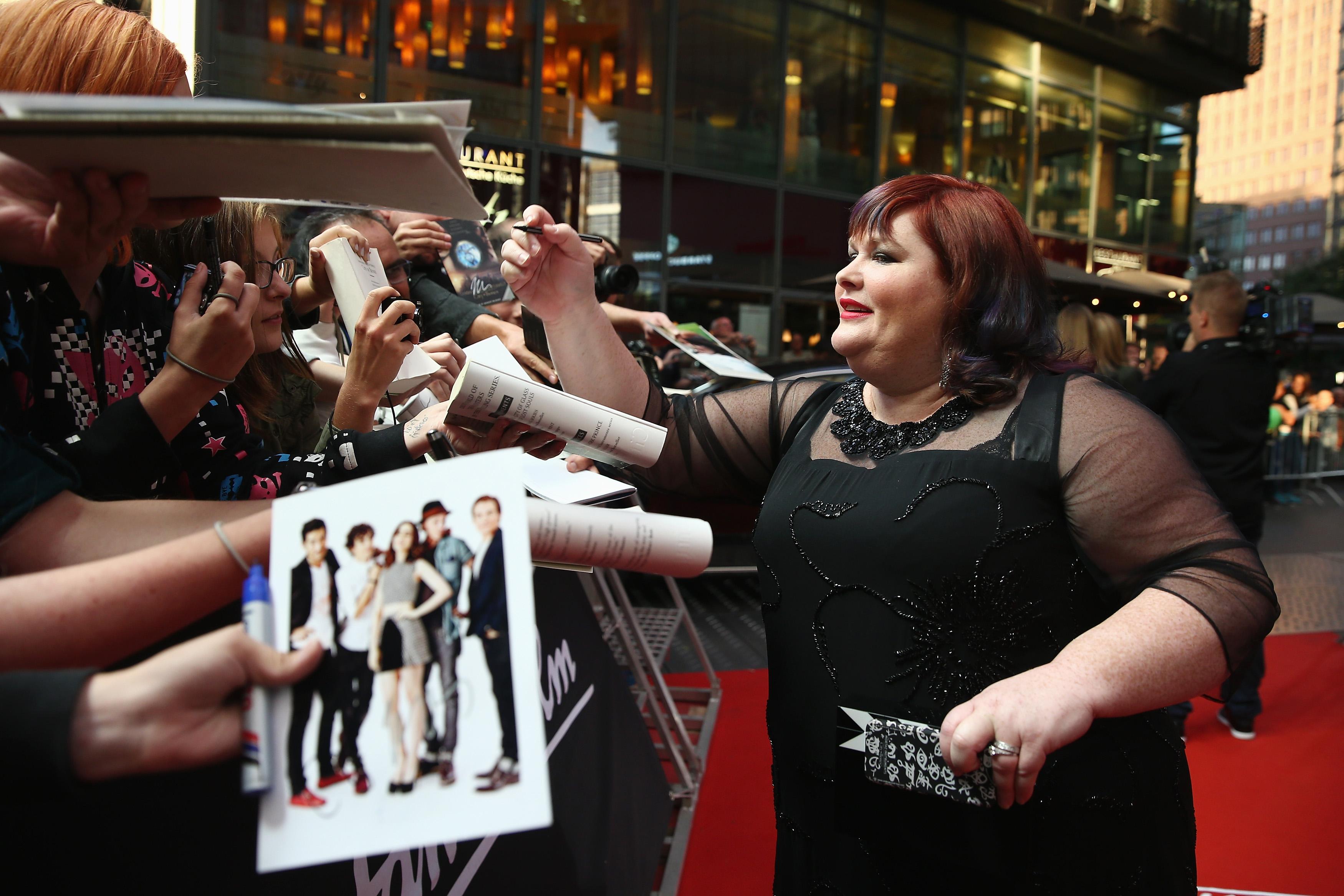 Before 'Mortal Instruments' YA Author Cassandra Clare Faced Accusations of Plagiarism
Long before the first Mortal Instruments book was published in 2007, young adult author Cassandra Clare was best known for her fanfiction. As the writer of The Draco Trilogy, a series told from broody Draco's point of view, Cassandra, whose real name is Judith Rumelt, gained a following online for her Harry Potter fanfictions.
Article continues below advertisement
But despite finding success online, Cassandra quickly found the validity of her work being questioned online, and before her first novel was released, she had to remove all of her fanfiction for accusations of plagiarism.
Despite removing her series and altering her pen name (from "Claire" to "Clare"), Cassandra still faces criticism for her fanfiction and the accusations against her.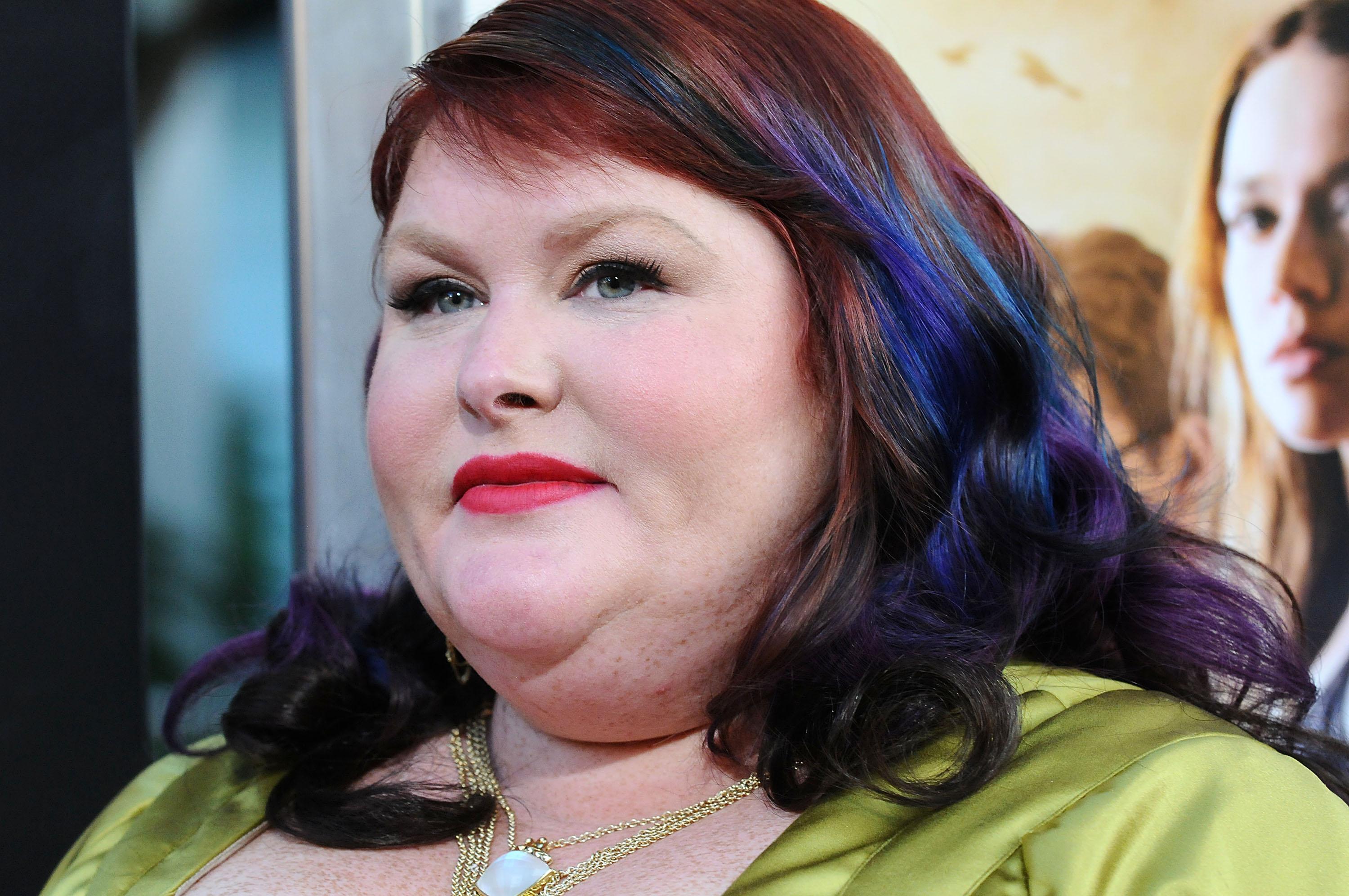 Article continues below advertisement
Did Cassandra Clare plagiarize her fanfiction?
The Draco Trilogy was published in parts over the course of six years, from 2000 to 2006. As Cassandra's audience of readers grew, it wasn't long before some people noticed that passages and various quotes were pulled directly from various other works of fiction, specifically Buffy the Vampire Slayer and Babylon 5.
At the time, some readers were aware of these quotes that Cassandra had claimed to intentionally hide in her works. It was almost a game of "find the reference," and her installments did include credit disclaimers.
According to Fanlore.org, in 2006, as The Draco Trilogy was nearing its finale, user Avocado called out Cassandra's continued use of other works, specifically the repeated use of full passages from The Hidden Land by Pamela Dean, which was out of print at the time.
Article continues below advertisement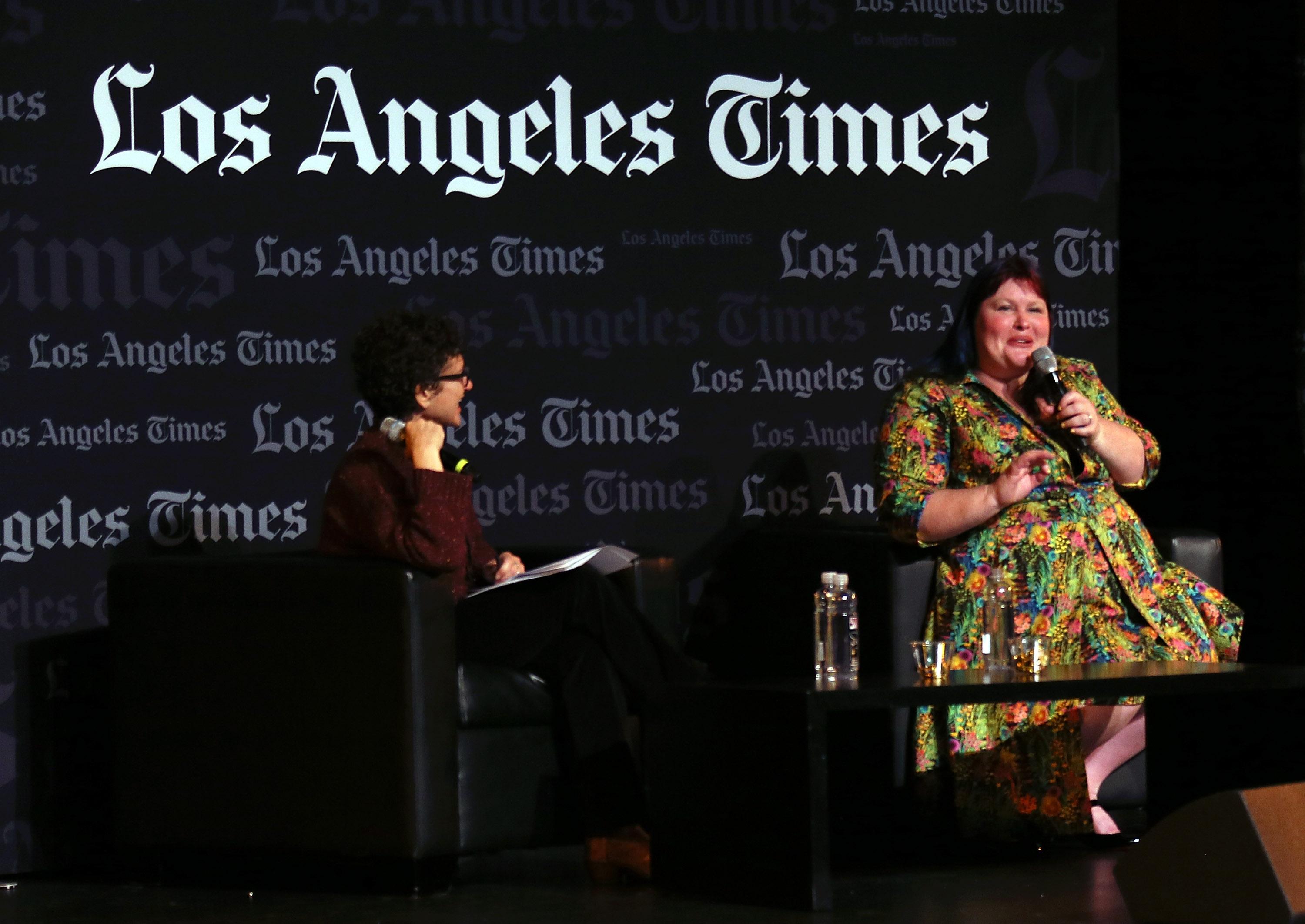 Of course, this led to some ethical dilemmas for Cassandra. While fanfiction in itself is rooted in taking other creators' works and ideas to expand upon them, using these works as closely as she was created a line some readers weren't comfortable supporting. These passages that were taken almost word-for-word are detailed in Avocado's exposé The Cassandra Claire Plagiarism Debacle.
Article continues below advertisement
From there, readers began noticing more similarities between her writing and other works of fiction unattributed. This led to more backlash from her readers. Ultimately, before her first novel was published in 2007, she had to remove all of her fanfiction from FanFiction.net and was subsequently banned.
Article continues below advertisement
Cassandra has still had to address these issues today.
Despite the accusations of plagiarism taking place before her first novel ever hit shelves, Cassandra still faces backlash from the controversy to this day. Cassandra's most recent book, Lost Book of the White, was leaked online. The novel was co-written by Wesley Chu, and both writers took to Twitter to discuss the implications.
"I'm heartbroken about the damage done to the book @wes_chu and I worked on so hard. I am even sadder this person (I do know who it is, but won't name them) pretended to be a fan to get an advanced copy for the purpose of harming not just the authors but everyone who worked on it," she tweeted.
While other authors took to her mentions to apologize for the leak, many took it as an opportunity to criticize Cassandra for her previous accusations.
"This damages Wes' ability to make a living," Cassandra responded to one comment. "It damages bookstores and libraries, and the people who worked on the book — the editors and designers. It damages the chance there will be more books."