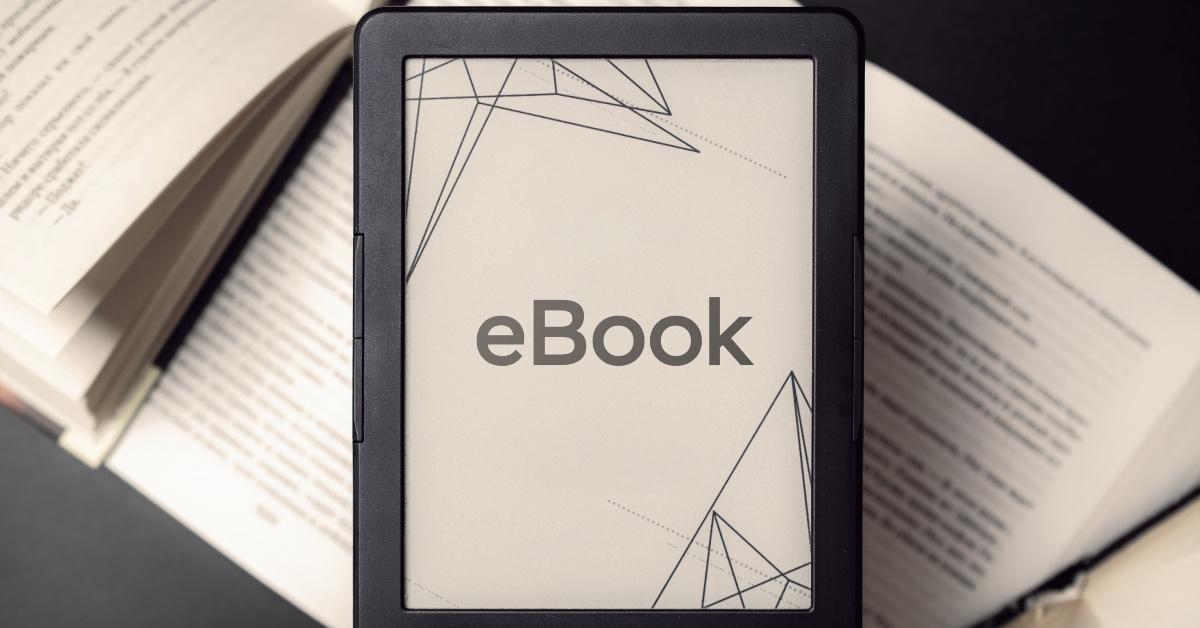 Why Is Amazon's Kindle Unlimited so Popular? Let's Investigate the Grip KU Has on BookTok
Thinking about diving into Amazon's Kindle Unlimited? Here's your one-stop guide to what the service includes and why it's so popular.
If you've spent any time on TikTok's literary niche, BookTok, you might wonder how so many users find the time to read so many books. At Distractify, we know the secret to their success: a little Kindle Unlimited subscription. Created by Amazon in 2014, the subscription allows users to borrow many books without due dates, similar to other online library apps such as Libby or Hoopla.
Article continues below advertisement
The popularity of KU and the books accessed through the app are constantly discussed on social media. Combined with the popularity of TikTok, specific titles have become overnight viral sensations, skyrocketing to the top of Amazon bestseller lists. What does Kindle Unlimited include? And why is it so popular? Here's the scoop on everything Kindle Unlimited and its grip on readers today.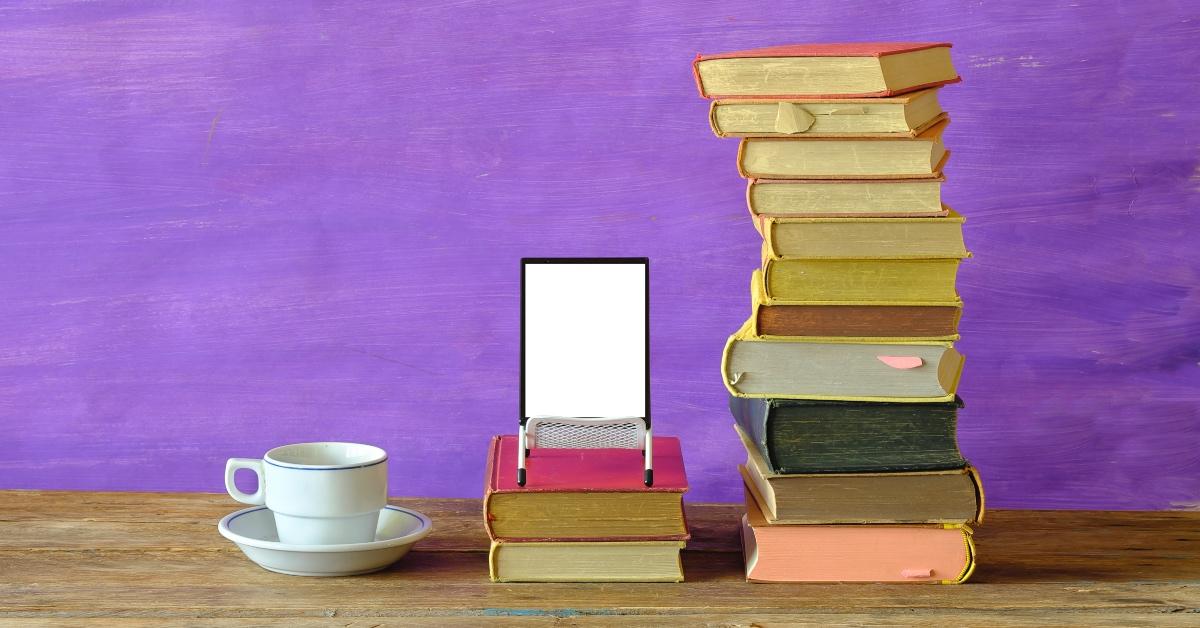 Article continues below advertisement
So, what does Kindle Unlimited include?
All you need to subscribe to Kindle Unlimited is an Amazon account, a working credit card, and the Kindle app on your computer, phone, or e-reader.
Currently, Kindle Unlimited is priced at $11.99 per month, with a free one-month trial option available.
Subscribing to Kindle Unlimited includes complete access to all the titles marked "Kindle Unlimited," meaning over four million e-books, audiobooks, and magazine subscriptions. Not only are the books available popular, published titles such as The Hunger Games or The Handmaid's Tale, but frequently, self-published titles appear here as well.
It's important to note that having a book on Kindle Unlimited requires certain licensing, so not all of your favorite bestsellers will appear on the app.
Article continues below advertisement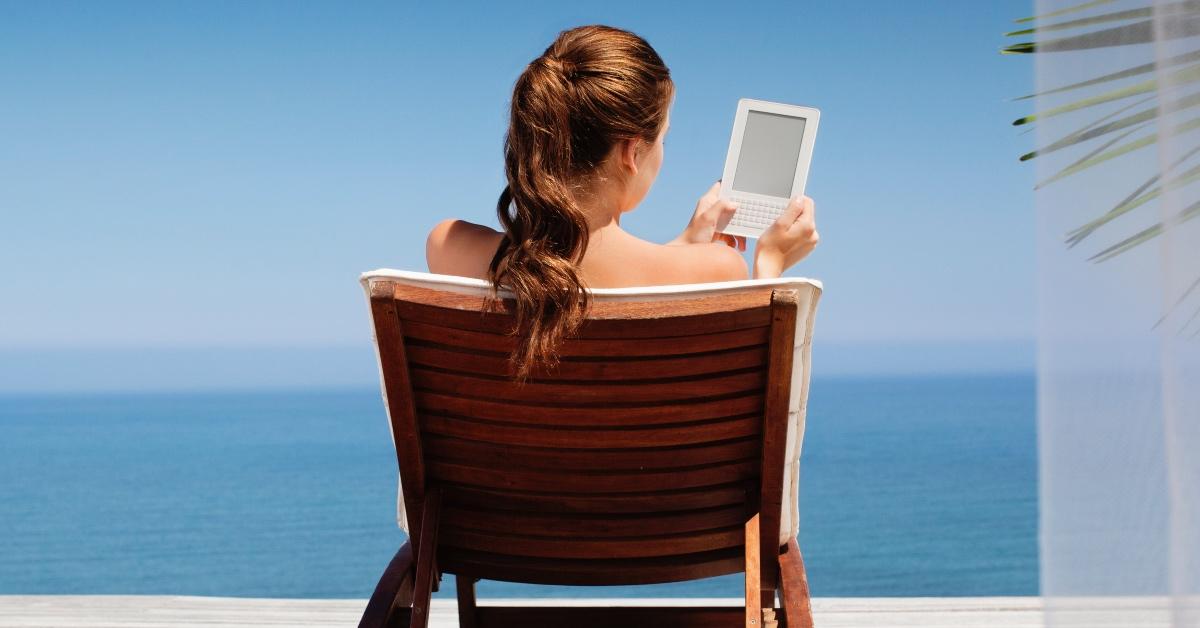 Kindle Unlimited is a separate Amazon subscription, so unfortunately, it's not free for Prime members. However, if you are a Prime member, you can get a service called "Prime Reading," a scaled-back version of Kindle Unlimited launched in 2017. With Prime Reading, you get more than 3,000 rotating titles of books, audiobooks, and magazines.
Article continues below advertisement
While Kindle Unlimited means "unlimited" access to titles that never have a return date, there is a limit on how many books you can download at a time to keep from overwhelming your app. Right now, the most books you can download at a time is 20, but that's still no small amount!
Article continues below advertisement
Why is Kindle Unlimited so popular?
The easy answer for Kindle Unlimited's popularity is the price. For $12 a month, users can access an incredible amount of literary material, much more than they would from a book subscription box like Book of the Month, which only delivers one book per month.
Especially considering the growing prominence of book bans, libraries might not be as viable an option as Kindle Unlimited while certain books are being pulled off of shelves and restricted.
The other reason why Kindle Unlimited is so popular is TikTok. It's hard to go more than a few posts on the app without some mention of Kindle Unlimited. Other social media apps include bookish content connected to Kindle Unlimited, but TikTok is central to promoting Kindle products. The reason for the popularity of Kindle Unlimited on TikTok is less of a mystery. In 2022, Mashable revealed that Amazon directly sponsors TikTok's Book Club.
Article continues below advertisement
Additionally, Power Digital Marketing hypothesizes that the popularity of Amazon, especially with Gen-Z users on TikTok (ages 16-24), has also driven the market.
Books such as Colleen Hoover's Verity and Olivie Blake's The Atlas Six first achieved popularity as self-published books available through Kindle Unlimited. It was only after the books rose to viral fame on TikTok that traditional publishing houses picked them up and increased their popularity.
If one thing is for sure, it's that at the very least, Kindle Unlimited has increased access to books for people who found a renewed love of reading during the global pandemic.