Judy Blume's Books Are Some of the Most Frequently Banned in America — Here's Why
Author Judy Blume is best known for her coming-of-age books for girls, but which of her books have been banned? Here's what you need to know.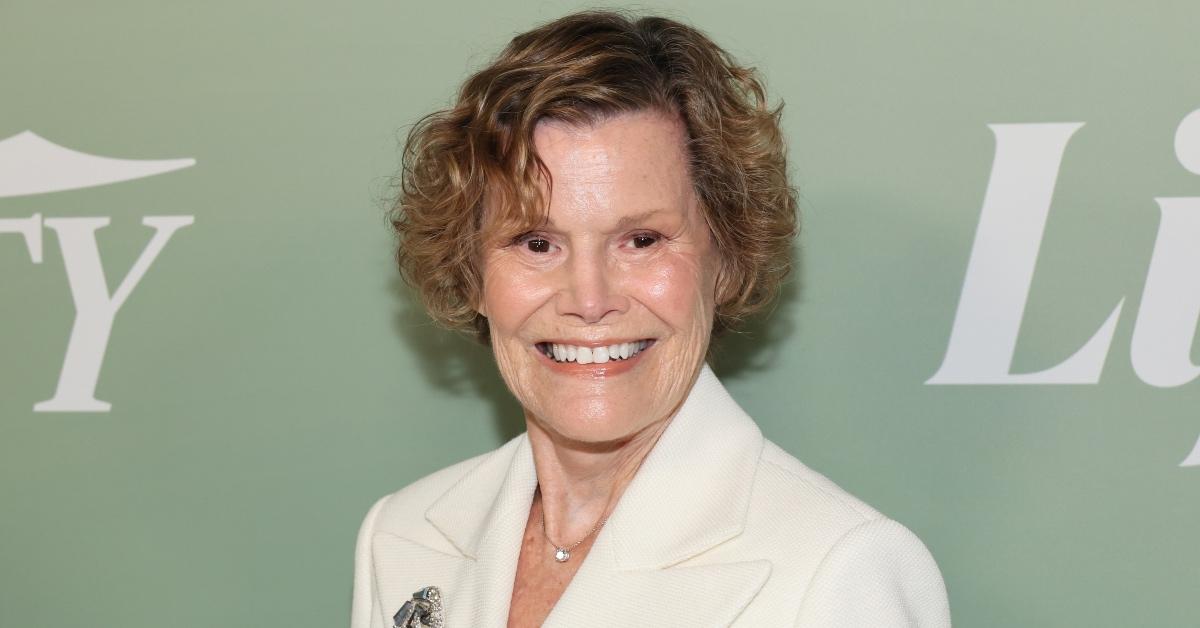 If you spent any time in a library after 1959, chances are, you're familiar with Judy Blume. The author of more than 25 novels for children and young adults, she is best known for books like Are You There God? It's Me, Margaret and Tales of a Fourth Grade Nothing.
Article continues below advertisement
Judy has also been vocal in speaking out against book bans that frequently target her own work. She is known for being one of the most banned authors in America, but why? Keep reading for which books of Judy Blume's are banned and for what reasons.
'Are You There God? It's Me, Margaret' (1970)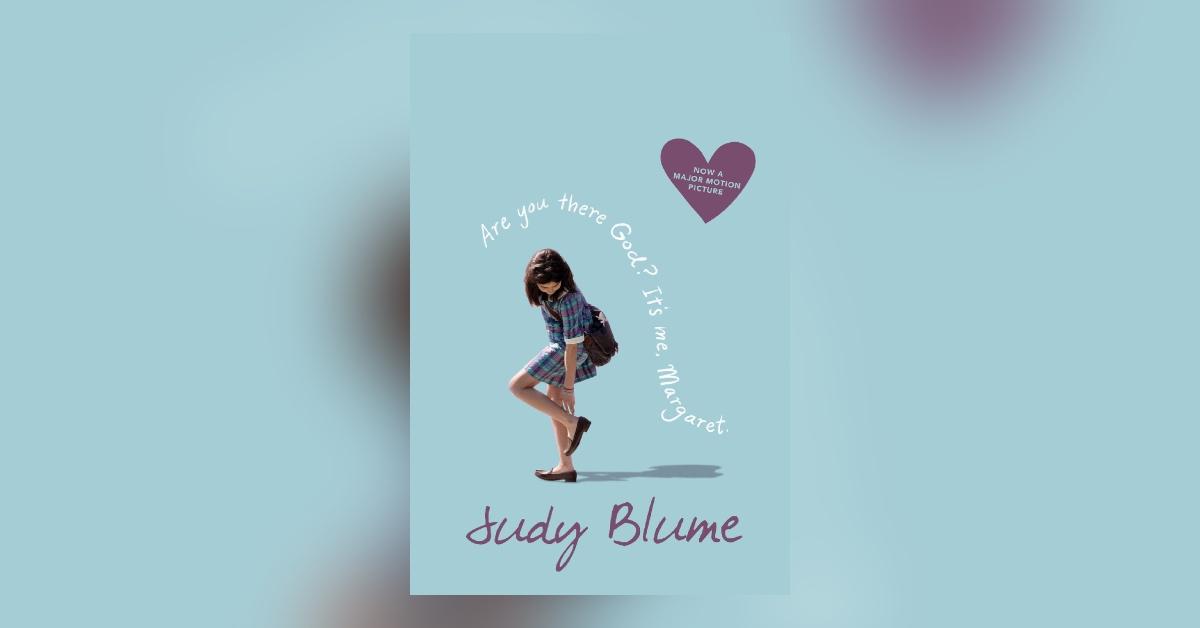 One of Judy's most famous books and most frequently banned, 1970's middle grade novel Are You There God? It's Me, Margaret features a prominent discussion of menstruation and first periods in middle school students. The protagonist, Margaret Simon, grapples with issues such as religion, bras, and boys.
Article continues below advertisement
'Deenie' (1973)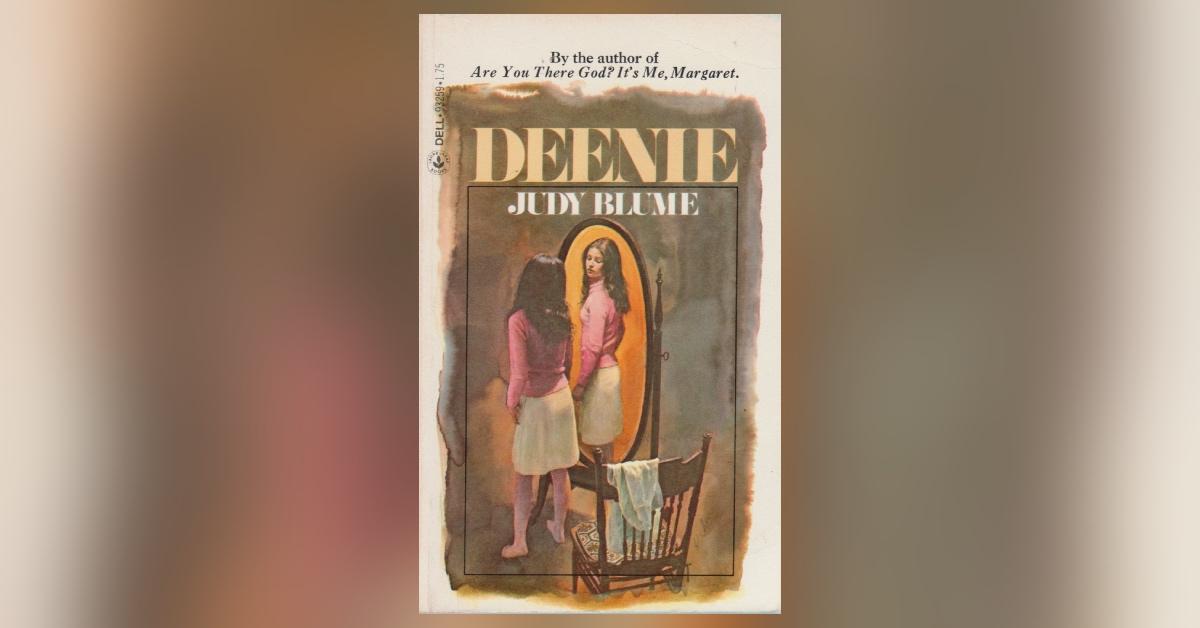 1973's Deenie is named for the Natalie Wood character in Splendor in the Grass. The novel follows 13-year-old Deenie, whose mother pressures her to become a model. But when Deenie is diagnosed with scoliosis and must wear a back brace, she spirals about her place in the family and regular teenage girl insecurities. The novel is frequently banned for its discussions of masturbation and sexuality.
Article continues below advertisement
'Blubber' (1974)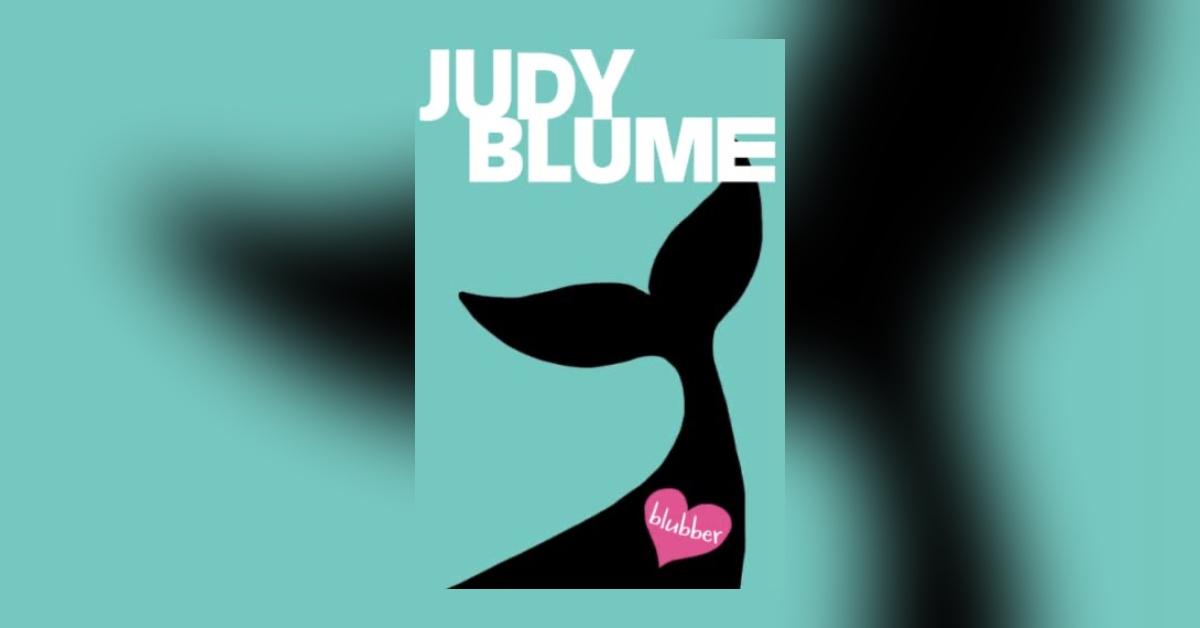 In Blubber, narrator Jill Brenner is a fifth grade bully of Linda, an awkward and overweight girl. The book follows as Jill leads a classroom-wide crusade bullying Linda, which collapses when Jill falls out of favor with the rest of the girls. Blume previously said the inspiration behind the book was an incident in her own daughter's classroom.
Article continues below advertisement
'Forever...' (1975)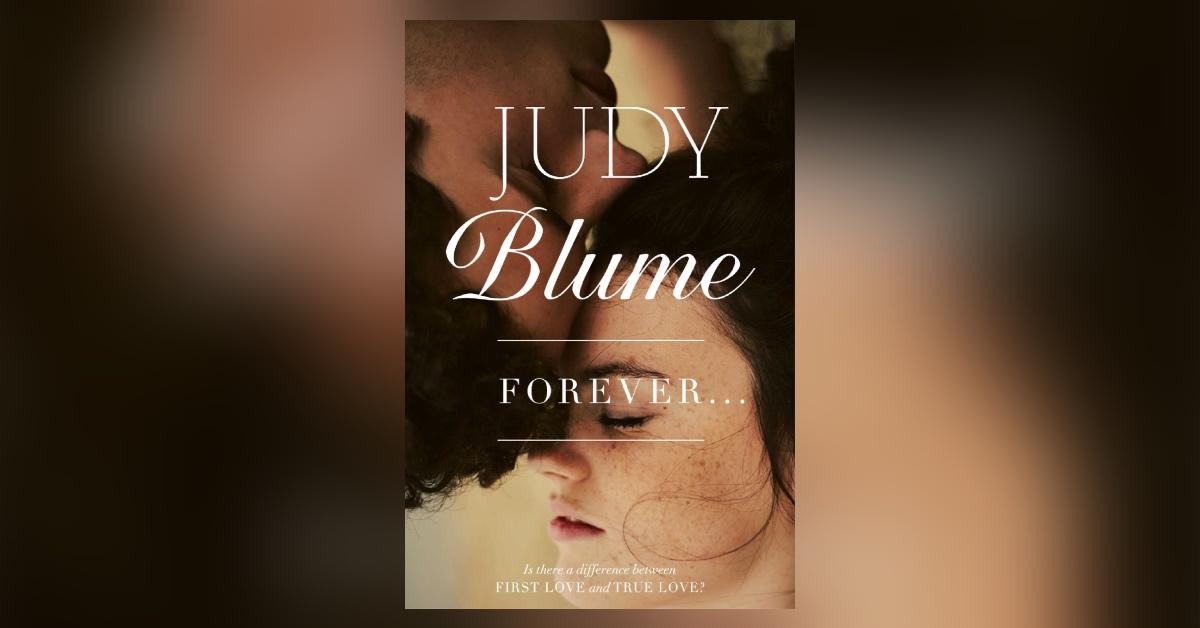 Forever... is a novel dealing with teenage sexuality, for which it is commonly targeted in book bans. The story follows two high school seniors, Katherine and Michael, as they begin a relationship and begin to have sex for the first time. After their parents discover their relationship and separate them, Katherine begins another relationship with an older tennis instructor named Theo.
Article continues below advertisement
'Tiger Eyes' (1981)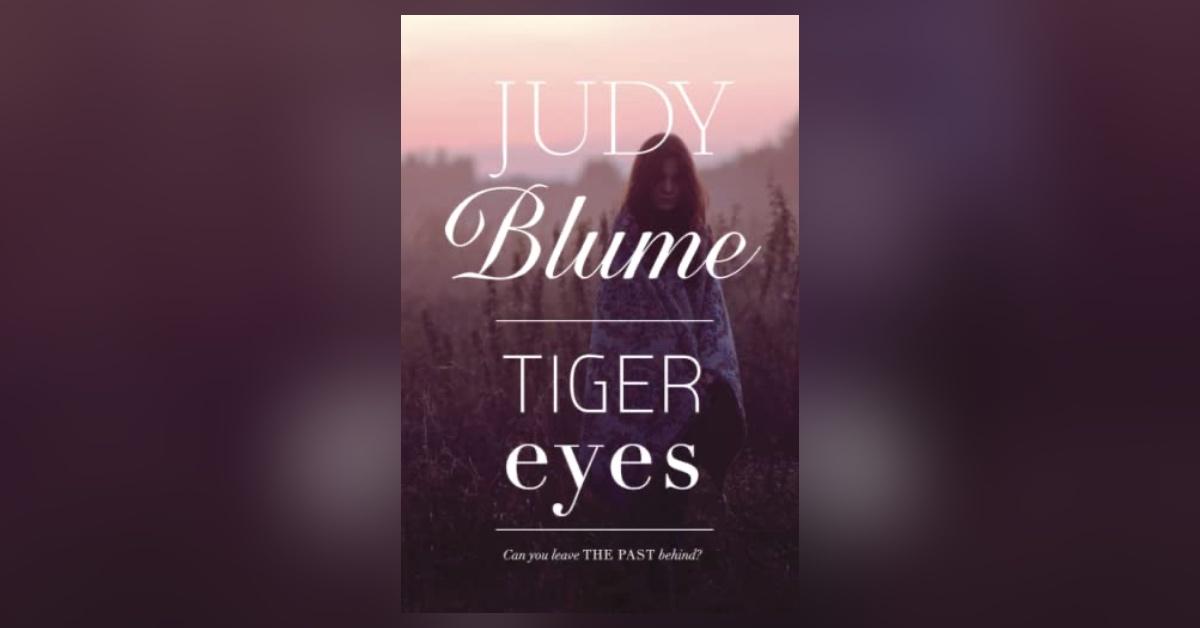 The young adult novel Tiger Eyes is the only book on the list that Judy Blume censored herself. The protagonist, Davey, is dealing with the loss of her father at a young age. She develops panic attacks as a result of her father's death, and her mother moves the family to New Mexico with her aunt and uncle. Judy deliberately cut a scene featuring Davey's lustful feelings for a boy named Wolf after her editor reportedly pointed out more young readers would be interested in the book without it.
Article continues below advertisement
'Places I Never Meant to Be' (1999)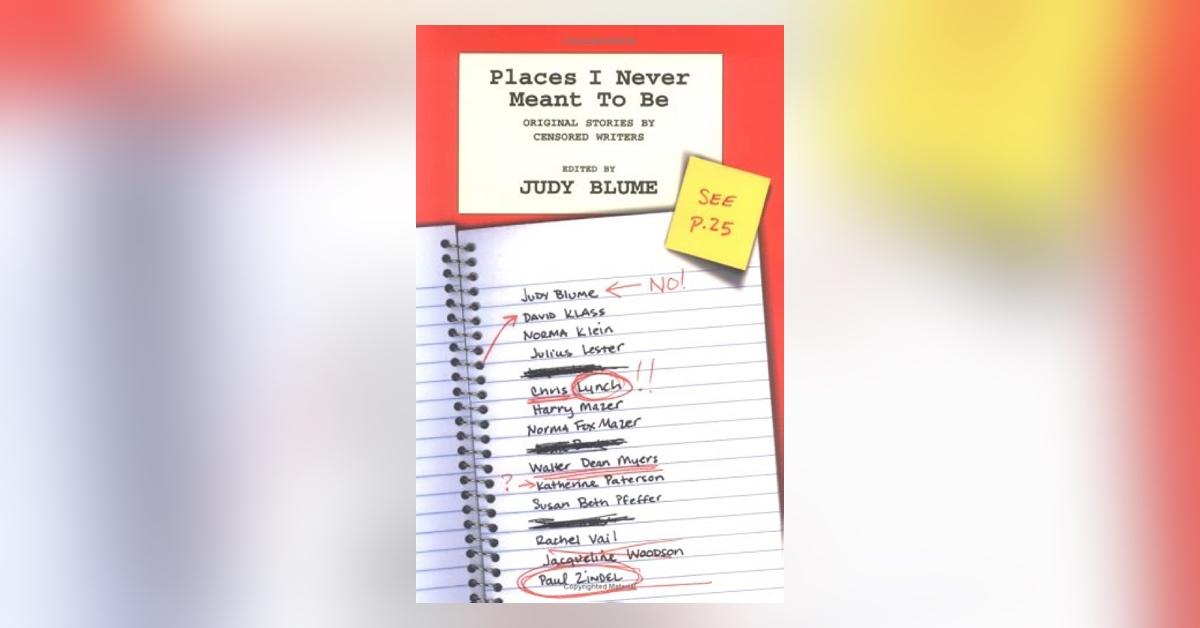 Judy Blume's Places I Never Meant to Be is the only book on this list that wasn't written by Judy herself. Instead, Judy is the editor, and the book is a collection of short stories written by authors who are frequently banned. Sales of the book benefit the National Coalition Against Censorship.