What Is BookTok? Everything You Need to Know About TikTok's Literary Niche
What is BookTok? TikTok goes literary with this collective of users who celebrate and read books. Here's everything you need to know about BookTok.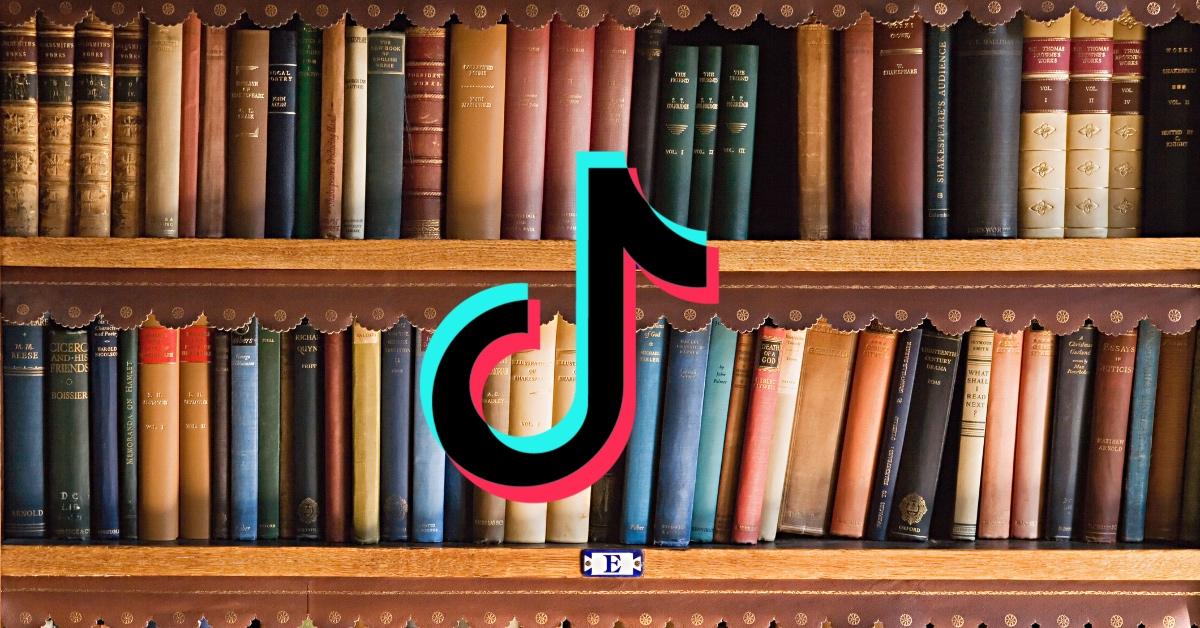 Fans of the platform TikTok know there's more than one way to use the app. While many people browse for dance videos, new recipes, or the next viral sensation, there's a corner of the app dedicated to all things literary. World, meet BookTok: the latest TikTok niche where users gush about their new favorite books or dissect their favorite literary tropes. Even authors have joined the platform to discuss their upcoming works or promote existing series.
Article continues below advertisement
So how did BookTok start, and how can users engage with this side of TikTok?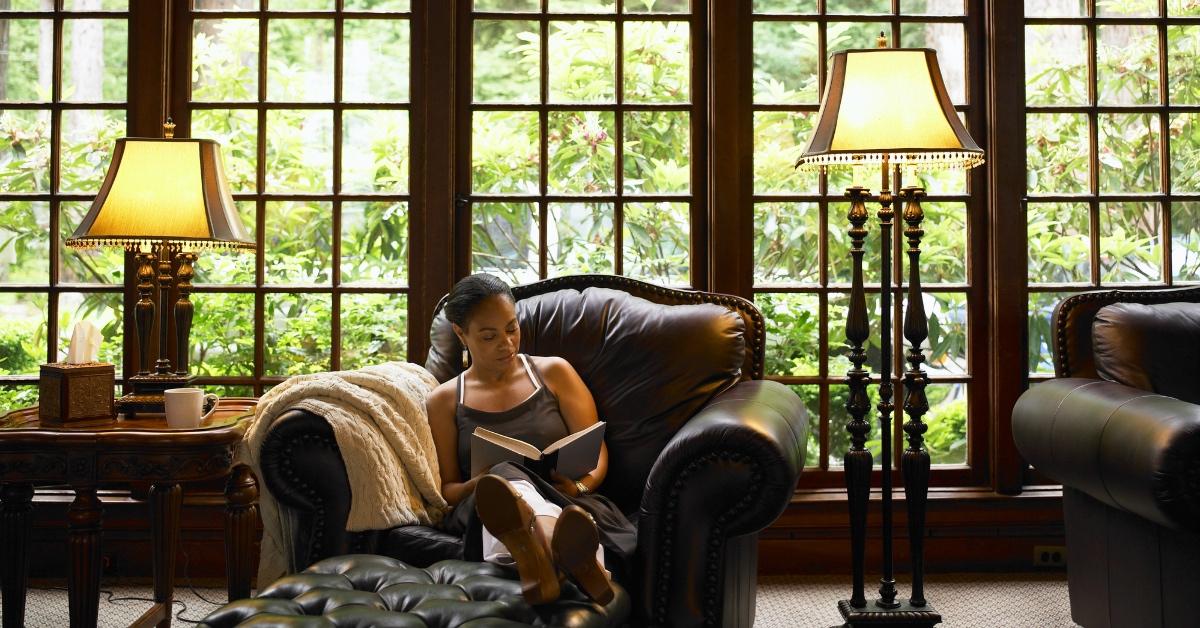 Article continues below advertisement
BookTok began as a community of readers reviewing and recommending books.
If you search the #BookTok hashtag on TikTok, there are currently over 29.1 billion views for videos about reading, recommending, and reviewing books. Even booksellers have started to notice this trend, and "Trending on Booktok" has become an overnight staple display in Barnes & Noble stores everywhere.
In an interview with NBC, a TikTok representative explained, "We've seen big box retailers jump at the chance to engage with the #booktok community, like Barnes and Noble creating a dedicated 'TikTok BookTok Reads' section both online and in-store from creator recommendations." Using TikTok to encourage young readers has been a staple of the hashtag, and #BookTok has rekindled an appreciation for reading in many users.
Article continues below advertisement
Some users utilize #BookTok to rave about their favorite tropes in literature rather than one book in particular. As pointed out by The Guardian, many BookTok users are fans of the same genre: fantasy romance. Hot books featuring these tropes quickly get passed around BookTok, adding to a rise in sales and popularity for the authors.
Popular tropes on the app include "enemies to lovers," "morally gray villains," "right person wrong time," "found family," "there's only one bed," and "I hate everyone but you."
Article continues below advertisement
Some authors, such as These Violent Delights author Chloe Gong, began on BookTok and quickly amassed a following that led her debut book to the New York Times Best Seller list. Many other authors also utilize BookTok to communicate with a larger audience, host giveaways, reveal new books, and give advice about traditional publishing. Well-known authors such as Victoria Aveyard, Adam Silvera, Aiden Thomas, Talia Hibbert, and Ayana Gray all spend time on the platform.
Article continues below advertisement
Another popular aspect of #BookTok is generating "aesthetics" or moods based on books or genres. One of the more recent trends that sprung out of BookTok is "Twilight Core," where users dress up to resemble characters from Stephanie Meyer's vampire saga Twilight. The Dark Academia aesthetic goes hand-in-hand with BookTok as well, because the subculture manifested as a response to the 1992 novel The Secret History by Donna Tartt.
Whether you're ready to cry about your favorite romances or dress up to imitate your favorite characters, BookTok is a place where bookworms thrive. Don't be scared to take a deep dive down the #BookTok hashtag and fall in love with your new favorite novel or series!