Celebrate Pride Month All Year Round With These Young Adult Books
Every June is Pride Month. To celebrate, check out these releases featuring LGBTQ themes and identities to enjoy this month — or year-round!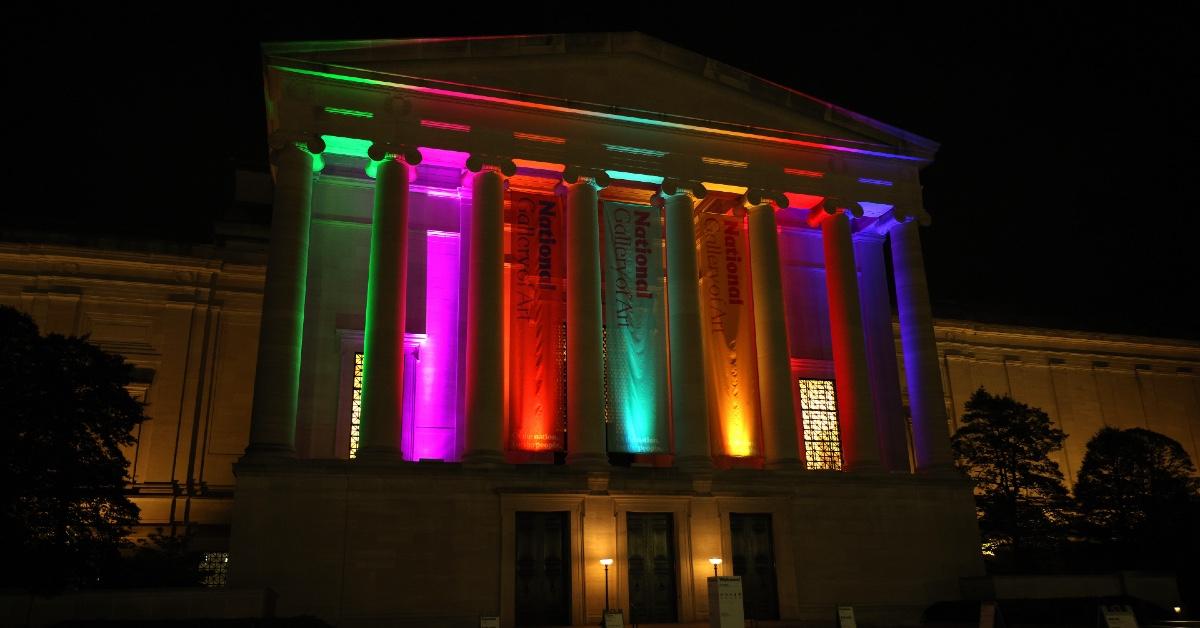 Readers everywhere love Young Adult (YA) books because of their relatable themes and coming-of-age premises. YA is a category of fiction written for readers from 12 to 18 years of age, although you can be any age to enjoy the category. Many YA adaptations have been turned into hit films, such as The Hunger Games, To All The Boys I've Loved Before, Divergent, Percy Jackson and the Olympians, and more.
Article continues below advertisement
While we all have an ever-growing TBR list, here are sixteen young adult books with LGBTQ themes and characters that are perfect to read to celebrate Pride month — or during any other month!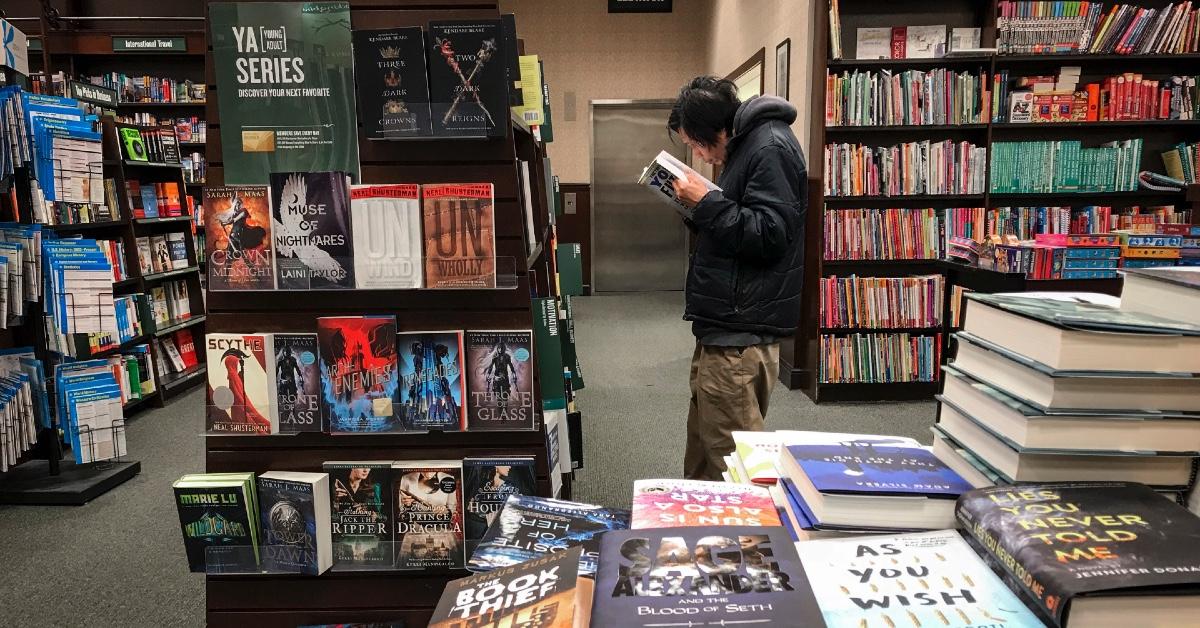 Check out these young adult books with LGBTQ protagonists and themes in 2023.
Here are some brand new LGBTQ stories that will spark your imagination, make you laugh, make you cry, and will ultimately deliver the reading experience you're looking for.
As always, our list is non-exhaustive, so if you have a favorite title we missed, be sure to let us know.
'Saint Juniper's Folly' by Alex Crespo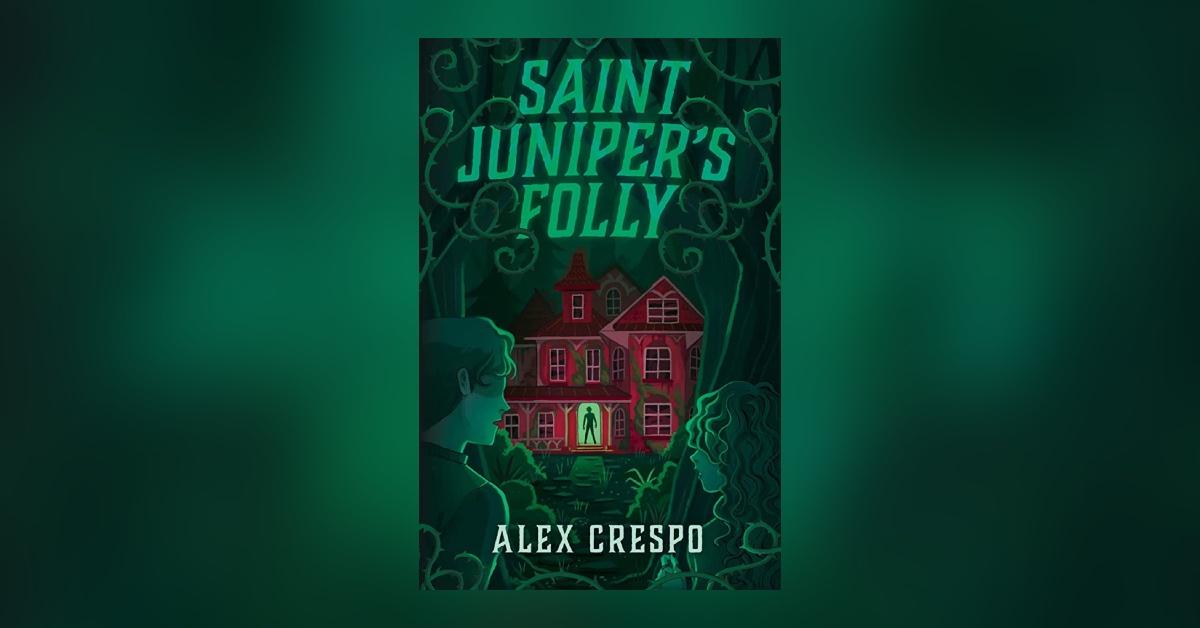 A debut paranormal romance by Alex Crespo, Saint Juniper's Folly follows three teens: Jamie, Theo, and Taylor. Jamie returns to town after time away, seeking solitude in the woods — until he gets stuck in a haunted house. Theo finds the town of Saint Juniper claustrophobic until he meets Theo one day. And Taylor's family has a connection to magic that can't be denied if only she were allowed to explore it.
'The Wicked Bargain' by Gabe Cole Novoa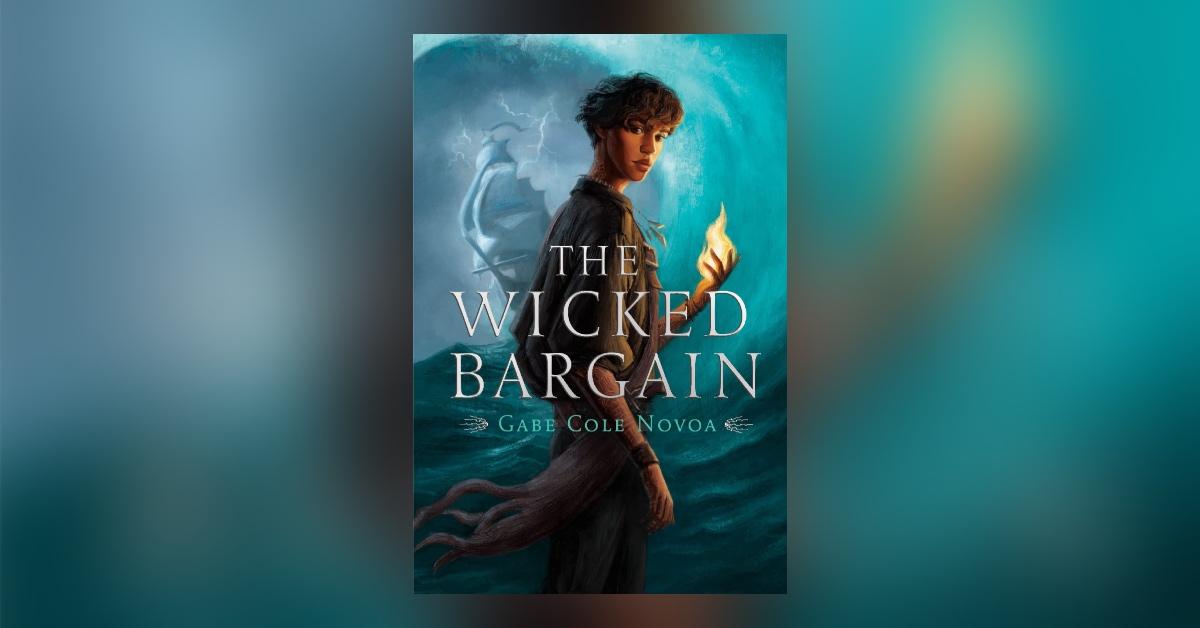 Transmasculine and non-binary pirate Mar with the ability to manipulate ice and fire — an ability they have to keep hidden. But not even their magic is enough to erase a wicked curse placed on their father, and now el Diablo has come to collect his payment: the soul of Mar's father and the entire crew of their ship. When Mar is rescued, they're given a choice: give up their soul or never see their father again.
Article continues below advertisement
Court of the Undying Seasons by A.M. Strickland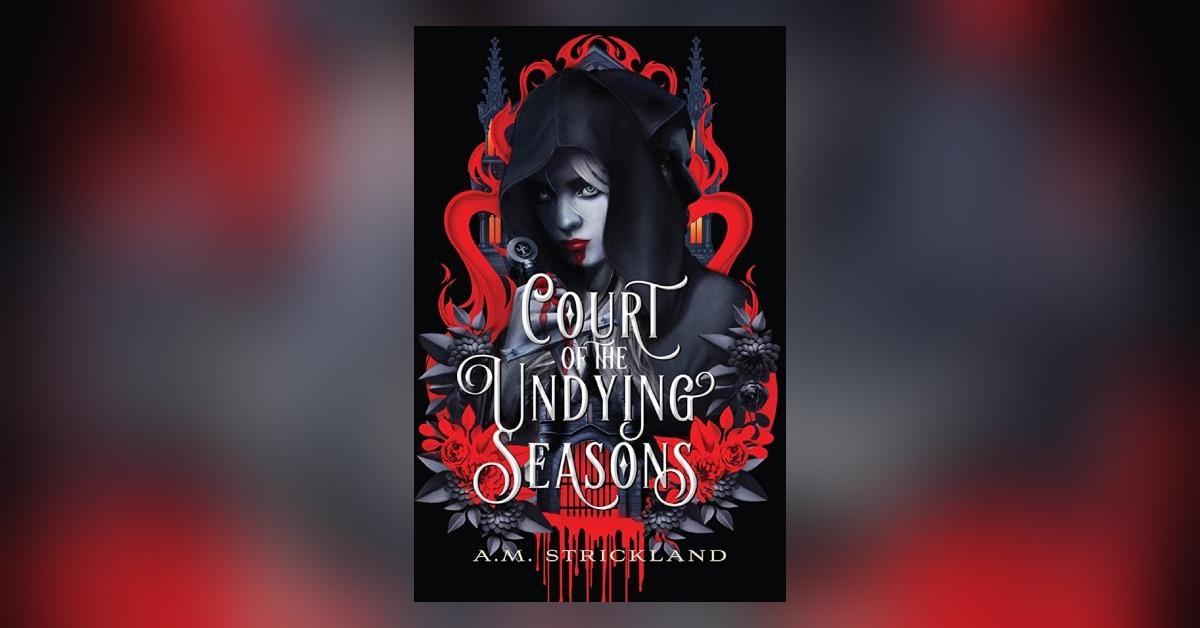 19-year-old Fin volunteers for the Finding, a ritual where humans are whisked away to Castle Courtsheart, a vampire school, where they either become vampires ... or die. Fin decides to put her fortune to good use and seek revenge against the vampires who killed her mother. But while attending school, she ends up embroiled in a series of murders and discovers that maybe vampire life isn't as bad as she previously thought.
Article continues below advertisement
'Blood Debts' by Terry J. Benton-Walker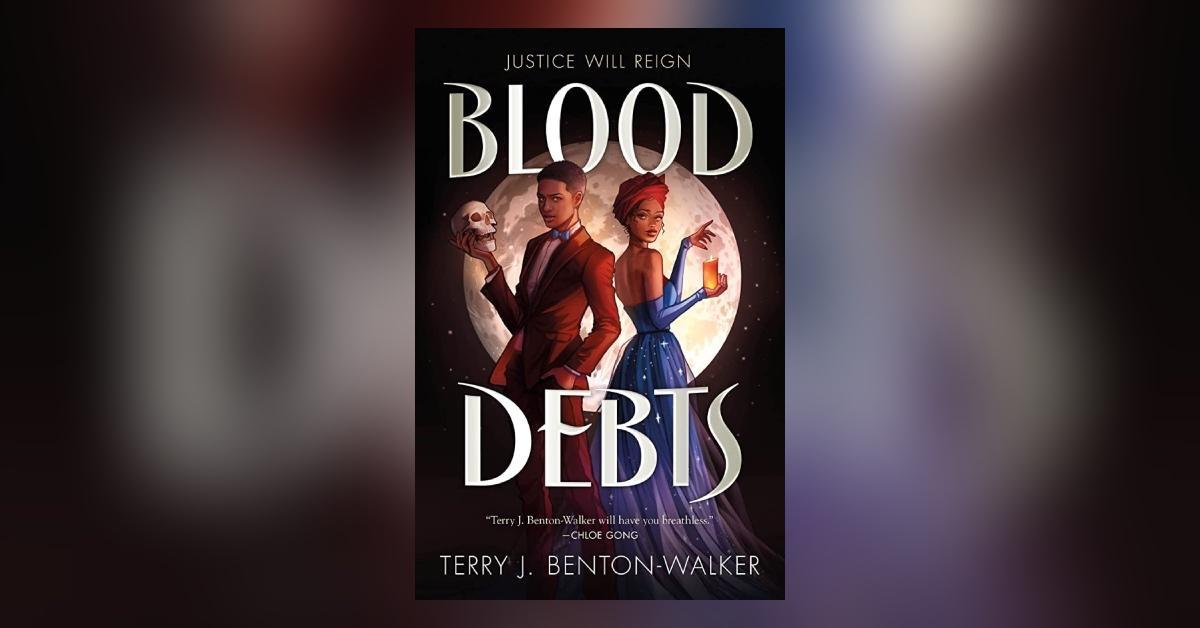 In this contemporary fantasy version of New Orleans, twin teens Clement and Cristina Trudeau investigate a magical massacre and lynching that occurred thirty years prior. They're also grappling with their mother, who has been cursed, and the death of their father — all while racing against the clock to prevent themselves from being targeted next.
Article continues below advertisement
'Grimoire of Grave Fates'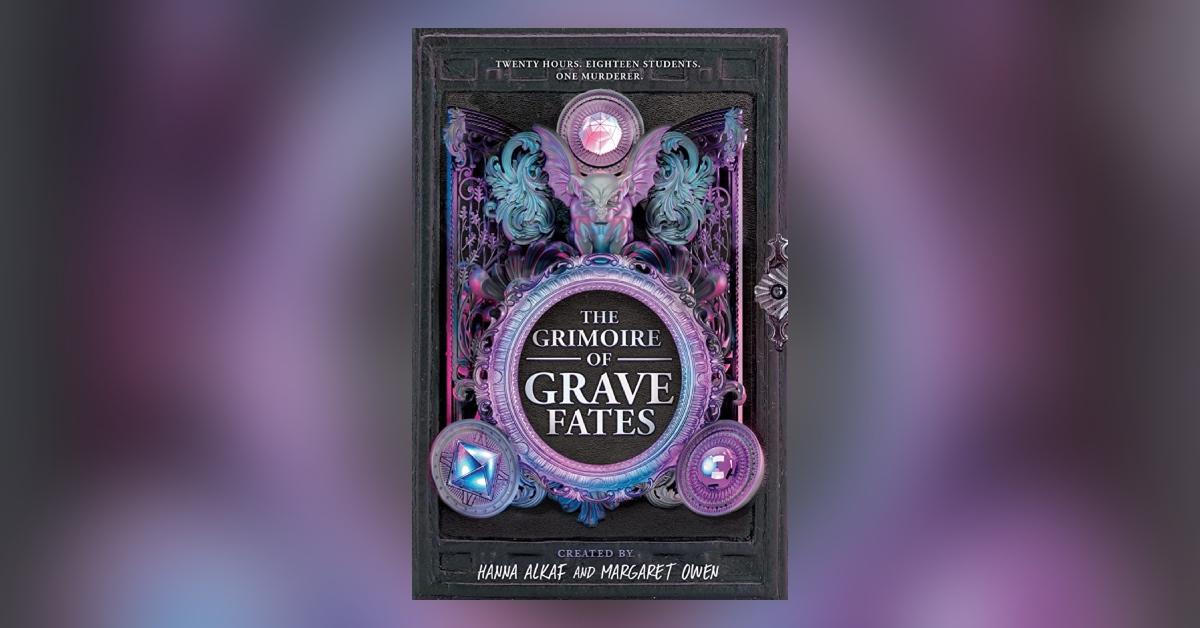 The prestigious Galileo Academy is a magical university that recently re-opened its doors. When Professor Septimius Dropwort—everyone's least favorite professor— turns up dead, it's up to the students to solve the murder themselves. This innovative collection contains 18 inclusive stories of magic and mystery from celebrated authors such as Cam Montgomery, Darcie Little Badger, Hafsah Faizal, Jessica Lewis, Julian Winters, Karuna Riazi, Kat Cho, Kayla Whaley, Kwame Mbalia, L. L. McKinney, Marieke Nijkamp, Mason Deaver, Natasha Díaz, Preeti Chhibber, Randy Ribay, Tehlor Kay Mejia, Victoria Lee, and Yamile Saied Méndez.
Article continues below advertisement
'The Sun and the Star: A Nico di Angelo Adventure' by Rick Riordan and Mark Oshiro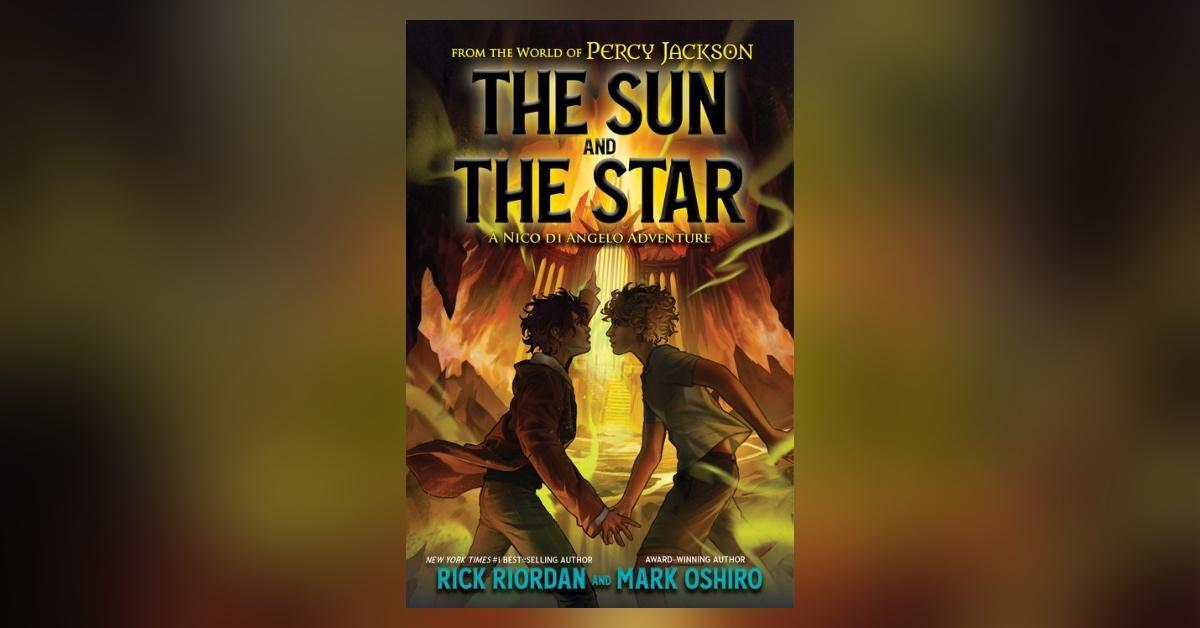 This standalone novel from the perspectives of beloved Percy Jackson characters Nico diAngelo and Will Solace, follows the young couple on a quest to the Underworld. Co-written by authors Rick Riordan and Mark Oshiro, Percy fans are not going to want to wait to pick up this latest installment in the PJO universe.
Article continues below advertisement
'My Dear Henry' by Kalynn Bayron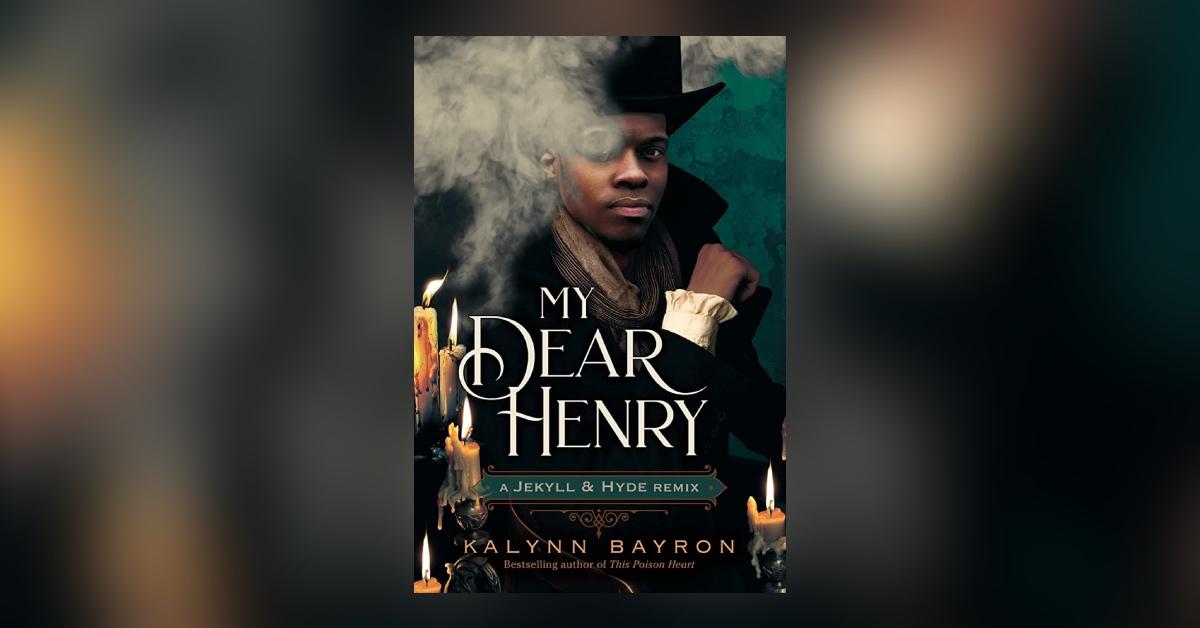 A gothic remix of the classic Jekyll & Hyde, My Dear Henry follows Gabriel Utterson, a 17-year-old law clerk who returns to London following a scandal. The nature of the scandal involves his best friend, Henry Jekyll, who stops answering his letters and becomes distant. Wanting to discover what happened to his friend, Gabriel begins watching the Jekyll home, where he meets Hyde, who seems all too familiar ...
Article continues below advertisement
'Forget Me Not' by Alyson Derrick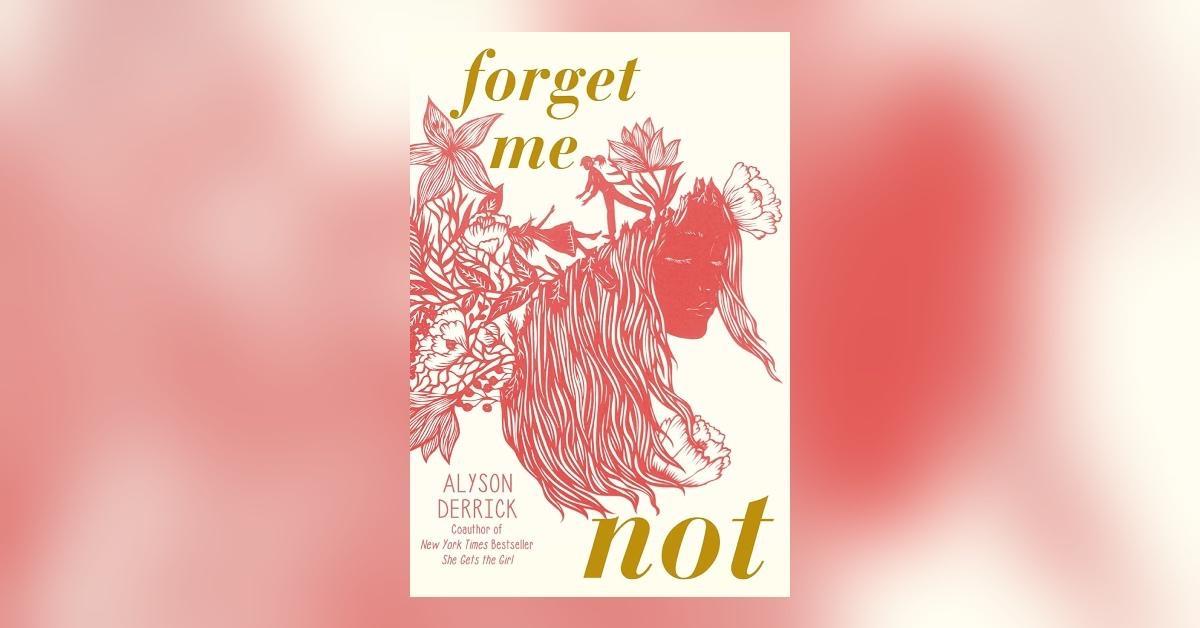 Stevie and Nora plan to ditch their conservative small town for California as soon as they graduate high school. Then, when Stevie has a terrible fall, she develops amnesia — and completely forgets two years of plans, dates, and being open about her sexuality. Can Nora and Stevie find their way back to one another against the odds?
Article continues below advertisement
'You Don't Have A Shot' by Racquel Marie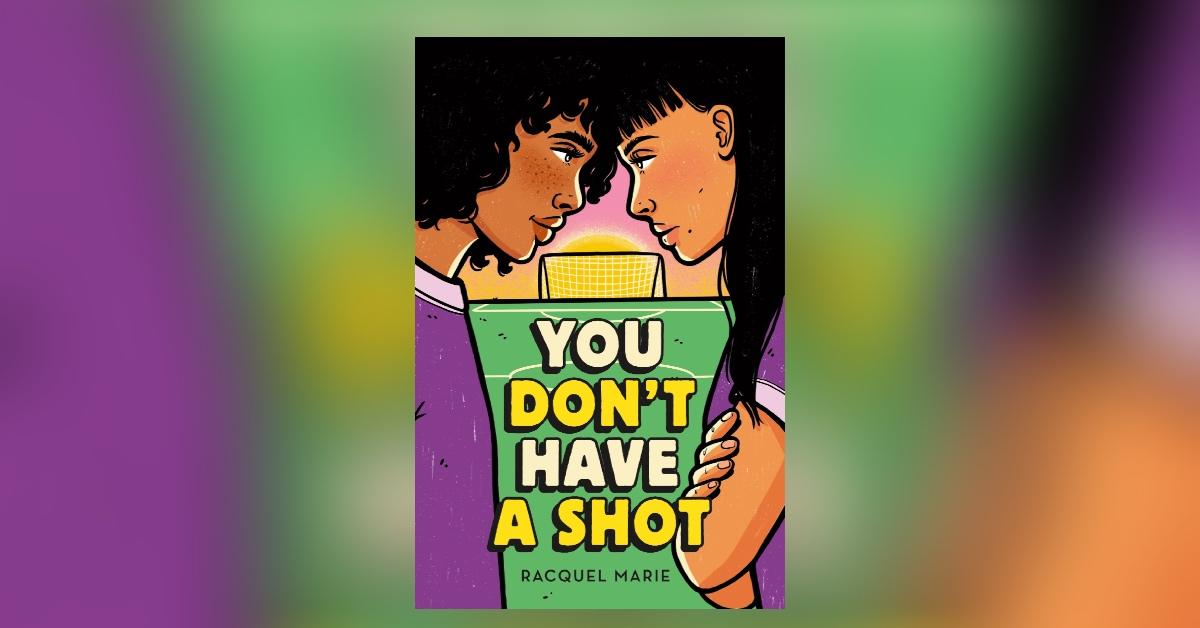 Valentina "Vale" Castillo-Green lives, eats, and breathes soccer. But when an on-field fight with her rival, Leticia Ortiz, puts her dreams in jeopardy, she escapes to the familiarity of soccer came — only to find out that Leticia will be co-captaining a team with her! Will what begins as a shaky alliance turn out to be much more?
Article continues below advertisement
'Ander & Santi Were Here' by Jonny Garza Villa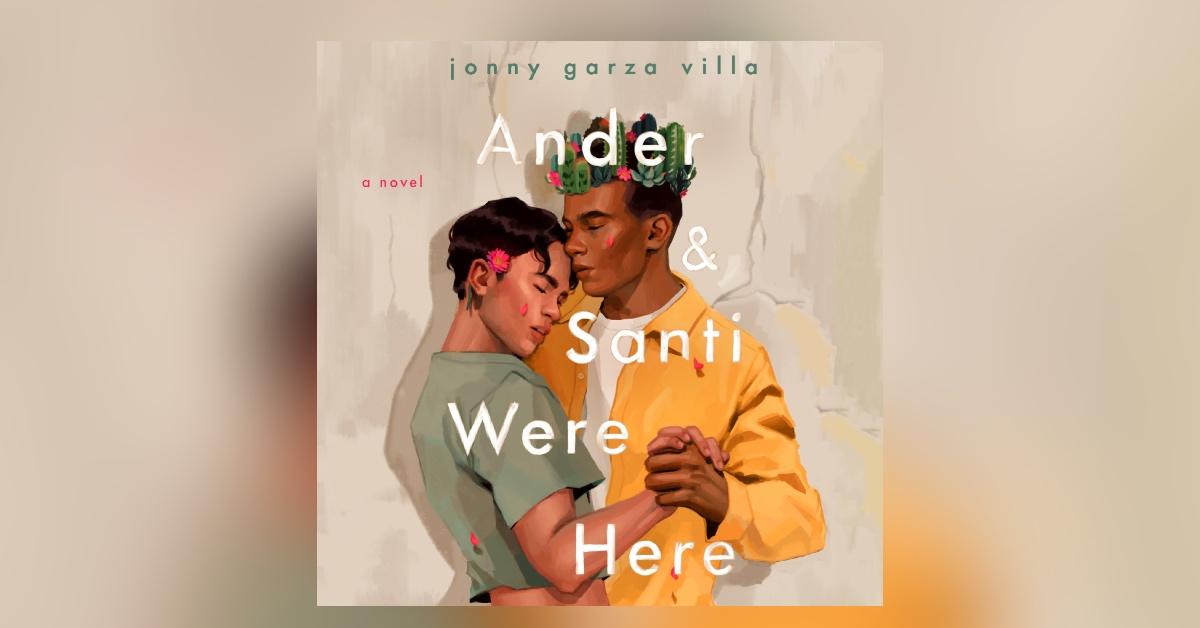 Ander Martínez loves living in their home of San Antonio, Texas, making murals and working at their parents' taqueria. But when the family "fires" Ander during their gap year to focus more on college, Ander can't help but be drawn back in by the restaurant's new waiter, Santiago López Alvarado. When ICE agents come for Santi, will the two hold on when it feels like the whole world is against them?
Article continues below advertisement
'Imogen, Obviously' by Becky Albertalli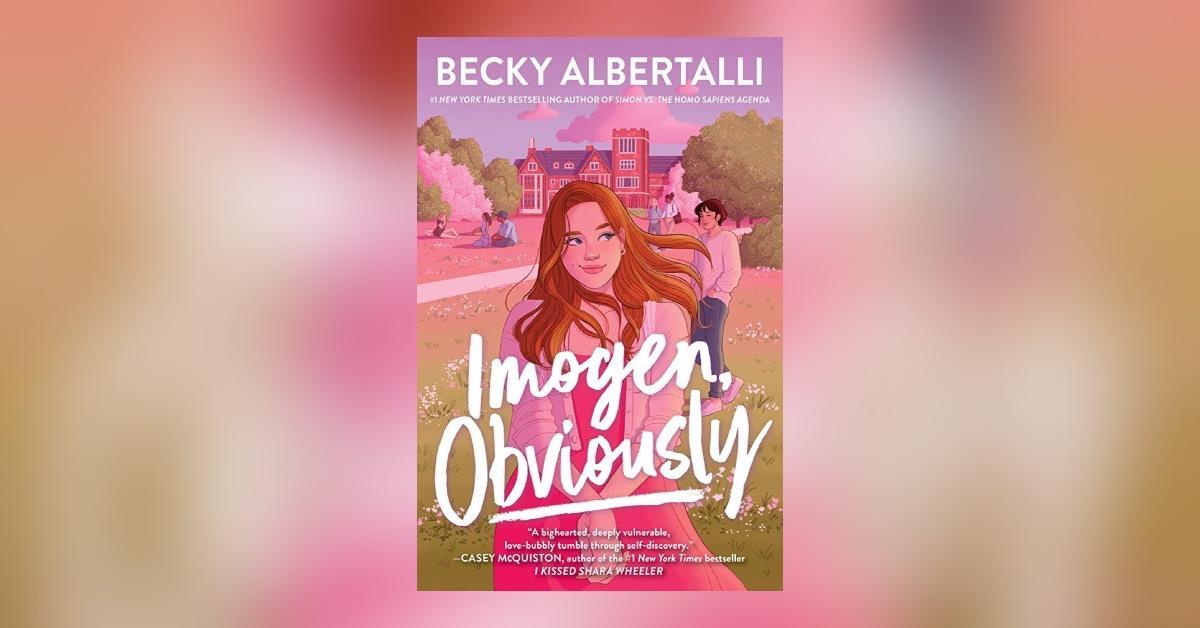 The latest romcom from Becky Albertalli focuses on Imogen, the self-titled World's Greatest Ally. Imogen is thrilled when her BFF Lili finds a group of equally queer college students to hang with. Except: Lili has told her new friends that she and Imogen used to date. The worst part is, none of them know Imogen is straight as can be. Or is she?
Article continues below advertisement
'Fake Dates and Mooncakes' by Sher Lee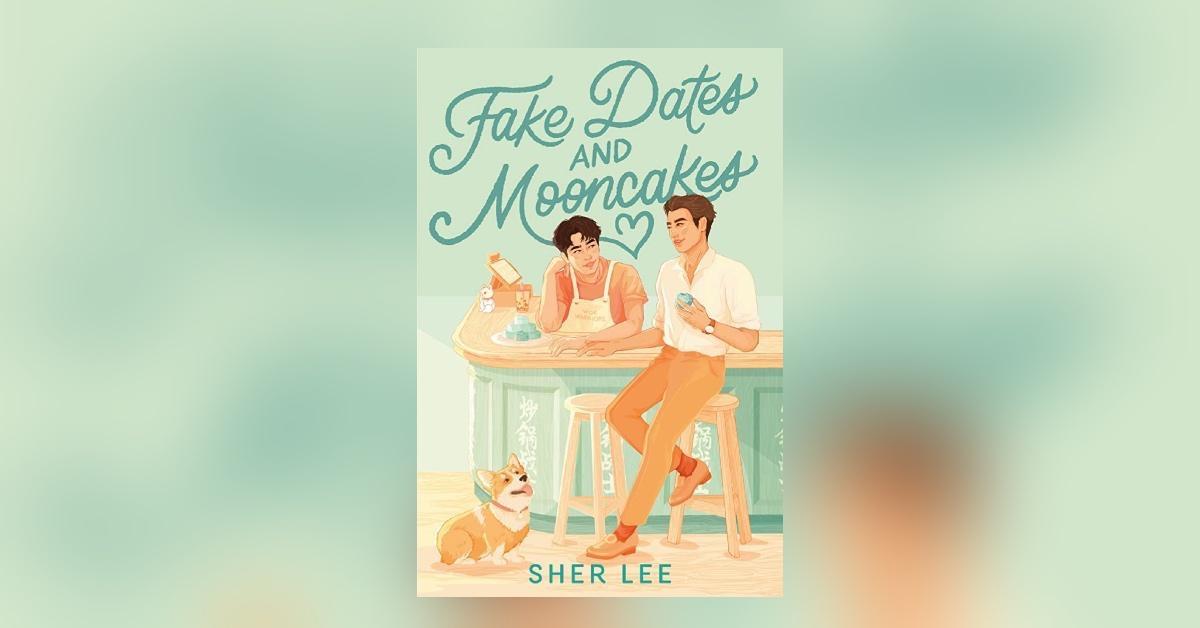 In this sweet romcom, Dylan Tang is determined to win a mooncake-making competition for teen chefs in part, to honor his recently deceased mother, in another, to help boost sales for his family's restaurant in Brooklyn. But when Theo Somers shows up to derail his plans, the two fake date to win the approval of Theo's family. Can Dylan fall in love and save his family's restaurant?
Article continues below advertisement
'Going Bicoastal' by Dahlia Adler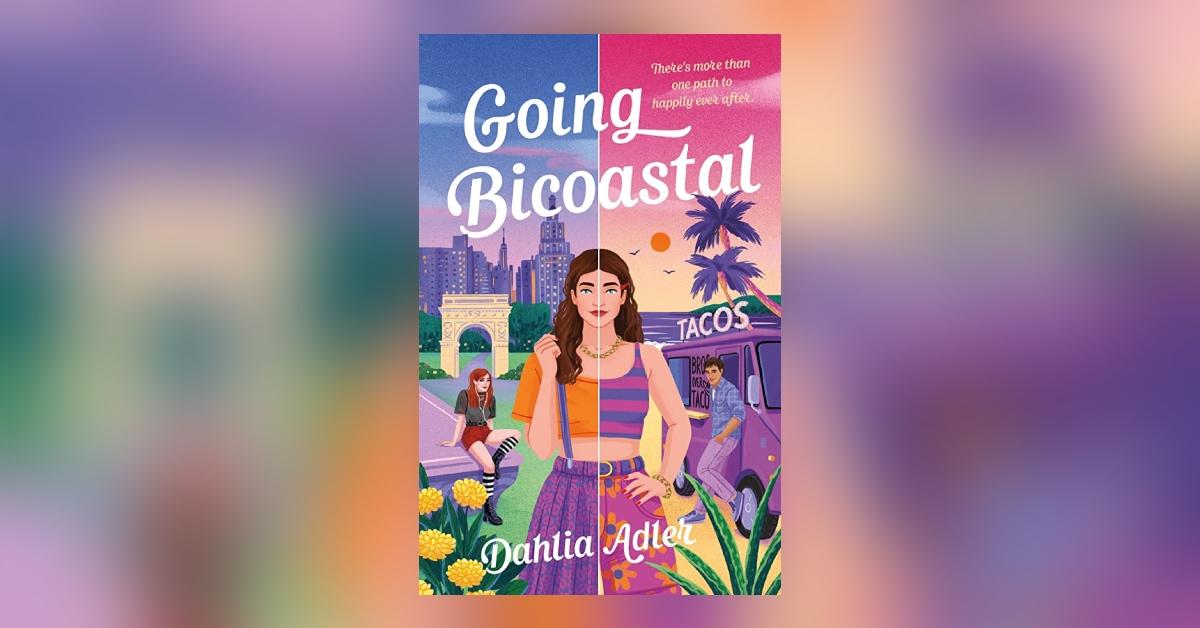 Natalya Fox has twenty-four hours to decide the course of her life: staying in NYC for the summer with her dad and advance things with a new crush, or visiting her estranged mother in LA. Instead, Going Bicoastal follows alternate timelines in which Natalya explores the cities, develops new crushes, repairs her relationship with her mom, and works on finding her future.
Article continues below advertisement
'To Shape a Dragon's Breath' by Moniquill Blackgoose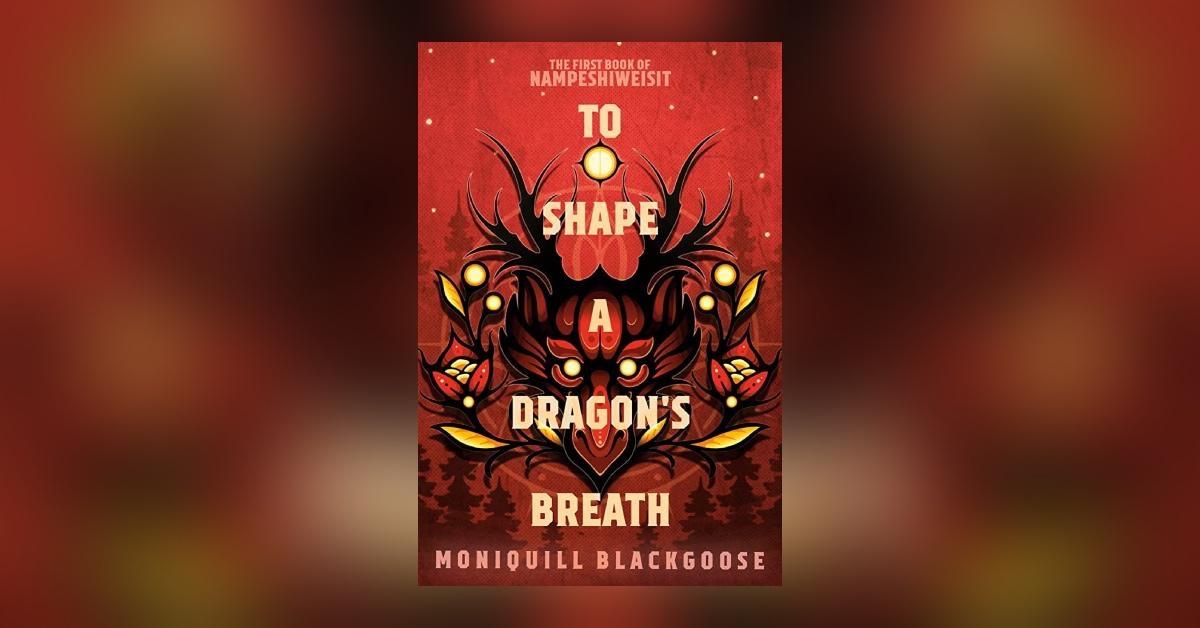 When 15-year-old Anequs finds a dragon's egg on her remote island of Masquapaug, her family and friends are thrilled. But the colonizing Anglish have control over who raises dragons and how, and reluctantly allow Anequs to enroll in a dragon school on the mainland. If she cannot succeed, her dragon will be killed. The more Anequs learns, the more she realizes she has the power to change everything about the world.
Article continues below advertisement
'Transmogrify!' Edited by g. haron-davis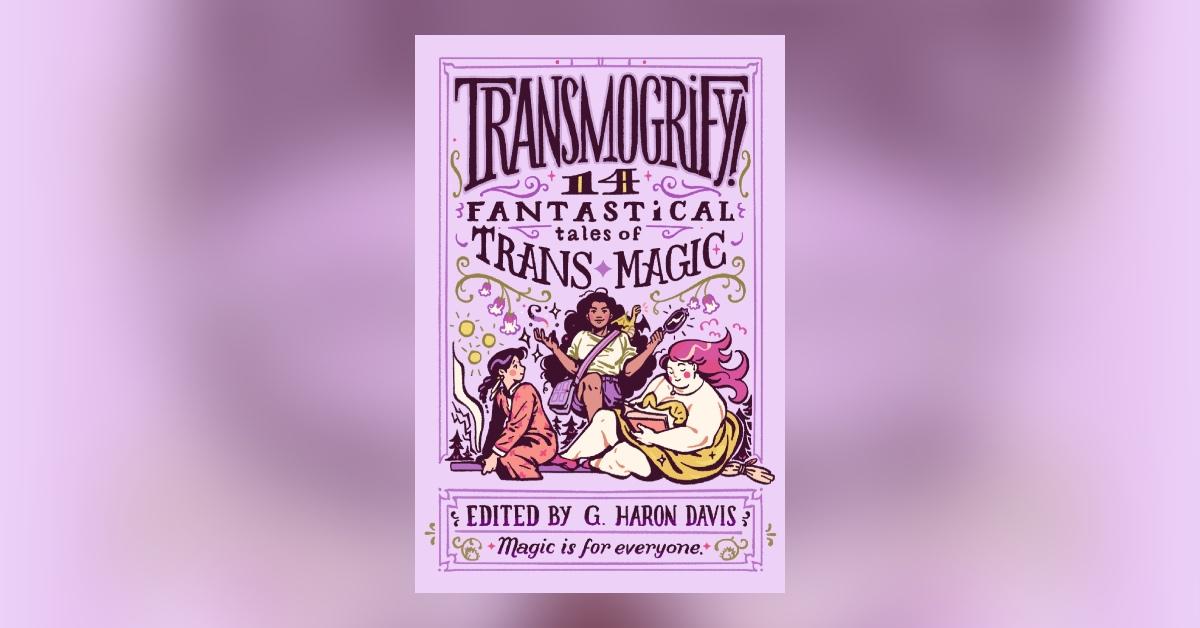 Transmogrify! is an anthology series featuring trans and non-binary people in all sorts of magical situations, proving that fantasy really is for everyone. The series features writing from celebrated authors such as AR Capetta and Cory McCarthy, g. haron davis, Mason Deaver, Jonathan Lenore Kastin, Emery Lee, Saundra Mitchell, Cam Montgomery, Ash Nouveau, Sonora Reyes, Renee Reynolds, Dove Salvatierra, Ayida Shonibar, Francesca Tacchi and Nik Traxler.
Article continues below advertisement
'You're Not Supposed to Die Tonight' by Kalynn Bayron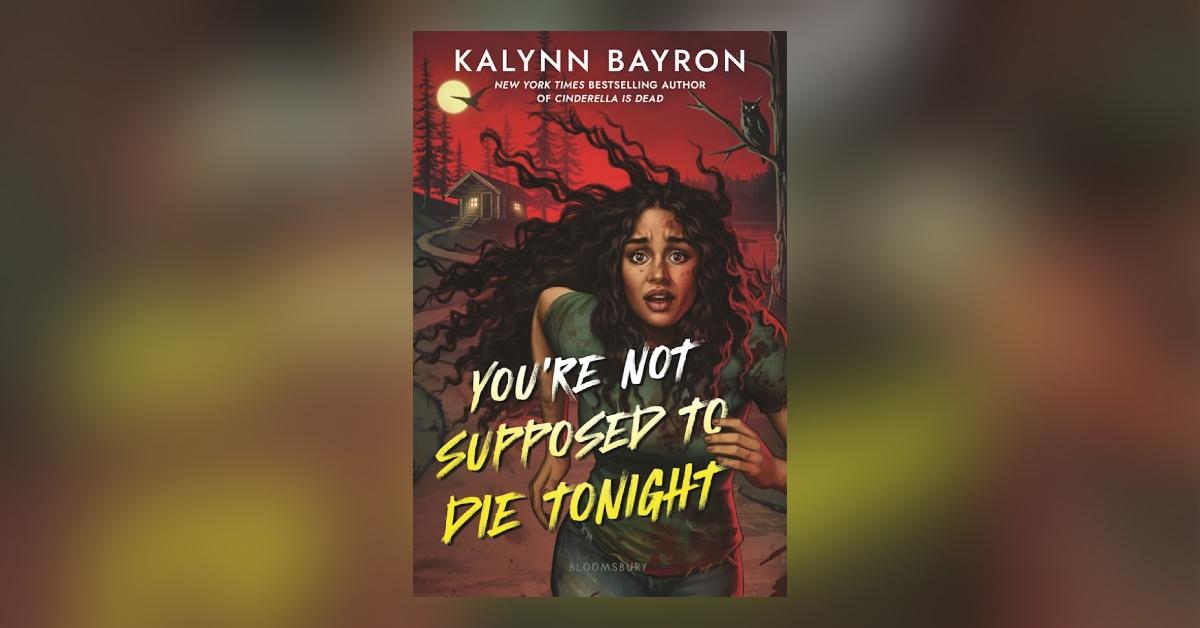 From YA author Kalynn Bayron is an ode to summer camp horror in You're Not Supposed to Die Tonight. Charity plays a "final girl" at Camp Mirror Lake's horror movie recreation. But on the last summer weekend, her co-workers start to go missing. To survive the night, Charity and her girlfriend Bezi must assume the roles of real final girls to prevent more deaths — including their own.