Celebrate Pride Month 2022 (or Any Month!) With These Young Adult Books
Every June is Pride Month. To celebrate, check out these releases featuring LGBTQ themes and identities to enjoy this month — or year-round!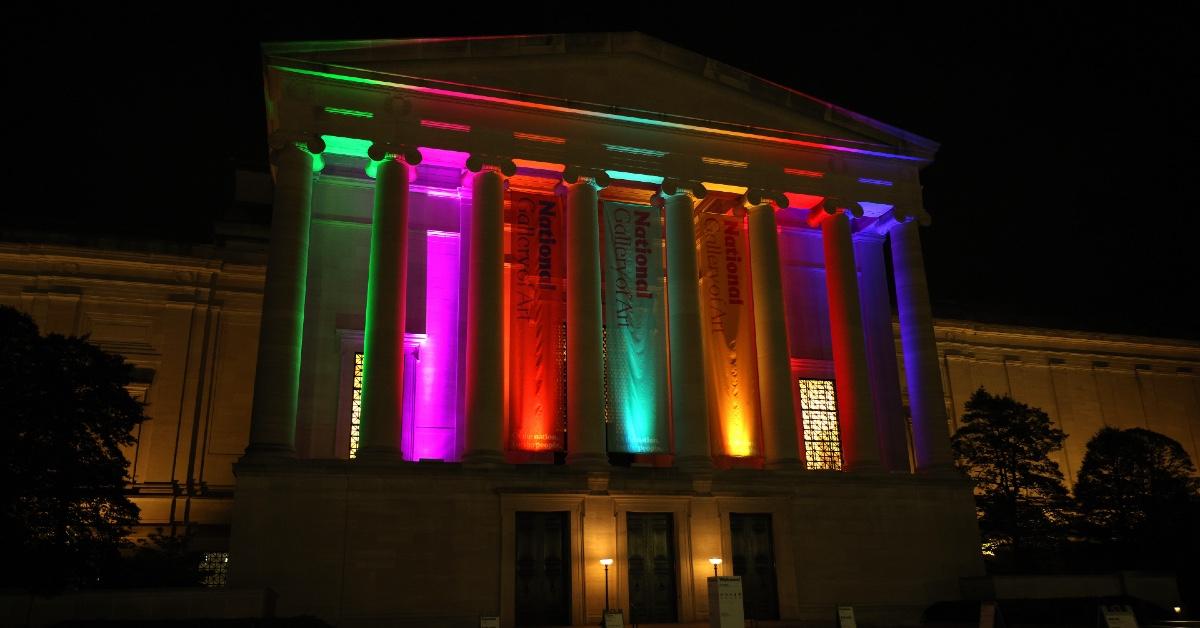 Readers everywhere love Young Adult (YA) literature because of its relatable themes and coming-of-age premises. YA literature is a category of fiction written for readers from 12 to 18 years of age, although much of the YA readership tends to be adults. Many YA adaptations have been turned into hit films, such as The Hunger Games, To All The Boys I've Loved Before, Divergent, Percy Jackson and the Olympians, and more.
Article continues below advertisement
While we all have an ever-growing TBR list, here are fifteen young adult books with LGBTQ themes and characters that are perfect to read to celebrate Pride month — or to read during any other month!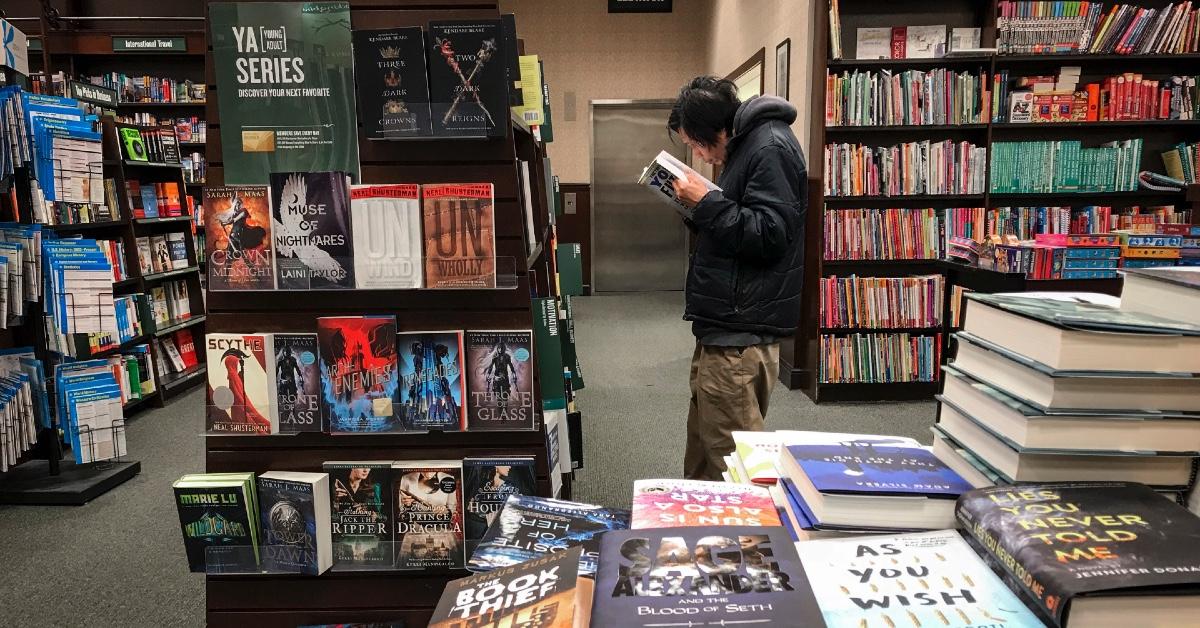 Check out these young adult books with LGBTQ protagonists and themes in 2022.
If you're looking for a few LGBTQ reads that aren't Simon vs. the Homo Sapiens Agenda or Aristotle and Dante Discover the Universe, look no further! Here are some brand new books with LGBTQ stories that will spark your imagination, make you laugh, make you cry, and will ultimately deliver the reading experience you're looking for.
'A Million to One' by Adiba Jaigirdar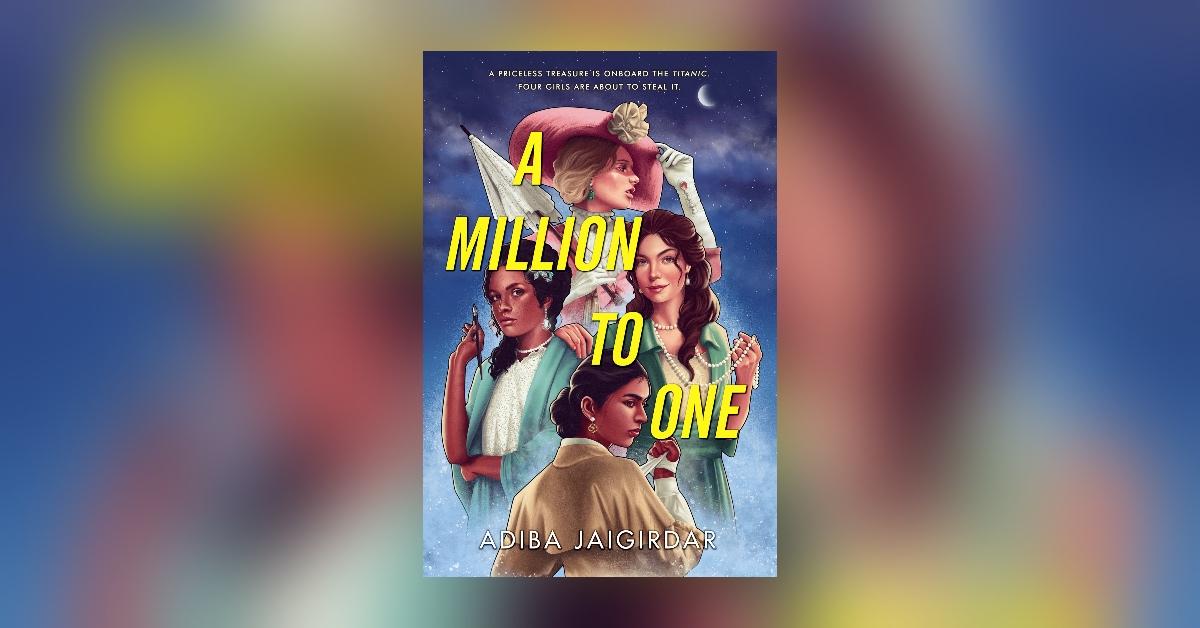 A Million to One features four girls on the voyage of the Titanic, with one twist: they're going to rob it. Josefa, Emilie, Hinnah, and Violet are united in their determination to steal the Rubaiyat, a jewel-encrusted book on board. With plenty of action, adventure, and romance, this re-working of history is sure to leave a trail of fans in its wake!
'The Loophole' by Naz Kutub
The Loophole follows Sy, a shy, 17-year-old Indian-Muslim boy who was recently dumped by his boyfriend, Farouk. Although their split made Sy wish for a second chance, he never expected his wish to come true. When Sy runs into a mysterious girl with the ability to grant wishes, a whole new world of possibility arises. Will he be able to win Farouk back? Does he have the courage to leave home when outed to his father?
Article continues below advertisement
'Hani and Ishu's Guide to Fake Dating' by Adiba Jaigirdar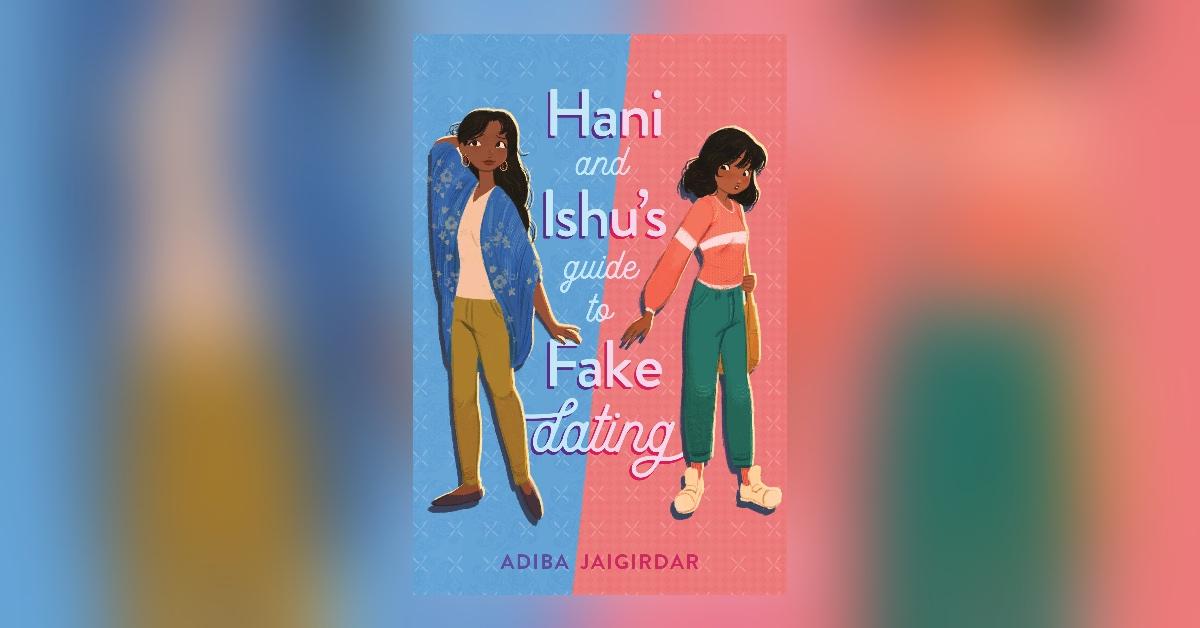 In Hani and Ishu's Guide to Fake Dating, popular girl Humaira "Hani" Khan rules the school. When she comes out as bisexual, her identity is invalidated because she's only ever dated boys. Panicked, Hani responds she is in a relationship with her friend Ishita "Ishu" Dey. The pair work out a deal: Ishu will help Hani if Hani can help Ishu get voted head girl and cement her academic success. Despite their pact, the two gradually start to develop feelings for one another...
Article continues below advertisement
'The Bone Spindle' by Leslie Vedder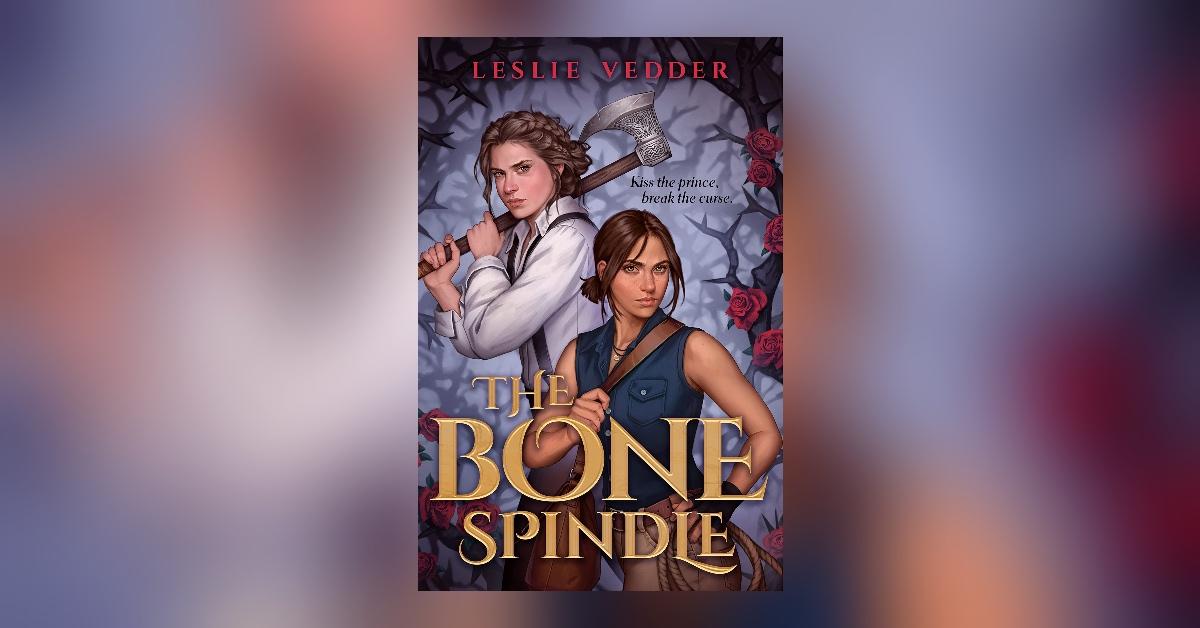 Pitched as "Sleeping Beauty meets Indiana Jones," The Bone Spindle takes a "spin" on classic fairytales in a new way. Nerdy treasure hunter Fi teams up with warrior girl Shane to uncover ancient artifacts connected to a prince trapped under a sleeping curse. Along the way, they encounter Witch Hunters, evil exes, and more magic than they can understand. Will the two friends survive and break the curse?
Article continues below advertisement
'A Little Bit Country' by Brian D. Kennedy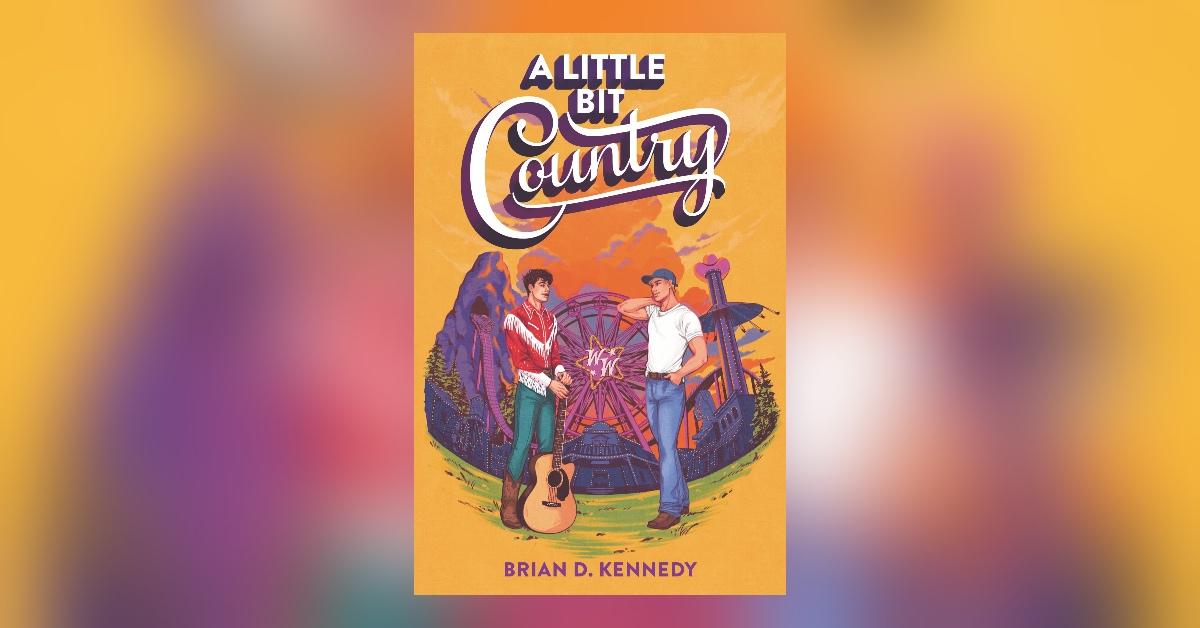 17-year-old Emmett Maguire wants to be the biggest gay superstar in country music. In the meantime, he's staying with his aunt in Tennessee and performing at an amusement park owned by country legend Wanda Jean Stubbs. The grandson of Wanda's once-partner, Luke Barnes, reluctantly takes a job at Wanda World to make ends meet and pay his mother's medical bills. But when Luke and Emmett uncover a long-lost secret, will the truth tear apart their tentative friendship?
Article continues below advertisement
'Ophelia After Al'l by Racquel Marie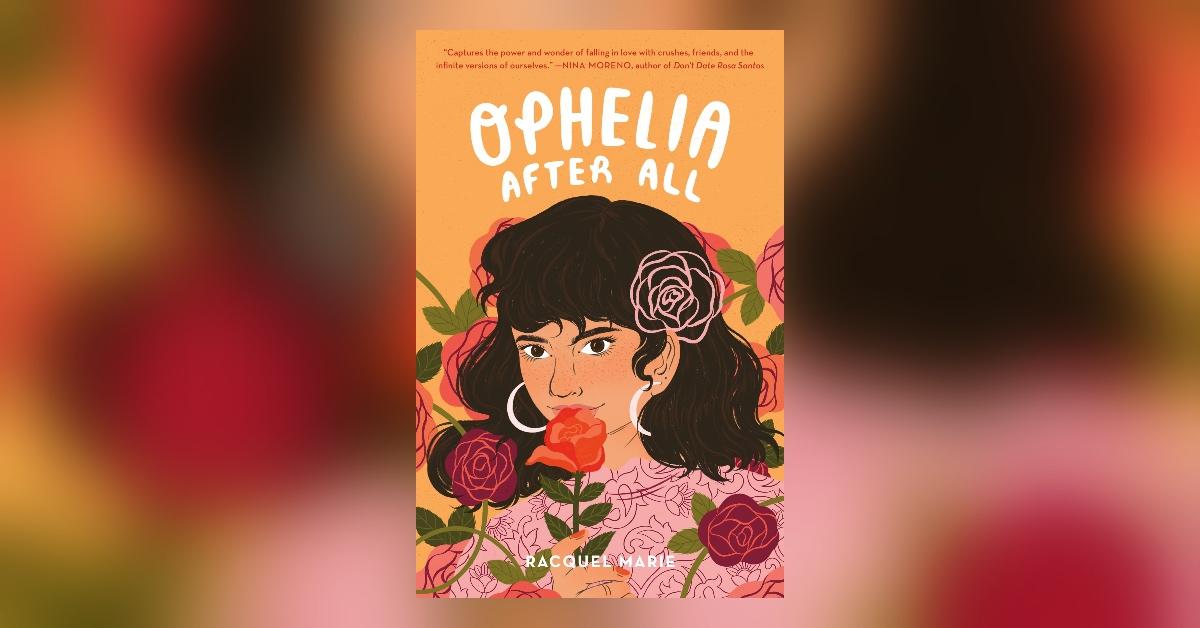 In Ophelia After All, the only thing Ophelia Rojas loves more than her rose garden is boys. But when she's more smitten with Talia Sanchez than her ex-boyfriend, Ophelia begins to question herself and her sexuality. With her friend group in chaos and prom looming, Ophelia must decide between the comfort of everyone's expectations or her true self underneath.
Article continues below advertisement
'Hell Followed With Us' by Andrew Joseph White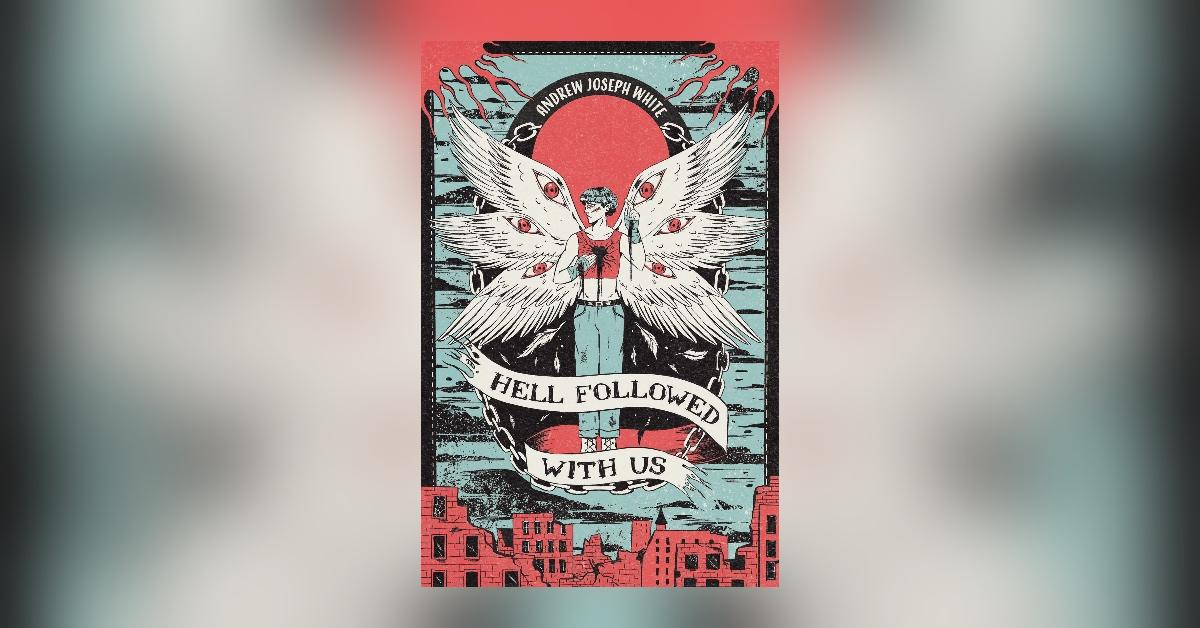 In the post-apocalyptic tale Hell Followed With Us, Benji is on the run from the doomsday cult that ushered in the apocalypse. Infected with a bioweapon and nowhere to run, Benji seeks refuge with the local Acheson LGBTQ+ Center, affectionately known as the ALC. ALC's leader, Nick, is gorgeous, but he's also the only person who knows Benji's bioweapon is slowly turning him into a monster. Comforted by the group, Benji soon learns that Nick carries a hidden agenda and a few secrets of his own.
Article continues below advertisement
'Kings of B'More' by R. Eric Thomas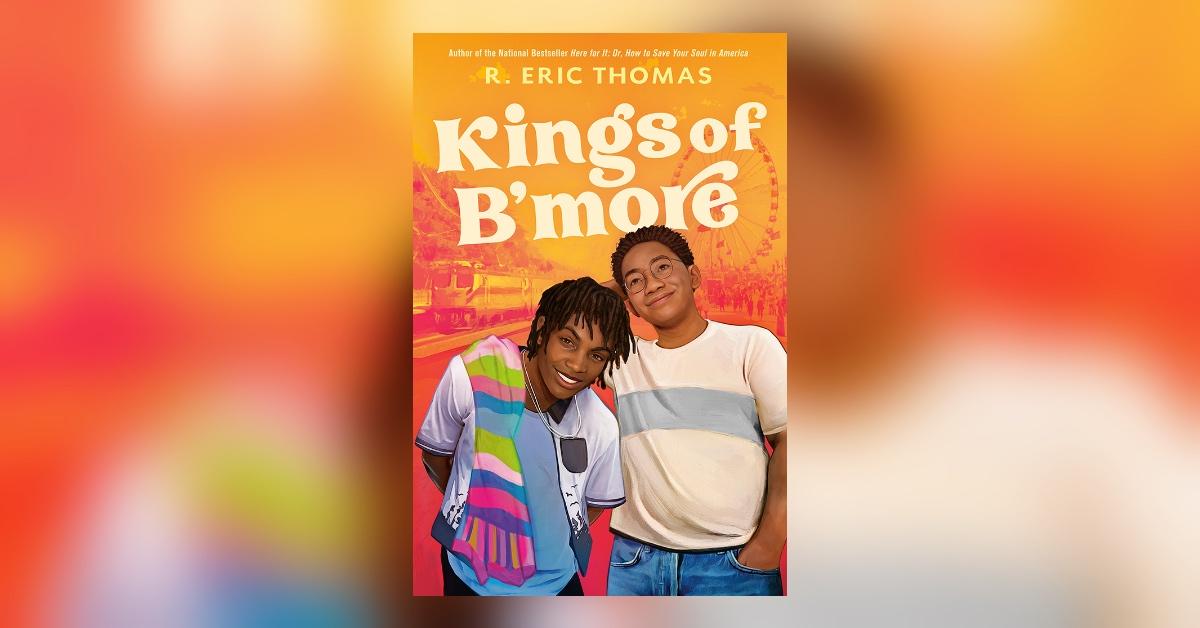 as they navigate impending high school graduation, pressures of standardized testing, and the unknowns college will bring. At the end of the summer, Linus offers even more news: his family is moving at the end of the week. Determined to make the most of their time, the pair tries to squeeze in a summer's worth of memories into one week. Can the boys face their fears, even when it means saying goodbye to one another?
Article continues below advertisement
'Nothing Burns as Bright As You' by Ashley Woodfolk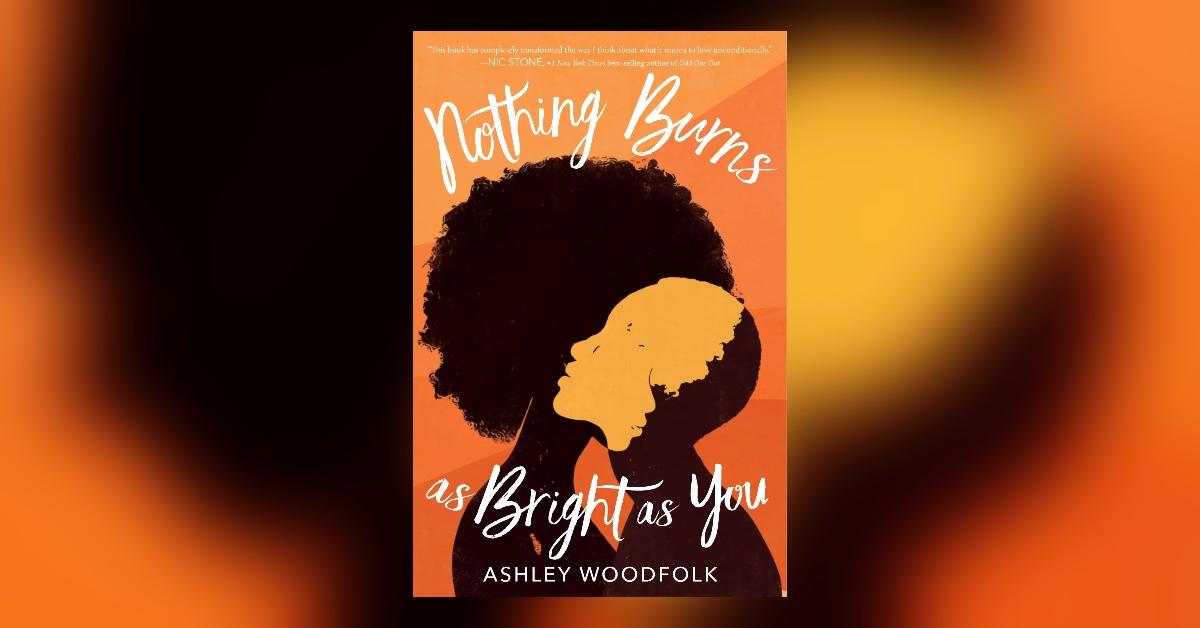 A lyrical love story told in gorgeous poetry, Nothing Burns as Bright As You features an intense friendship-to-romance between two best friends. Will the spark that lit up their relationship also burn it to the ground? The story is told over a single day with numerous flashbacks to fully encapsulate the devastation —and passion — wrought by their relationship.
Article continues below advertisement
'Home Field Advantage' by Dahlia Adler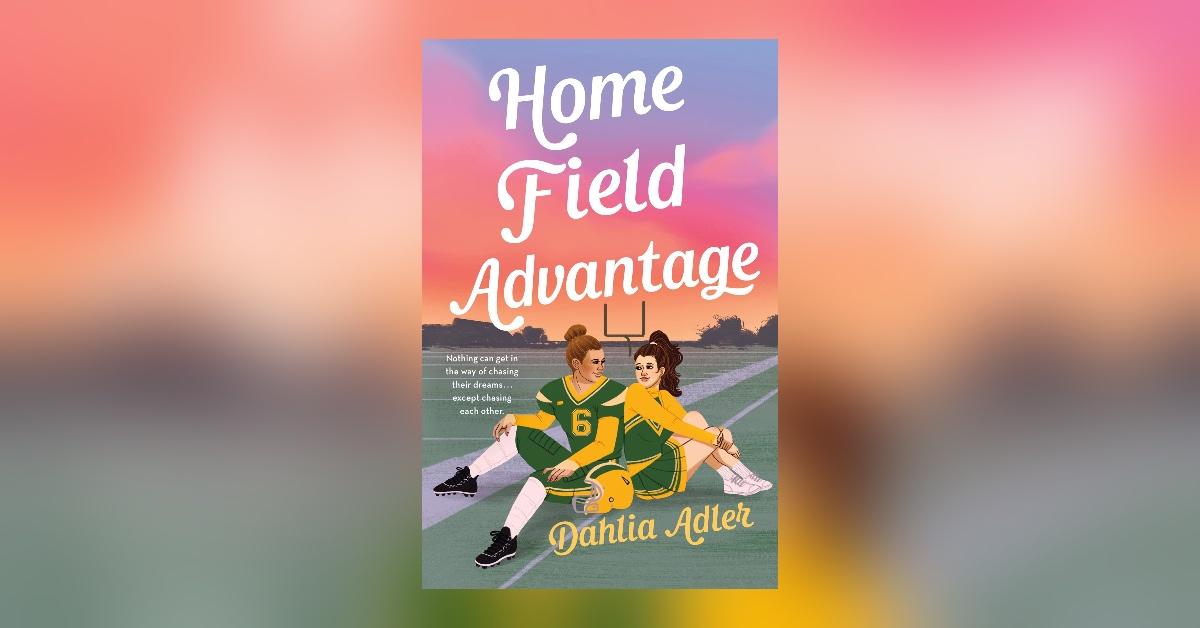 Cheerleader Amber McCloud is reeling from the sudden demise of the school quarterback. When Robbie is replaced by a girl, all hell breaks loose at school. Amber tries in vain to unite the players and the cheerleaders, but it's clear neither group wants Jaclyn "Jack" to play on the team. And Amber has one more problem: she's been falling for Jack. Will she give up her dreams to follow her heart? Read Home Field Advantage to find out.
Article continues below advertisement
'Every Variable of Us' by Charles A. Bush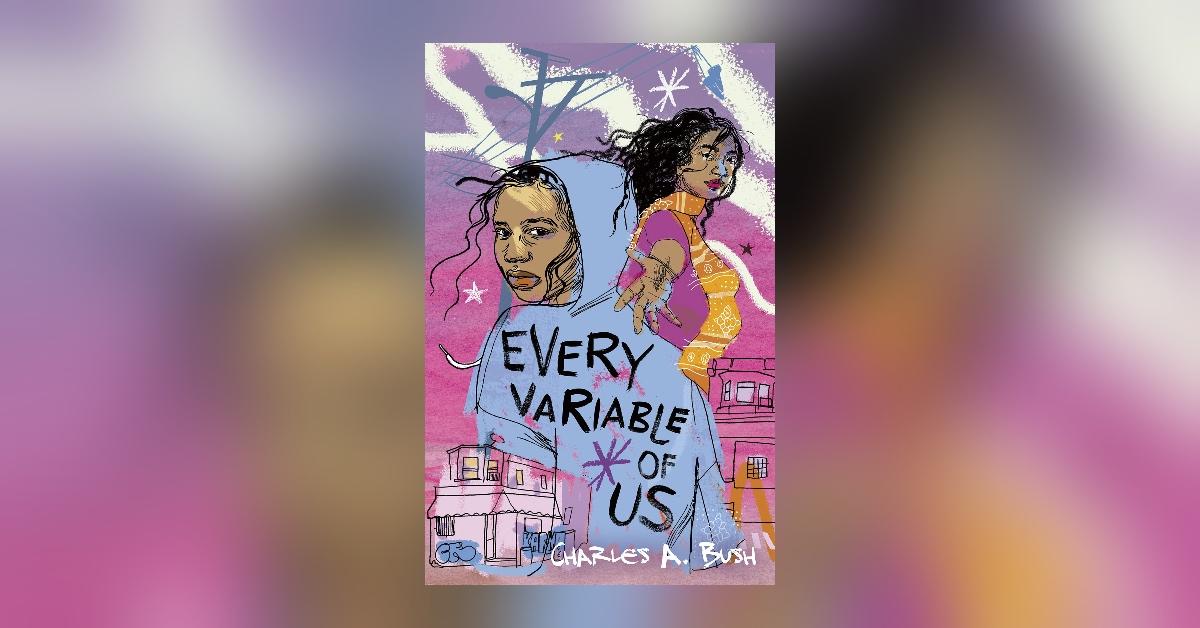 In Every Variable of Us, Philly teen Alexis Duncan is injured in a gang shooting, effectively putting a damper on her pro-basketball career plans. Determined not to lose any potential scholarship money, she turns to her school's STEM team. Although academics have never been her strong suit, Alexis is charmed by the new student (and new crush) Aamani Chakrabarti. Just as her future looks bright again, doubts and old wounds surface in Alexis.
Article continues below advertisement
'Lakelore' by Anna-Marie McElmore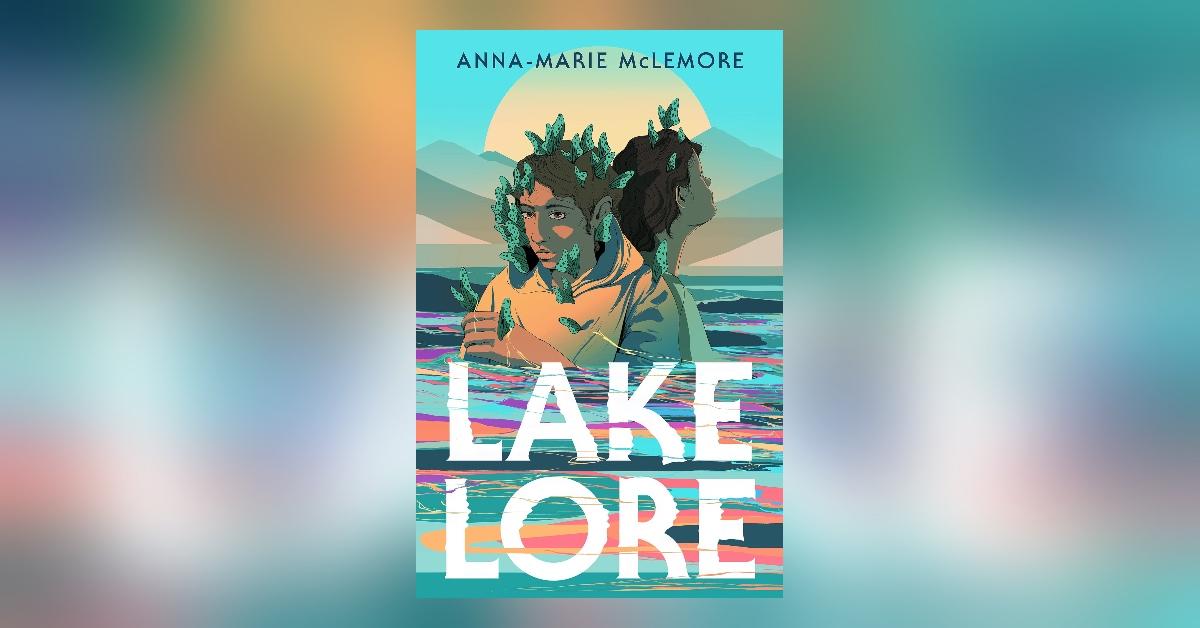 Lakelore follows two non-binary teens, Bastián Silvano and Lore Garcia. Bastián and Lore are the only two people in their town who can confirm rumors that there is a magical world under the lake. When the world under the lake begins drifting to the surface, they must work together to stop their secrets from unraveling. The only problem is that the pair haven't talked to each other in seven years. Can they reconcile to save themselves?