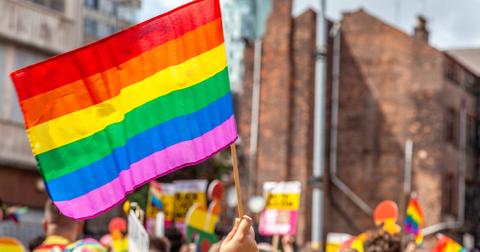 Celebrate Pride Month With Our Favorite Quotes and Memes
By Gabrielle Bernardini

Updated
Let your rainbow flag fly, it's finally Pride Month! June is officially upon us, which means it's not only Gemini season, but it's also the time to celebrate LGBTQ+ individuals. Pride Month commemorates the 1969 Stonewall riots and honors the strides taken in the queer community. With an array of parades and events happening all across America this month, you to can join in on the festivities.
In honor of Pride Month, take a look at some of the best quotes and memes that you can send to your friends, family, coworkers, and etc. Whether it's a celebrity or a cultural LGBTQ+ icon, there are many figures to help celebrate the historical significance of Pride Month. Check out our roundup of 17 quotes and memes below:
1. Ellen Degeneres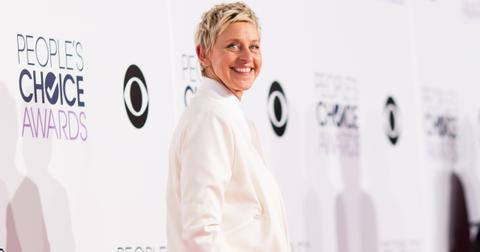 "I learned compassion from being discriminated against. Everything bad that's ever happened to me has taught me compassion."
2. Seeing the rainbow
As soon as June 1 hits, you immediately start envisioning everything with a rainbow hue.
3. Morgan Freeman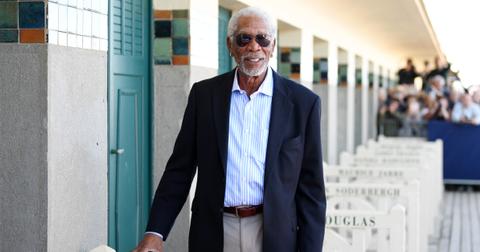 "I hate the word homophobia. It's not a phobia. You're not scared. You're an a--hole."
4. WNBA player Brittney Griner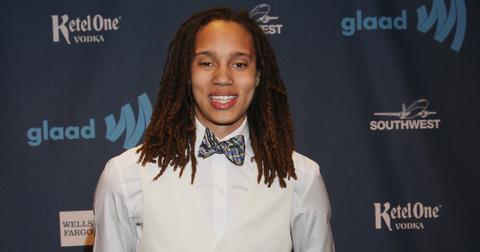 "I am a strong, black, lesbian woman. Every single time I say it, I feel so much better."
5. Thank you, next!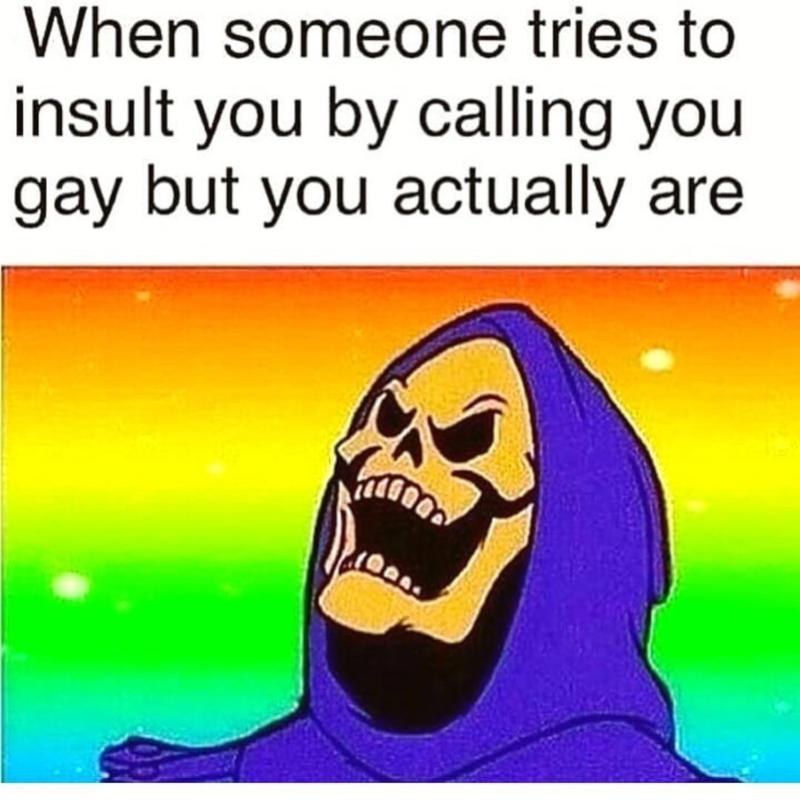 Laughing at the person who tried to use my sexuality as an insult, but really the jokes on you... I've already embraced who I am!
6. We can't help but love who we want to love.
Remember, love is transcendent. #PrideMonth2019.
7. Sir Ian McKellen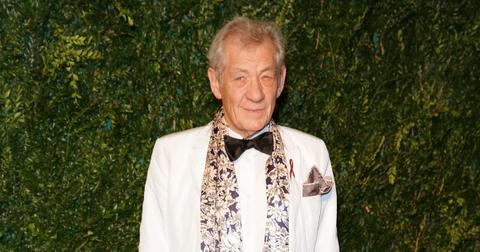 "Personally, coming out was one of the most important things I've ever done, lifting from my shoulders the millstone of lies that I hadn't even realized I was carrying."
8. Laverne Cox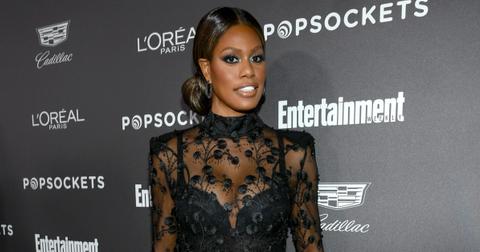 "It is revolutionary for any trans person to choose to be seen and visible in a world that tells us we should not exist."
9. The most beautiful thing ever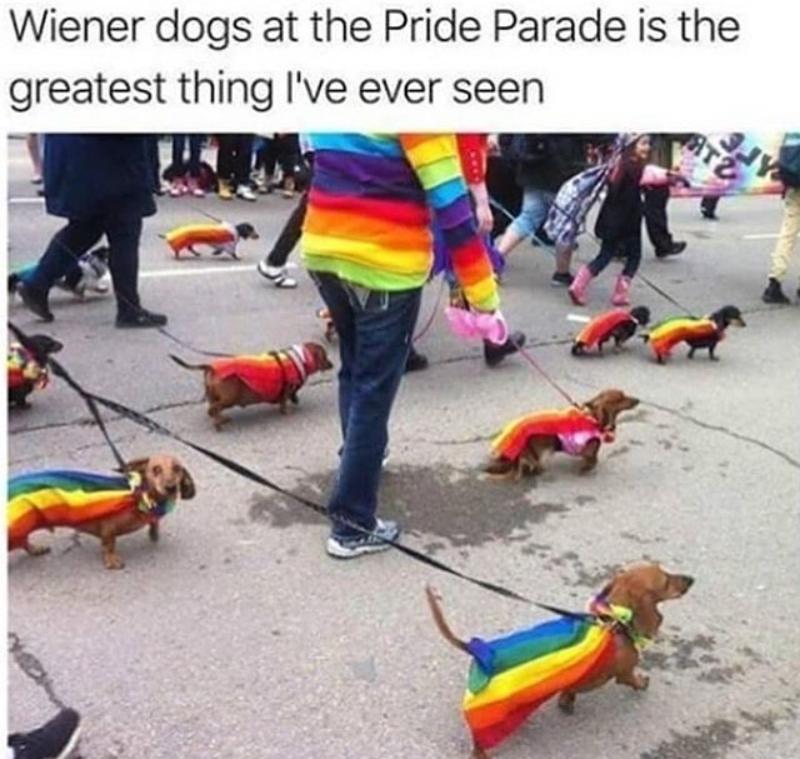 When you see this wiener dog procession in person and can't help but shed a few tears.
10. When someone tries to question your sexuality...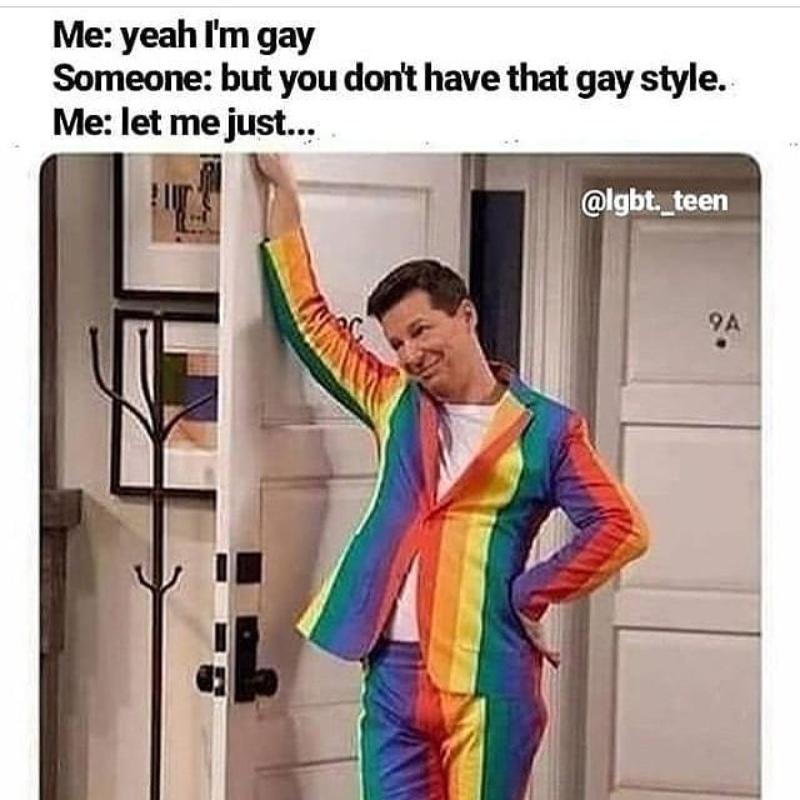 When you're open about your sexuality/identity and someone tries to question it.
11. Lady Gaga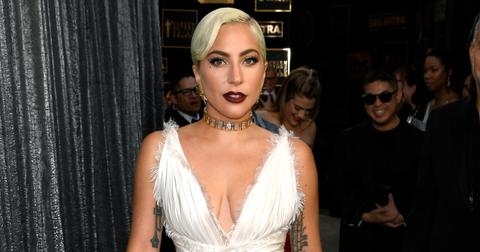 "Being gay is like glitter, it never goes away."
12. No, Grandma. I don't have a boyfriend...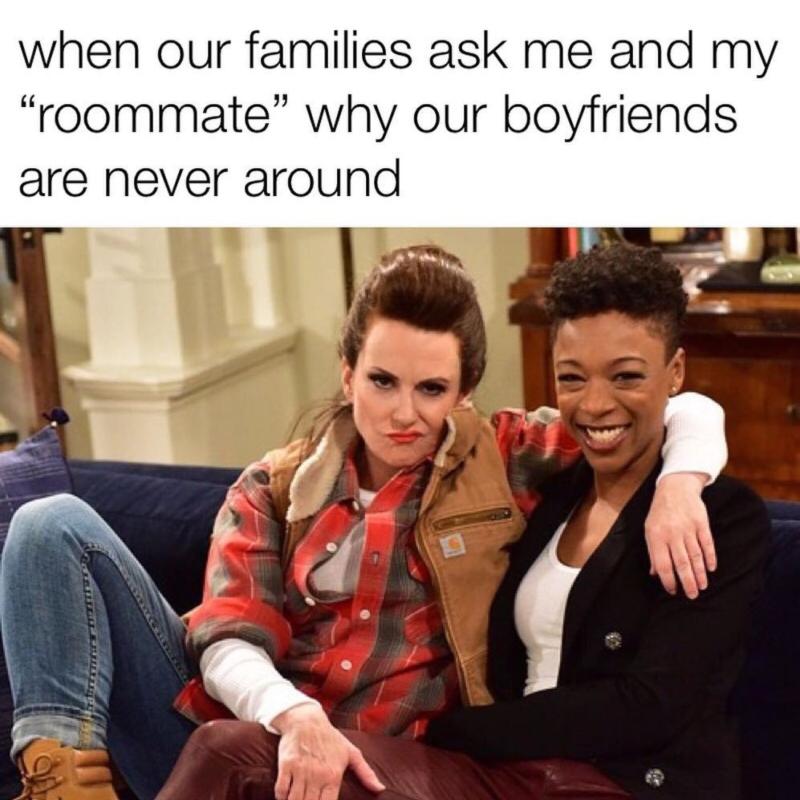 That awkward moment when your family keeps asking you why you don't have a boyfriend yet.
13. I need my daily dose of Pride this month
When you're basically drinking down and soaking in everything to do with Pride Month.
14. Ellen Page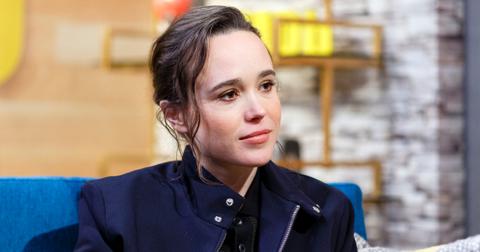 "This world would be a whole lot better if we just made an effort to be less horrible to one another."
15. Chaz Bono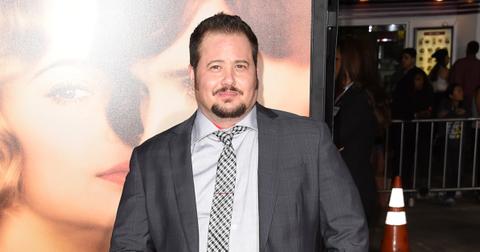 "I've been embraced by a new community. That's what happens when you're finally honest about who you are; you find others like you." — Chaz Bono
16. Yes, hunny! We see you.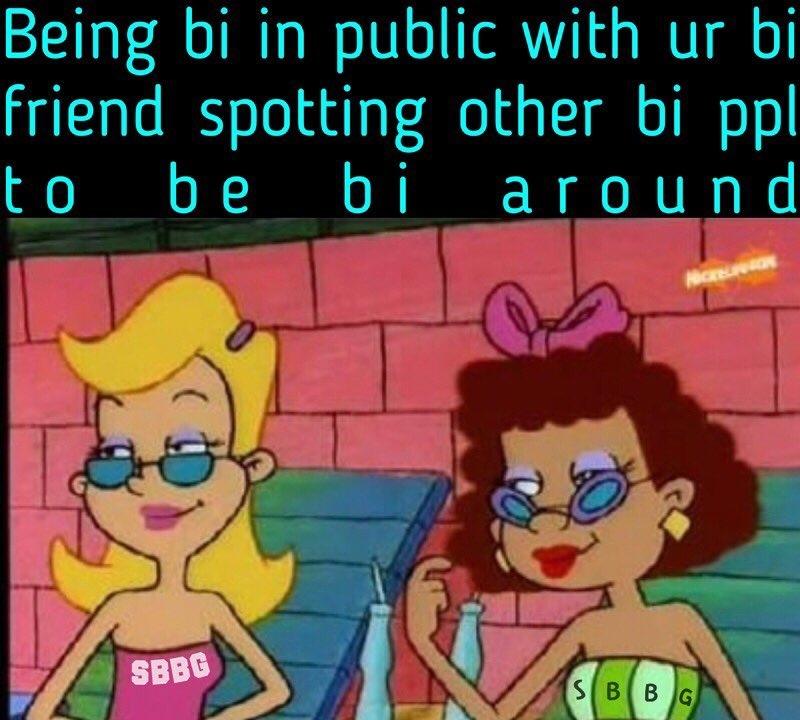 When you spot fellow LGBTQ+ members during the month of Pride. Yes, we see you.
17. Barack Obama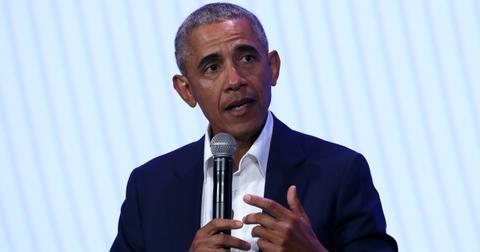 "When all Americans are treated as equal, no matter who they are or whom they love, we are all more free."