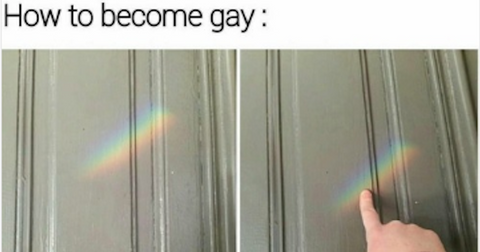 18 Hilarious Memes to Help You Celebrate Pride
By Pippa Raga
It's not really June – it's more like Gemini season and Pride Month. There are many ways you can celebrate: hug a queer, read up on some inspiring quotes, or get outside and march in one of the many boisterous Pride parades.
But if you'd prefer to celebrate Pride from the comfort of your couch or computer, who can blame you? Certainly not us at Distractify. In fact, we want to make Pride as chill for you as possible, no matter how gay your mood.
So if you're looking for some hilarious Pride Month memes to get the spirit of LGBTQIA+ queerness going, look no further. We got you.
Keep scrolling for some gay old memes to that'll have you yelling "YAAAASSSSS QUEEN!"
1. Hello, it's me.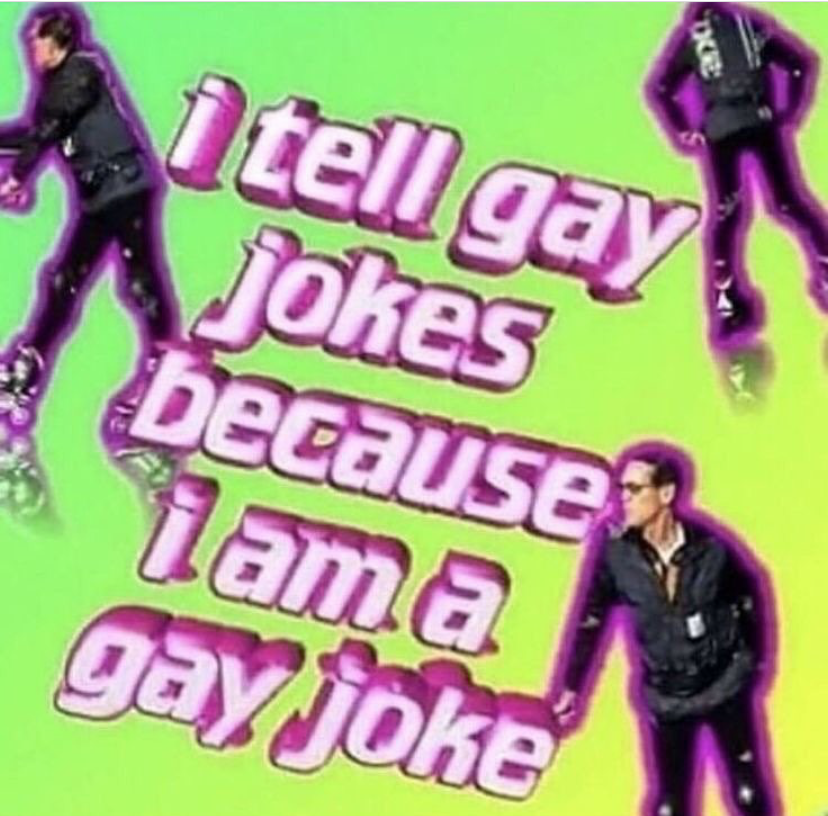 And so we kick off these Pride memes...
2. Which means, if you're homophobic, you're in the wrong place.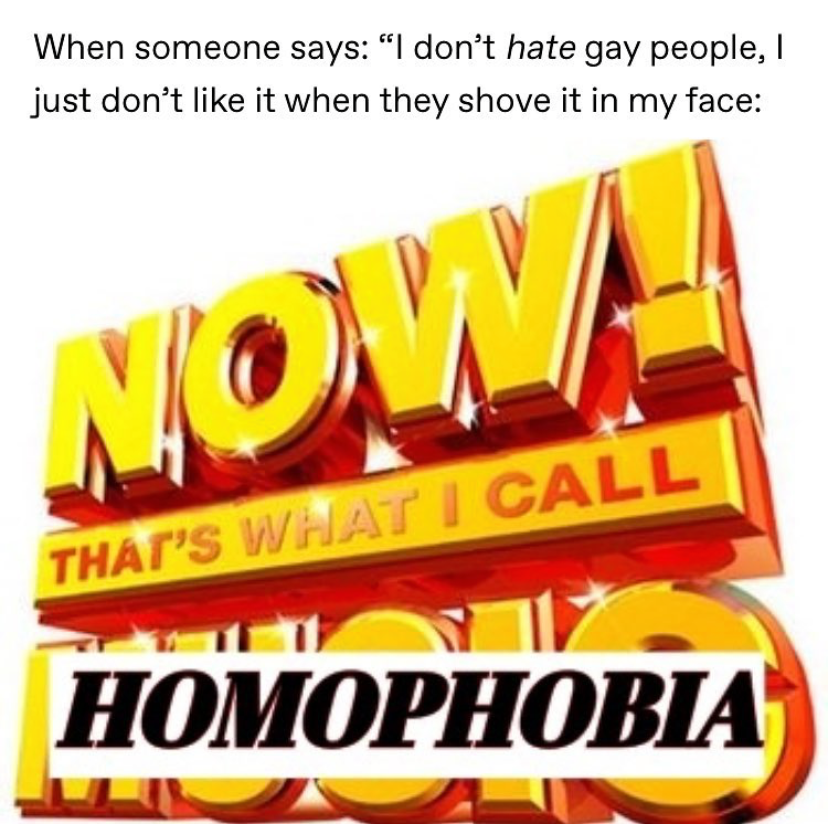 3. Know the difference.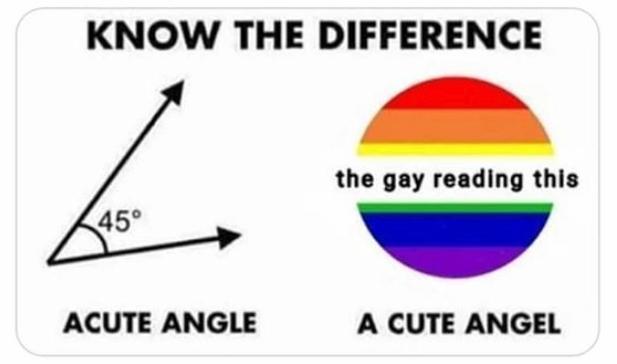 This diagram would have made geometry class so much easier.
4. In case you were more of the Art History type...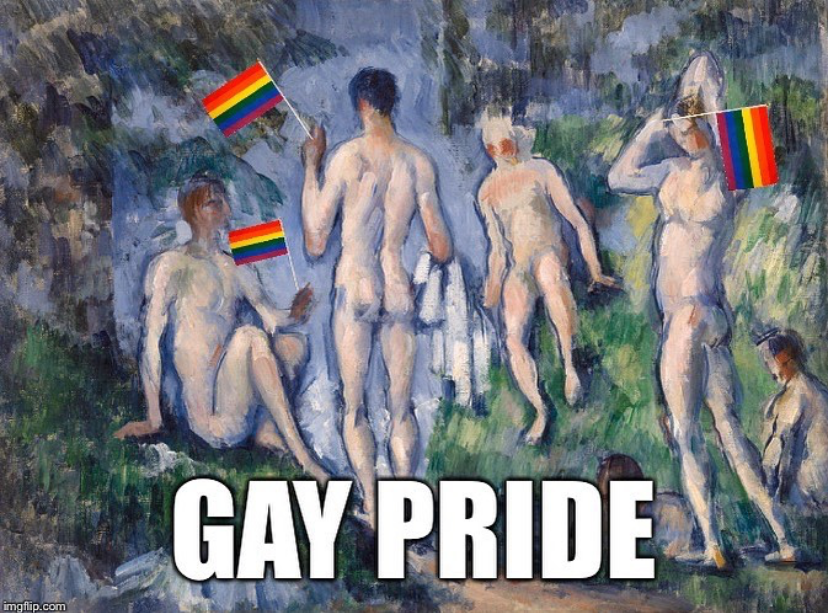 All school subjects are gay during Pride Month.
5. Actually, everything is gay during Pride Month.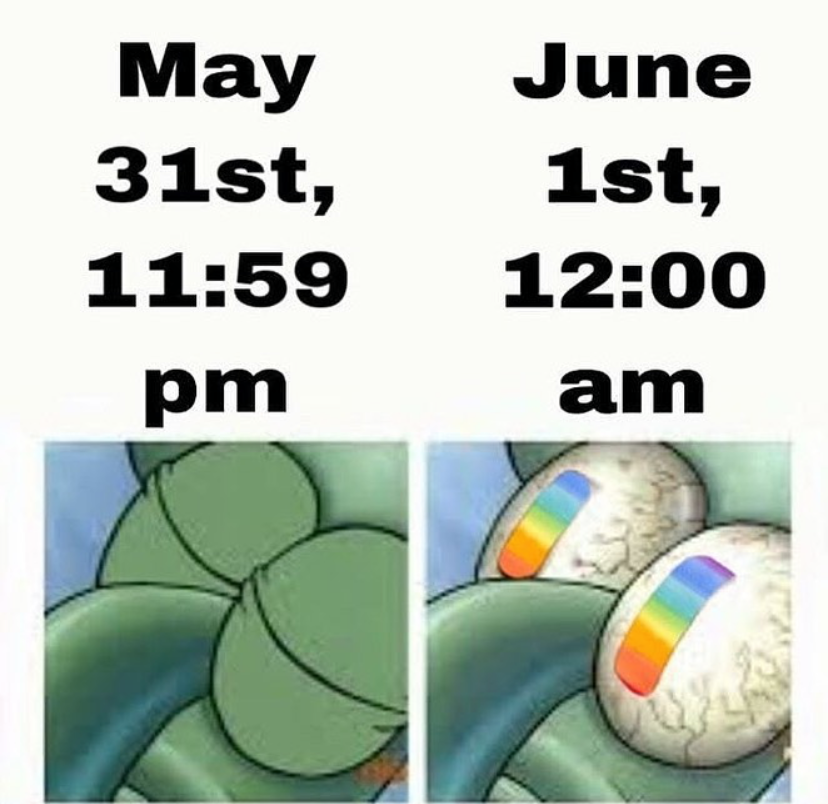 Squidward is all of us when our calendars changed from May to June.
6. Including all the brands on Twitter and Instagram.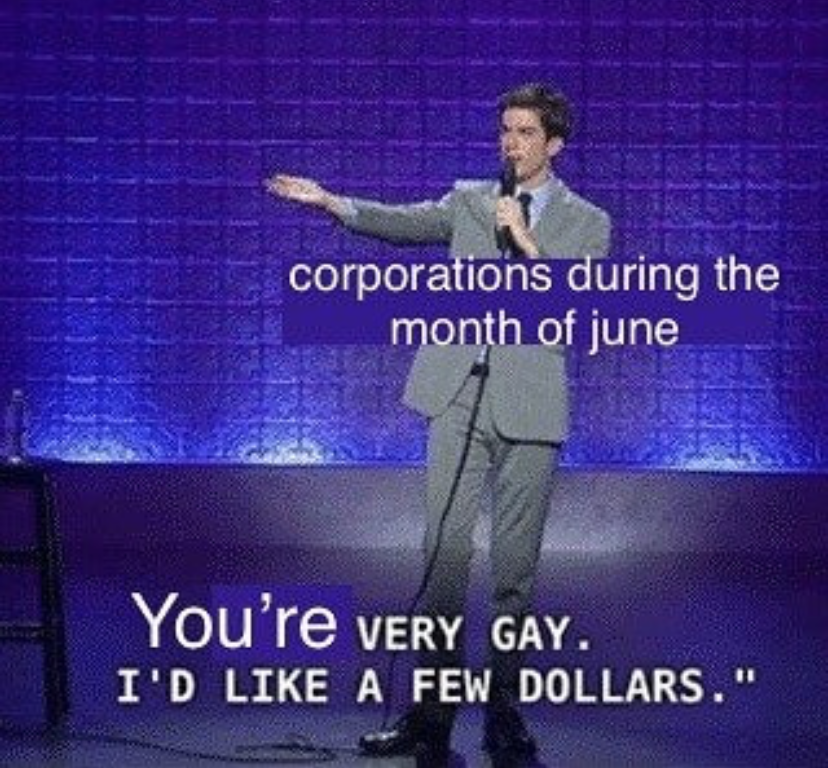 Actually, the corporations are the worst of us all.
7. Put another way...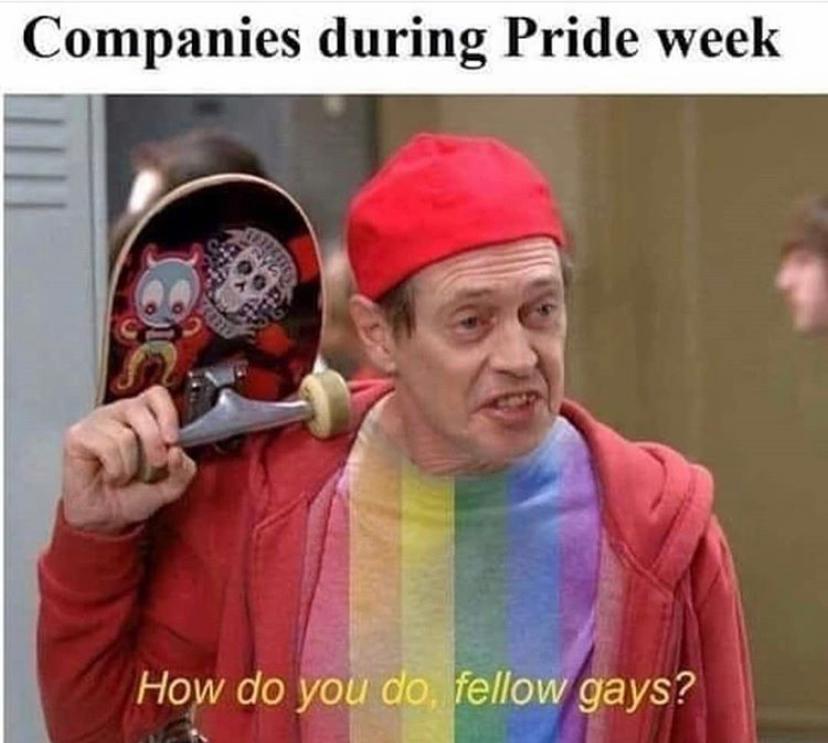 8. Then again...
Are we really complaining? Yes and...
9. Give it to us GAY, TBQH.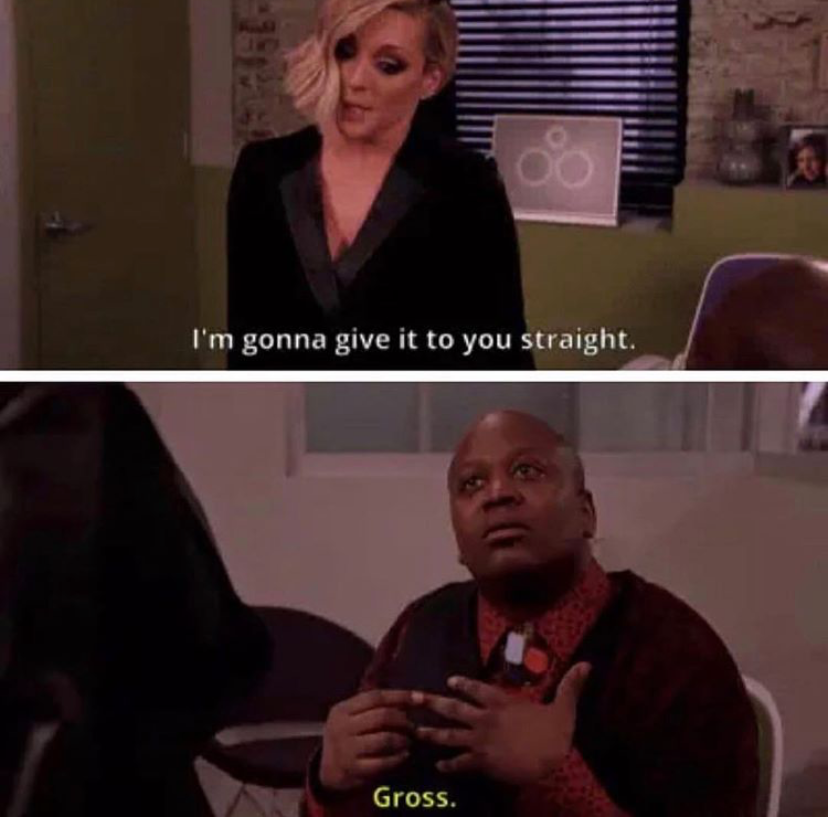 10. After all...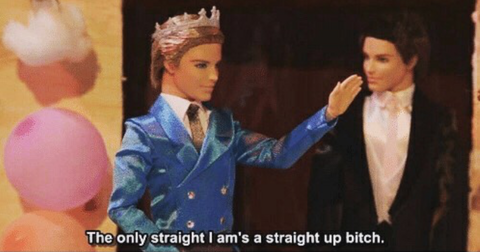 We're gonna give it to Gay Ken on this one.
11. Because let's face it, we do everything better.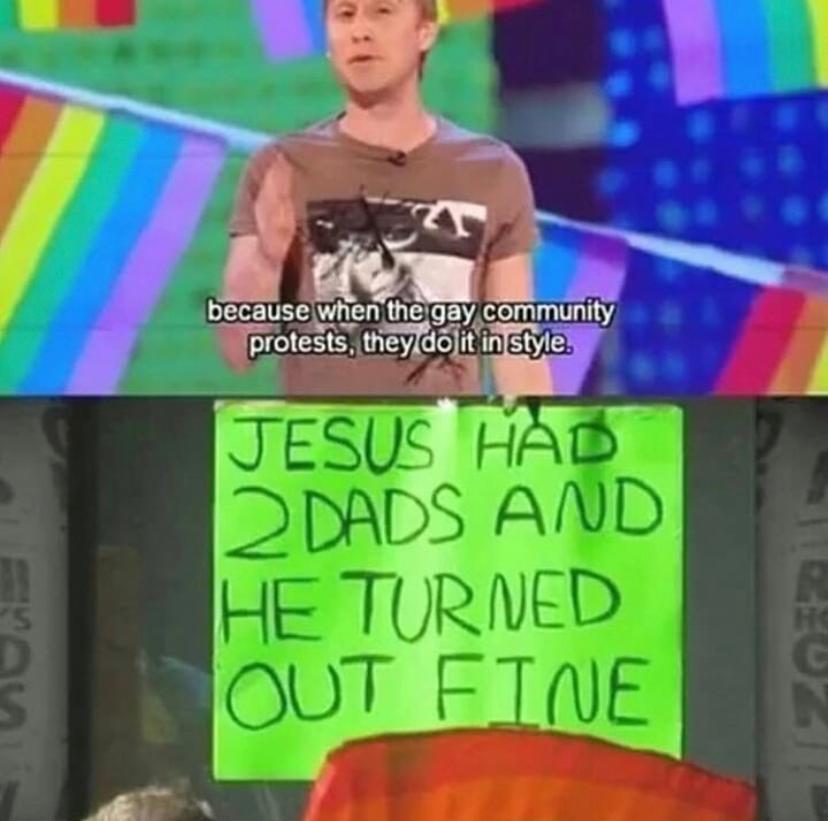 Even — or rather, especially — protests.
12. Where's the lie tho?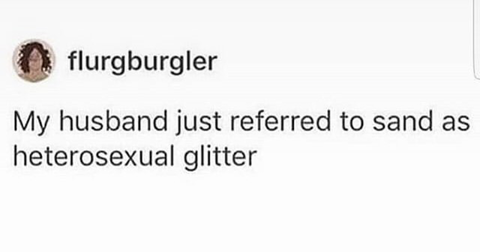 13. Let's celebrate and respect our whole LGBTQIA+ fam this month.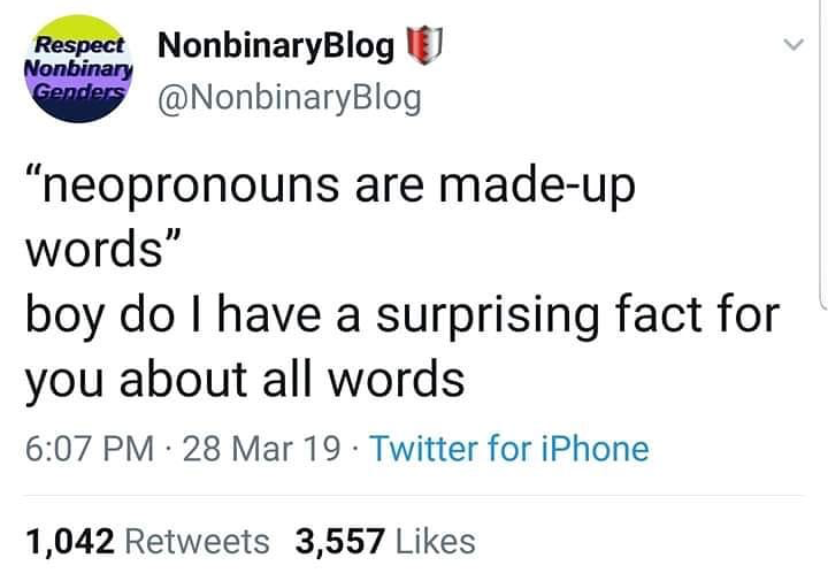 14. Try taking it back, Bryan. We dare you!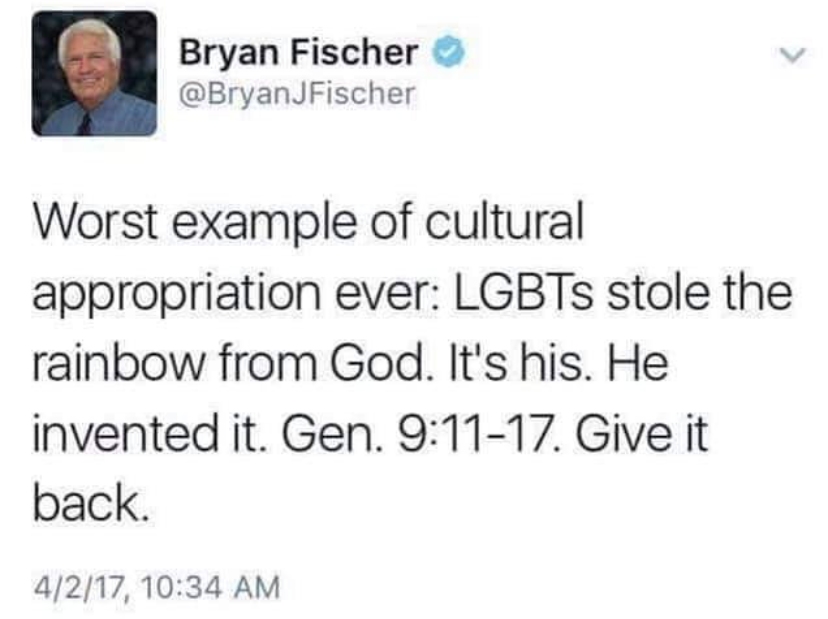 Who wouldn't pay to watch this guy try to reclaim the rainbow from Gays and give it back to God?
15. This kid is wise beyond his years...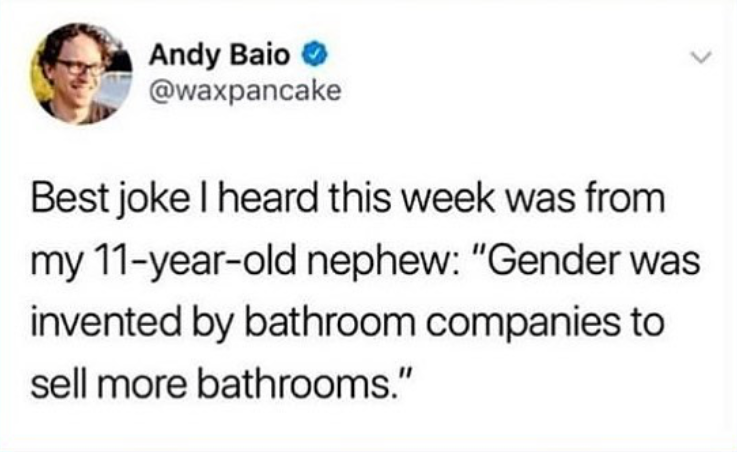 Give this 11-year-old some sort of GLAAD award, right now, please.
16. When it's June and you have to dig up all your rainbow flags...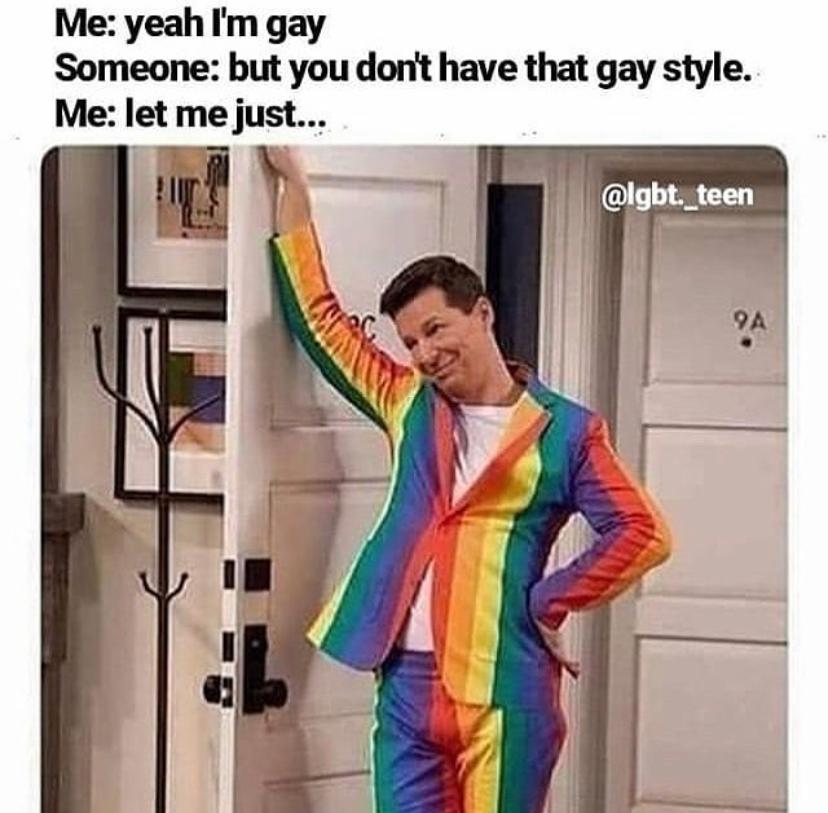 Time to dust off that pride uniform that only comes out once a year...
17. I'm not the biggest fan of the term but to each their own.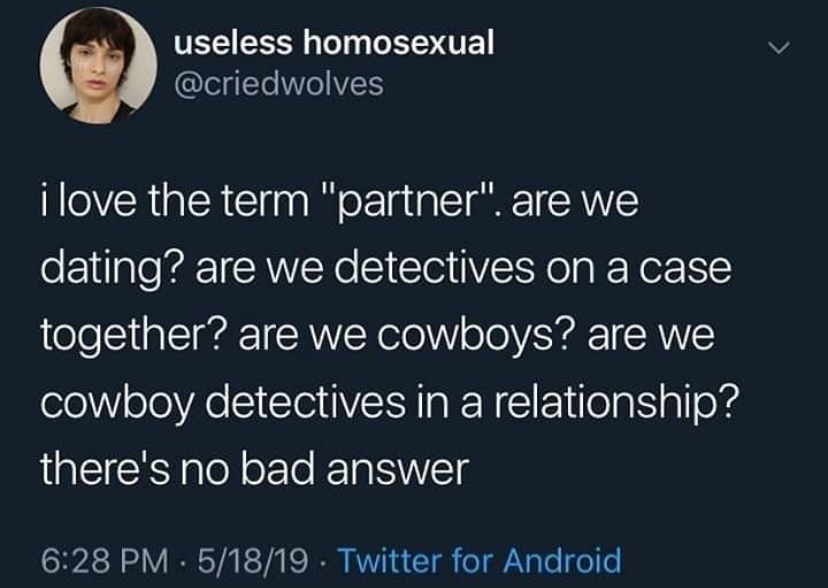 Call your S/O whatever you want if you're queer, but it's honestly exhausting when breeders try using it for their other hetero half.
18. Happy Pride you guys!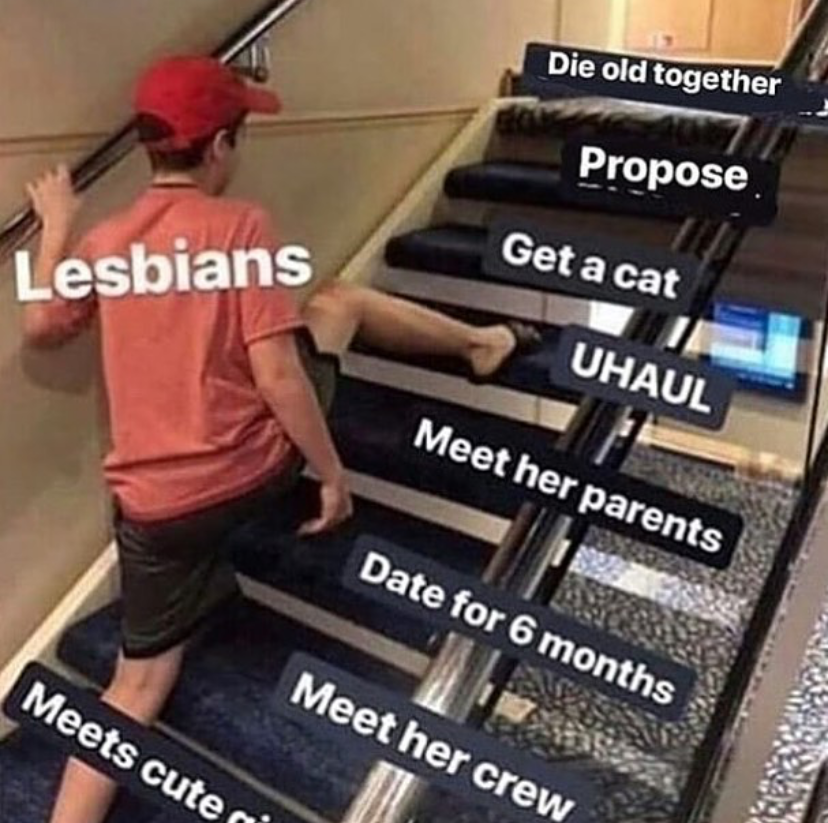 From one big lez to the rest of her LGBTQIA+ fam!
Drink responsibly, respect pronouns, don't kink shame and have fun!