Celebrate Pride Month With Our Handy List of Instagram Captions
If you're celebrating Pride Month on Instagram, try out these captions in your posts. Every June, the LGBTQ community celebrates being themselves.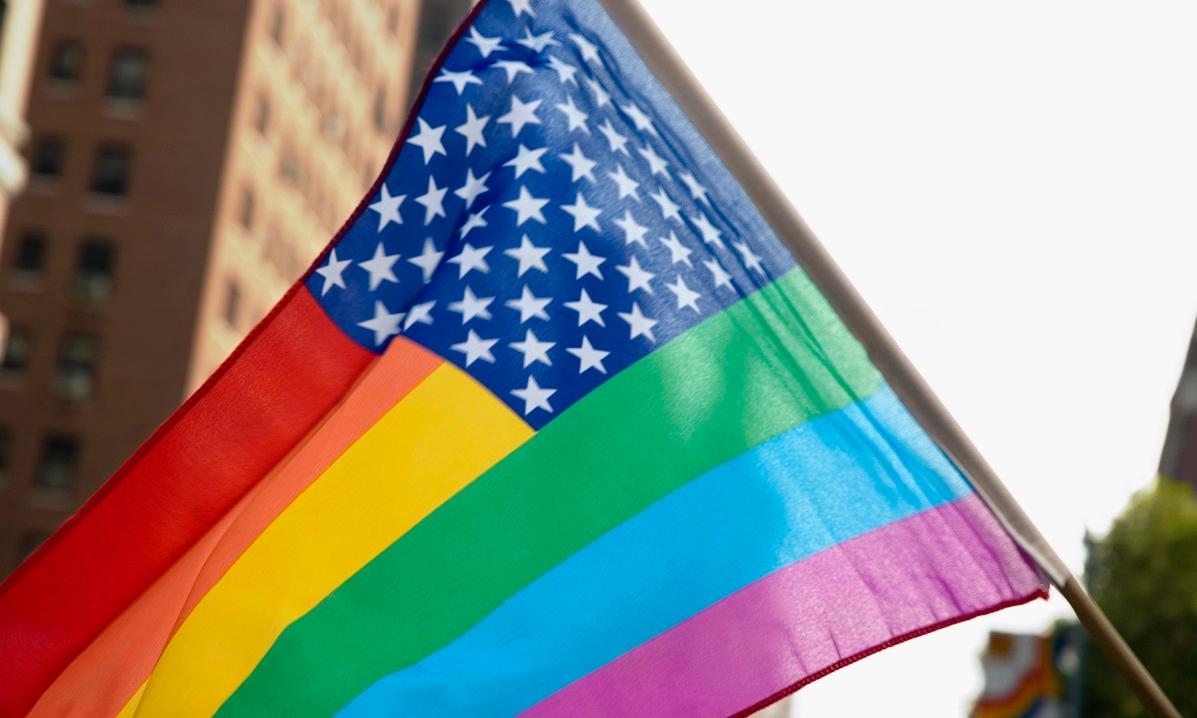 Every year during the month of June, the LGBTQ community celebrates Pride Month. It's a time for gay people, trans folks, queer-identifying individuals, and everyone across the spectrum of love and gender to commemorate being their true authentic selves. We celebrate our identities, mourn those who have been lost, and continue to fight for equal rights during this and every month of the year. For those of us who want to let our pride show on Instagram, the right caption can really set the tone.
Article continues below advertisement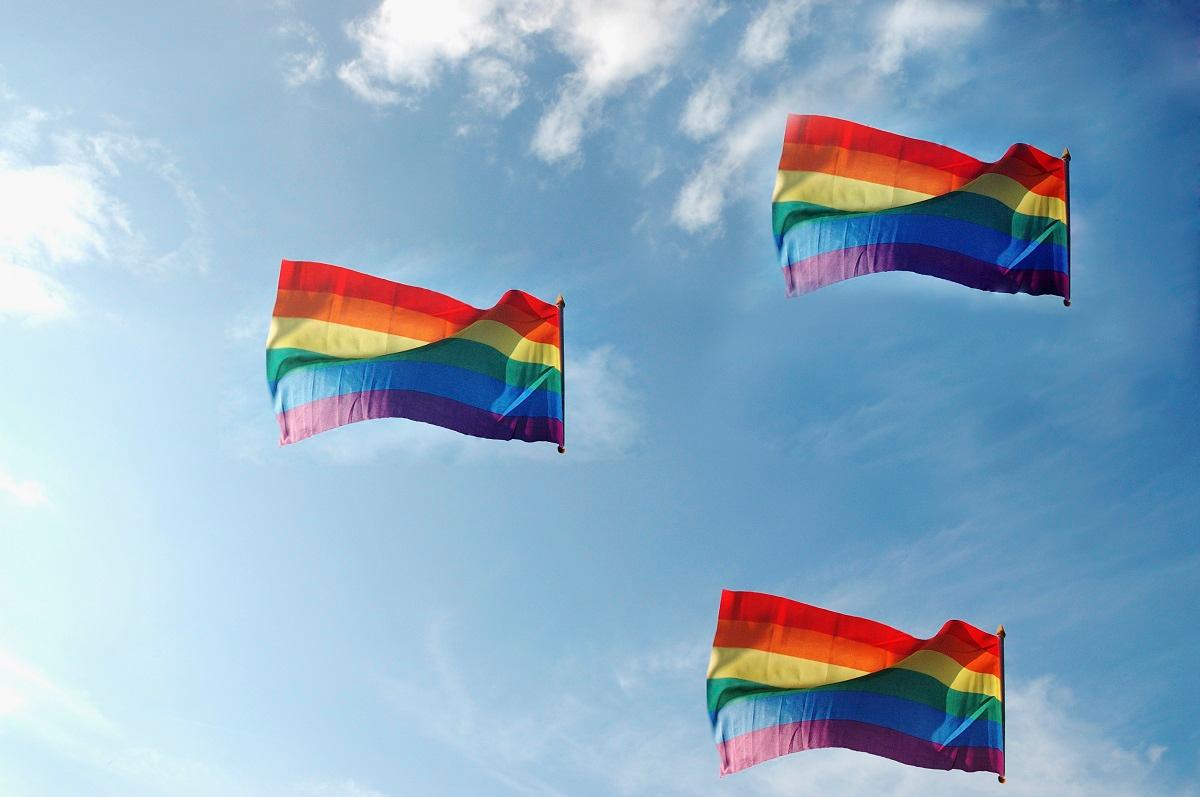 Whether you're sharing your own journey of queerness, showing solidarity, or simply trying to express yourself openly and without compromise on social media, you can never go wrong with crafting the right caption. Check out our list of thoughtful and expressive captions to use in your own posts. Feel free to straight up use these or even draw from them as a jumping-off point to express yourself in your own words. That's what Pride Month is all about, after all.
Article continues below advertisement
Quotes for sexual preferences.
Whether you're gay, a lesbian, love everyone or love no one, you deserve to be heard.
Love is love.
Love has no gender.
If sex without love exists, why can't people understand that love without sex exists too?
If being gay is a choice, then why did you decide to become straight?
I've got rainbows in my veins.
I'm not a lesbian, but my girlfriend is.
We are both the girl in the relationship. That's kind of the point.
Being gay is not a crime and it is not a sin.
Have pride.
Protect Queer Kids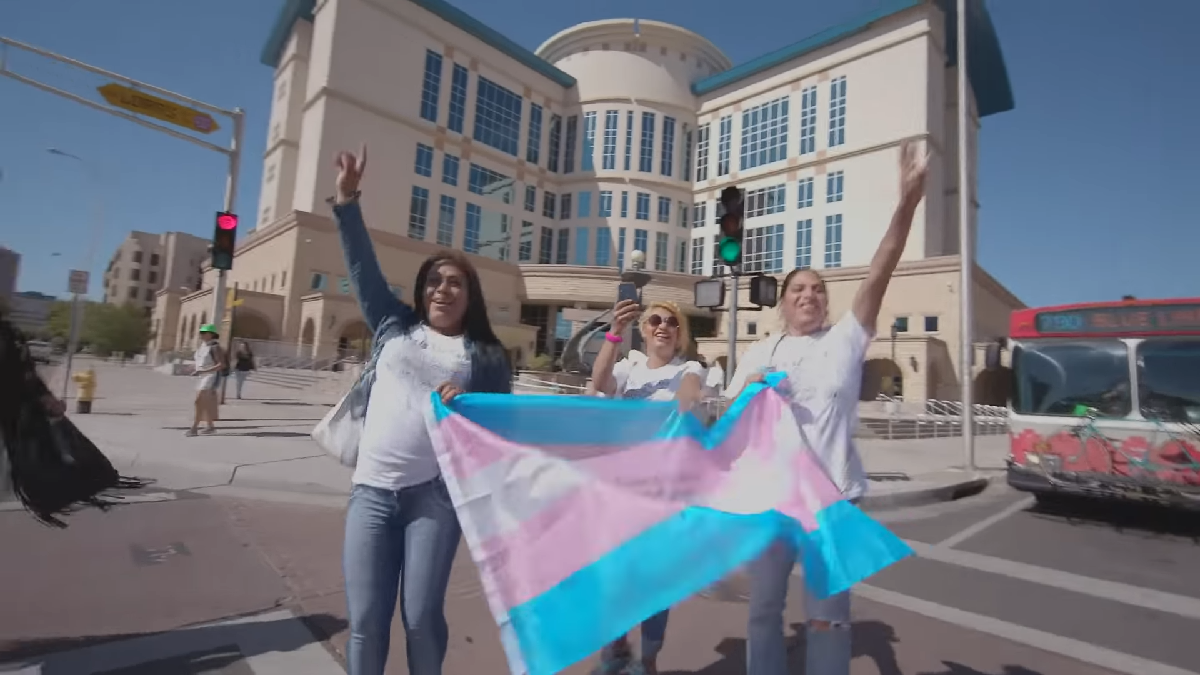 Article continues below advertisement
Quotes for trans folks.
The range of trans identities extends far beyond a spectrum. But what's important is that you live authentically to who you are.
Gender is fluid.
Trans rights are human rights.
Protect Trans Kids
Ask me my pronouns!
Trans kids belong everywhere!
My gender is not yours to decide.
Transphobia is not a joke.
Trans AF
Life is too short to spend it at war with yourself.
Being trans is not a choice. Being transphobic is.
It's okay if you're not ready.
F**k Dave Chapelle (pretty specific, but still relevant)
Quotes from LGBTQ celebrities and icons.
Celebrities are known to take a stand for LGBTQ rights, whether they act as an ally or are part of the community themselves. These quotes from celebrities highlight their solidarity.
"I can't overstate the biggest joy [of transitioning], which is really seeing yourself." —Elliot Page
"My beauty is not about how I look. My beauty is about my heart and soul." —Laverne Cox
"No pride for some of us without liberation for ALL of us." —Marsha P. Johnson
Article continues below advertisement
"Personally, coming out was one of the most important things I've ever done, lifting from my shoulders the millstone of lies that I hadn't even realized I was carrying." —Sir Ian McKellen
"Being gay is like glitter, it never goes away." —Lady Gaga
"When I came across the term 'non-binary' for the first time ... it wasn't a question of 'am I?' or 'am I not?' It was like 'whoa! Where was this word my whole life?'" —Hikaru Utada
Happy Pride Month! Celebrate the best way you can!