Yasmin Finney Portrays the Sweet Elle in 'Heartstopper' — Is She Trans in Real Life?
The sweet and caring Elle Argent is a trans woman in 'Heartstopper,' but is the actress who portrays her trans in real life? Meet Yasmin Finney.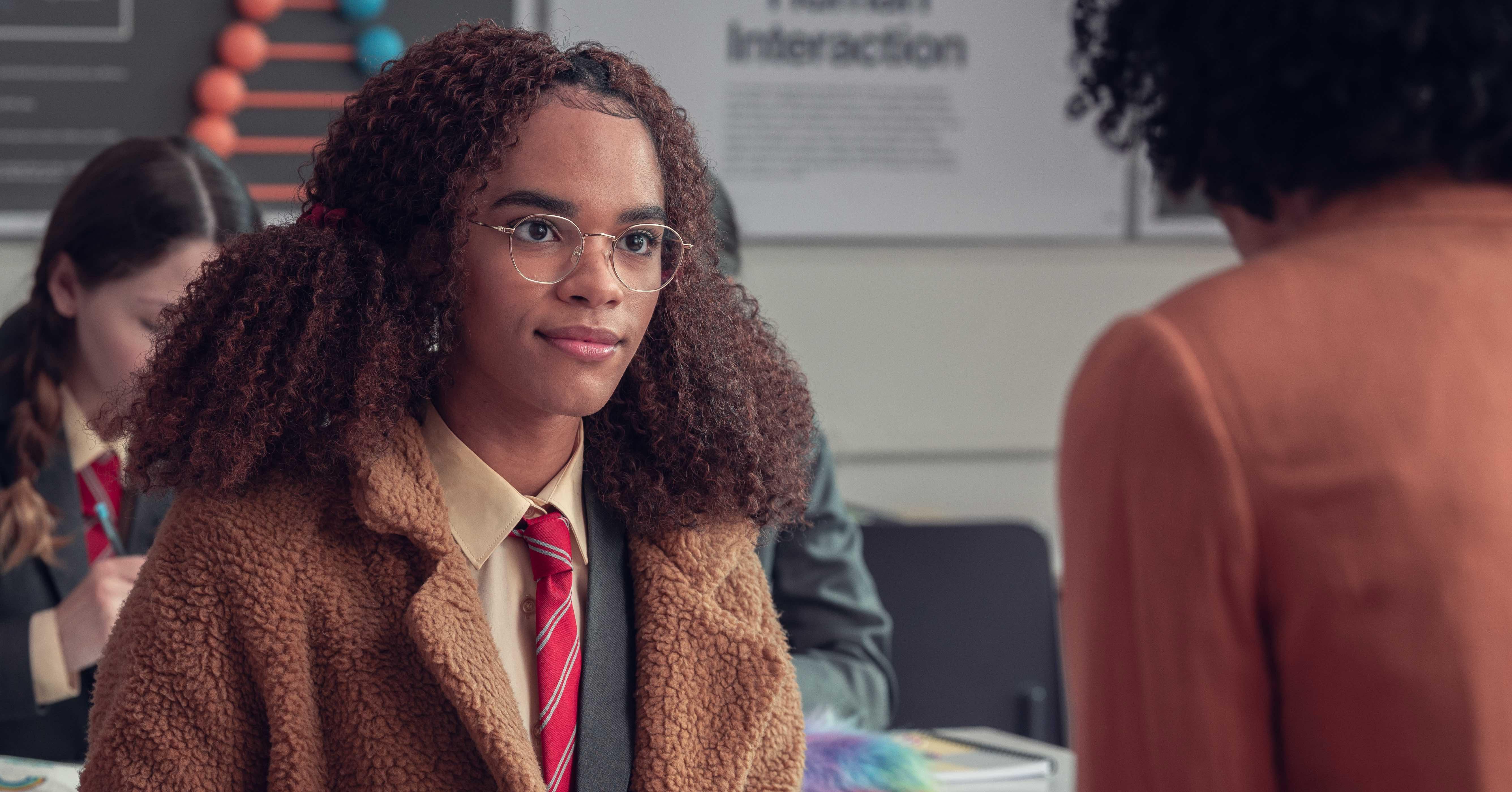 Although Netflix's brand-new series Heartstopper centers on the high school romance between the gentle Charlie Spring (Joe Locke) and rugby superstar Nick Nelson (Kit Connor), we can't help but divert our attention to Elle Argent (Yasmin Finney).
As one of Charlie's best friends, Elle has a significant role in the overall story, and fans notice that she is going through her own set of challenges at school. After years of attending Truham, Elle has officially transferred to Higgs, an all-girls school.
Article continues below advertisement
Now, with Elle being a trans character, we can't help but ask: Is the actress who portrays her, Yasmin Finney, trans in real life? Here's what we know, including what the 18-year-old has said about the trans representation in Heartstopper.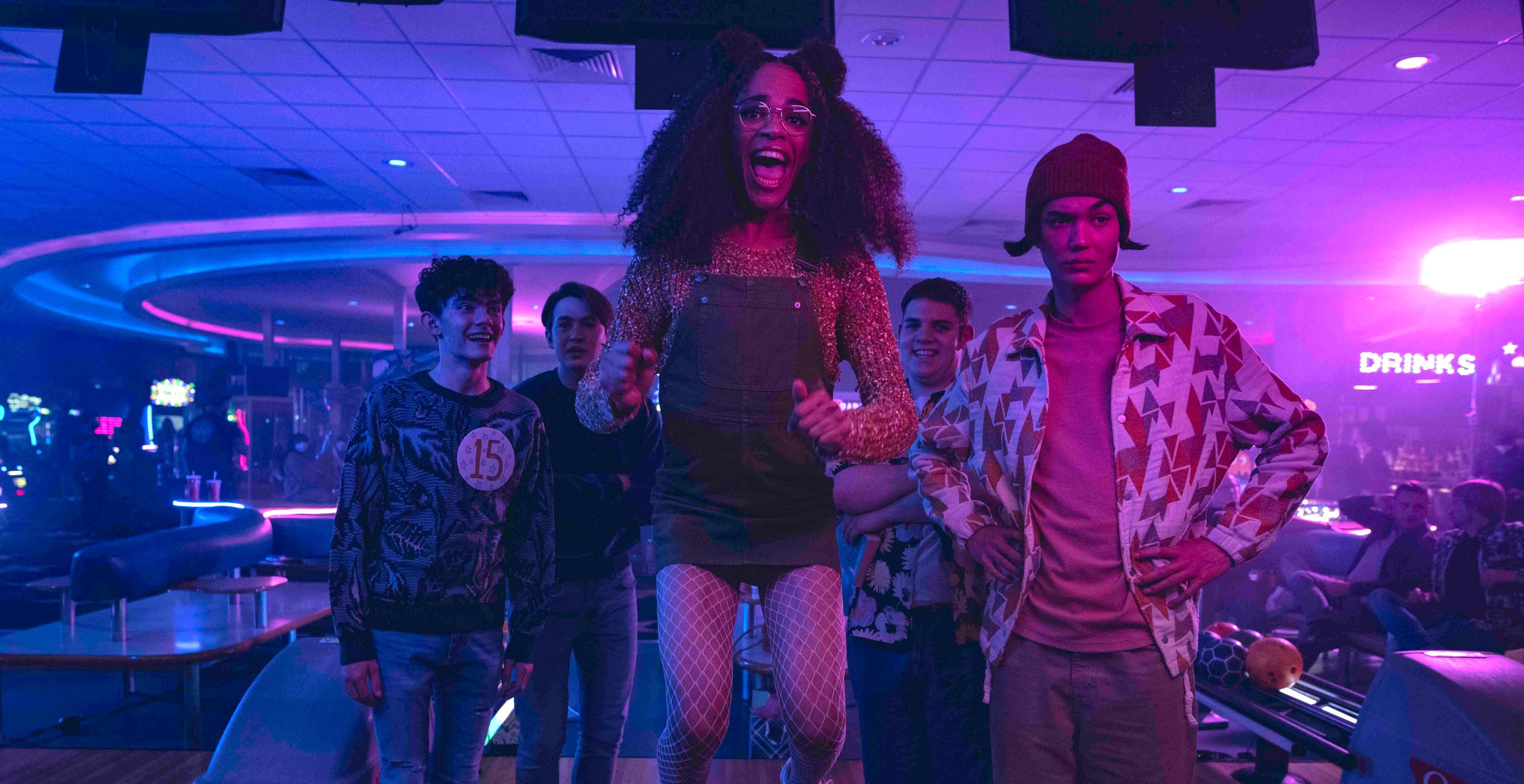 Article continues below advertisement
Is Elle from 'Heartstopper' trans in real life — and what has the actress said about trans representation?
Yes! The actress who portrays Elle, Yasmin Finney, is a trans woman.
In an interview with LGBTQ magazine Attitude, Yasmin admitted that seeing an open casting call for a trans girl of color was something she never expected, as "she hasn't had many roles to look up to where she's felt represented as a Black trans woman," the outlet reports.
However, this rare once-in-a-lifetime opportunity allowed her to provide that greatly needed representation and focus on what her on-screen presence would mean for others (and it means a lot to people, if this tweet is anything to go by).
Article continues below advertisement
Additionally, Yasmin told PinkNews during a roundtable discussion that she is "so blessed" to be portraying Elle.
"It really, really, really is such a rare story that we get a trans character that doesn't delve into gender dysphoria, or depression, or bullying, but just the positive — the friendship, the chosen family, the moving from an all boys' school to an all girls' school."
Article continues below advertisement
Yasmin added, "Just everything that is natural about being trans is highlighted, and I'm just so happy to be that positive representation that we've needed for so many years." Girl, we couldn't agree more!
Honestly, this is such a groundbreaking moment for the trans community, and we believe (and hope) that more mass media entertainment studios and casting directors will learn a thing or two from the incredible team behind Heartstopper.
'Heartstopper' star Yasmin Finney is actually an industry newcomer.
Like her fellow castmate Joe Locke, who portrays the empathetic and kindhearted Charlie Spring, Yasmin Finney is a newcomer to the entertainment industry.
Though she's been in quite a few theater productions, Heartstopper was her first on-screen acting role; nevertheless, the 18-year-old is quickly becoming one of the most influential figures within the transgender community.
Article continues below advertisement
Since late 2020, Yasmin has been a prominent presence on TikTok — as of April 2022, the star's account has amassed over 741,000 followers and 9.1 million likes.
Yasmin typically shares her experience growing up as a trans woman in Manchester, with her most viewed clip stressing the heartbreaking transphobic behavior she's encountered from potential romantic partners.
But, as of late, clips featuring the Heartstopper cast are accumulating millions of views on Yasmin's profile.
Season 1 of Heartstopper is now streaming on Netflix.