When Can Fans Expect a 'Heartstopper' Season 3? Well, We Have Heartwarming News!
Guess what, 'Heartstopper' fans? We've got heartwarming news about a potential Season 3 of the LGBTQ romantic drama on Netflix. Details ahead.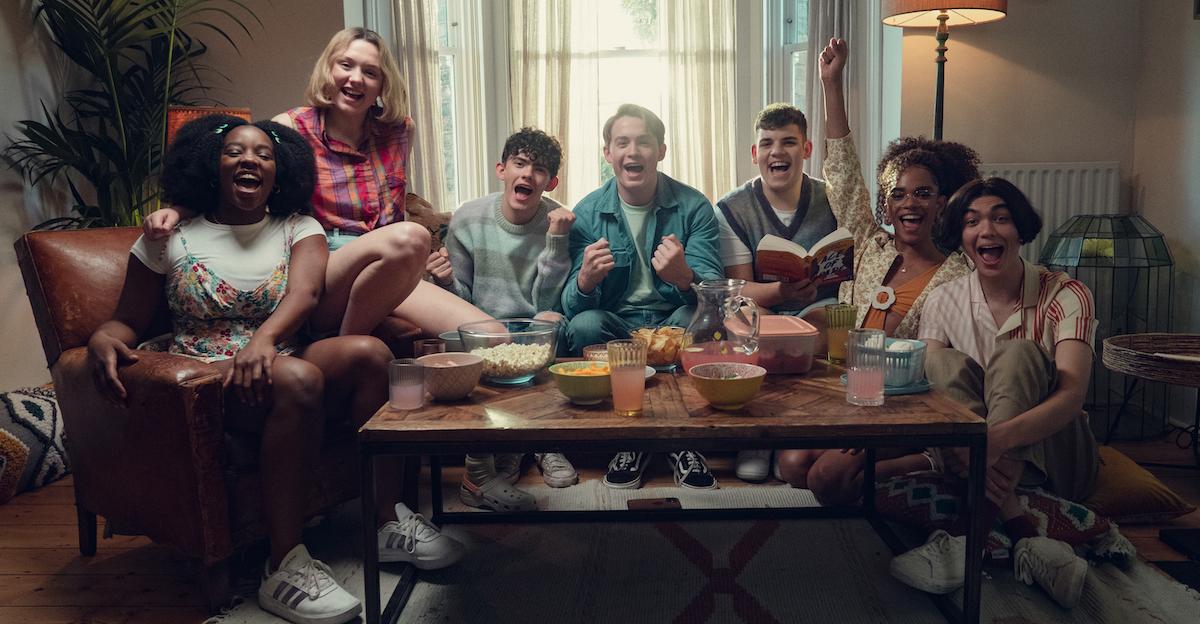 In case you've been too busy falling in love yourself to take notice, Season 2 of Heartstopper became available to stream on Netflix on August 3, 2023.
With fans like Kerry Washington getting behind the LGBTQ+ dramedy, it won't come as a surprise that many people are already wondering about a potential Season 3 of the heartwarming show, which sees Nick (Kit Connor) and Charlie (Joe Locke) falling for one another as other characters also follow their hearts.
Article continues below advertisement
Here's the latest on a potential Season 3 of Heartstopper, including when the third installment of the series based on Alice Oseman's graphic novels may film and debut.
So, will there be a Season 3 of 'Heartstopper'?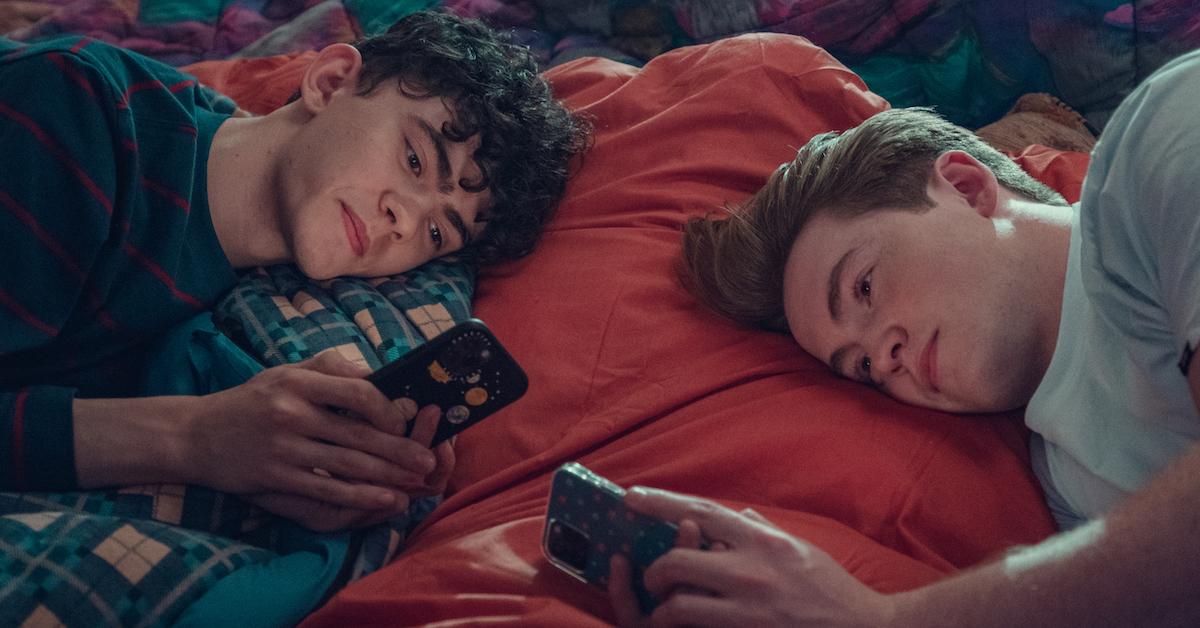 As fans know, Heartstopper Season 1 followed the burgeoning love story of high school students Charlie and Nick, who, according to Netflix, "meet at secondary school [and] quickly discover that their unlikely friendship is blossoming into an unexpected romance."
From there, the boys — and their circle of friends — embark on a journey of finding out who they are, as well as being accepted by others.
Article continues below advertisement
In Season 2, we see Nick and Charlie continuing to navigate their feelings for one another, while notably, Tao and Elle (William Gao and Yasmin Finney) struggle with whether to move their relationship out of the friend zone.
Obsessed fans who already finished streaming all eight episodes of Season 2 will be thrilled to learn that when Netflix announced a second installment of Heartstopper, the streaming service also dropped the news that the show would be getting a third season. "We were overjoyed with the global reaction to Heartstopper and can't wait to continue the story with two more seasons," the statement read in part.
Yeah, we're super pumped as well!
Article continues below advertisement
Fans sure want a 'Heartstopper' Season 3.
It seems that Alice's desire to make fans happy — and feel uplifted — with the show has been accomplished. As she told Tudum previously, "I hope that it just makes people smile and brightens their day — but I also hope that it inspires, particularly, young queer people to believe that they can find happiness and find romance and find friendship."
Executive producer Patrick Walters also enthused, "We put so much love into the making of Heartstopper so to reassemble the team for two more seasons is a dream come true."
He added, "I'm forever grateful to Alice Oseman for entrusting us with this beautiful, unique story that at its core seeks to uplift the next generation of young LGBTQ+ people. Stay tuned!"
Article continues below advertisement
So, when can we expect Season 3 of 'Heartstopper' to be available to stream on Netflix?
Fans should feel giddy to learn that in April 2023, it was rumored that production on Season 3 of Heartstopper had already begun, per What's on Netflix, with filming set to begin in October in England.
So what does that mean in terms of when fans can potentially stream the third season of the series? While nothing has been confirmed, the best guess is that fresh episodes could be available on Netflix at some point in the late summer or early fall of 2024.