'Heartstopper' Season 2 Is in Production With New Cast Members!
'Heartstopper' Season 2 is finally in development, and a new teaser introduced new cast members for Season 2! Here's what we know so far.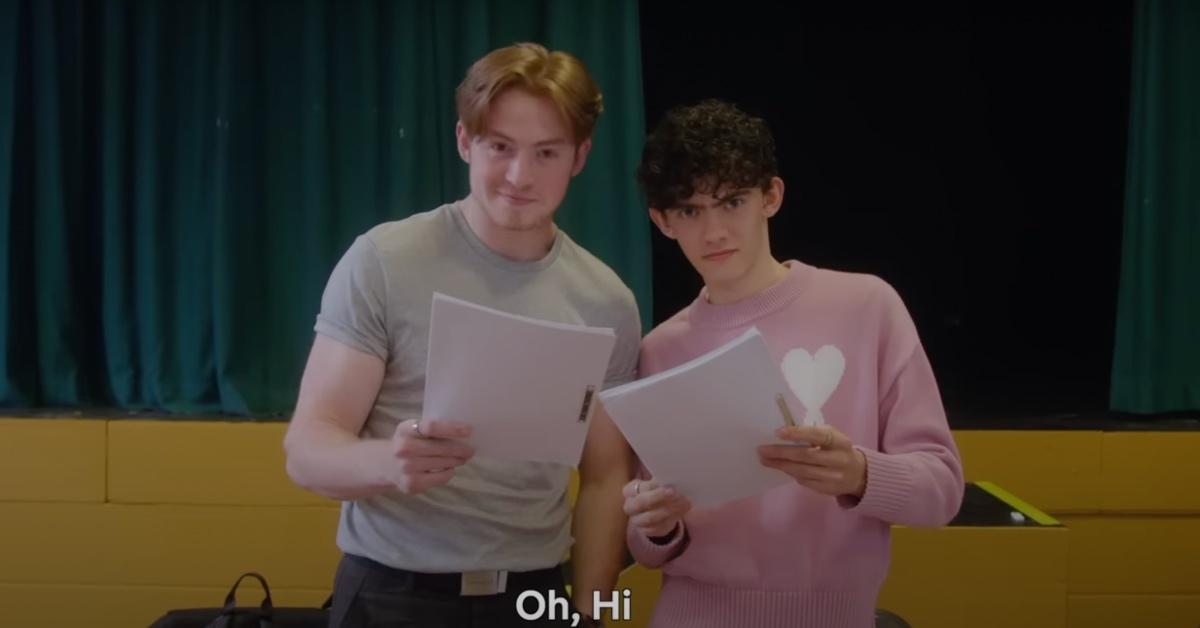 The return of Netflix's Heartstopper is finally on its way. The show, which is based on the critically acclaimed graphic novel of the same name, is a success with fans and critics alike. Recently, the crew shared a video with fans about going into production for Season 2. The video also introduced new cast members who will be joining the show!
Here's everything you need to know about Heartstopper Season 2 and the new cast members.
Article continues below advertisement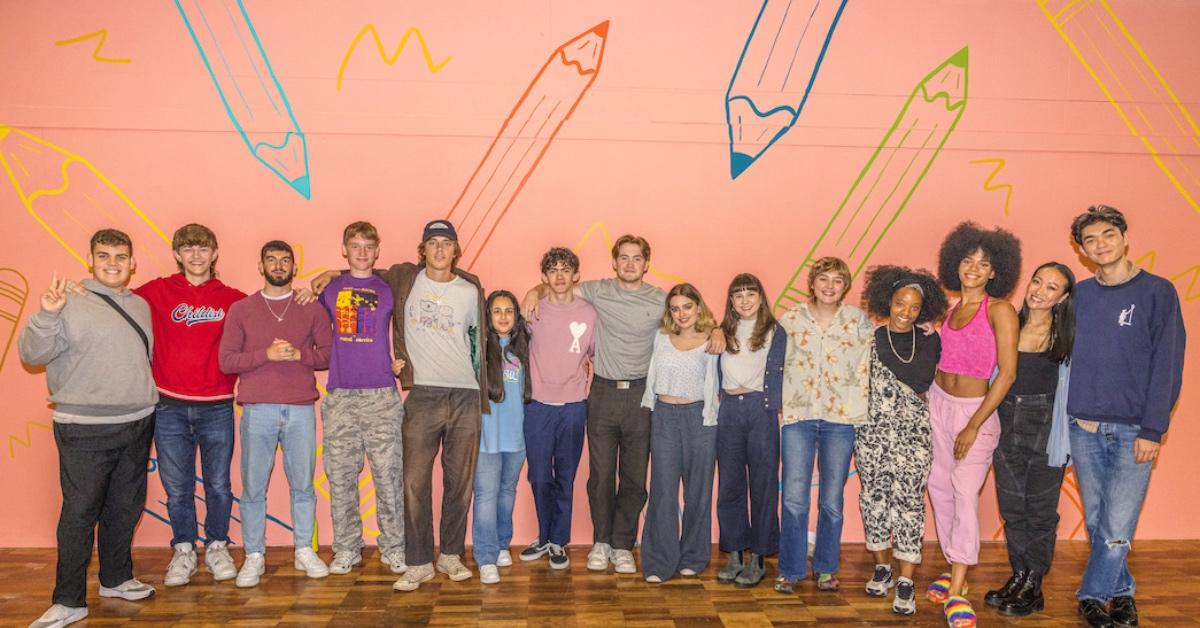 'Heartstopper' Season 2 added four new cast embers.
Production for Heartstopper Season 2 has officially begun in the UK. According to Netflix TUDUM, All of the previous cast members from Season 1, including Kit Connor, Joe Locke, Yasmin Finney, William Gao, Corinna Brown, Kizzy Edgell, Sebastian Croft, Tobie Donovan, Rhea Norwood, Cormac Hyde-Corrin and Jenny Walser, will return for Season 2.
Article continues below advertisement
However, there are also four exciting new additions to the cast: Leila Khan plays Higgs student Sahar Zahid, Jack Barton plays Nick's older brother David Nelson, Nima Taleghani portrays Truham teacher Mr. Farouk, and Bradley Riches will return as Truham student James McEwan.
Article continues below advertisement
Season 2 of Heartstopper will likely cover the events of Volume 3 of the graphic novel. The characters attend an inter-school trip to Paris, which means all the friends will be together for a time. Nick and Charlie quietly begin to reveal their relationship to others, but they hit a roadblock in the form of Nick's brother, David, who is not as receptive. Tao and Elle also develop their relationship further, and there's even a blossoming relationship between teachers!
What is the 'Heartstopper' Season 2 release date?
At present, because the show just went into production, it's unlikely fans will see Season 2 of Heartstopper before late 2023. However, the show has also been renewed for Season 3, which means they could film both seasons back-to-back. Fans might be rewarded for their patience by less of a wait for Season 3!
Article continues below advertisement
In the meantime, fans can also enjoy the Heartstopper graphic novels, which are available wherever books are sold. Season 1 of Heartstopper is currently streaming on Netflix.