Fans of Netflix's 'Heartstopper' Are Beyond Ready for Season 2 — When Is the Release Date?
Netflix's adaptation of Alice Oseman's hit graphic novel 'Hearstopper' received reviews, but will there be a Season 2 of the show, and when will it premiere?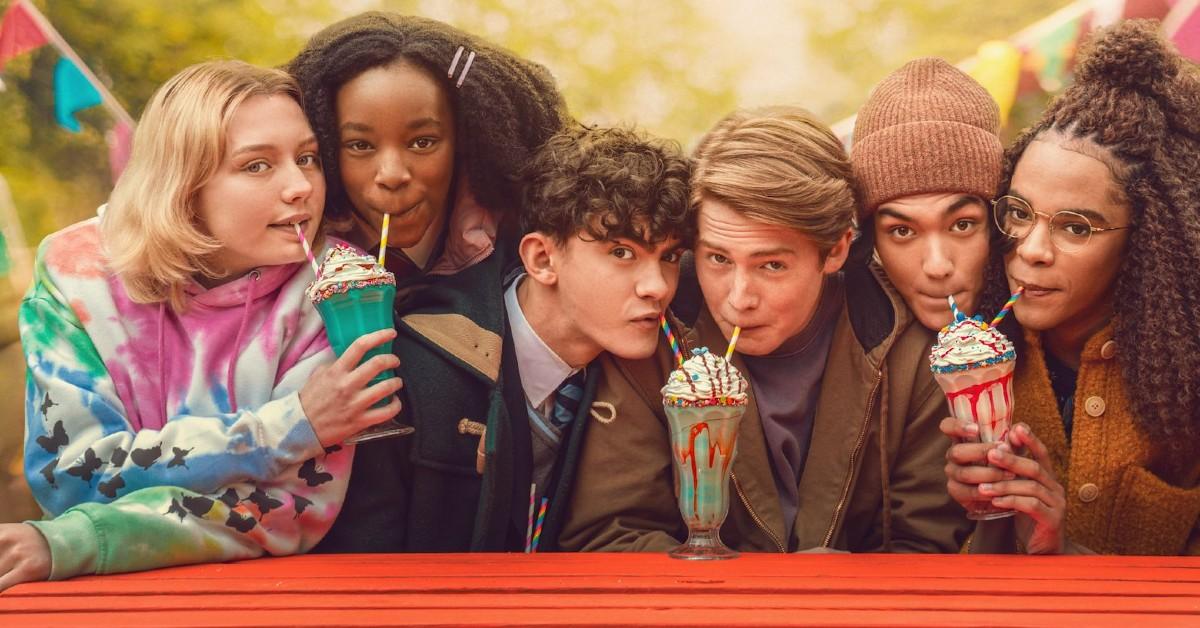 Spoiler alert: This article contains spoilers for the Season 1 finale of Heartstopper.
Streaming platform Netflix has struck gold with Season 1 of Heartstopper, a queer coming-of-age story adapted from the webcomic and graphic novels of the same name by Alice Oseman. The show follows British boarding school student Charlie (Joe Locke), who is the only out boy at his school. After he's assigned to sit next to popular rugby player Nick (Kit Connor), the pair end up navigating friendship and romance.
Article continues below advertisement
The success of the show has quickly spawned an enthusiastic fandom and an increased appreciation for the graphic novel series. Although the first season aired on April 22, 2022, fans are already clamoring for more. Will Heartstopper have a Season 2?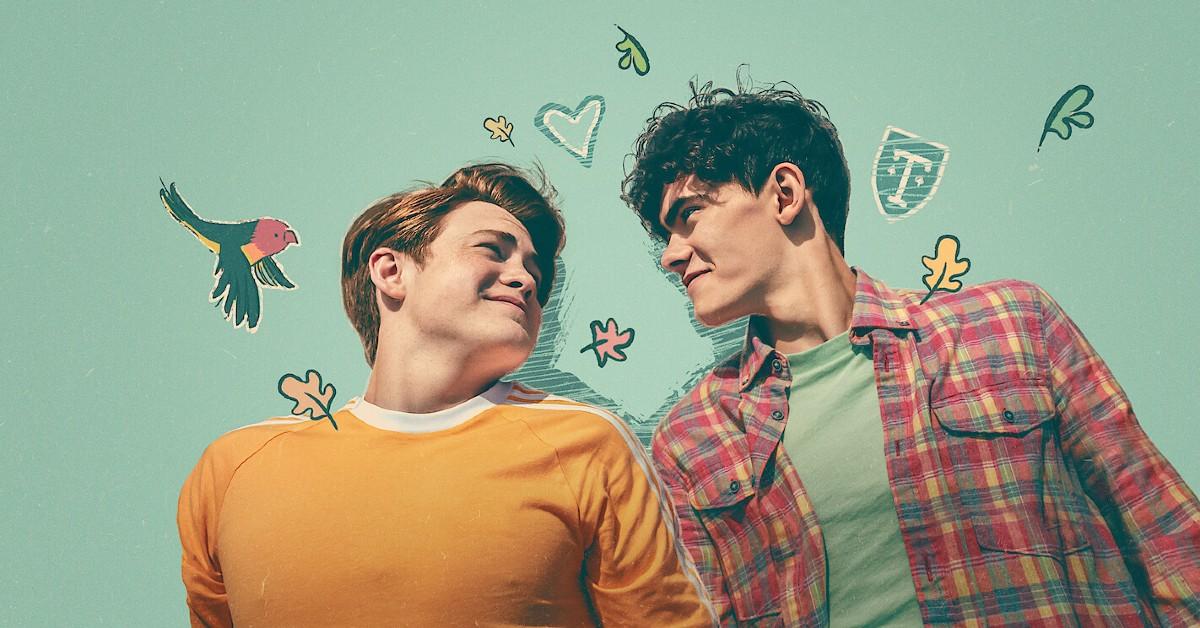 Article continues below advertisement
Will 'Heartstopper' have a Season 2 — What is the release date?
Heartstopper has officially been renewed for Seasons 2 and 3! All episodes of the second season will be available to stream on Netflix on Thursday, August 3, 2023.
"To those who have fallen in love with Nick and Charlie, cried watching Alice Oseman's magical story brought to life, or felt represented for the first time on-screen, I am elated to announce ... Heartstopper has been renewed for TWO MORE SEASONS!" the official Netflix Twitter account tweeted on May 20, 2022.
Article continues below advertisement
Seeing young actors like Joe Locke and Sebastian Croft — who plays the uber-hateable Ben — gush over the double renewal on Twitter makes us want to hug the entire cast.
Hilariously, in reference to Vice President Kamala Harris saying "We did it, Joe" after Joe Biden won the 2020 presidential election, Heartstopper fans got "WE DID IT JOE" trending on Twitter.
Article continues below advertisement
The first season of Heartstopper covers material from Volumes 1 and 2, leaving three more volumes of content left to add. Not to mention, Heartstopper has plenty of spinoff material, as Alice Oseman's debut novel Solitaire is about Tori Spring, Charlie's sister. Heartstopper is technically a spinoff of her first novel, and Tori does appear in the Netflix adaptation. It could be a great way to begin a franchise for Netflix now that several of its previous franchises (Stranger Things, for example) are coming to an end.
Article continues below advertisement
What could Season 2 of 'Heartstopper' look like?
If Season 1 covered Volumes 1 and 2 of the graphic novels, then Season 2 will be a real treat. Naturally, the second season should begin where the first left off, with Nick and Charlie agreeing to tell more people about their relationship and feeling the pressure of being two out-and-proud students in a somewhat-homophobic school environment.
Season 2 will feature plot elements from Volumes 3 and 4, including a school trip to France complete with hotel room shenanigans, a friendship or lovers narrative between Elle and Tao, and more backstory elements from Charlie.
You can stream Season 1 of Heartstopper now on Netflix.