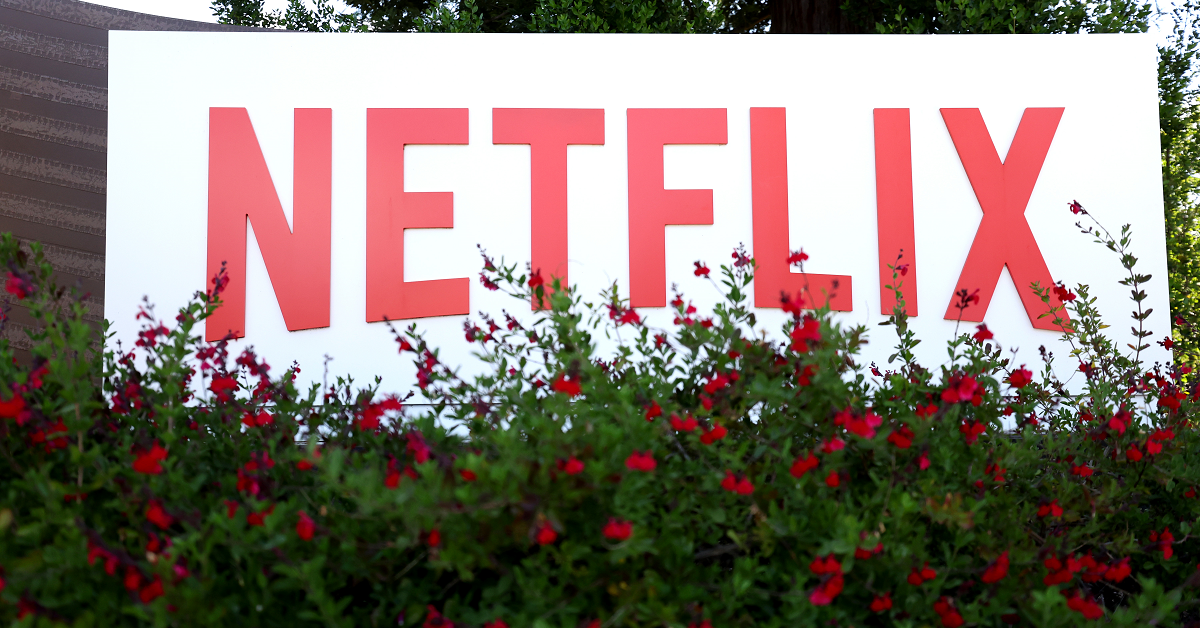 Is Netflix Adding Commercials? Changes Are Coming to the Streaming Platform
In recent years, Netflix has seemed like one of the most dominant companies in entertainment. The streaming giant transformed the way we watch TV, but now that it's facing intense competition, cracks are starting to show in their strategy. On a recent quarterly earnings call, Netflix announced that it had lost subscribers for the first time in a decade, and expected more subscriber loss in the next three months.
Article continues below advertisement
Netflix is facing its first real competition.
The news that Netflix was losing subscribers led to a more than 30-percent drop in the company's stock and erased $40 billion in value from the company. Netflix said that it had lost subscribers as services like Apple TV Plus, Disney Plus, and HBO Max have emerged as viable alternatives and that more people were watching less TV as pandemic restrictions began to ease around the world.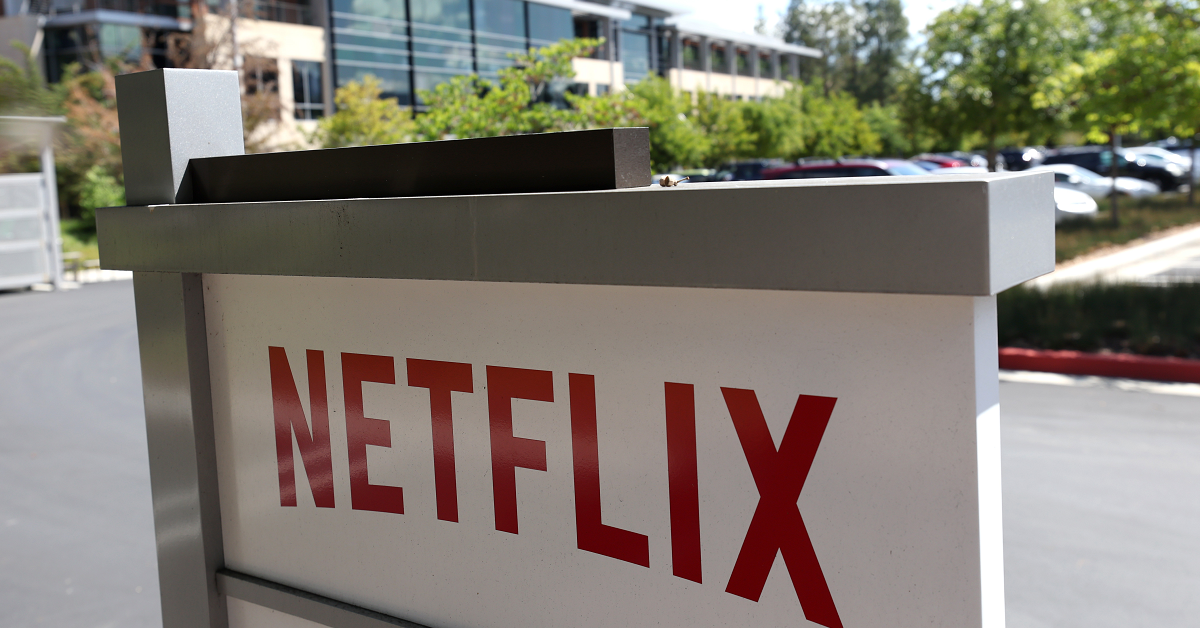 Article continues below advertisement
Netflix also blamed password sharing for its growth problems, saying that 100 million people were sharing accounts instead of paying for separate accounts across different households. In response to its subscriber losses, Netflix has announced a two-pronged approach that is designed to ensure the longevity of the company for years to come.
Is Netflix adding commercials?
In March 2022, Netflix raised the subscription price for all of its plans. And on June 23, Netflix co-CEO Ted Sarandos confirmed the streaming platform would begin testing a less expensive subscription that includes ads, per The Hollywood Reporter.
Article continues below advertisement
"We've left a big customer segment off the table, which is people who say, 'Hey, Netflix is too expensive for me and I don't mind advertising," Sarandos said at the Cannes Lions advertising festival, according to the publication. "We're adding an ad-tier. We're not adding ads to Netflix as you know it today."
Netflix was reportedly in talks with a number of potential advertising partners, including Comcast, NBCUniversal, and Google, according to Time.
Article continues below advertisement
Co-CEO Reed Hastings previously said that the company was considering adding a cheaper tier, which may keep more users on the platform. He also noted that Hulu and Disney Plus had successfully introduced ad-supported tiers and that Netflix may eventually take a similar path.
Article continues below advertisement
"Those who have followed Netflix know that I have been against the complexity of advertising and a big fan of the simplicity of subscription," the co-CEO said during an April earning call, according to CNBC. "But as much as I am a fan of that, I am a bigger fan of consumer choice, and allowing consumers who would like to have a lower price and are advertising-tolerant to get what they want makes a lot of sense."
He also said that it may take up two years for this new ad-supported tier to become available.
Article continues below advertisement
Netflix is cracking down on password sharing.
The other major shift in Netflix's strategy is a crackdown on password sharing that's designed to ensure Netflix sees a cut of the money that comes from accounts that span multiple households. In Chile, Costa Rica, and Peru, the company has already begun to charge users $3 to add extra users to their accounts.
On their April earnings call, the company's chief operating officer Greg Peters said that they "will go through a year or so of iterating, and then deploying that."
The exact details of the plan remain unclear, but he said that the company was trying to find a "balanced approach" in solving the problem.
It's clear that Netflix is looking at various ways to instill more confidence in its shareholders following a rocky few days. Some users may be surprised by the idea of Netflix having commercials, but then again, it's the way TV has worked for the majority of its history.