What Happened to Harper in 'Heartbreak High'? Plus: The Ending Explained
The 'Heartbreak High' reboot is finally here, and fans are curious to know about Harper's fate. So, what happened to her? Here's what we know.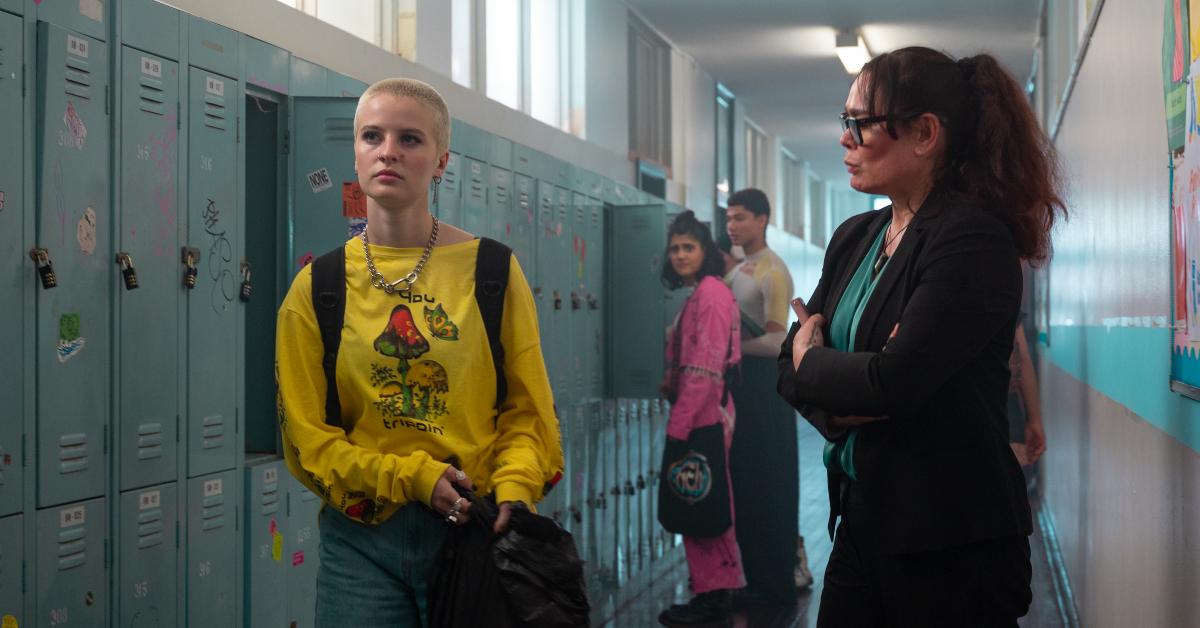 Spoiler alert: This article contains spoilers for the Season 1 finale of Heartbreak High.
Content warning: This article mentions fictional instances of sexual assault.
Unless you've been living under a rock for a few years, you probably know that we are in a reboot-heavy era. From the 2018 fantasy drama series Charmed to the 2021 epic sci-fi film Dune, it's evident that reboots are the future of the entertainment industry. With that said, let's talk about Heartbreak High, a Netflix reboot of the 1994 Australian TV series.
Article continues below advertisement
By the end of the critically acclaimed first season, viewers witness Harper (Asher Yasbincek) finally opening up to her ex-BFF Amerie (Ayesha Madon) about her trauma on the night of the festival. So, what happened to Harper? Keep reading to find out. Plus, stick around as we break down the show's ending.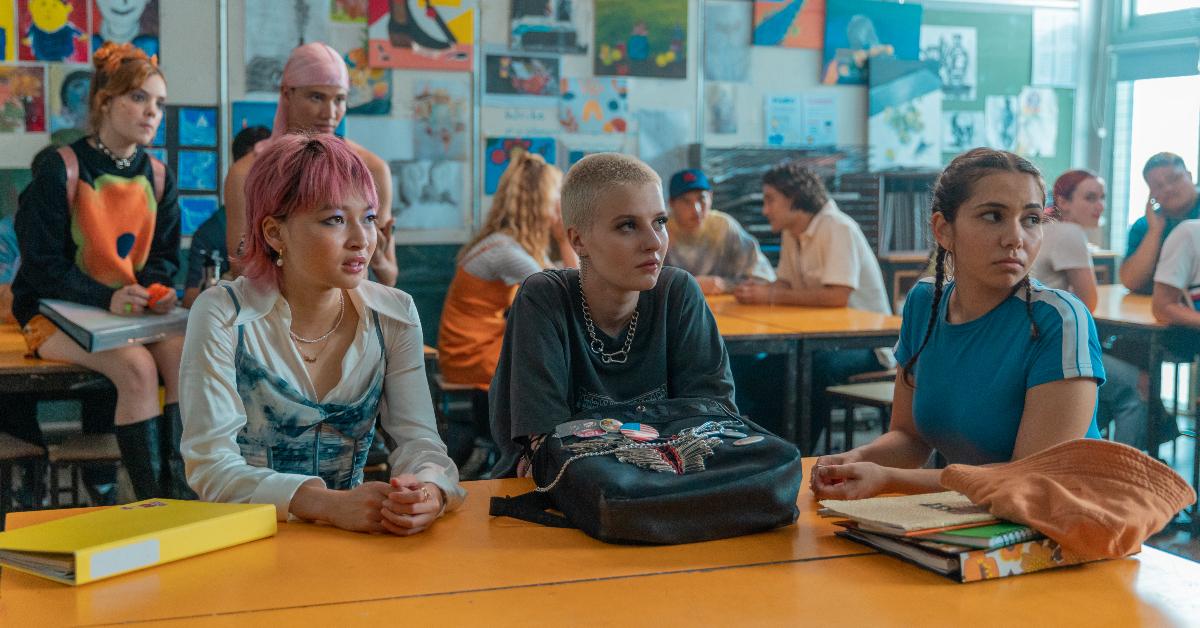 Article continues below advertisement
What happened to Harper in 'Heartbreak High'?
After treating her like utter trash for the entire season, Harper finally turns to Amerie in the finale and not only reveals why she's angry at her working-class BFF, but she also gets candid about what she experienced the night of the festival.
A flashback ensues, and we see Harper and Amerie get separated at the festival. After drinking too much, Harper somehow ends up in the car of local drug dealer Chook (Tom Wilson). She passes out but soon wakes up in the backseat between two of Chook's friends, who are groping her. Although Harper asks to go home, Chook takes her another way; this is when she realizes the group is about to sexually assault her.
Article continues below advertisement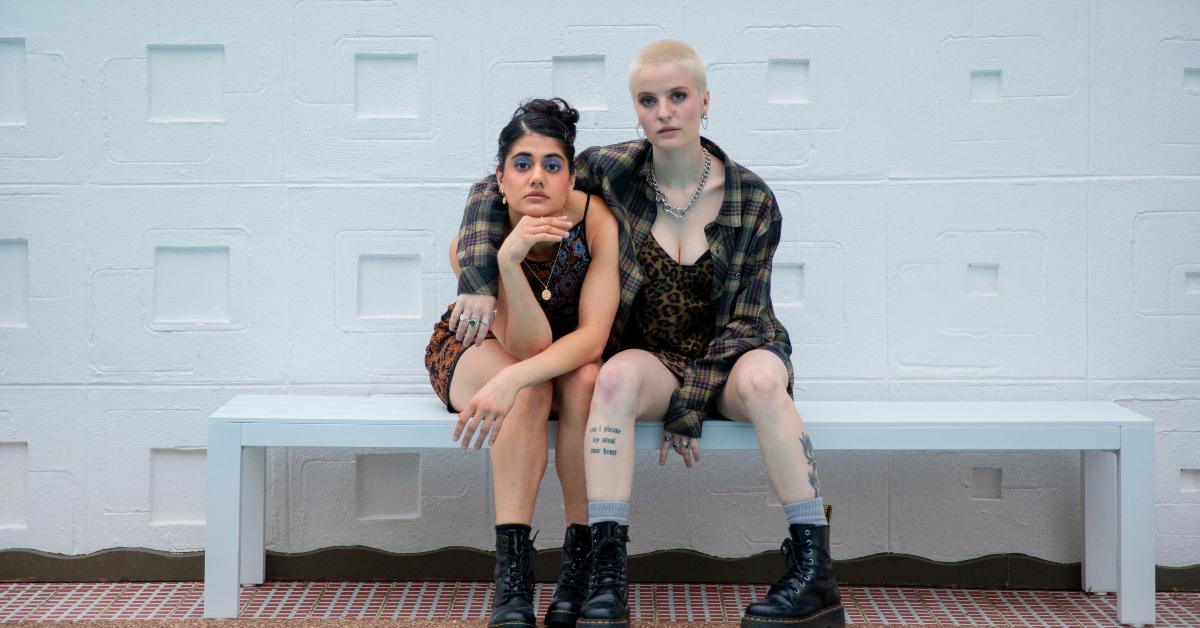 Chook and Tilla (Kye McMaster) eventually get out of the car and leave Harper trapped in the backseat next to Jayden (Ari McCarthy). While things look grim, Ca$h (Will McDonald) — who's sitting in the front seat — comes to Harper's rescue by unlocking the door to let her out of the car.
Article continues below advertisement
She manages to escape, but with less hair since Jayden pulled a clump of it while attempting to keep her in the car. The boys chase Harper for a bit before ultimately giving up and heading home. After the traumatic situation, Harper goes to Amerie's house. However, Amerie doesn't let her in because she's drunkenly hooking up with Spider (Bryn Chapman-Parish).
Harper ultimately heads home to face her father, who's in the middle of an intense mental health crisis.
Here's the 'Heartbreak High' ending, explained.
Once Harper finishes recounting her traumatic experience, Amerie realizes how badly she hurt Harper and regrets not being there for her best friend when she needed her the most. Eventually, Amerie convinces Harper to go to the police; however, she doesn't name any names because she fears for her safety and knows the chances of arraignment are slim without hard evidence.
Article continues below advertisement
Amerie soon confronts Ca$h about the incident, and his guilt motivates him to steal a video from Tilla's phone in which the boys boast about their "catch," aka Harper. Ca$h sends the footage to Harper, who then shows it to the police. In the end, everyone except Chook is arrested (he isn't in the video).
For now, the drug dealer seems to have gotten away with his corrupt behavior; nevertheless, Harper and Amerie get back at him by setting his car on fire and smashing the windows. The two think they will get away with the crime, but Chook saw what they did and he will likely be back for revenge.
Heartbreak High is now streaming on Netflix.