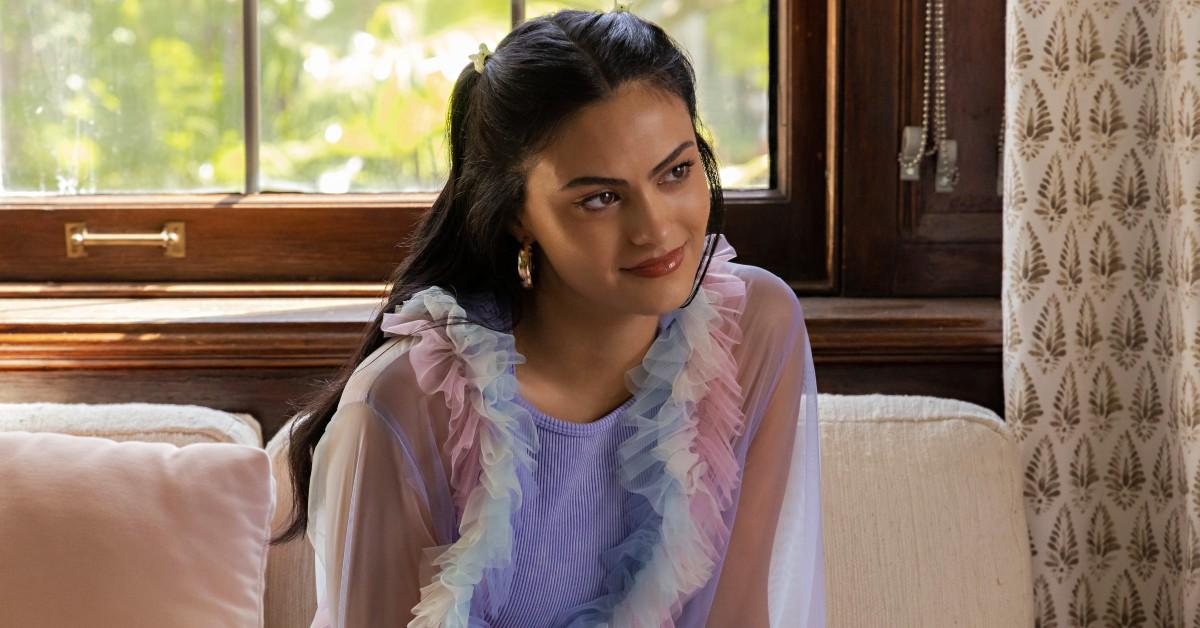 Revenge Is Truly a Dish Best Served Cold With a Side of a Plot-Twist in 'Do Revenge'
Spoiler alert: The following article contains spoilers for Do Revenge on Netflix.
If you're craving a healthy dose of '90s nostalgia, Do Revenge on Netflix is the film for you. The premise? Two teens, both alike in their desire for revenge, team up to get even with their tormentors.
Article continues below advertisement
Like any good teen angst film, Do Revenge is served up neat with a huge twist at the end. What happens in the Do Revenge ending? Who is actually playing whom? Is that Sarah Michelle Gellar as the headmaster? Keep reading, besties!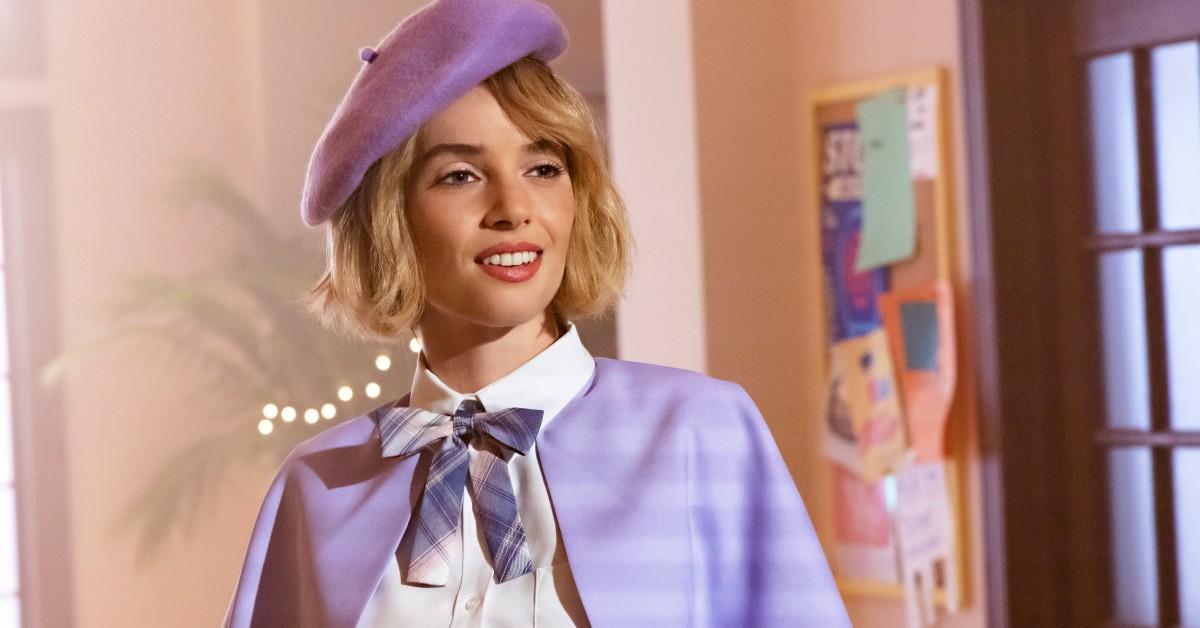 Article continues below advertisement
The 'Do Revenge' ending, explained.
Eleanor (Maya Hawke) and Drea (Camilla Mendes) form their bestie bond over their mutual desire for revenge. The targets? Drea's ex-boyfriend Max (Austin Abrams) and Eleanor's ex-friend Carissa (Ava Capri).
The crimes? Max leaked Drea's sex tape. Carissa accused Eleanor of trying to hold her down and kiss her when they were 13. This was after Eleanor had simply confided the truth about her sexuality to Carissa at summer camp.
Drea concocts the ultimate scheme — nobody knows that she and Eleanor are friends. Why don't they "do revenge" on each other's source of torment? The introverted Eleanor reluctantly agrees.
It's a scheme that Blair Waldorf would be proud of — but are Eleanor and Drea successful? What's that famous saying about revenge again?
Article continues below advertisement
Drea learns the hard way not to forget about accusations she made at summer camp. Toward the end of the movie, Carissa actually reminds Drea that she was the one who started the rumor that Eleanor was a sexual predator all those years ago.
So Eleanor snakes her way into Drea's life to mess it up from the inside. That's right. The girl out for revenge gets double-crossed by her new bestie. Are you keeping up?
Article continues below advertisement
Eleanor throws a line back in Drea's face from earlier in the film when Drea figures out the truth: "Narcissists are too focused on themselves to realize they're getting played."
And then, to make Drea's really bad day even worse, she gets t-boned on the road. By Eleanor. Who brings Drea a dog balloon after Drea ends up in the hospital.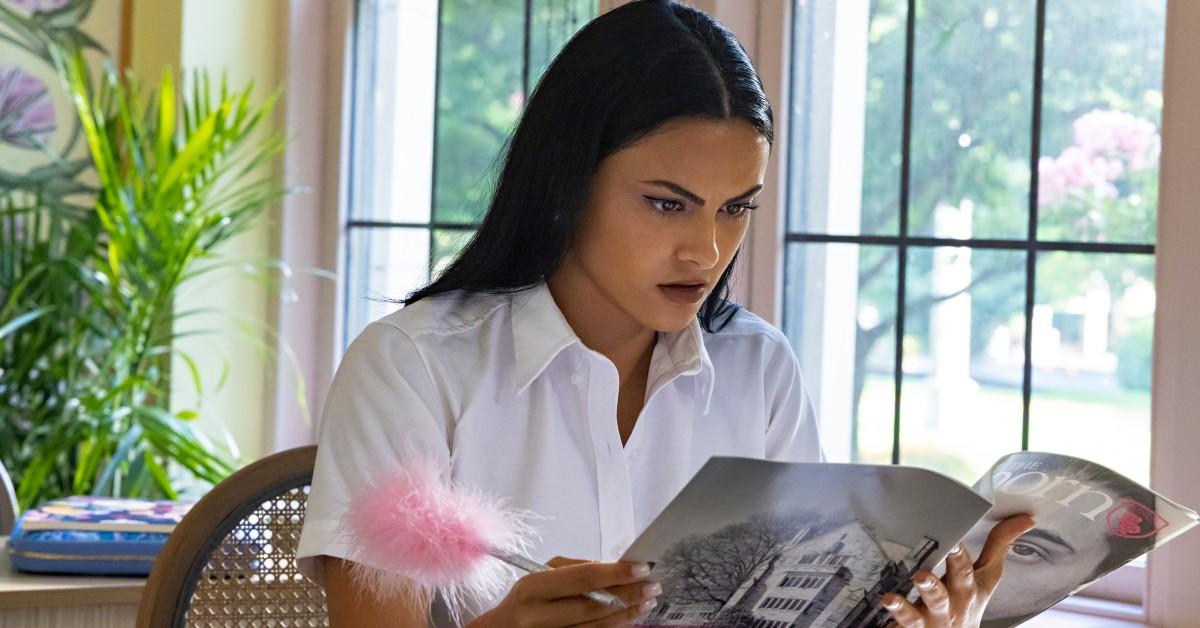 Article continues below advertisement
So how on Earth does Drea pull herself out of the twisted web of revenge that she started? By owning and atoning. She finally apologizes to Eleanor for what she did and admits that Eleanor is probably the truest friend she's ever had.
Eleanor doesn't get a chance to reply before Max enters the scene, complete with a cliché slow clap. It turns out that Drea's ex was more twisted than Eleanor and Drea combined! He admits to being a bonafide a--hole, and Eleanor catches his confession on tape.
The sex tape leaker finally gets his comeuppance at his own party after Eleanor leaks his confession to his guests. Eleanor and Drea ride off into the sunset, reconciled and best friends, for real this time.
Because if there's one thing that can unite two strong-willed women more than anything, it's the desire to take down a toxic man.
You can stream Do Revenge now on Netflix.