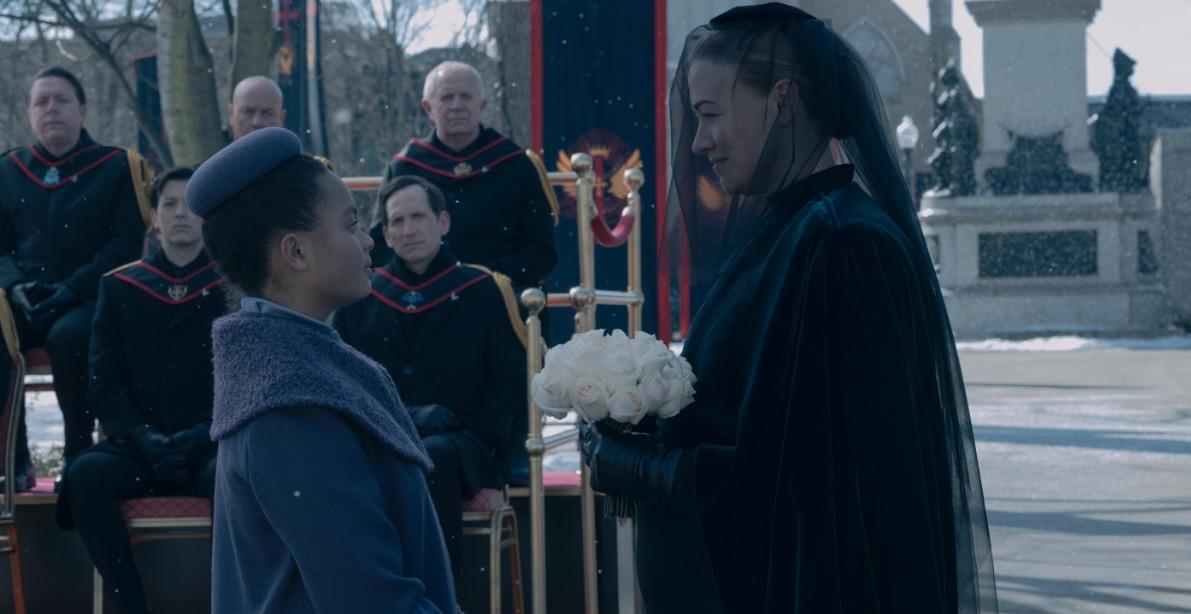 Hannah Is Growing Up in 'The Handmaid's Tale' — Here's What Her New Dress Color Means (SPOILERS)
Spoiler warning: This article contains spoilers for Season 5 of The Handmaid's Tale.
June's goal in The Handmaid's Tale has always been to get her daughter Hannah home to her and Luke. And when they spot her wearing the color purple instead of her previous pink in the Sept. 21 episode, it makes them want to speed up the proceedings even further.
Article continues below advertisement
But what does purple mean in The Handmaid's Tale and will Hannah ever really get out of Gilead? She was indoctrinated in the culture from the time she was literally ripped from June's arms in Season 1. One would argue that Hannah might not even want to leave her new home after all this time. But Luke and June are far from ready to give up on her now.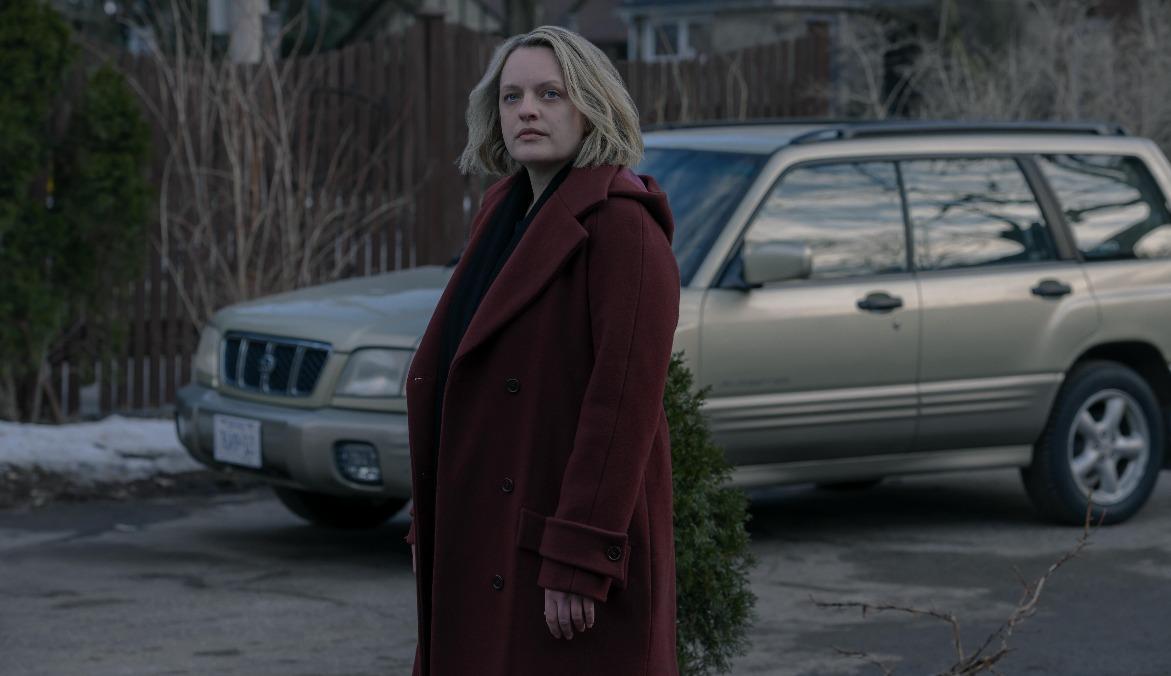 Article continues below advertisement
What does purple mean in 'The Handmaid's Tale'?
When June watches a video of Hannah in Gilead in the Sept. 21 episode, she notices right away that Hannah is wearing a light purple color. Before, Hannah wore pink, which is the typical color for young girls in Gilead.
It's clear right away that something is up, especially since we can see how much older Hannah looks. She's not yet a teenager, but she appears to be around 11 or 12 years old.
And, apparently, this all means she's getting ready for marriage. Not in the sense that Hannah will be matched and married off to some elderly commander right away. But she's in wife school, where she learns all about what it means to be a wife in Gilead.
Because of that, her new color for all of her clothes is light purple. Later, if she's married, Hannah will adopt the signature blue color that the wives wear.
Article continues below advertisement
Clothing colors have always been important in 'The Handmaid's Tale.'
The colors that different people, mainly women, wear in The Handmaid's Tale have always helped to differentiate who they are. The aunts wear brown, the high-ranking wives are in blue, and the handmaids wear red. The "econo-people," or those who live in much more meager homes and have less important jobs, all typically wear variations of gray.
Article continues below advertisement
Does Hannah get married?
The change in Hannah's clothing color is a big deal. For June, it means she now has a clock ticking inside her head before Hannah is married as a young teenager. Nick assures June that Hannah isn't engaged to be married yet, but Hannah is in wife school and she's officially no longer considered a child.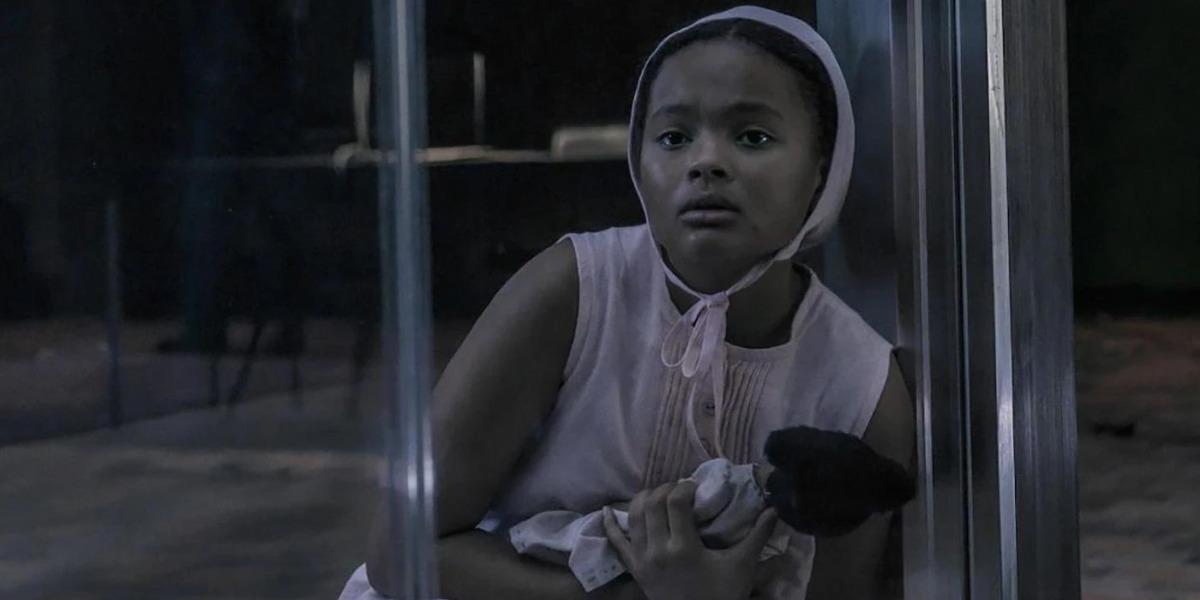 Hannah doesn't get married in The Handmaid's Tale's sequel The Testaments, so it's unlikely that she will get married between now and the end of The Handmaid's Tale series. But, if Hannah is as important to The Testaments TV show as she is in the novel of the same name, viewers will still see her grow up in Gilead.
Watch The Handmaid's Tale on Wednesdays on Hulu.