June's Life Mission on 'The Handmaid's Tale' Is to Rescue Hannah — Will She Succeed?
Does June get Hannah back in 'The Handmaid's Tale'? She has been trying to save her oldest daughter from Gilead since the beginning.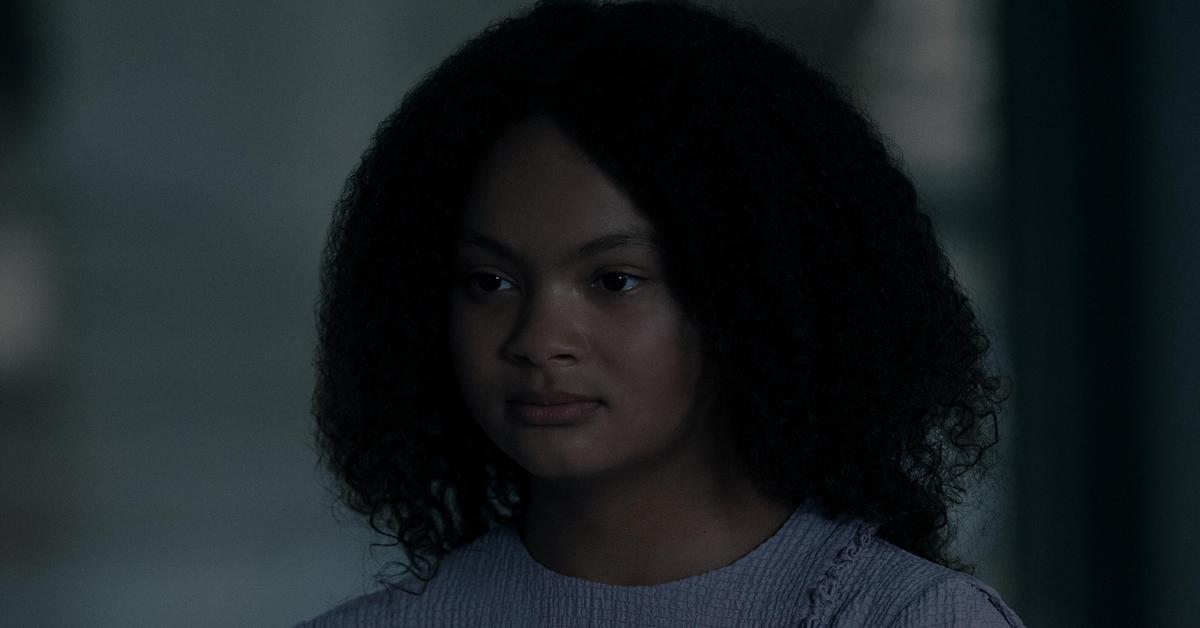 Spoiler alert: Spoilers ahead for Season 5 of The Handmaid's Tale and for potential plot lines forThe Testaments
For most of The Handmaid's Tale, finding Hannah and keeping her safe has been crucial for June. Now, it's her life goal to rescue her daughter from the clutches of Gilead once and for all. Yes, she's still on a mission to find Hannah and bring her home to Canada.
Of course, that's a little easier said than done — and fans want to know if June does get Hannah back at some point.
Article continues below advertisement
Right now, June is safely in Canada while Hannah is ensconced tightly in Gilead. Although she was raised as "Agnes" by Commander and Mrs. MacKenzie, Hannah has since been sent to a wife school to prepare her to be married off and serve her duty within the dystopian society.
That doesn't mean June is giving up, though. It wouldn't be The Handmaid's Tale if she just stopped working toward getting her daughter out.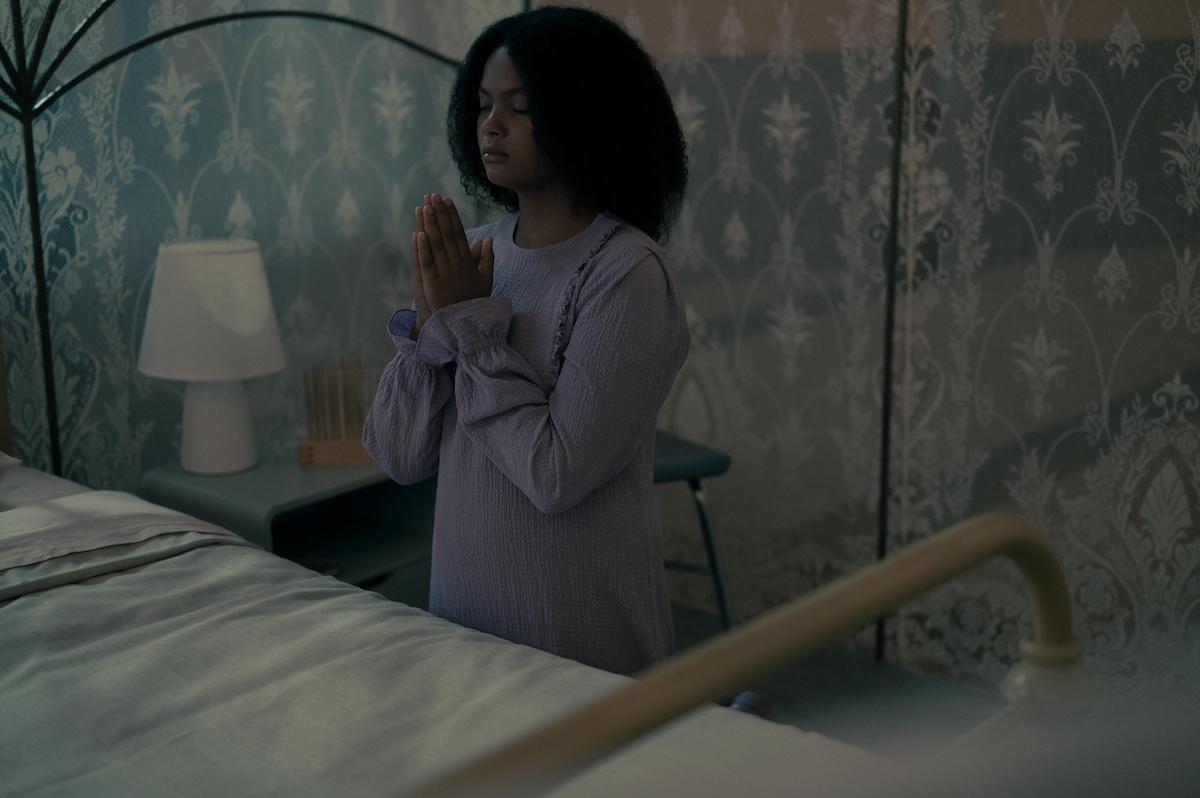 Article continues below advertisement
Does June get Hannah back on 'The Handmaid's Tale'?
There are a couple of times in the series when June is able to reunite with her firstborn daughter. But when she sees her in Season 4, it's clear that Hannah, now a little older than she was when they were first separated, barely knows who June is. That alone will make getting her back difficult.
Article continues below advertisement
Fast-forward to Season 5, and the battle to save Hannah from Gilead is ongoing. In Episode 9, a raid was planned and launched at Hannah's wife school to rescue her and other young girls — however, Gilead shot down the planes once they crossed over into the country's airspace. Everyone directly participating in the mission died and June was no closer to reuniting with her daughter.
Commander Lawrence had tried to persuade June to come live in New Bethlehem, a modernized community within Gilead where inhabitants could live with their loved ones apart from the larger theocracy. However, June was livid with Lawrence following the foiled raid, and she basically told him to f--- off. So it looks like that option might be off the table.
Article continues below advertisement
'The Testaments' will delve deeper into Hannah's experience in Gilead
Those who have read Margaret Atwood's sequel, The Testaments, have a bit more insight of what happened (and what will will) to Hannah in Gilead. Season 6 of The Handmaid's Tale will be Hulu's last, and the streaming platform is already planning to launch The Testaments afterward. The real question is: How closely will the series adaptation follow Atwood's novel?
Spoiler Alert: Don't read any further if you don't want spoilers for The Testaments.
Article continues below advertisement
In the book, readers follow the experience of Hannah, her half-sister Nichole, and Aunt Lydia. They get a closer look at Hannah attending school in Gilead, followed by a brief stint at Wife School, and ultimately becoming an Aunt instead of a Wife. Through many twists and turns — and even Hannah and Nichole finally meeting for the first time in Gilead — both of June's daughters are able to make their way to Canada together. There, they're finally reunited with June and Luke.
Aunt Lydia's arch takes a surprising arc, too. (Seriously, go read it!)
Article continues below advertisement
Circling back to the original question, it's highly unlikely that June will get Hannah back in The Handmaid's Tale. But fans will have to tune into The Testaments to see how closely it follows Atwood's book.
The Season 5 finale of The Handmaid's Tale drops Nov. 9 on Hulu. You can rewatch Seasons 1–5, too.