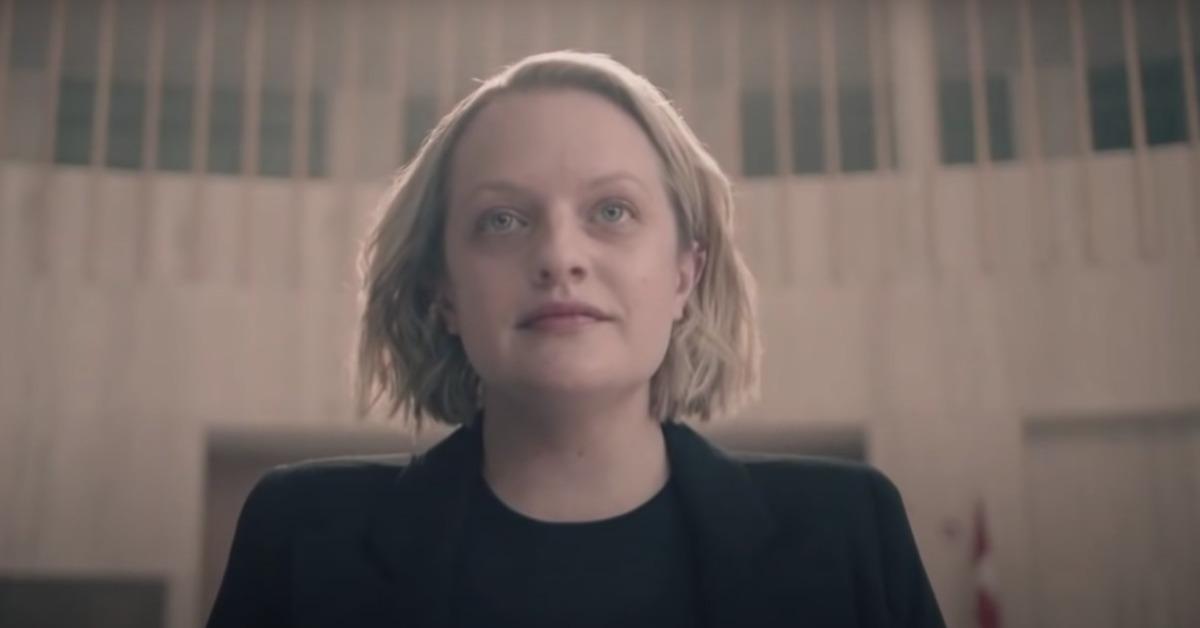 June's Life Mission on 'The Handmaid's Tale' Is to Rescue Hannah
Spoiler alert: Spoilers ahead for Season 4 of The Handmaid's Tale.
For most of The Handmaid's Tale, finding Hannah and keeping her safe has been important to June. Now, it's her life goal to rescue her daughter from the clutches of Gilead once and for all. Yes, she's still on a mission to find Hannah and bring her home to Canada.
Of course, that's a little easier said than done, however, and fans want to know if June does get Hannah back at some point.
Article continues below advertisement
Right now, June is safely in Canada while Hannah is ensconced tightly in Gilead in Colorado Springs. This places her even further from the Canadian border than she was before and makes a rescue mission even more difficult than it once was.
That doesn't mean June is giving up, though. It wouldn't be The Handmaid's Tale if she just stopped working toward getting her daughter out.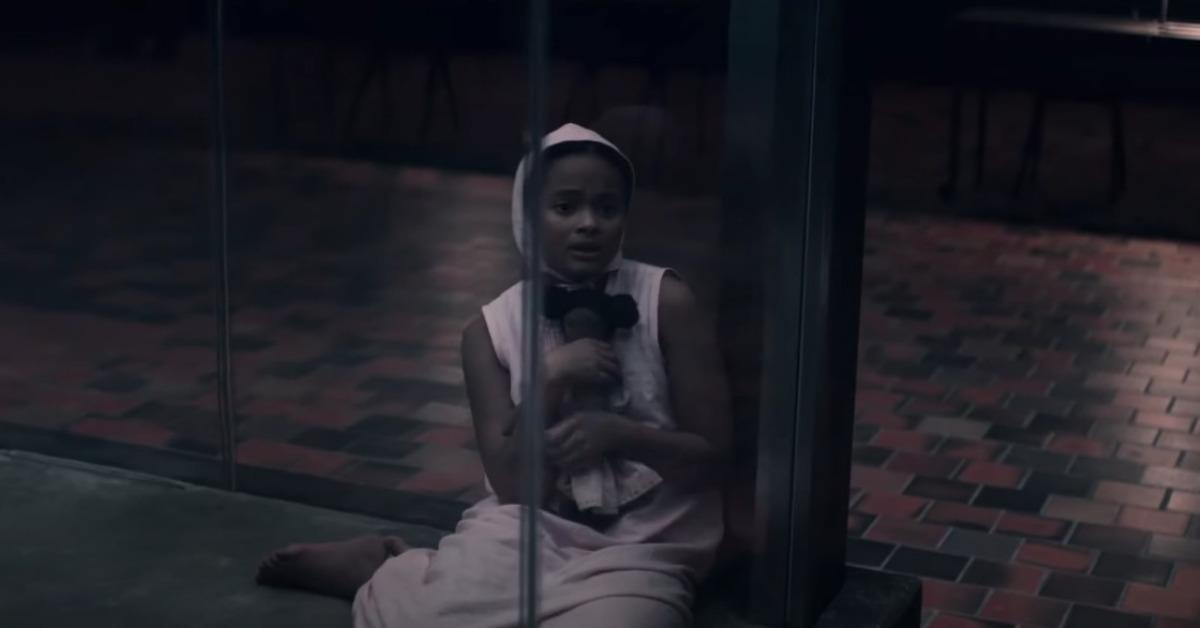 Article continues below advertisement
Does June get Hannah back on 'The Handmaid's Tale'?
There are a couple of times in the series where June is able to reunite with her firstborn daughter. But when she sees her in Season 4, it's clear that Hannah, now a little older than she was when they were first separated, barely knows who June is. That alone will make getting her back difficult.
And right now, she is unable to get to her.
In the June 9, 2021, episode of The Handmaid's Tale, June and Nick bond over intel that he has gathered on Hannah. But he says getting her back will be impossible. However, the word "impossible" doesn't exist in June's vocabulary.
If she can get more than 80 kids out of Gilead to safely reunite with their families in Canada, then she can get Hannah out. It's just going to take a lot of time and effort.
Article continues below advertisement
There's a theory about June trading Nichole for Hannah.
June does have another daughter, Nichole, whom she conceived with Nick, who is a commander in Gilead. On the podcast Eyes on Gilead, the hosts discuss the possibility of June trading her daughter Nichole, who is technically a child of Gilead, for her firstborn daughter Hannah.
Article continues below advertisement
In a way, that goes against everything June believes in. But if she's desperate enough, it's not totally out of the realm of possibilities. There's even a point in the June 9, 2021, episode where Luke calls Nichole Nick's daughter, driving home the point that the toddler does have ties to Gilead whether June wants to admit it or not.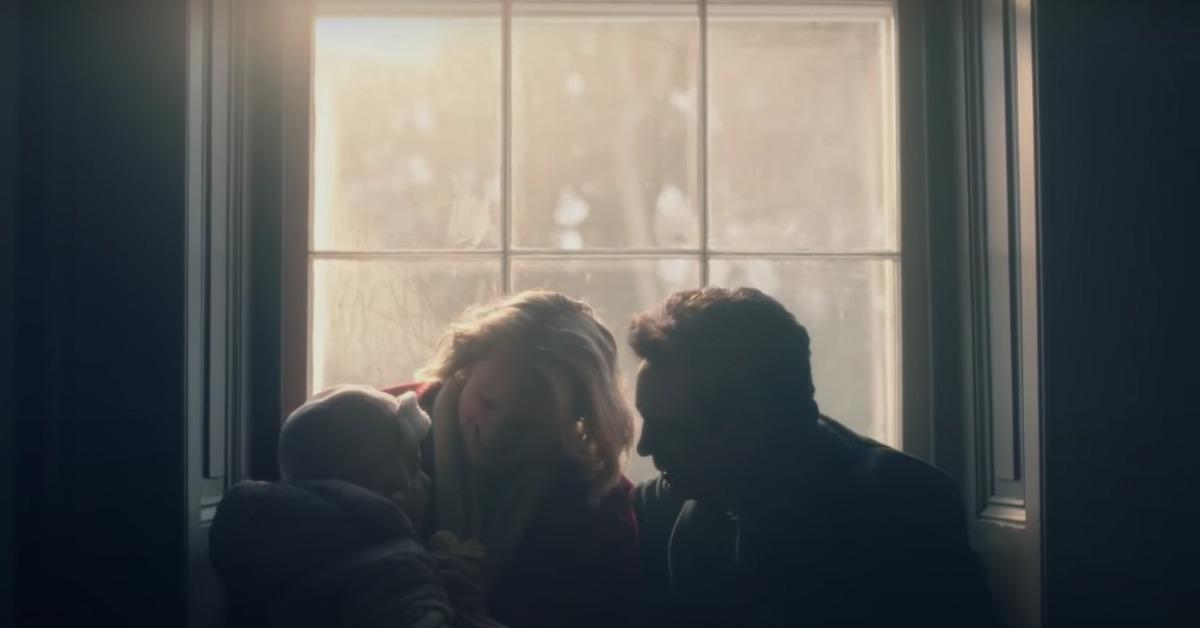 Article continues below advertisement
Some fans think June will trade herself for Hannah on 'The Handmaid's Tale.'
There are some shots in the promo for the Season 4 finale of The Handmaid's Tale that some fans claim show what's to come next. Redditor IHaveBluePlates wrote that they think June trades herself for Hannah's safety. And a shot of June seemingly saying goodbye to Nichole and then standing in the wilderness (maybe on the Canadian / Gilead border?) certainly makes it seem that way.
"She's trading herself for Hannah, since she's not the same person anymore to the same people," they wrote. "She's making Luke miserable, pissing off her friend, traumatizing the other women. … Hannah is almost McKenna Grace [who plays Esther Keyes]'s age. [June] knows that's the life [Hannah will] end up with if she doesn't save her from it soon."
Watch The Handmaid's Tale on Wednesdays on Hulu.