June's Time in Canada Might Be Short-Lived on 'The Handmaid's Tale'
June finally escaped Gilead and made it to Canada safely on 'The Handmaid's Tale,' but will she eventually be sent back to Gilead?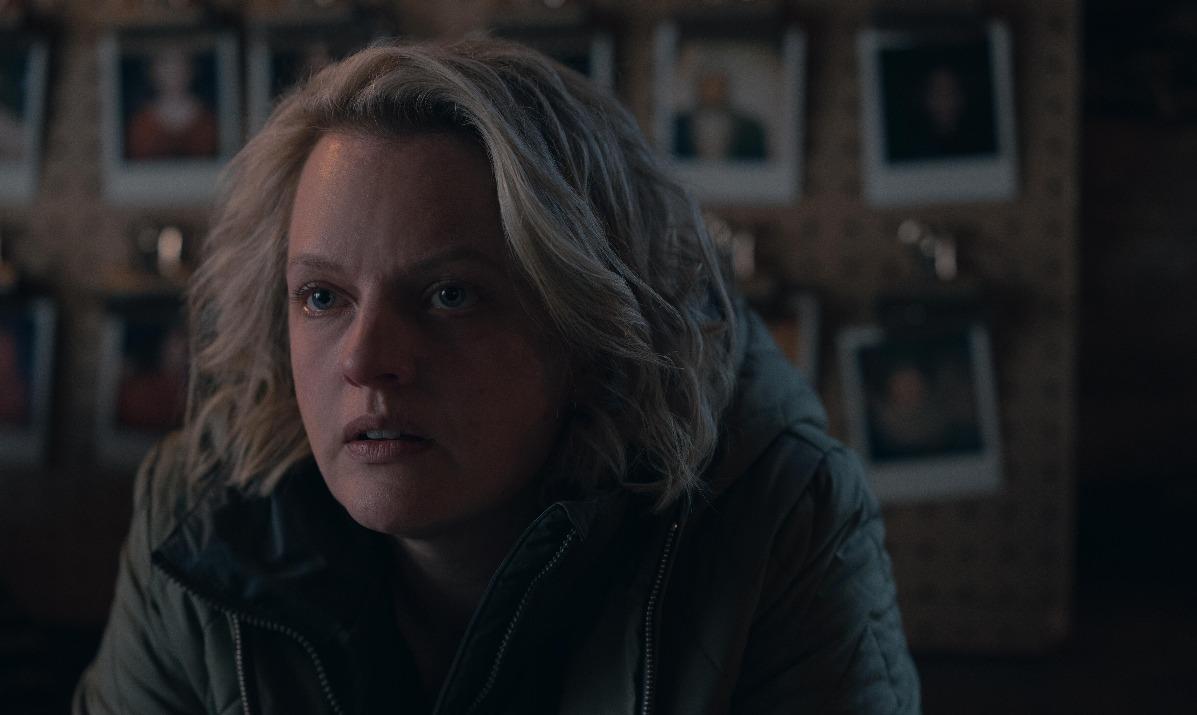 Spoiler alert: This article contains spoilers for Season 5 of The Handmaid's Tale.
Although June finally made it to Canada in Season 4 after years of fighting for her freedom on The Handmaid's Tale, she was almost extradited back to Gilead.
When she finally agreed to board the ship that would take her and the refugee missionaries out of Gilead, she did so under false pretenses. There are laws in place that prevent Moira and the others who provide aid from just taking people back to Canada with them.
Article continues below advertisement
But, June is gonna June, and she broke the rules. However, upon entering the country, she was granted asylum, and any worries about her being extradited back to Gilead were squashed.
But there was always the chance that June herself would leave Canada to go back to Gilead to help those she left behind. She's unpredictable, as we all know, and there's little chance of her just sitting around after being rescued.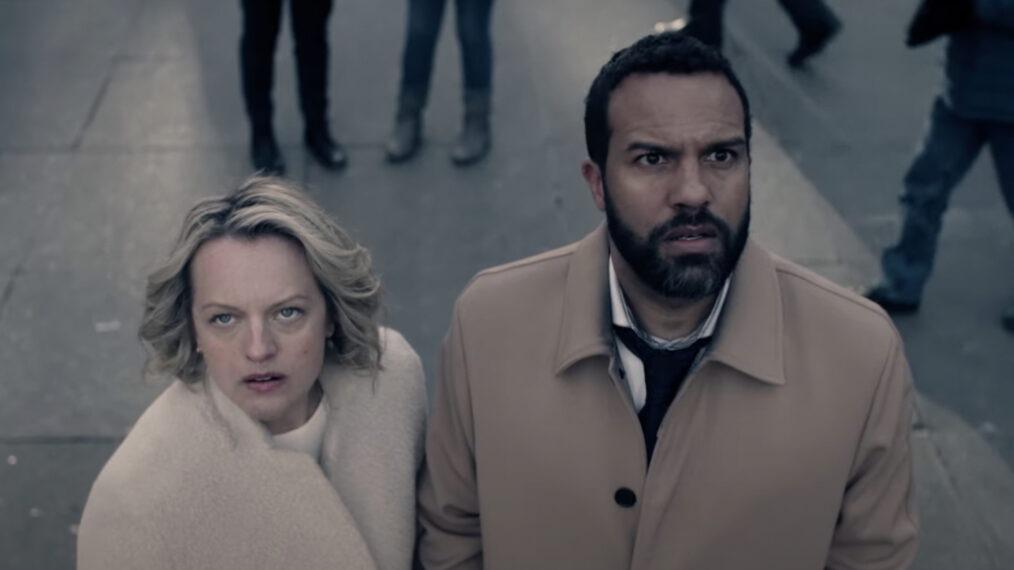 Article continues below advertisement
In the Sept. 21, 2022 episode of The Handmaid's Tale, June learns of a way to enter the country in No Man's Land and get close enough to Gilead to learn more about where Hannah is. But could June be sent back to Gilead at some point because of this, or a number of other risky acts? It seems possible.
Will June be sent back to Gilead on 'The Handmaid's Tale'?
It doesn't look like there are plans for Canadian officials, or Tuello, to send June back to Gilead to fend for herself and answer for her crimes. But, because June keeps pushing things and literally crossing borders to fight the regime that took over the U.S., she could eventually be captured and taken into Gilead custody at some point.
Article continues below advertisement
For now, however, she still has enough plot armor to keep her safe in Toronto. That is, if she doesn't do something stupid like shoot Serena. Because, as we see at the end of Season 5 Episode 3, she's still ready to kill Serena.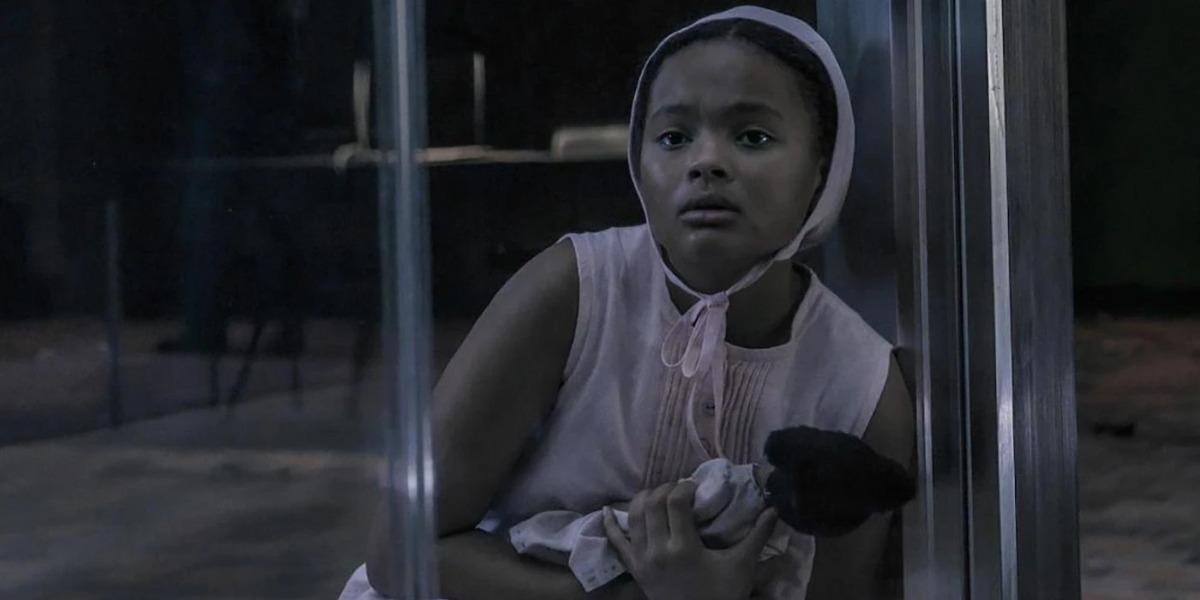 Article continues below advertisement
June still hasn't found Hannah on 'The Handmaid's Tale.'
The one thing that would make June return to Gilead on her own, however, is the possibility of finding Hannah. The reason she was so reluctant to leave for Canada was because she still hadn't found where Hannah had been moved. The last time she saw her firstborn daughter in person, Hannah was locked in a glass room and appeared to be terrified of June.
That image clearly stuck with June and even prompted her to give up the location of the other handmaids she had been on the run with. And afterward, she still couldn't leave Gilead willingly without bringing Hannah with her.
Moira forced her to escape, though, and knowing June, she could put a plan into motion to sneak back into Gilead and continue her work of bringing down the regime.
Article continues below advertisement
To be fair, June didn't get very far when she was stuck in Gilead. But she might have a renewed sense of courage and hope after her escape and, of course, after facing Serena head-on and finally telling her off.
At this point, June is safe in Canada and she probably won't be sent back to Gilead on the pretense of political peace. However, don't count out June undoing all of Moira's hard work in freeing her and sneaking back into Gilead willingly.
Watch The Handmaid's Tale on Wednesdays on Hulu.