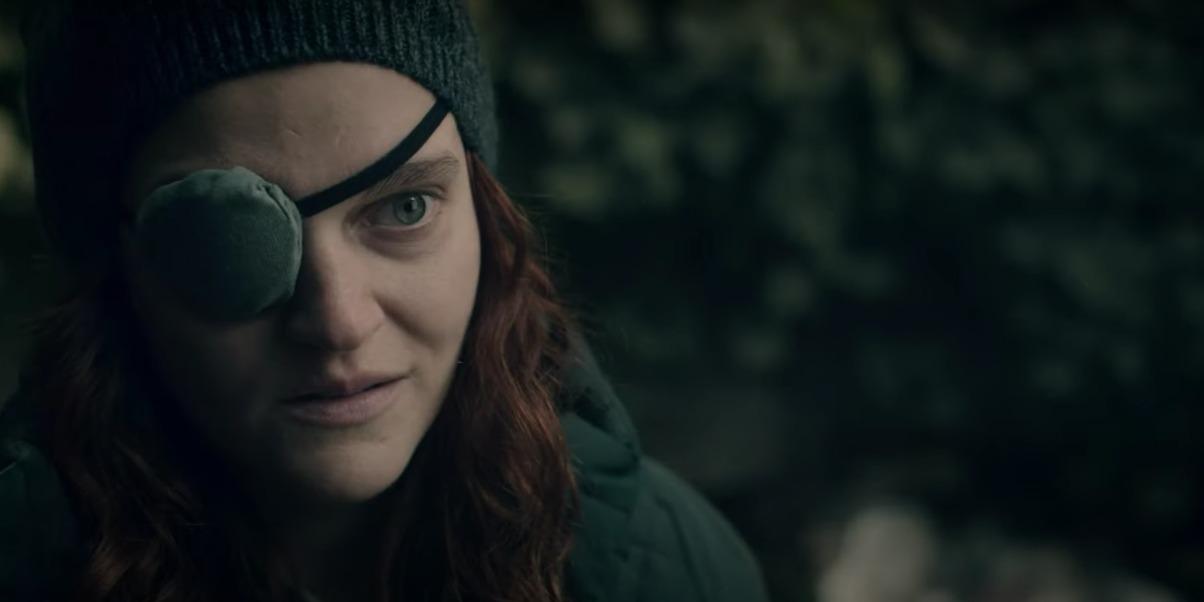 'The Handmaid's Tale' May Have Killed off One of Its Most Beloved Characters
When a character appears to die on a TV show like The Handmaid's Tale, you almost have to assume that if there's no body, there's no official confirmation. So when Janine went MIA at the end of Season 4 Episode 5, it left some fans mourning and others confident that she would return later on, alive and well.
Article continues below advertisement
June and Janine tried to outrun a Gilead airstrike, courtesy of the commanders whose pride was so hurt by a few escaped handmaid rebels that they had to bomb outlying areas of the country. And while June woke up at the end of the episode, injured with a few cuts and bruises but otherwise unharmed, Janine was nowhere to be found.
For some, it's unfathomable to think that June's right-hand woman would die off-camera after all this time.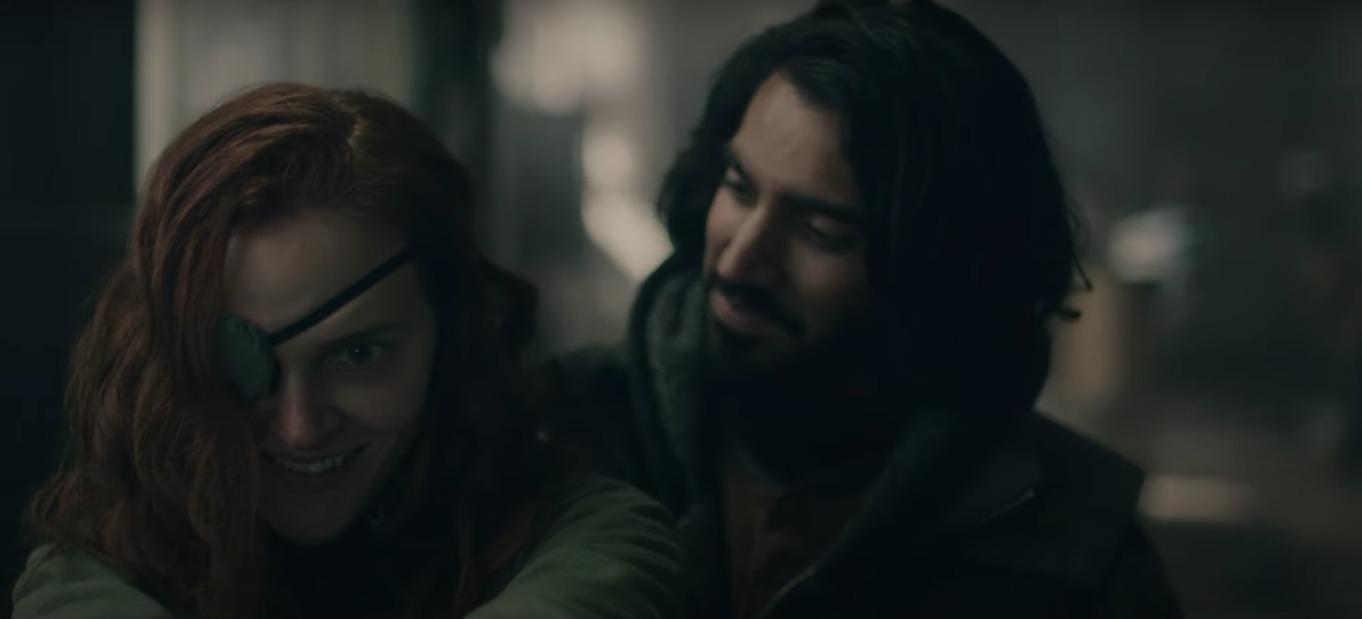 Article continues below advertisement
Is Janine dead on 'The Handmaid's Tale'?
Following the episode, which dropped on Hulu on May 12, 2021, Madeline Brewer, who plays Janine on The Handmaid's Tale, spoke to TheWrap about her character's fate and how her actions in the episode proved her devotion to June — even if that devotion put her in grave danger.
"Who is to say whether or not it was a fatal choice? I will not say," Madeline told the outlet. "But the fact that Janine made a choice based on just herself and what she thought would be best for herself. She even says, 'I feel safer when we're together.' I think she made a choice based on the fact that she loves June, she does. She loves her like a sister, like a friend, like her own blood."
Article continues below advertisement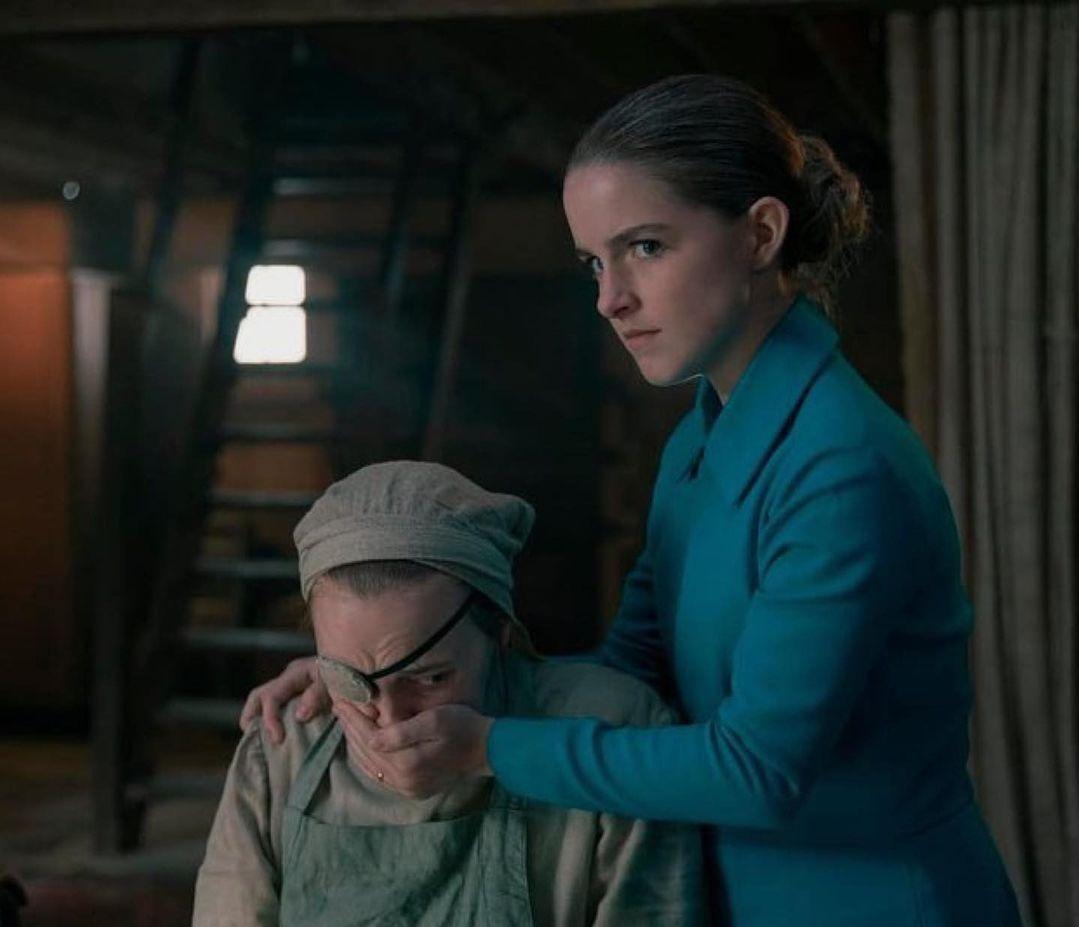 Even though Madeline wouldn't say whether or not Janine is dead, going by IMDb, it's safe to say that she'll pop back up before fans get too worried. Madeline is credited as Janine for every episode of Season 4, meaning that everyone's favorite loyal former handmaid is likely just fine.
Article continues below advertisement
June will probably make it out of Gilead before 'The Handmaid's Tale' Season 4 is over.
Despite Episode 5 ending with June looking around a smoke-filled street for Janine, who was nowhere in sight, June did reunite with Moira for the first time in what felt like forever. And it might have been June's first step into getting out of Gilead, whether she wants to or not.
Until that point, she had remained in the country to find Hannah, but she might be of better use to her daughter if she were to flee to Canada and use its resources for help.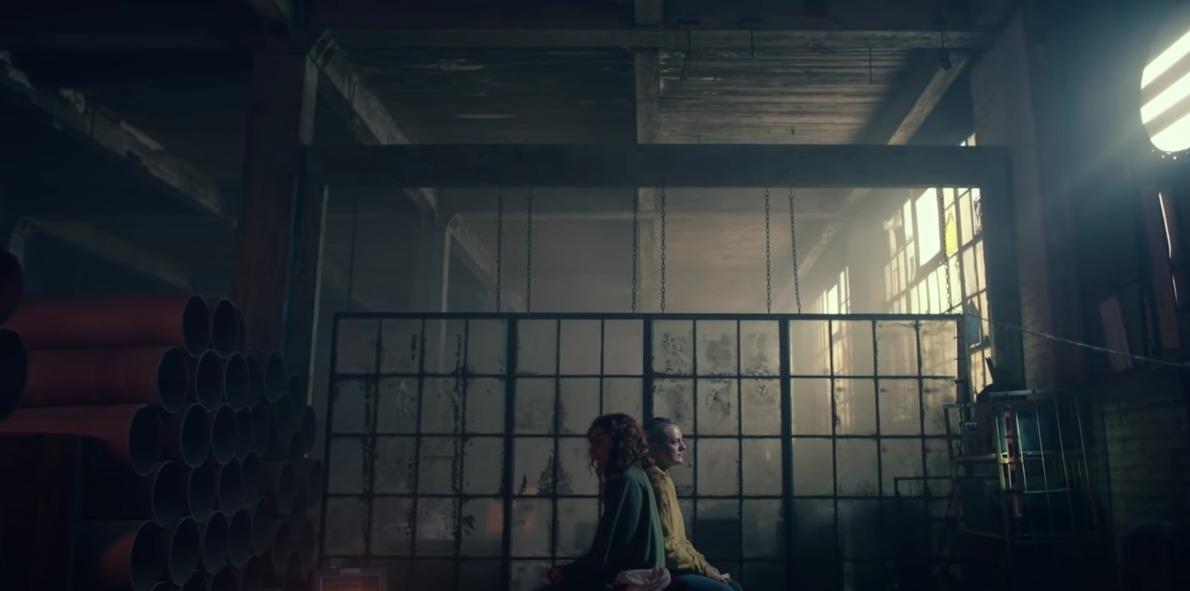 The trailer for Season 4 Episode 6 of The Handmaid's Tale shows Moira fighting to get June to go back to Canada with herself and the other volunteers. Of course, June doesn't want to leave if she can't bring Hannah with her, but with dozens of other refugees trying to get on the first boat out of Chicago, and confusion erupting, she might be forced to get out of there.
Watch The Handmaid's Tale on Hulu.