The Handmaid's Tale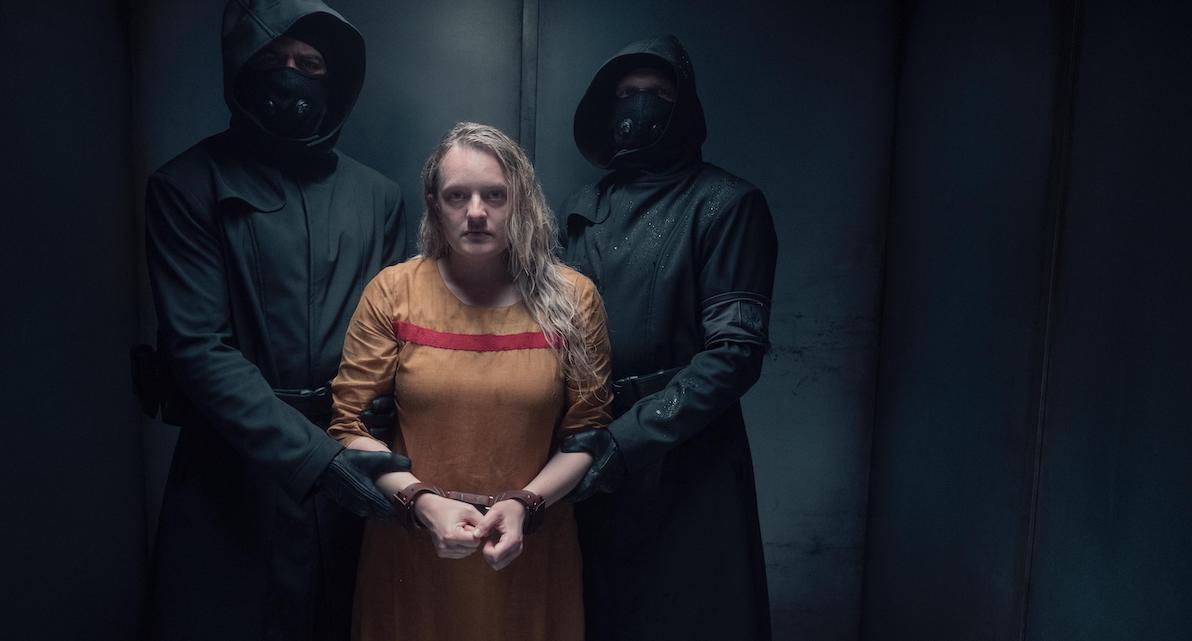 Based on the best-selling novel by Margaret Atwood, the drama series The Handmaid's Tale takes place in a dystopian society where fertile women, "handmaids," are subjected to child-bearing slavery.
The totalitarian government of Gilead establishes control in the United States after a Second American Civil War and due to environmental pollution and STDs, fertility rates collapsed, leading to handmaids being assigned to the homes of the elite and given the names of their "commanders" with the prefix Of- and the first name of their male master.
The Handmaid's Tale follows Offred (June Osborne), who is assigned to Gileadan Commander Fred Waterford and his wife Serena Joy. June was trying to escape to Canada with her husband and daughter but was captured and forced to become a handmaid. However, she is determined to be reunited with her family.
Network: Hulu
First Episode Date: April 26, 2017
Cast:
Elisabeth Moss (June Osborne / Offred / Ofjoseph)
Joseph Fiennes (Commander Fred Waterford)
Yvonne Strahovski (Serena Joy Waterford)
Alexis Bledel (Dr. Emily Malek Ph.D. / Ofglen #1 / Ofsteven / Ofroy / Ofjoseph #1)
Madeline Brewer (Janine Lindo / Ofwarren / Ofdaniel / Ofhoward)
Ann Dowd ( Aunt Lydia / Lydia Clements)
O.T. Fagbenle (Luke Bankole)
Samira Wiley (Moira Strand)
Amanda Brugel (Rita)
Bradley Whitford (Commander Joseph Lawrence)
Sam Jaeger (Mark Tuello)
Where to Watch: Hulu
Latest The Handmaid's Tale News and Updates