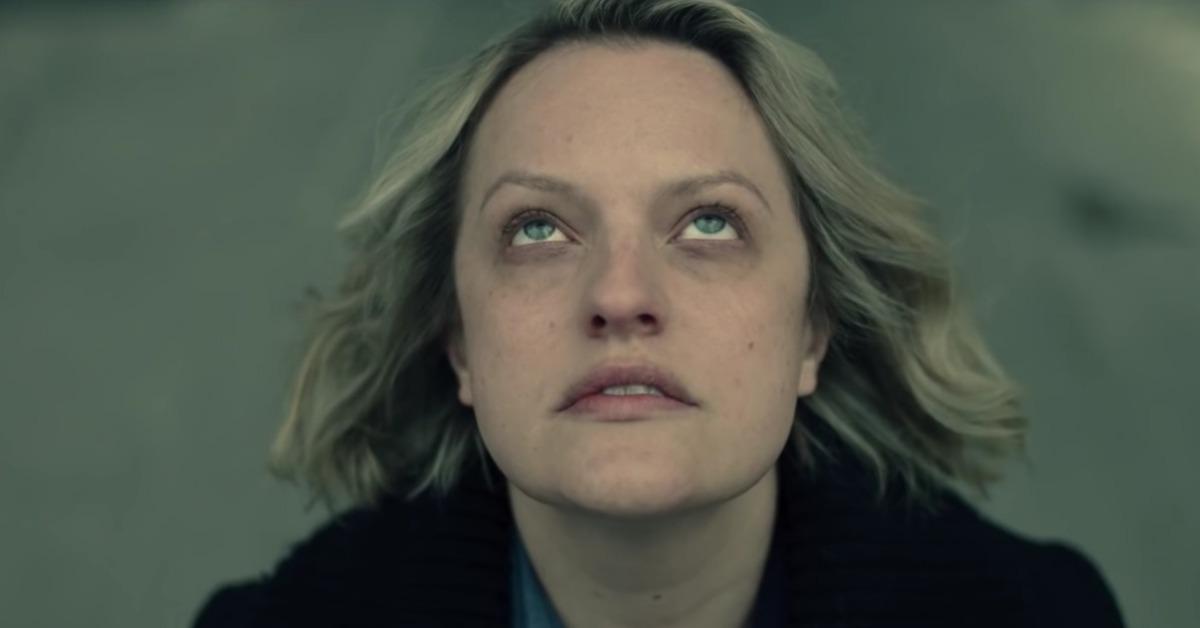 June's Future Looks Pretty Grim in 'The Handmaid's Tale' Season 4 Finale
Spoiler alert: Spoilers ahead for Season 4 of The Handmaid's Tale.
No TV show leaves you feeling empty at the end of a season finale quite like The Handmaid's Tale. After June leads the charge against Fred and kills him in the area of the woods referred to as "no man's land," she goes home to say a bittersweet goodbye to Luke and Nichole.
But where will she go? She's still hell-bent on finding her other daughter and righting many of the wrongs put forth by the Waterfords. Will she end up in jail?
Article continues below advertisement
There's a lot that June won't be able to come back from now that she has done the unthinkable and aided in committing murder after she escaped from Gilead. When she was stuck in the country as a slave, it was excusable that she had to do certain things to survive.
In Luke's eyes, though, killing someone now is a definite no-no, and she seems to get that. And there's also the fact that she committed a crime — or did she?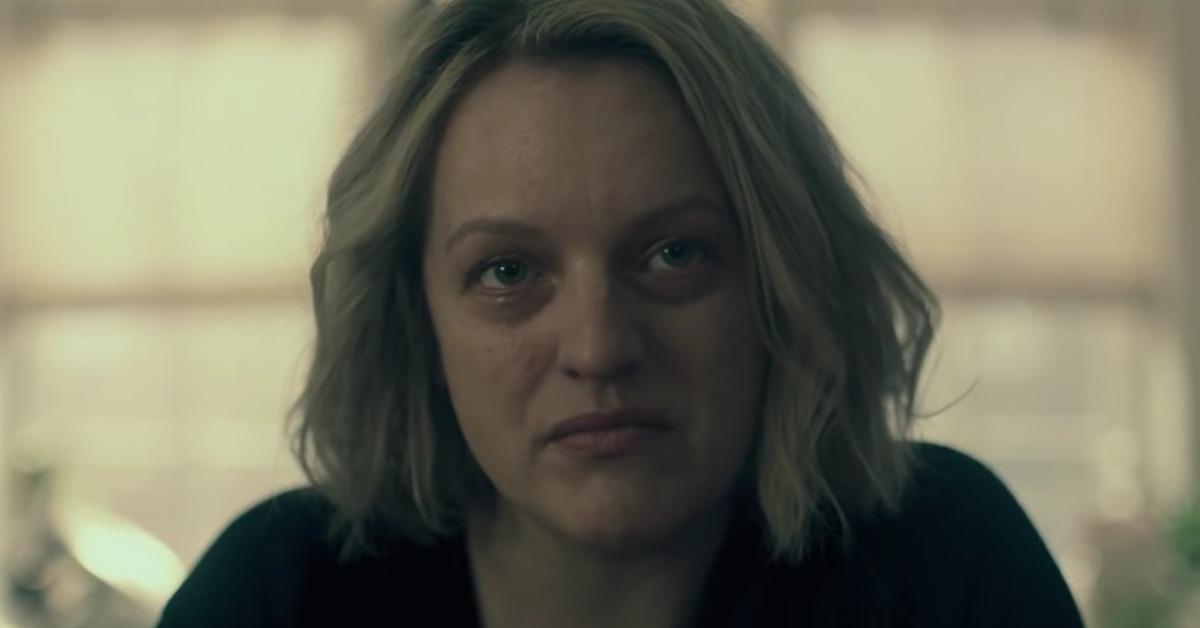 Article continues below advertisement
Is June going to jail in 'The Handmaid's Tale' Season 4 finale?
When June arrives home splattered in Fred's blood, the first thing she does is go to Nichole and pick her up to hold her close. When Luke sees her — and the blood smeared on Nichole's cheek from being pressed against June — there's an unspoken truth between the couple: She can't stay in the house if she just killed someone. To be fair, this is an understandable rule to enforce in a house with a baby.
However, she probably won't go to jail. The exchange that leads to her being able to kill Fred herself is put together by Tuello and Nick. If June was going to go to jail for killing Fred, Tuello would have never facilitated it.
There are a few logical places June could go. She might stay with Emily — who helped her kill Fred — for a little while and still get to see Nichole. But since June is gonna June, she likely plans to seek out rebellion to continue her fight against Gilead.
Article continues below advertisement
Remember the Night Hawks, which are referred to early in Season 4? They're the group of militants on the front lines in Chicago who prefer to kill Gilead soldiers first and ask questions later. She might join up with them, at least for a bit.
Or, June could make her way back into Gilead to try and find Hannah (again). There are some clear options for June moving forward, even if none of them involve a happy ending for her.
Article continues below advertisement
Is Fred really dead on 'The Handmaid's Tale'?
The final moments of the Season 4 finale of The Handmaid's Tale show a headless body hanging on a wall in the middle of the forest with the words "nolite te bastardes carborundorum," which translates to "don't let the bastards grind you down," scrawled on it behind him.
It is, presumably, Fred. There's also a scene of a finger with a wedding band being delivered to Serena at her cell. It, too, likely belongs to Fred.
In that regard, he is most likely very much dead with no hope of coming back in the future. This means The Handmaid's Tale is officially rid of one of its top villains. What happens in the wake of his death, however, and what it means for both Canada and Gilead moving forward is anyone's guess. What's more important is what June plans to do now.