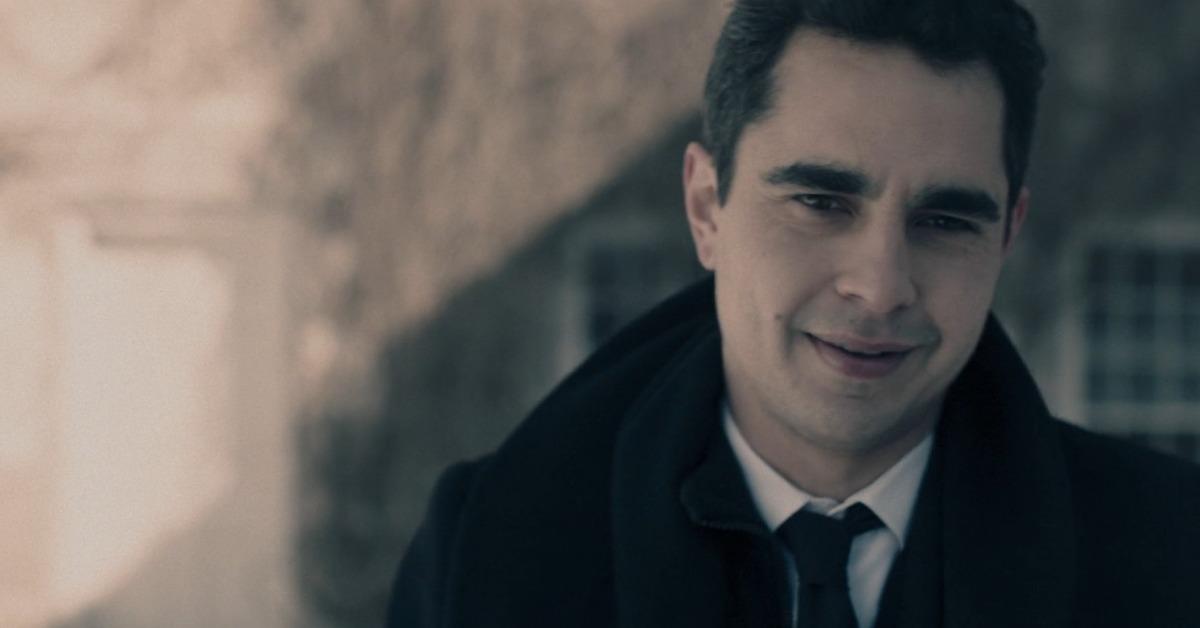 Nick Is Married Again on 'The Handmaid's Tale' and It's a Huge Bombshell
There's no denying that June has been through a lot on The Handmaid's Tale. In the years since the United States became Gilead, June has had her daughter ripped from her arms and endured sexual, physical, and emotional abuse at the hands of those in charge of the new regime.
Now, she has all but lost Nick since he's married. And if that bombshell isn't enough to make you wonder what happens between them by the Season 4 finale, fans are also curious about who his wife even is.
Article continues below advertisement
If Nick is married to someone viewers have already met, that might be even harder to handle. Isn't it enough that he and June say yet another tearful goodbye in the penultimate Season 4 episode? Then again, Nick could be married to another young girl from a farming family, like back in Season 2. Either way, it's a blow and June still doesn't know he's even married.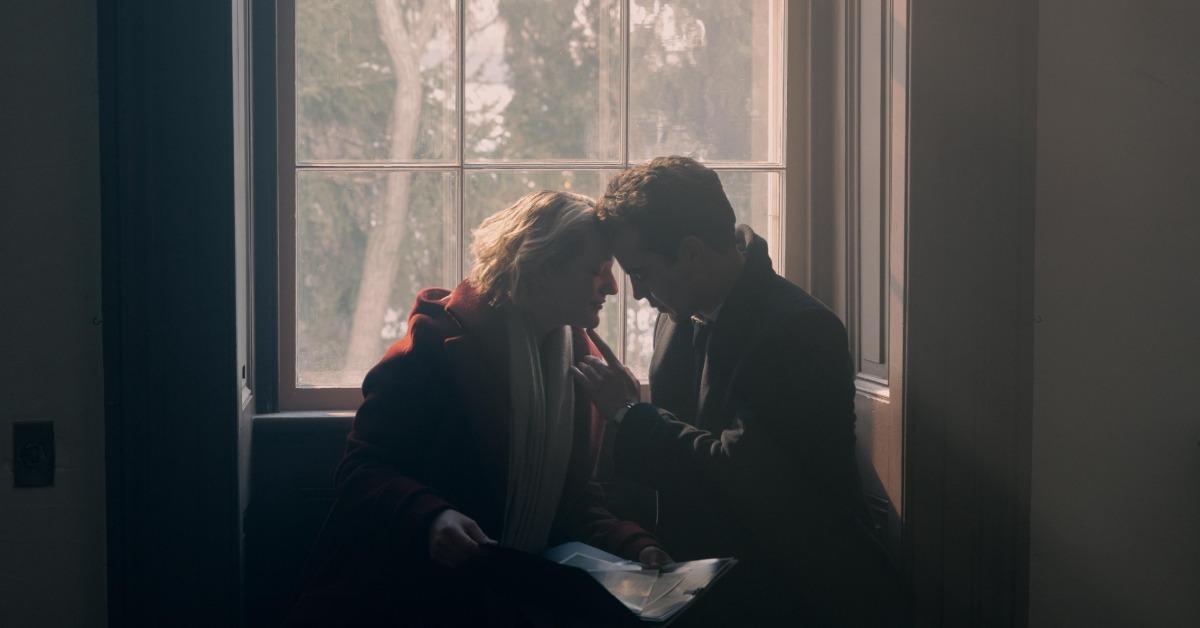 Article continues below advertisement
Who is Nick married to on 'The Handmaid's Tale'?
At the end of June and Nick's reunion in Season 4 Episode 9, he slips on a wedding band as June walks back to her waiting car following their reunion. And while June has no clue about Nick's apparent nuptials in the wake of her absence in Gilead, fans are pretty shook.
What this means for his future of sneaking away to meet with June again remains to be seen. But it does mean Nick is still deep in Gilead's trenches and he's likely only going to rise as a commander in power.
Right now, it's hard to say who Nick is married to. It is the Gilead way to get married and start a "traditional" family, so he could have only held out for so long before he was essentially forced to get married. But now that he's married to someone, whether fans meet her and like her or not, he has her blood on his hands if he does anything to jeopardize his future in Gilead for the sake of June.
Article continues below advertisement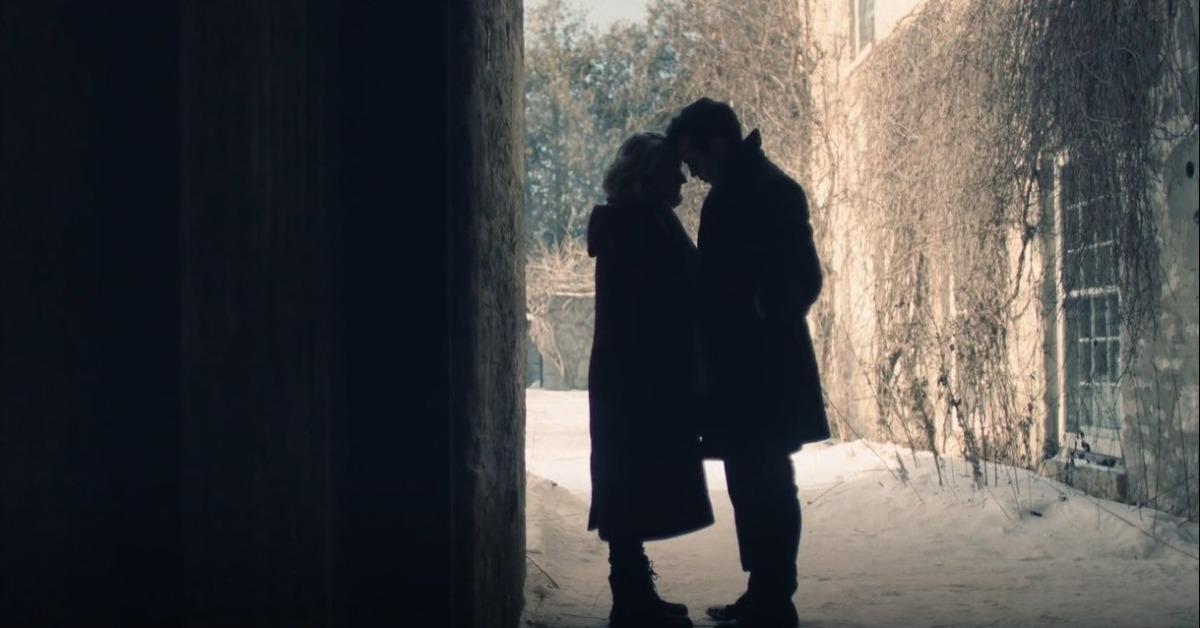 The Handmaid's Tale writer and producer Eric Tuchman told Entertainment Weekly that Nick might have been married for quite some time, or just a few months, when he sees June in Episode 9.
"The thing is, of course he got married in Gilead," Eric said. "Nick is probably top of the list of most eligible commanders. He's a power player on the rise. He's a handsome man of mystery. And Gilead demands its version of traditional family values. So naturally Nick couldn't stay single for very long."
Article continues below advertisement
Do Nick and June end up together?
June and Nick share a special bond on The Handmaid's Tale. Unlike Luke, who loves June and cares for her deeply, Nick understands some of the trauma June has endured. They can also bond over their daughter Nichole together. It's clear when they are together in Season 4 Episode 9 that there is something strong between them and that June feels she can let her guard down with Nick in a way she can't with Luke.
Now that we know Nick is married, however, there's little chance of him ever escaping Gilead to be with her. In a perfect world, Nick would turn against the country and escape to Canada to be with June and Nichole. Being a married man in power in Gilead, though, Nick is essentially stuck.
Maybe he will still keep tabs on Hannah and help June in small ways, but there's little chance of June and Nick ending up together.
Watch The Handmaid's Tale on Hulu.