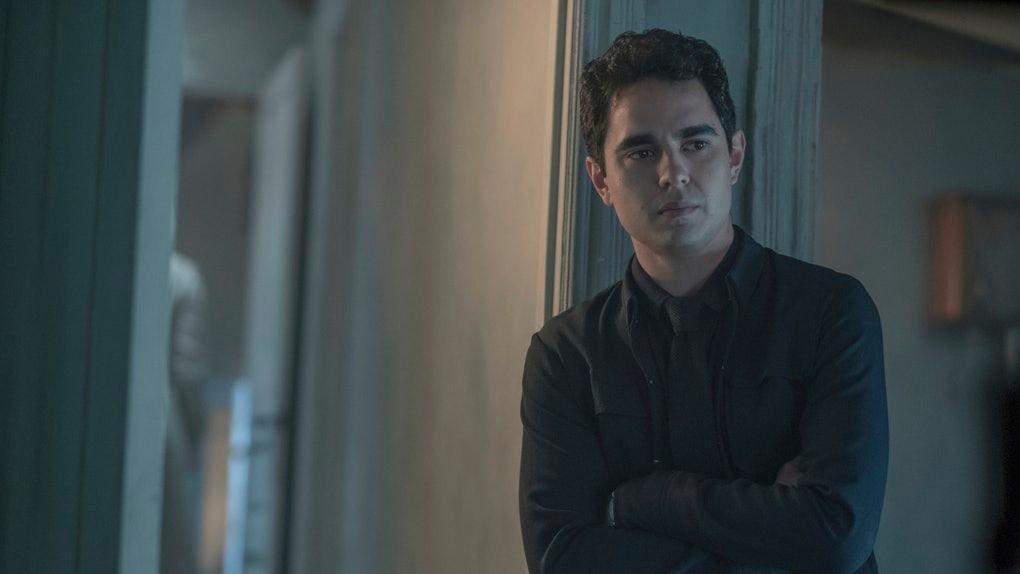 Does Max Minghella (Nick from 'The Handmaid's Tale') Have a Girlfriend?
Spoilers for The Handmaid's Tale Season 3 ahead!
Season 3 of The Handmaid's Tale is off to an eventful start. Over three episodes, Serena Joy burned the Waterford house down and is temporarily estranged from Fred and living with her frigid mother. June has a new posting, and it's with Commander Lawrence, the unreadable Gilead architect who freed Emily last season.
And speaking of Emily, she made it to Canada with baby Nichole, who she gave to Luke and Moira to take care of.
Article continues below advertisement
Someone who we haven't seen nearly enough of is Nick, the Waterford's guardian/June's friend/lover/protector/father of her child. We just learned that he's been sent to take over Chicago, and might not make it back.
As a fan-favorite, a lot of us are wondering if Nick (aka, Max Mighella) has a girlfriend in real life
According to Height Line, Max (33) has allegedly been dating Irish actress Eve Hewson (27) since 2015. Here are the pics that prove it. Are they still together? That part is unclear. After browsing through Max and Eve's entire Instagram feeds, there aren't any photos of them together.
Article continues below advertisement
Either Max and Eve are *super* private, or they're not together anymore. Eve is known for starring in movies such as 2018's Robin Hood, Paper Year, and Bridge of Spies.
Article continues below advertisement
However, we do know that Max and Kata Mara dated for four years until 2014. There were rumors about a relationship between him and Avril Lavigne (nobody confirmed this, so take that with a grain of salt), and he may or may not have dated DJ Leigh Lezark.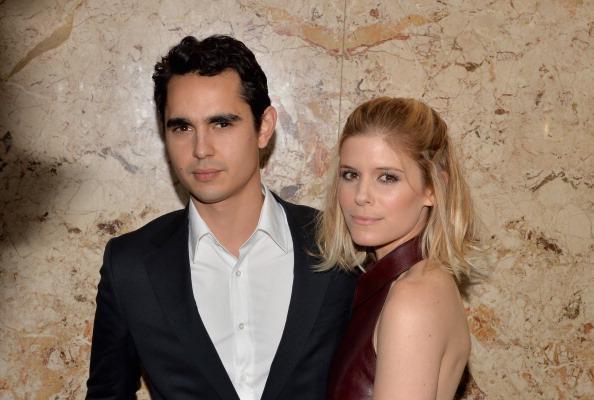 Article continues below advertisement
People seem to think there may be something going on with Max and Elle Fanning...are they dating? 
Elle told ET, "I mean, we just really love working together. That was, like, very special, and he's such a good friend." She added, "Max is such an incredible director and you can see it's in his blood."
Article continues below advertisement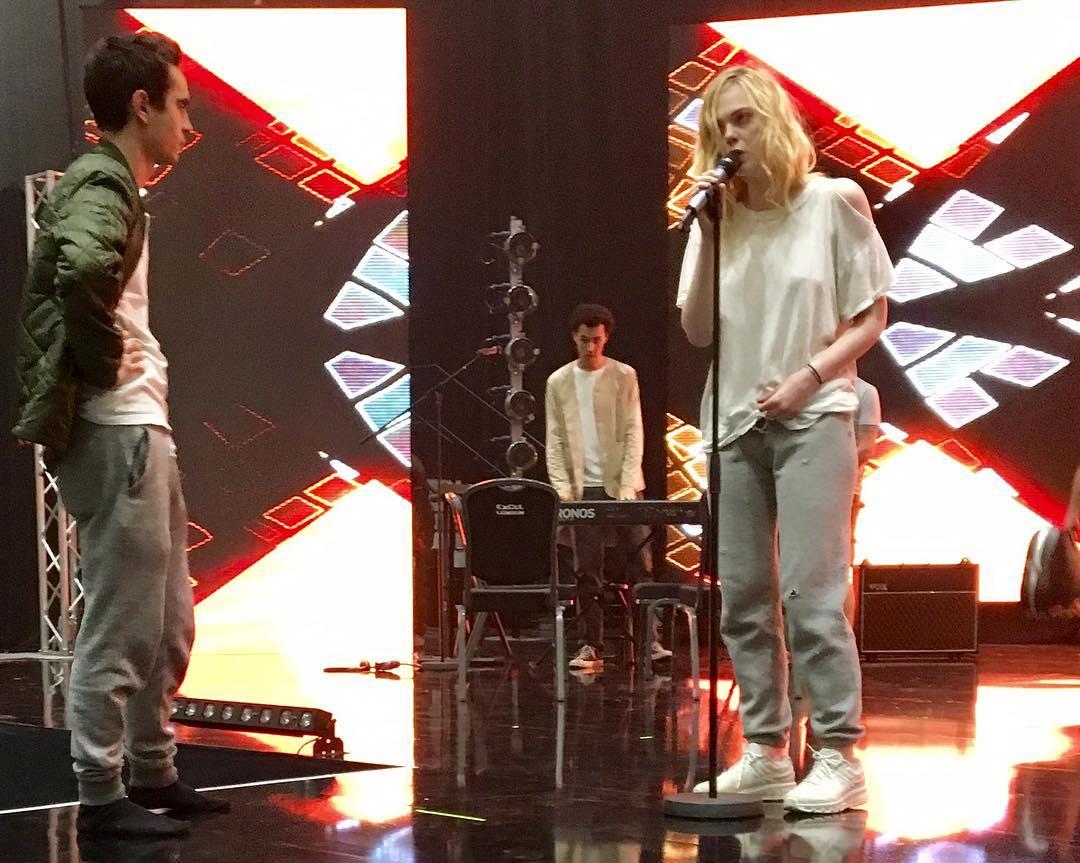 Max couldn't stop talking about how much he loved working with Elle in Teen Spirit. 
Max told ET that Elle was "the only actress who could have carried" his film. He continued, "It's an incredible list of requirements.You have to be able to sing, you have to be able to dance, you've got to, you know, be able to speak Polish convincingly, do the British accent, play the age range and carry the movie with an incredibly nuanced performance."
Article continues below advertisement
He continued, "It's a lot for one person, and she just handled everything with such discipline and professionalism and she never complained. Everything was brilliant and usable. She did all of her singing live. It's amazing, it's an amazing piece of work."
Sounds a lot like love to us, but hey.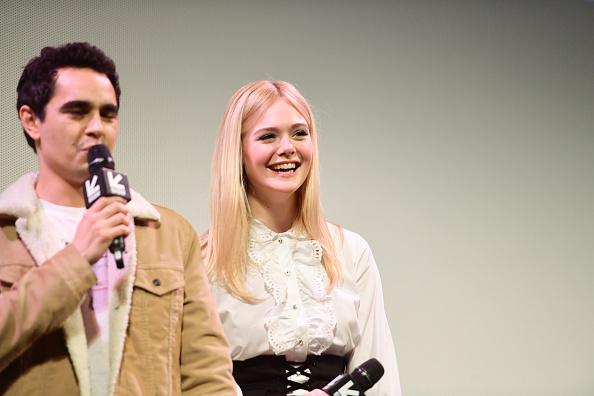 Article continues below advertisement
What else has Max been doing besides The Handmaid's Tale and Teen Spirit?
Max has had a really busy schedule these last few years. He was on The Mindy Project as Richie Castellano (Danny's little brother), and appeared in films like The Ides of March, The Social Network, and more.
You can watch new episodes of The Handmaid's Tale everyone Wednesday on Hulu.